Join the Movement: Celebrating World Wildlife Day with MyUS
World Wildlife Day is celebrated annually on March 3rd and is a day dedicated to raising awareness about the importance of wildlife conservation.
This year's theme is "Partnerships for Wildlife Conservation," which emphasizes the need for cooperation among individuals, organizations, and governments to protect and preserve endangered species and their habitats.
As a global shipping company, MyUS is committed to supporting this cause and encourages its members to get involved too.
The Goals and Benefits of Wildlife Conservation
As much as we're unconsciously destroying our planet and its flora and fauna, we also make conscious decisions to protect it, and wildlife conservation is one of the causes that aim to protect and preserve endangered species and their habitats.
This is important for several reasons:
First, biodiversity is essential for the health and well-being of the planet. Each species plays a unique role in the ecosystem, and the loss of even one can have a significant impact on the entire system.
Second, many endangered species have cultural, aesthetic, and recreational value and their loss would be a great tragedy.
Finally, wildlife conservation is crucial for human survival, even though we may not realize it. One of the reasons is that many plants and animal enzymes are used in traditional medicine, and their loss could have serious consequences for human health.
In addition to these ecological and cultural benefits, there are also economic benefits to wildlife conservation. For example, ecotourism is a growing industry that provides jobs and income to local communities. Protecting endangered species and their habitats can also have indirect economic benefits, such as protecting watersheds and preventing soil erosion.
What wildlife preservation events can you participate in?
There are several events taking place around the world in honor of World Wildlife Day, and it really depends on your personal beliefs, options, and of course, location.
However, our favorites are:
Wildlife Crime Technology Challenge
This event, organized by the US Department of State, sought to develop innovative technologies to combat wildlife trafficking. Even though the US challenge closed back in 2017, many countries worldwide still practice this, especially African countries where trafficking is extremely high.
The participants in this event have the opportunity to present their ideas to a panel of experts and potentially receive funding to develop their solutions.
Wings Over Water Wildlife Festival
This festival, held in North Carolina, has been active since 1997 and is one of the best-known wildlife events. It celebrates the rich biodiversity of the NC counties and includes a variety of activities such as bird watching, photography, and nature walks. This year, the event will take place from October 17 through 22, so you've got plenty of time to plan your adventure.
Endangered Species Day
This event, held annually on the third Friday in May, is, as the name suggests, a day to raise awareness about endangered species and the need for their protection. Since it's such a worldwide event, anyone can participate by attending local events or even organizing their own. This is a great chance to fight for your favorite endangered animal.
What US and UK Brands Support Wildlife Conservation?
Naturally, more and more brands try to stay on top of the game by supporting eco-friendly causes, and there are many brands that support wildlife conservation through various initiatives and partnerships.
Here are six US and UK brands that readers can purchase from with a MyUS address:
This famous outdoor clothing and gear company is committed to environmental sustainability and has donated millions of dollars to conservation organizations.
They're actively protecting the Patagonia-Sonoita Creek Preserve in Arizona where visitors can enjoy nature and watch and feed the birds that live there. On top of that, they have quality and affordable apparel, so there's really no reason not to buy from this brand.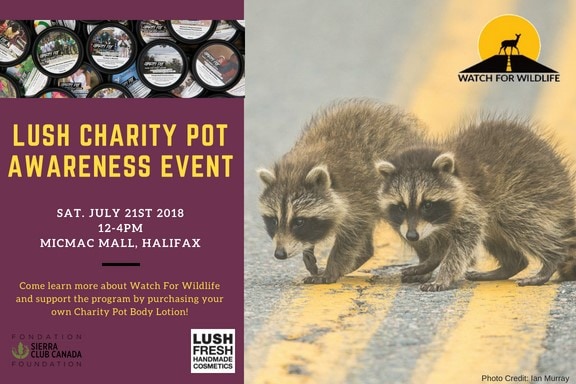 One of people's favorite cosmetics companies is known for its commitment to ethical and sustainable sourcing of ingredients and has supported various wildlife conservation projects.
In their words, their main mission is to encourage humanity to fight for a beautiful, healthy world. Thus, their cause is called Wildify, and its main aim is to bring nature back.
They also donate 100% of their Charity Pot Body Lotion proceeds to the Rob Stewart Sharkwater Foundation (one of their frequent collaborators), as well as other groups working to bring awareness to ocean wildlife and the health of our waterways.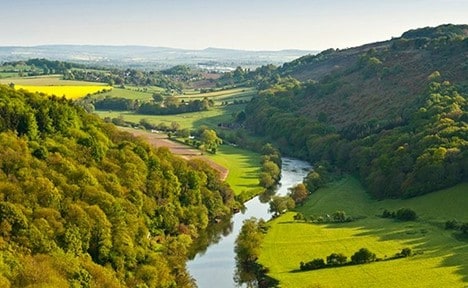 The Body Shop is yet another huge cosmetics company that has a long-standing commitment to animal welfare and has partnered with several organizations to protect endangered species.
Through their cause named World Bio-Bridges Mission, they've been planting trees worldwide since 2016, mainly in areas where wildlife resides.
These so-called bio bridges have saved the homes of endangered species from England to Ecuador, and Indonesia, to name a few.
REI is another outdoor gear and clothing company on our list that has a strong commitment to environmental stewardship and has supported several wildlife conservation initiatives.
Given that they offer apparel that helps wearers to feel safe and warm in the wilderness, it's only natural that they often give wildlife safety tips, and support causes and initiatives that aim to make the wilderness safer and more enjoyable, all while preserving nature and its habitants.
One of their best-known stewardships is the one that helps to fight the climate crisis, and you can check their progress here.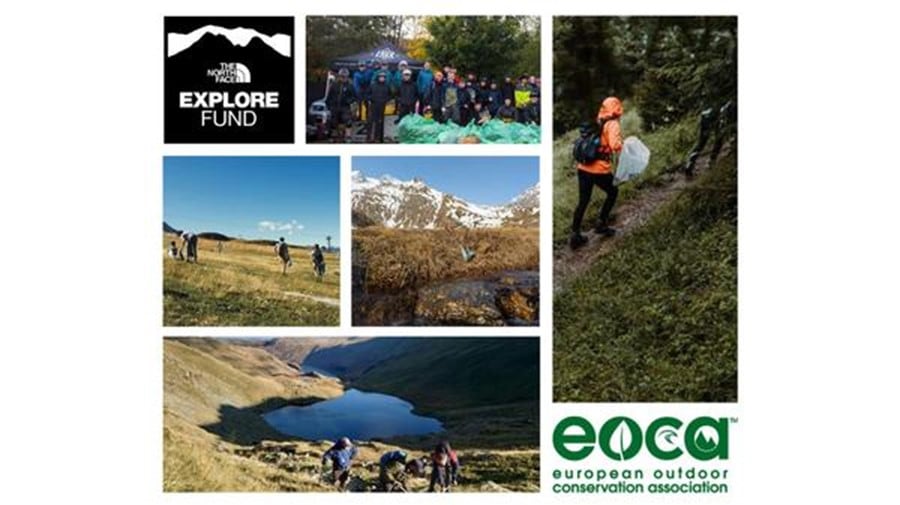 Seems like outdoor clothing and gear brands know best how important it is to keep our planet and its wildlife safe, thus The North Face is just another major company that has partnered with various organizations to protect endangered species and their habitats.
Just last year, they stepped up their game and went on to fund 5 different projects with the goal to restore nature and reduce plastic waste for fish and other animals across several affected European areas.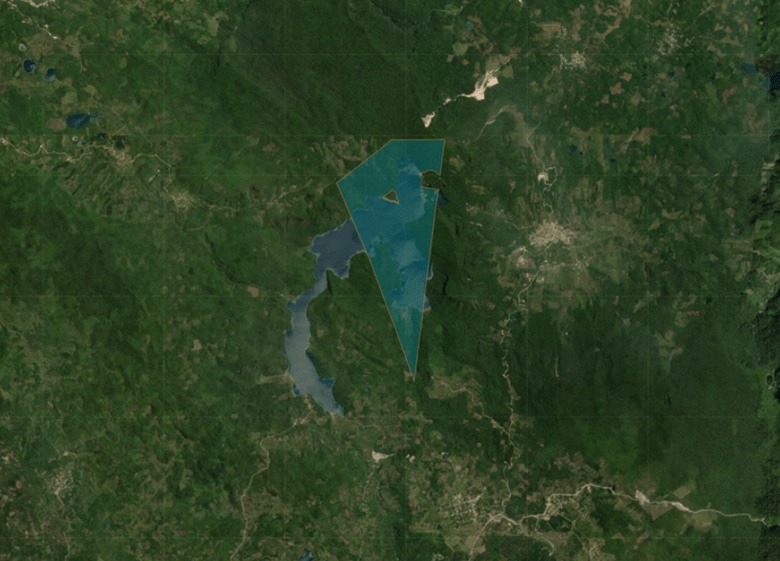 Finally, this UK-based footwear and clothing company is the last – but certainly not least – on our list that has partnered with several wildlife conservation organizations to protect endangered species across the globe.
Except for the eco materials they use for their products, Hunter also largely works on carbon footprint reduction any way they can, including one of their more famous projects: the World Land Trust which protects biological islands in Guatemala.
Purchase From Sustainable Brands with MyUS
In conclusion, World Wildlife Day is truly an important day we should raise awareness about the need for wildlife conservation. By participating in events and supporting brands that are committed to the cause, we can all make a positive impact on the environment and help protect endangered species and their habitats.
MyUS encourages its members to get involved in these initiatives and to support brands that are committed to sustainability and ethical practices.