Stay Cozy On Cold Days With These Sweatshirts
As the leaves begin to change and temperatures drop, it's time to revamp your wardrobe for the upcoming fall and winter seasons. Fortunately, MyUS members have exclusive access to incredible deals from popular US retailers, making it easier than ever to stay cozy and stylish.
Get ready to embrace sweater weather with our guide to the hottest sales and some handpicked product suggestions just for you!
Uncover Unbeatable Deals
With your MyUS membership, you gain access to a plethora of fall and winter sales from top US retailers. From classic cable-knit sweaters to trendy oversized pullovers, the possibilities are endless. Make sure to keep an eye on your MyUS account for the latest promotions, ensuring you never miss out on a great deal.
Top Picks for Her
Cable-Knit Perfection
Elevate your fall wardrobe with a classic cable-knit sweater. J.Crew offers a timeless selection that effortlessly combines comfort and style.
Oversized Bliss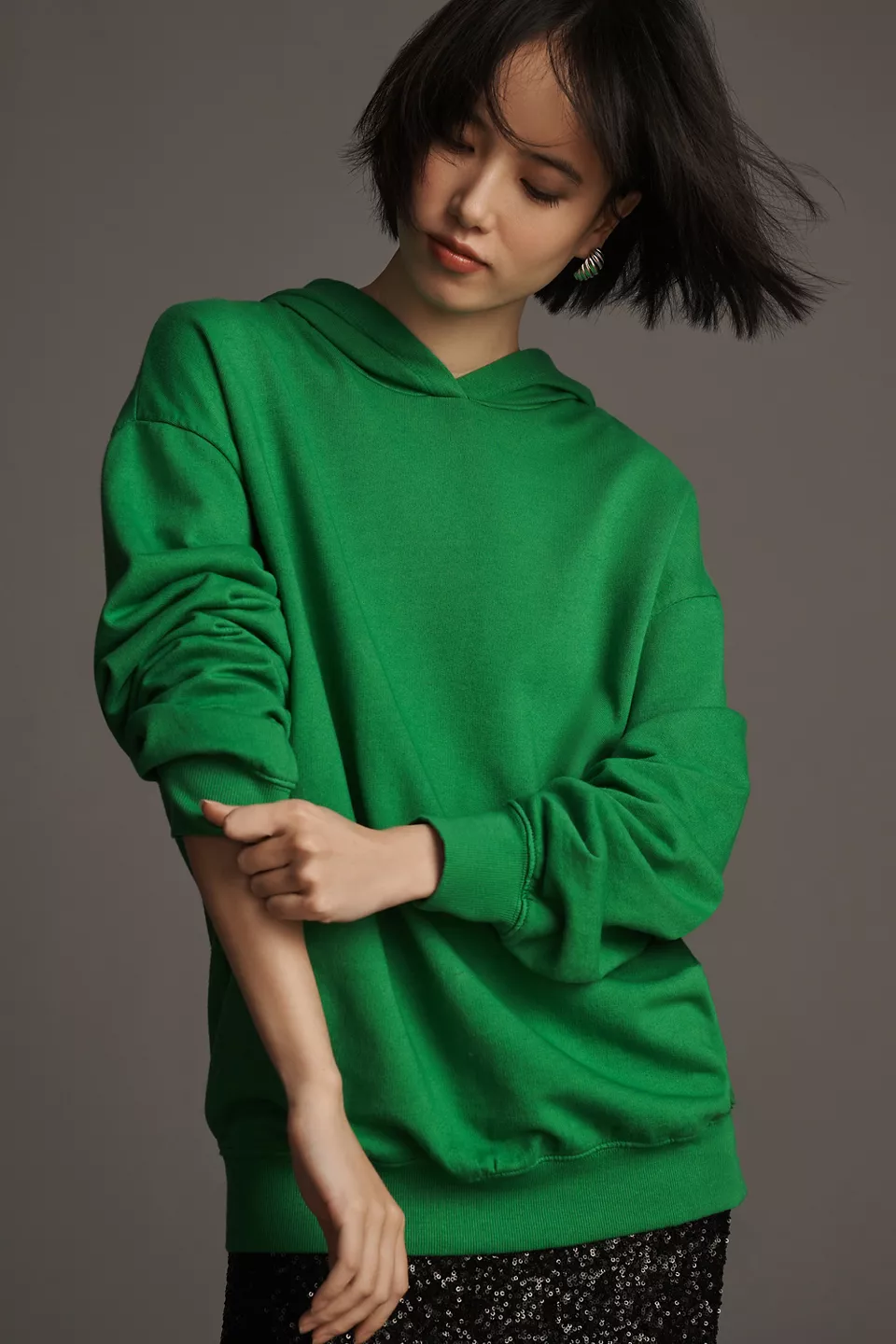 For a chic and relaxed look, go for oversized sweaters. Explore options from Anthropologie or Free People for a trendy, laid-back vibe that's perfect for chilly days.
Cashmere Elegance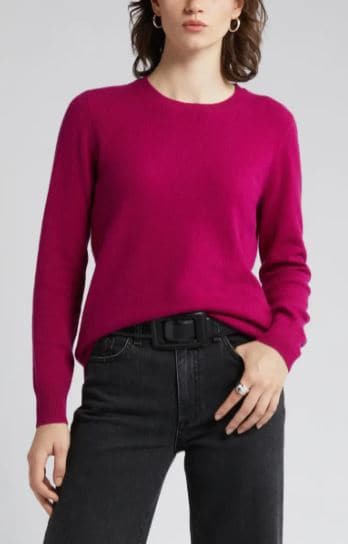 Indulge in the luxury of cashmere with sweaters from brands like Nordstrom or Saks Fifth Avenue. Treat yourself or find the perfect gift for someone special.
Top Picks for Him
Versatile V-Necks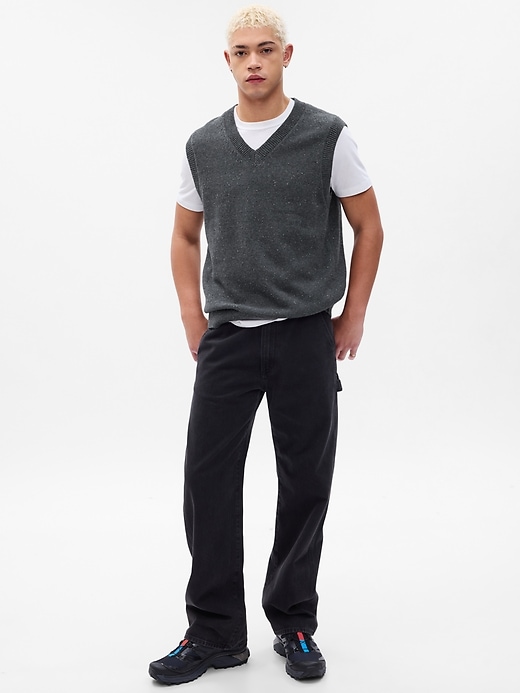 Upgrade your collection with versatile V-neck sweaters. Brands like Banana Republic and Gap offer a range of colors and styles that seamlessly transition from the office to weekend outings.
Sporty Comfort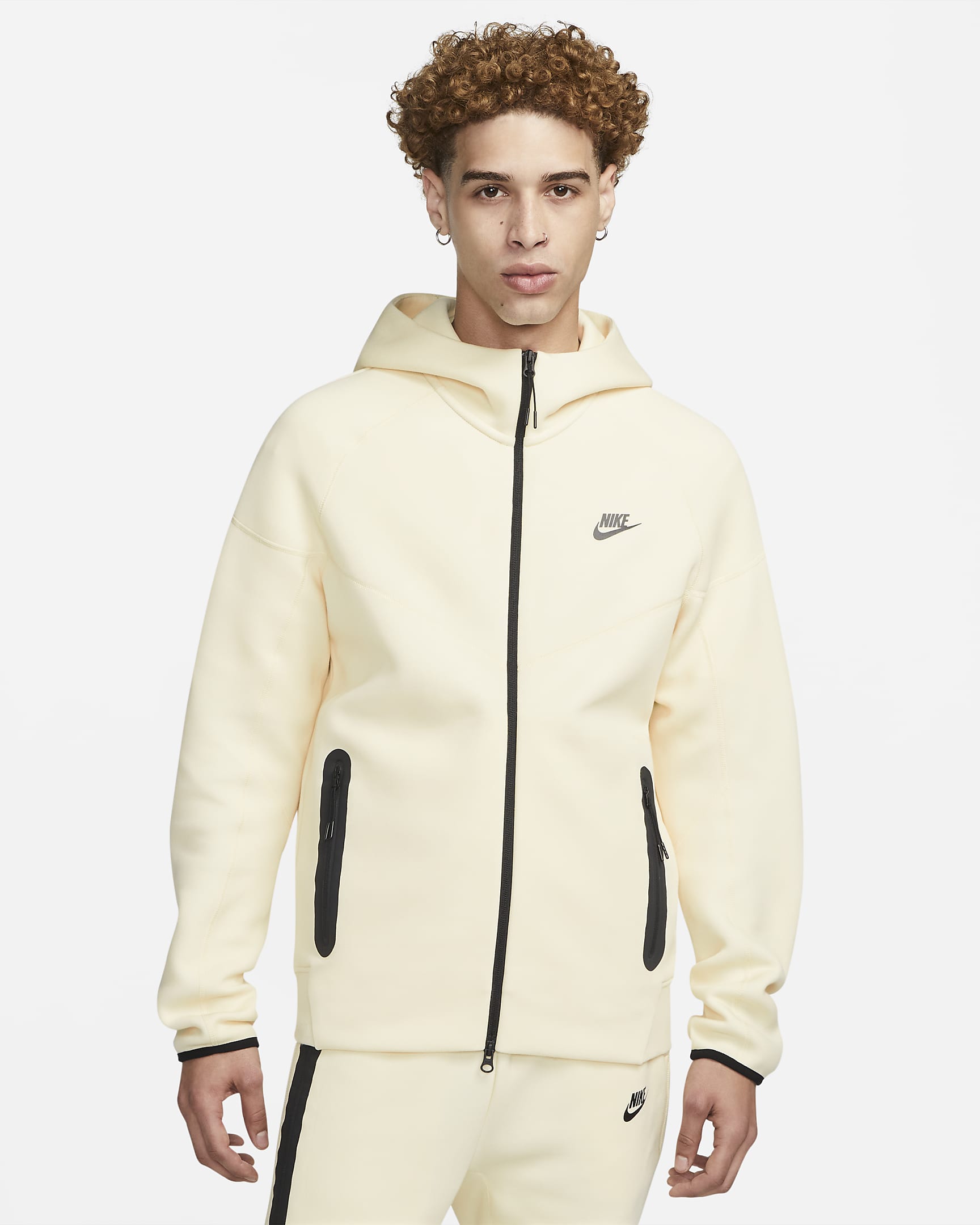 Embrace a sporty aesthetic with hooded or crewneck sweaters from Nike, Adidas, or Under Armour. Perfect for staying warm during outdoor activities or simply lounging in style.
Timeless Turtlenecks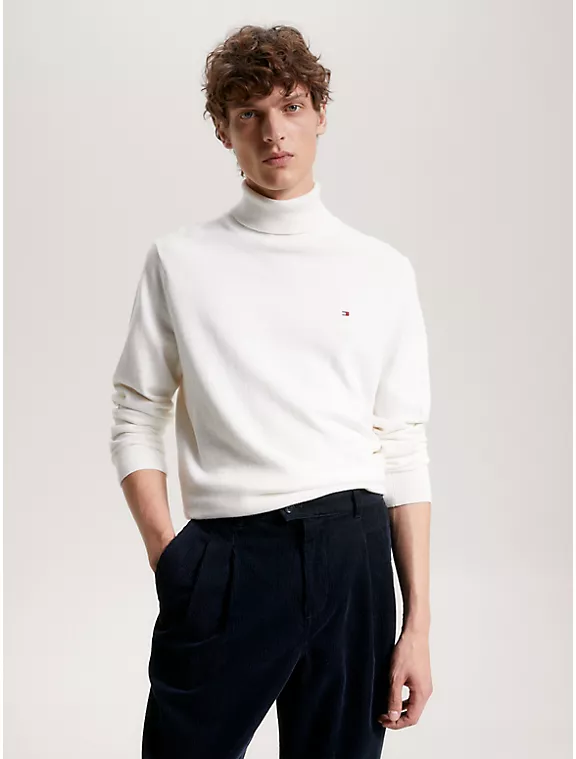 Elevate your winter wardrobe with sophisticated turtleneck sweaters. Check out Brooks Brothers or Tommy Hilfiger selections for a timeless and polished look.
Budget-Friendly Finds
MyUS members can also take advantage of budget-friendly options without compromising on style. Explore Old Navy, Target, or H&M sales for trendy and affordable sweaters that will keep you warm and fashionable.
Exclusive Member Discounts
Keep an eye out for exclusive member discounts and promotions available only through MyUS. These additional savings will make your fall and winter sweater shopping even more delightful.
Join MyUS and Enjoy International Shopping Today!
MyUS is your go-to partner for updating your wardrobe with the latest sweater trends this fall and winter. From classic and cozy to trendy and chic, the possibilities are endless. Don't miss out on the fantastic deals and exclusive discounts waiting for you. Embrace the sweater weather in style with MyUS!

We always aim to bring our members the best shopping options available, but some of the products featured in this post may have purchase restrictions. Please visit the merchant's terms of sale, shipping guidelines, and terms and conditions to find more information.