Holiday Gift Guide for Best Friend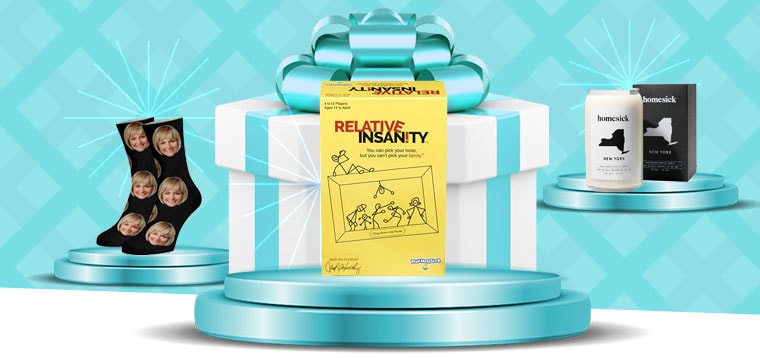 Your best friend has seen you through important milestones like graduating, breakups, marriages, childbirth, and so on! They are family to you, and you can't imagine a life without them there. This holiday season shows them how much you appreciate their companionship and support as you grew up to be the person you are today. So here are our gift guide recommendations for your best friend in the entire world:
Friends Since Childhood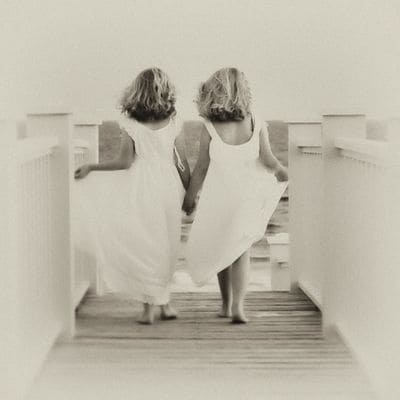 Do you have a best friend that grew up alongside you? They've known you since you were a child and have seen you achieve your adulthood goals today. Those friends are the type to stick around for a lifetime. Show them love and appreciation for putting up with you all these years with gifts that commemorate those core memories.
Color Series Photo Book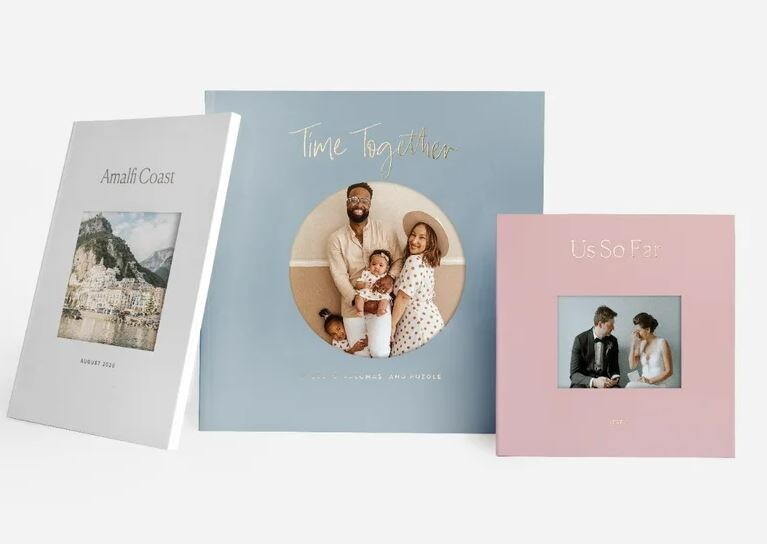 Collect all your memories with your best friend and compile them into a scrapbook showing how far you've come. Then, create a collection of photos for your friendship with the Color Series Photo Book. Its modern, soft-touch cover showcases your first image through a die-cut design, making this book as unique as the stories of your friendship you tell.
Homesick Candles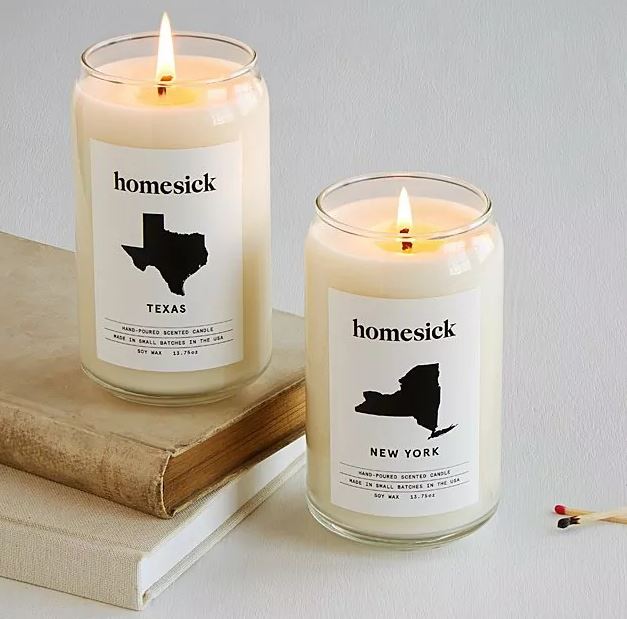 Perfect for a pair of friends who leave their home state together. There are lasting memories from your childhood home, and we understand that sometimes you may miss it. With the Homesick candle, you and your best friend can reminisce by lighting a candle that will remind you of your home. These hand-poured soy wax candles were formulated with input from locals in individual states for thoughtfully authentic aromas.
Custom Face Socks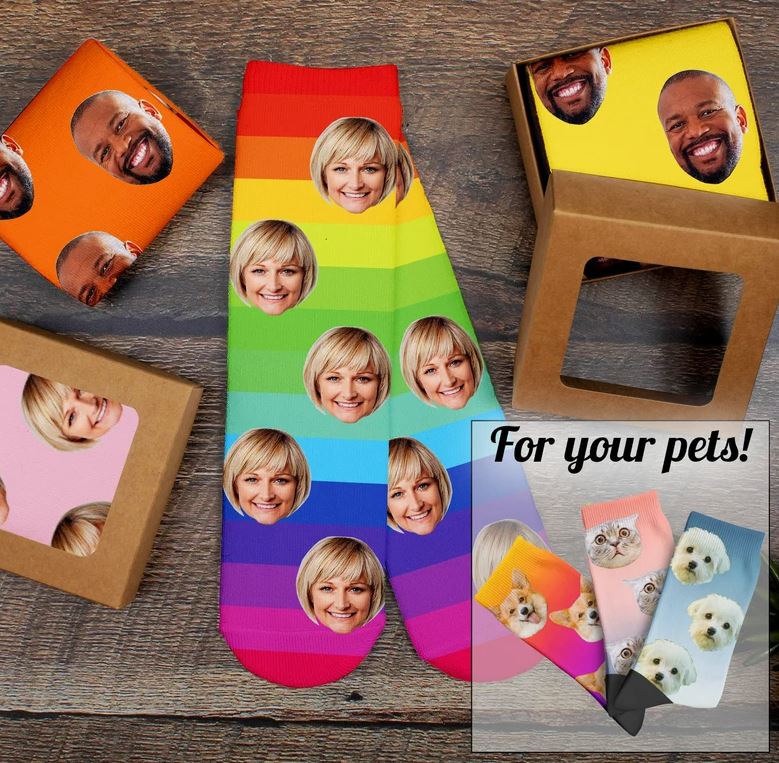 If you two are a pair of jokesters, why not keep the laughs rolling with customizable socks that will match your personalities? Select a color, the number of faces you want, and how many pairs you'd like to order. After placing your order, send your photo via "Message the seller," and they'll get to work making your funny socks just in time for Christmas.
Friends That Motivate & Support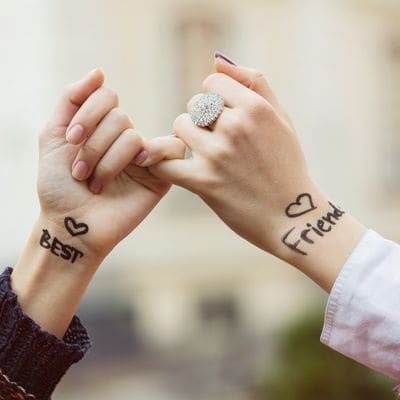 Your best friend has seen you through heartbreaks, new relationships, marriage, career changes, and so on. They've always been in your corner, supporting you in a way that allows you to become a better person. To show your appreciation to them for always being present when you need them, give them something that they can also appreciate.
Thank You Label for Wine, Champagne, or Small Wine Bottles
Are you looking for a unique way to thank your best friend for all their support? Why not slap a Thank you Label on your best friend's favorite wine? First, choose which label will fit the bottle of your choice, their options include large and small wines, champagne, and mini labels perfect for mini champagne split or liquor shooters. Determine the number of labels you'd like to order, and if you select a certain label by seller, theprettylittlemess, you can also personalize your label.
Mindfulness Card Set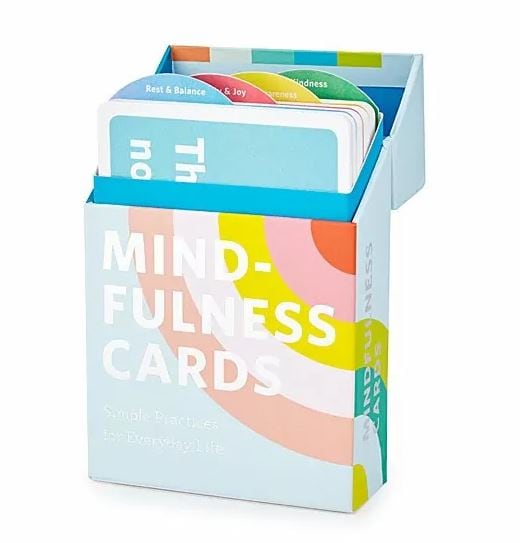 Be there for your friend in a way that also supports their mental health and wellness. They've been there for you when you need support. Return the favor with a Mindfulness Card Set with over 50 prompts and exercises divided into four sections: rest and balance, curiosity and joy, insight and awareness, and kindness. It helps people appreciate the little things and introduce them to more profound, long-term practices like cultivating a sense of self-care and acceptance.
Papier Wellness Journal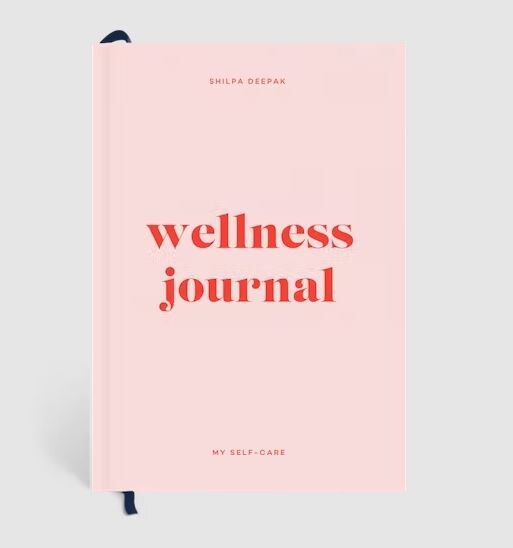 A wellness journal is a perfect gift for your best friend, who is often the support for others. Gift them an item that puts their mental health at the forefront of their priorities with this Papier Wellness Journal. Inside there are 12 weeks of pages for reflecting on mindful goals, habits, meals, water intake, sleep, and things they're grateful for. It's an excellent gift for someone to refocus on themselves before the new year.
Friends That Party Together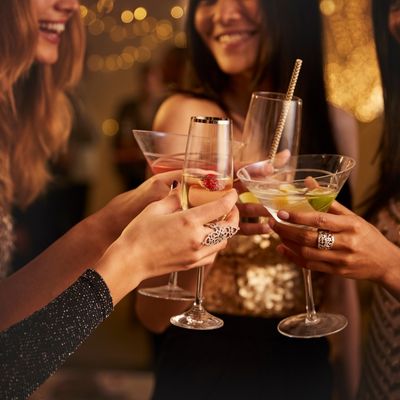 We're sure you and your best friend had a share of good times in your younger days. Friends who party together stay together. Don't let the party end - reminisce and keep it going with these gifts that show your friend your love and the thrill of the party.
Wireless Bluetooth Karaoke Microphone
Are you a pair of friends who love breaking out into song and dance when certain pieces are selected? This Wireless Bluetooth Karaoke Microphone is the perfect gift for you two to bust out during a gathering to lighten the mood and get everyone to clap or cover their ears.
We're Not Really Strangers Card Game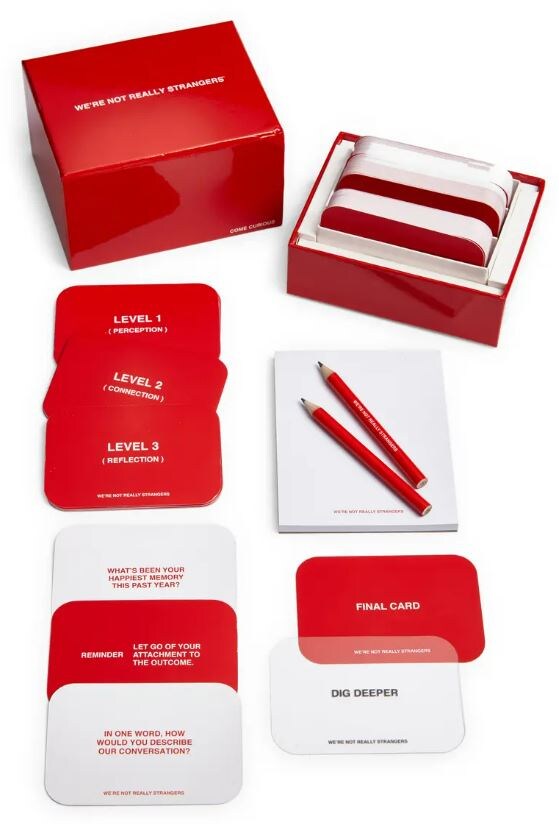 How well do you know your best friend? We're sure pretty well, but wouldn't it be fun to challenge your knowledge with the We're Not Really Strangers card game? It's all about empowering meaningful connections. Three carefully crafted levels of questions and wildcards allow you to deepen your existing relationship and create new ones. Test your knowledge and turn it into a fun party game for the whole gang!
Folding Pop-up Tailgate Table
Are you and your best friend avid tailgaters? Do you often find yourself partying it up before major sports events in your town? Or do you often plan outdoor gathering events with them? If so, this Folding Pop-up Tailgate Table is perfect for your friend who enjoys celebrating and cooking outdoors. It's easy to transport and perfect for any outdoor event.
Friends Who Are Always Active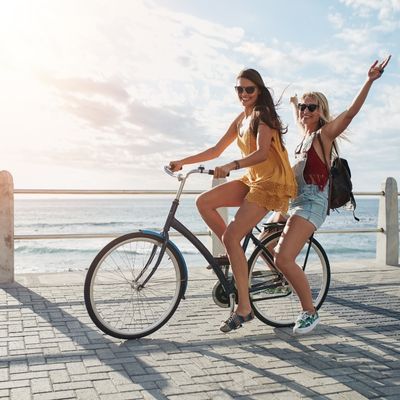 We have that one friend that eats lives and breathes physical health! They're either at the gym, on a hike, or running to maintain an almost athletic look… and they always ask if you want to tag along. So give them something this holiday season that works well with their pass time and makes them feel good while they improve their strength and endurance.
The Exercise Dress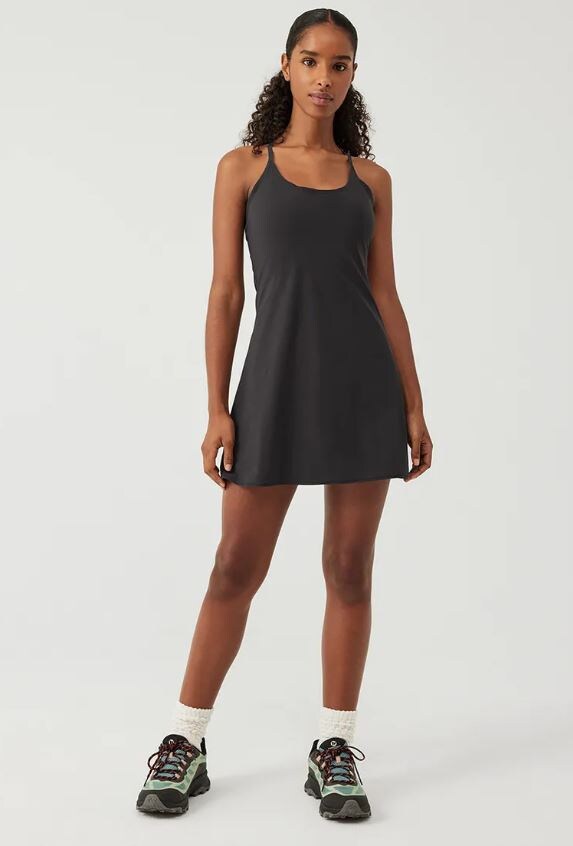 The Exercise Dress is a sporty, flattering, and functional piece perfect for your best friend who loves to go to the gym, play tennis, run, and look good while doing so! It comes in a variety of colors and sizes to fit their personality. The ultra-lightweight performance woven fabric is engineered to dry quickly and features adjustable straps and built-in shorts liners with two pockets.
Double Foam Roller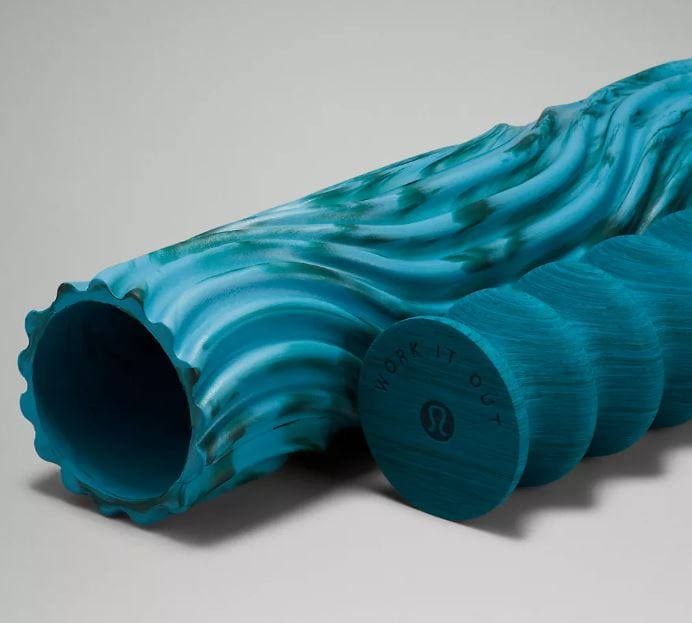 Help your best friend loosen muscle tightness, soreness, and inflammation with this foam roller. The exterior roller is perfect for massaging arms and legs, while the interior roller helps release tension in the back. It's easy to use and clean; just wipe it down with a damp cloth afterward.
Everlast Boxing Gloves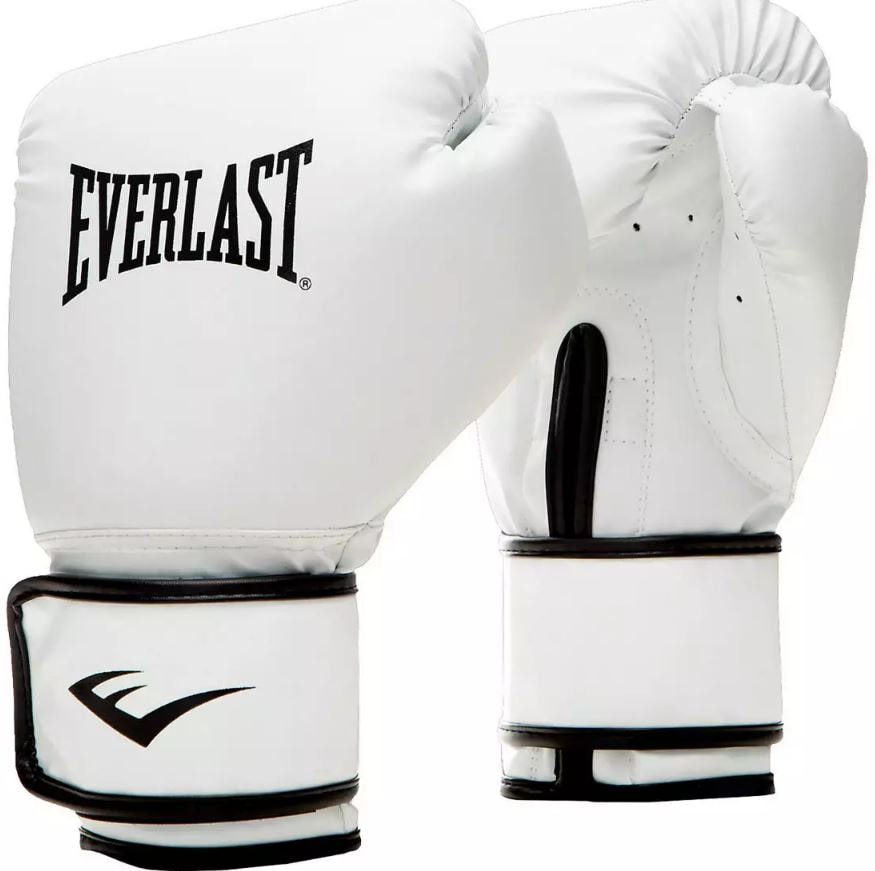 Float like a butterfly, sting like a bee - Your best friend can channel their inner Mohammed Ali. These high-quality Everlast Boxing Gloves are perfect for your athletic friend who enjoys getting their cardio in by taking it out on a punching bag. It features the Protex2 wrist stabilization system for superior wrist protection and comfort, and the EverCool strategic airflow helps regulate hand temperature.
Friends Who Are Like Family
Sometimes your best friend feels more like a brother and sister than they do a person outside of the family. We all have that best friend we know is close to mom and Dad and is seen as an additional child to them. Show them some love like you would any other sibling this holiday season with a gift that commemorates their place in your family and your relationship.
Unbiological Sister Best Friend Gift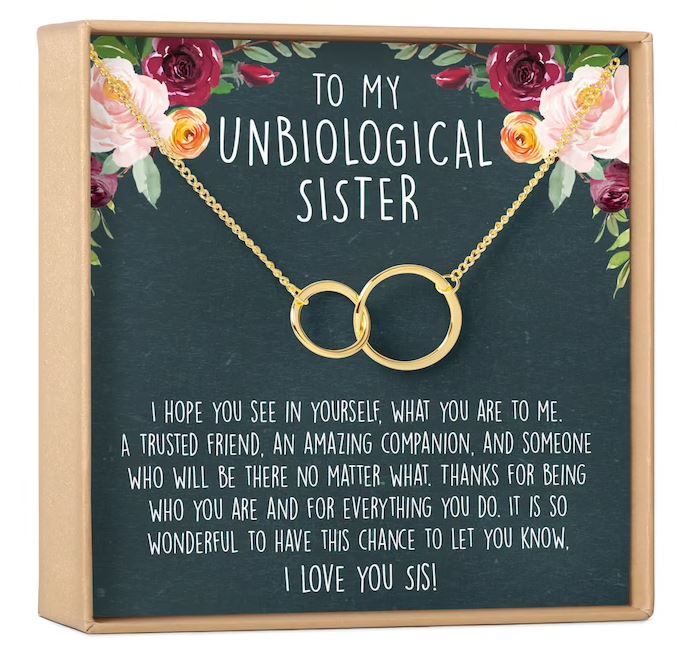 If your best friend also feels like a sister, then this necklace with a heartfelt quote. This is the perfect gift when you have difficulty expressing thanks to those you're grateful for. So show your appreciation to your true soul sisters with this heartfelt gift.
Brother From Another Mother Socks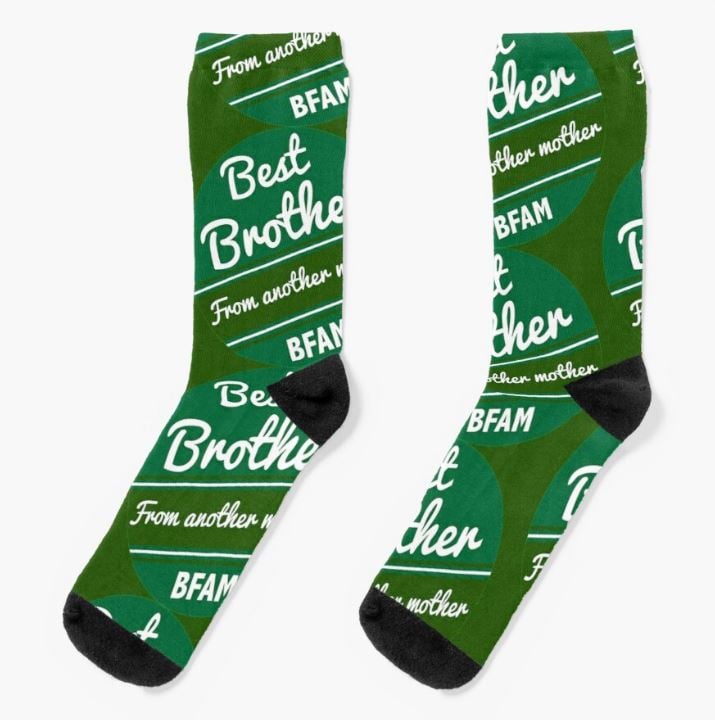 Get something for your best friend that shows he's like a family member. These Brother from Another Mother Socks are a great way to put a smile on your best friend's face. The super soft and stretchy knit crew socks fit men's US shoe size 6-10, UK show size 5-11, EU shoe size 34-42.5, AU shoe size 5.5-9.5.
Relative Insanity Party Game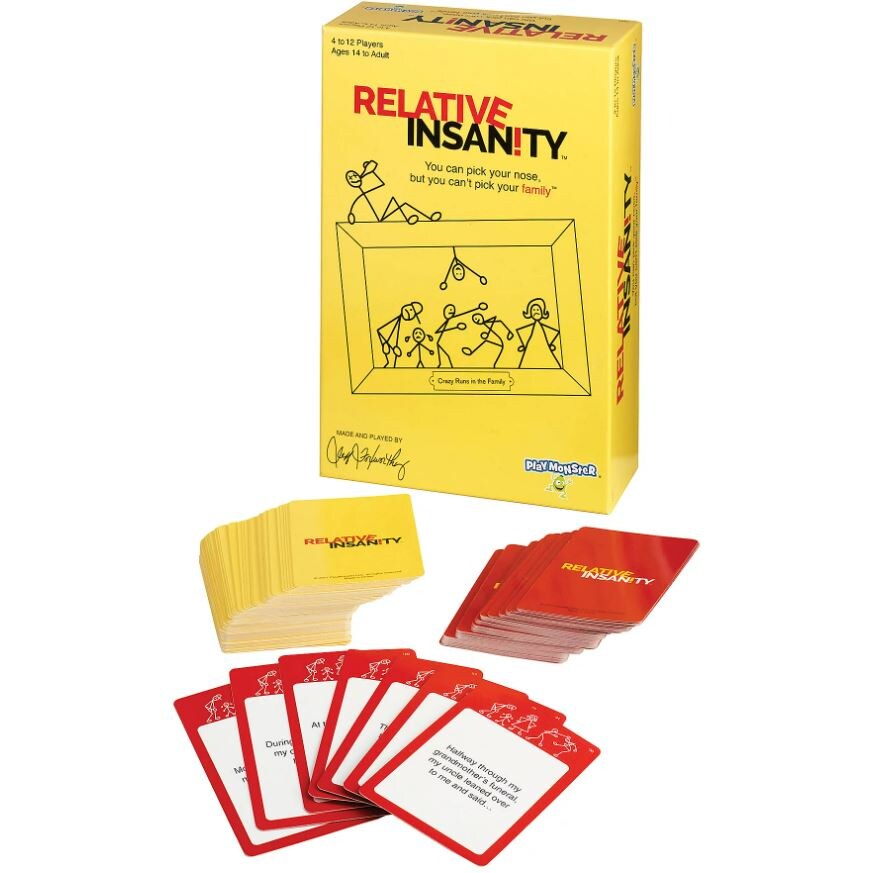 Brought to you from the comedic mind of Jeff Foxworthy, Relative Insanity is an excellent game for the whole family (ages 14 and up). In the game, a reader must read a setup card aloud, setup cards include sentences like, "When my brother brought out his new baby to show the family, Granny blurted out…" Each player will choose a punchline to finish the phrase or sentence. The reader picks the one they think is the funniest, and that player gets the point. This is the perfect way to bring laughs to your next social gathering.
Find the Perfect Gift for Your Best Friend with MyUS
There are hundreds of stores in the US that may have the perfect gift for your best friend ready to be purchased. By signing up for a MyUS address, you can buy any gifts from almost any retailer in the US and send them directly to your doorstep anywhere around the world. It's an easy process and will have you shopping within minutes!
How Does MyUS Work?
Our easy online registration will help you select and choose the best membership option to help you get the products and brands you love from the US. Over 7.7 million members worldwide trust MyUS with their international shipping needs - especially during the holiday season!
Sign up for a MyUS account & begin shopping today!
We always aim to bring our members the best shopping options available, but some of the products featured in this post may have purchase restrictions. Please visit the merchant's terms of sale, shipping guidelines, and terms and conditions to find more information.