MyUs members pay 0% sales tax when shopping U.S. stores!

Learn more...
Get a MyUS Shipping Address (Free Trial)

Shop U.S. Websites & Checkout with Your MyUS Address

Combine Packages & Save up to 80% on Shipping from the USA
MyUS is #1 in the industry, with over 11 million packages shipped since 1997.
And we've saved our members over $77,000,000* in the past year with our premier package consolidation!
How much will you save on popular American brands? Sign up today, get a MyUS address and find out!
Get the best brands from the USA
Shop thousands of online stores. We'll help you get the best deals.

















We are passionate about delivering delight with every package.
Since 1997
Only MyUS has the resources, dedication and global experience to make shipping from the USA consistently fast, reliable and affordable. We give our members access to thousands of US online stores and take the worry out of international shipping.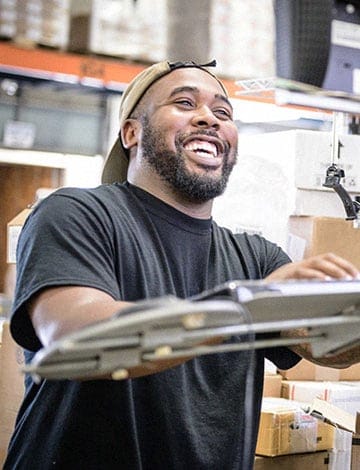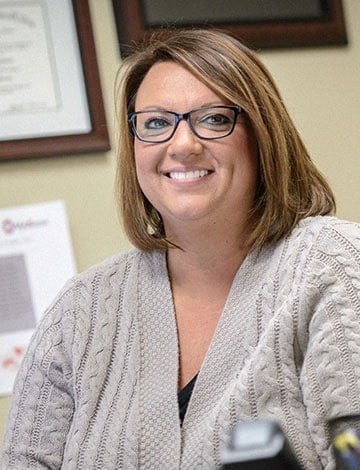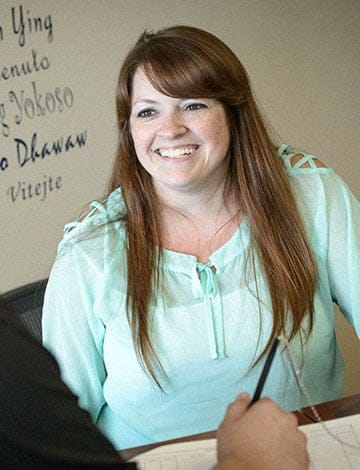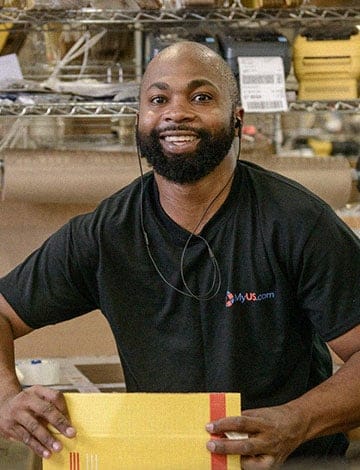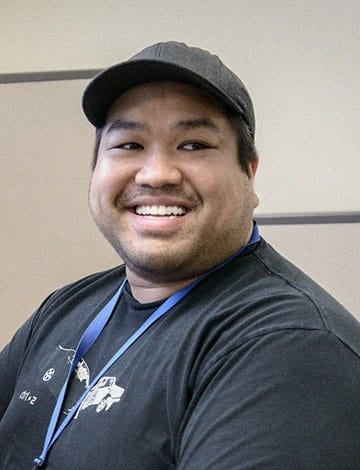 Ready to Shop & Ship?
All you need is a membership to instantly get your MyUS address.
Consolidation savings are based on MyUS members who consolidated two or more packages into one shipment. Cost savings are based on price of shipping each package individually vs. shipping them together.
All retailer logos appearing on this site are the property of their respective owners.
Weight
(lbs.)
Small Pack Saver

7 - 20 days

Budget Economy

7 - 14 days

Budget Express

4 - 9 days

FedEx Economy

5 - 10 days

FedEx Priority

1 - 4 days

DHL Express

1 - 4 days

1
$9.99

$10.99

$19.99

$20.60

$21.12

$25.07

2
$12.99

$15.99

$21.29

$20.60

$21.40

$27.67

3
$15.99

$19.92

$23.97

$23.93

$24.92

$30.95

4
$18.99

$21.97

$25.97

$26.94

$27.96

$33.95

5

$25.98

$29.91

$30.91

$31.98

$36.93

6

$31.93

$34.94

$34.91

$37.94

$45.94

7

$32.95

$36.96

$36.92

$39.96

$48.99

8

$33.94

$36.92

$36.91

$39.94

$51.97

9

$34.93

$37.95

$37.94

$40.91

$55.93

10

$34.93

$37.98

$37.92

$40.93

$58.93