Holiday Gift Guide for Children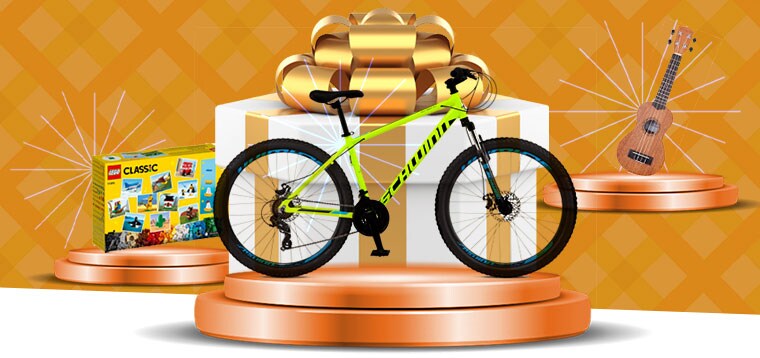 Starting the holiday shopping season, you have a lot of questions. What do you get a child who has everything for Christmas? How many gifts should you get per kid on Christmas? What will they even like? Our Christmas present to you is some much-needed gift inspiration for each kid on your list.
Explore our curated Christmas gift guide, featuring stores you can ship with a MyUS account. Shop unique children's presents for Christmas all the way from the States and save on international shipping because you're a MyUS member. Happy shopping!
Christmas gift ideas for babies and kids from 1 to 4 years old
Make their very first Christmas holidays special. At this age range explore Christmas presents that challenge their creativity, and importantly, keep them occupied. Their parents will thank you for that.
Christmas presents for kids to display their creativity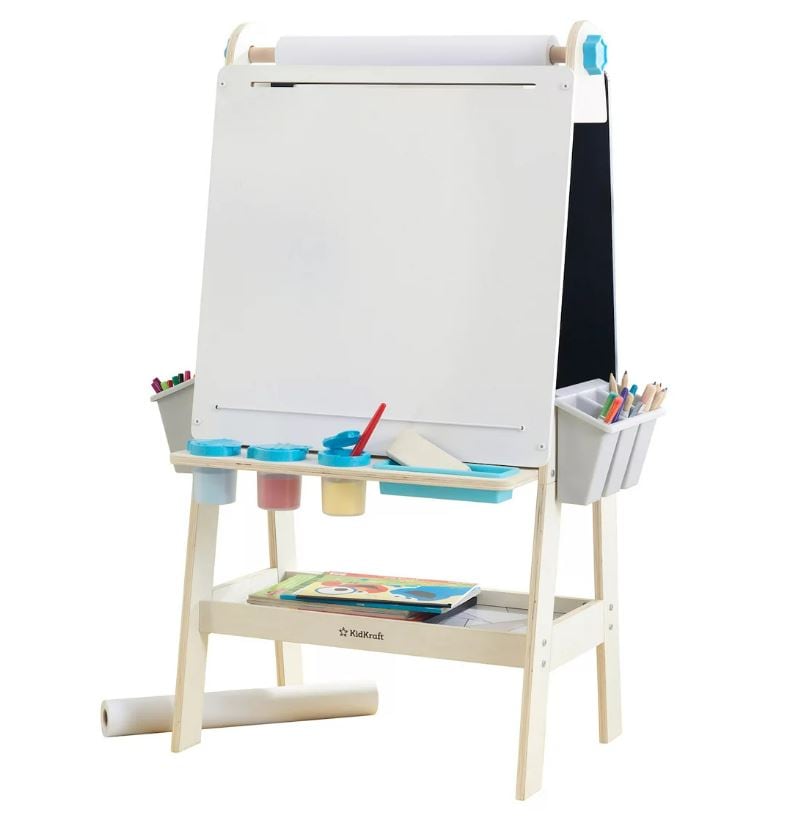 Art is always a great creative outlet for young kids. Not only does art develop skills like coordination and spatial awareness, but it also taps into their imagination and self-expression. Art Christmas presents like this Kids' Art Easel from Kohl's gives young kids their own space to create masterpieces using paper for painting and drawing or a built-in chalkboard and whiteboard for endless fun.
Cute and cuddly Christmas gifts for kids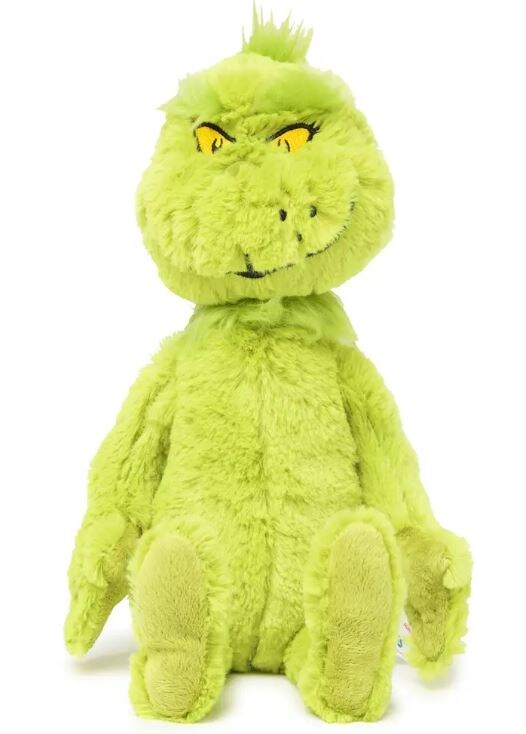 If they love stuffed animals, give them the perfect one for the holiday season. Start with your family's favorite Christmas character as inspiration, like this adorable Grinch Plush Doll at Nordstrom Rack. Pair with a Grinch movie viewing party and you have a fun way to get the whole family in the Christmas spirit.
This Christmas present for babies is made for sweet dreams
Perfect for babies and toddlers, give little ones something to admire as they drift off to sleep. This Butterfly Mobile from Giggle makes a great Christmas gift for a baby girl or any tiny nature lover. This mobile is extra adorable with hand-knit details in a soft pastel pallet that fits right in with any nursery décor.
Christmas present ideas for kids from 5 to 9 years old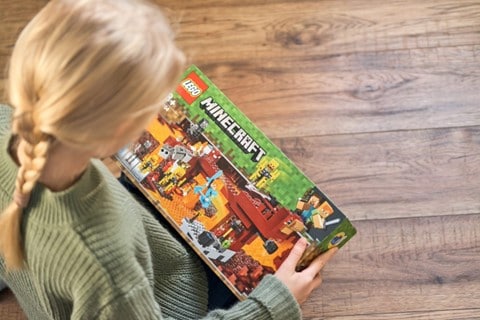 When they are a little bit older, kids start developing their own interests and passions. So, look for children's presents for Christmas that encourage their self-expression and can be enjoyed with their friends and family.
Christmas gifts for kids that love dress-up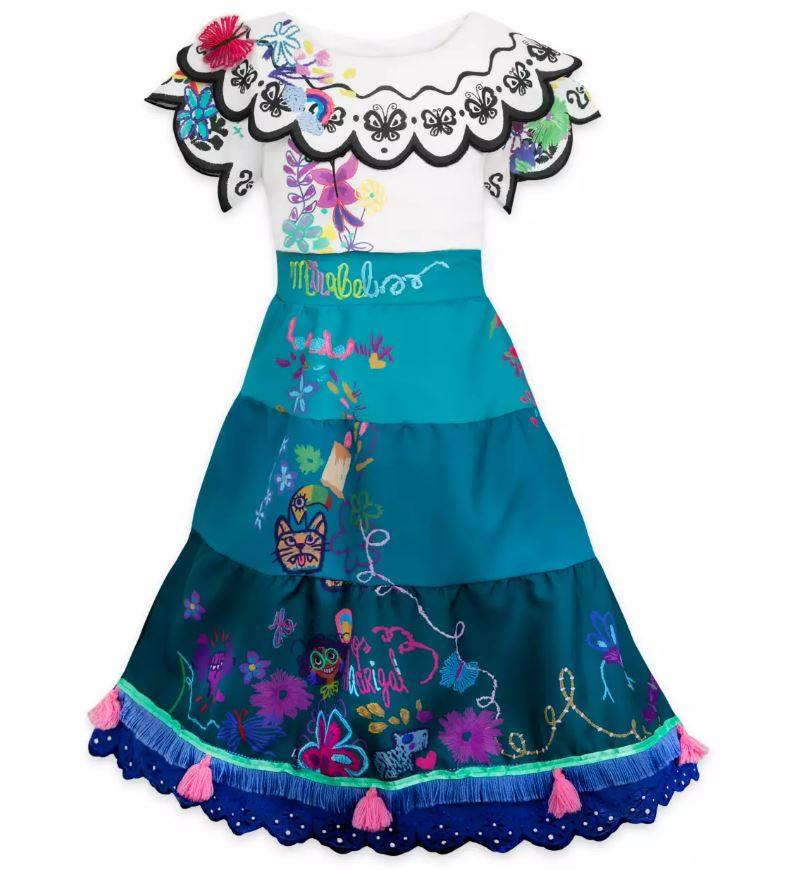 Are you still listening to "We Don't Talk About Bruno" on repeat? Then it's a safe bet this Encanto Mirabel Costume from Disney will be a hit with your Encanto superfan. Choosing a costume of their favorite character as a Christmas gift is sure to make dress-up to sing-along sessions extra magical.
Gift ideas for kids that are aspiring expert builders
Lego has been around for a while as the classic kids' building toy. This Lego Classic Around the World Set sold at Best Buy combines brick building with increasing their knowledge of countries and cultures around the globe. You're never too old for Lego, so the whole family can get involved in creations together.
A Christmas present that brings video game fun to life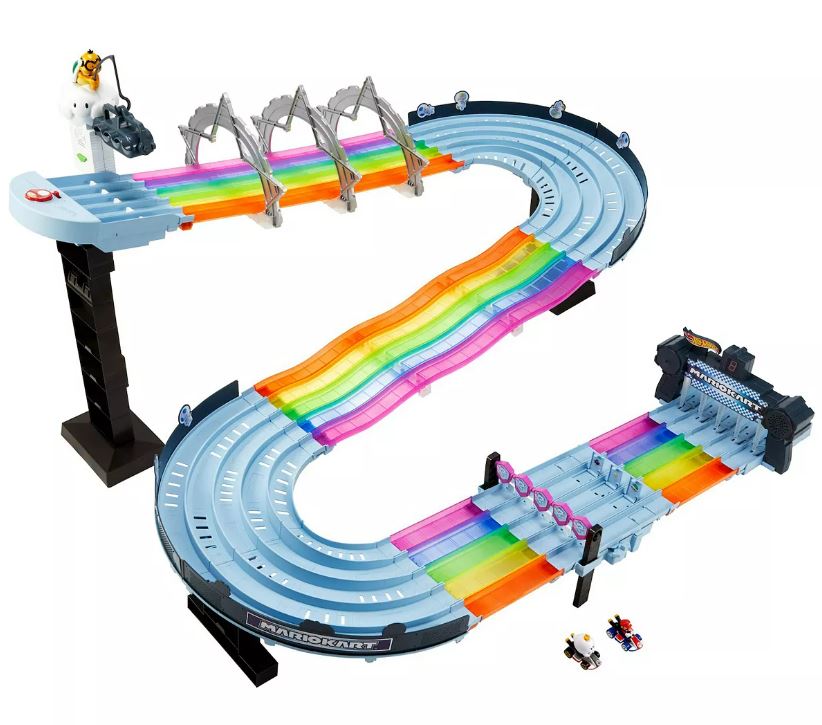 "Let's-a go"—the thrill of the Nintendo classic Mario Kart is leaping off the virtual course and into your home. Set a car at the top for the track and race towards the finish line with Hot Wheels Mario Kart Rainbow Road Set from Kohl's. Kids, and parents with solid Nintendo nostalgia, can play together on this exciting racing track set.
Christmas gift ideas for tweens and teens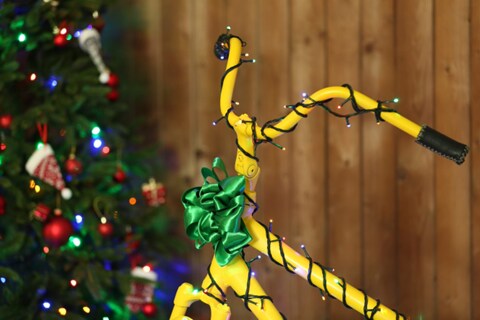 Finding a present that passes the cool test for a teen or tween on your list can be difficult. We recommend letting their interests guide what you buy. Explore this list of Christmas presents for inspiration on connecting their hobbies to an amazing gift.
Gift ideas for kids to take on their next outdoor adventure
Have a teen or tween that's an avid bike rider? Gift them with an equipment upgrade made for all kinds of terrains. This Schwin Mountain Bike is great for daily rides around their neighborhood and excursions out on more challenging bike trails. With a wide range of colors, choose one that's just their style. No more wondering what can I give my kids instead of toys for Christmas. This is a practical gift idea for kids they'll keep on using.
A Christmas present for family board game night
Today there are plenty of new and challenging board games that go beyond the classics. Gift them something they've never seen before, like this beautifully illustrated board game Photosynthesis sold at REI. In this game, you play as a tree competing to outgrow your opponents in a picturesque forest. Explore unique board games like Photosynthesis and you may find your family's new favorite.
A Christmas present for budding musicians
Whether they're planning to join a band or explore music on their own, a new instrument makes a memorable Christmas present. If you know they're interested in string instruments, like the guitar, start small with something like this Beginners Ukulele you can find on MyUS Shopping. There are plenty of tutorials and guides online for them to practice their new gift.
Find the Perfect Christmas Present for the Children with MyUS
The easiest way to get amazing gifts from US retailers to your home country is with a MyUS account. With your account, you save on shipping costs and avoid extra costs like US sales tax.
How Does MyUS Work?
Our easy online registration will help you select and choose the best membership option to help you get the products and brands you love from the US. Over 7.7 million members worldwide trust MyUS with their international shipping needs - especially during the holiday season!
Sign up for a MyUS account & begin shopping today!
We always aim to bring our members the best shopping options available, but some of the products featured in this post may have purchase restrictions. Please visit the merchant's terms of sale, shipping guidelines, and terms and conditions to find more information.