Holiday Gift Guide for Coworkers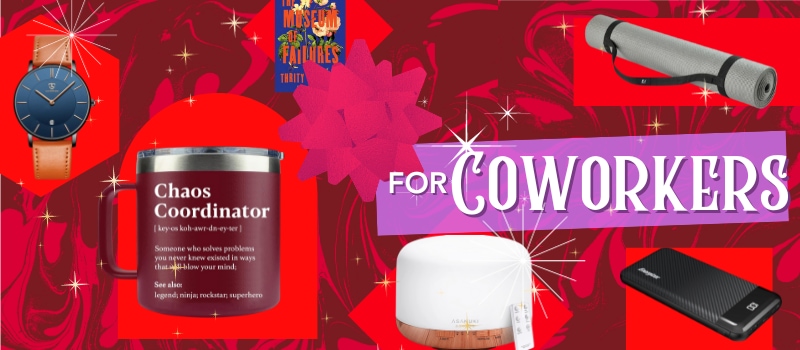 The holiday season is upon us, and it's the perfect time to show appreciation to your coworkers for their hard work and camaraderie throughout the year. But what if your colleagues are scattered worldwide, making gift-giving a logistical nightmare? That's where MyUS comes to the rescue! MyUS is a global shipping and shopping service that can help you find the perfect gifts for your coworkers, wherever they may be, and ensure they receive their presents in time for the holidays. In this holiday gift guide, we'll explore various gift categories and offer product suggestions that your coworkers will cherish, along with an explanation of how MyUS can simplify the international shipping process.
Tech Gadgets & Accessories
In our digital age, tech gadgets and accessories are always a hit. Consider gifting your tech-savvy coworkers items like:
Wireless Earbuds:
Discover the perfect gift for your tech-savvy coworker this holiday season with the TOZO T6 Wireless Earbuds, boasting an ergonomic design, 50 hours of playtime, and the convenience of wireless charging. With customizable EQ settings and an IPX8 waterproof rating, these upgraded Bluetooth headphones offer a top-notch audio experience for any environment.
Portable Chargers:
Stay connected on the go with the Energizer MAX 10,000mAh power bank. This sleek black portable charger boasts a 15W USB-C fast charge capability and an LCD screen, making it the ideal gift for your tech-savvy coworkers. With MyUS, you can easily order this power bank and have it shipped to your colleagues worldwide, ensuring they stay powered up during the holidays and beyond.
Learn more about dangerous goods before purchasing.
Smartphone Stand: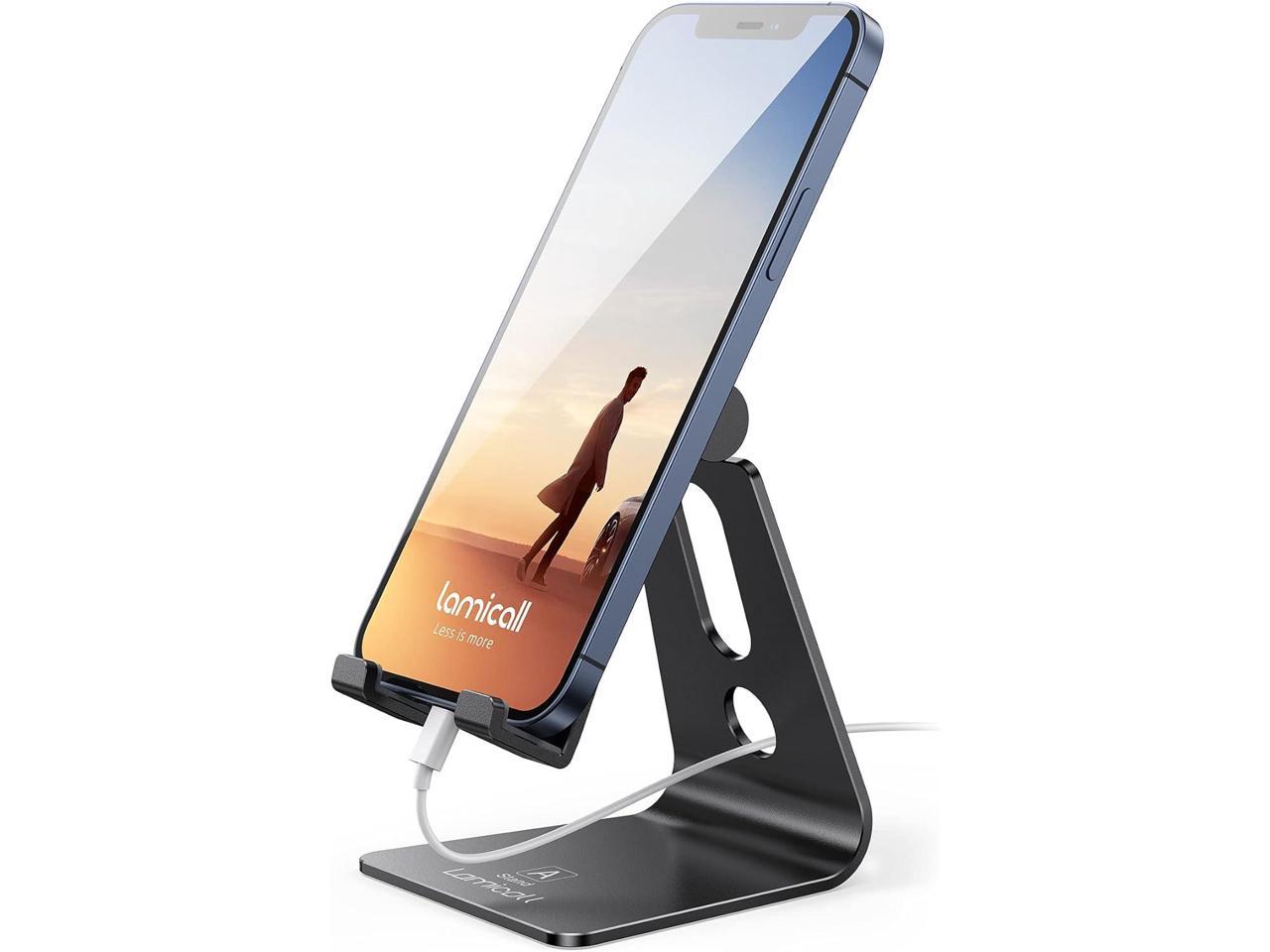 Elevate your coworker's mobile experience with the Lamicall Desk Phone Holder. This sleek, adjustable cell phone stand is compatible with a wide range of smartphones, from the latest iPhone models to Android devices, ensuring they stay hands-free and organized in the office. A practical and stylish addition to any workspace.
Shopping for tech gifts can be a breeze with MyUS. You can explore a variety of online retailers, choose the best deals, and have the items shipped to your MyUS address, where they will consolidate your packages and forward them internationally in one shipment.
Personalized Gifts
For a more personal touch, consider custom-made gifts like:
Monogrammed Desk Accessories:
Elevate your boss lady's workspace with personalization this holiday season. this clear engraved acrylic nameplate is the perfect addition to her desk, adding a chic and professional aesthetic that speaks volumes about her style and professionalism. It's a thoughtful and stylish gift that shows you appreciate her hard work and leadership.
Customized Mugs:
Discover the perfect gesture to show appreciation to the women in your life with the WECACYD Chaos Coordinator Mug. This 14oz red ceramic mug is a unique and thoughtful thank-you gift for boss ladies, coworkers, moms, managers, teachers, office mates, wedding planners, and nurses. It is a stylish and practical way to express your gratitude. Give the gift of a beautifully designed mug that celebrates the chaos coordinators in your life.
Engraved Jewelry: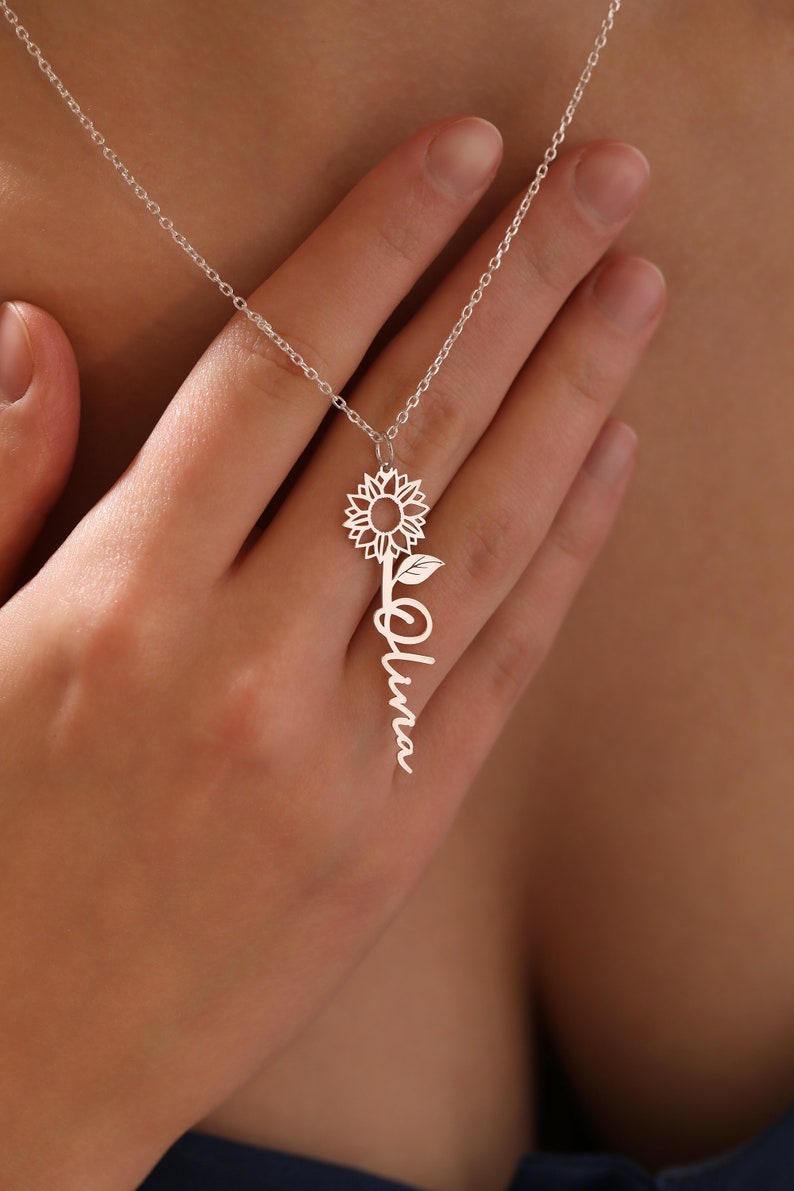 Elevate your gift-giving game with a personalized touch! This Sunflower Name Necklace from Etsy is the ideal engraved jewelry gift, combining style and sentiment. With MyUS, you can easily purchase this exquisite piece, ensuring your coworkers receive a meaningful and beautifully crafted present, no matter where they are.
MyUS can help you find the perfect personalized gift by connecting you to online stores and artisan shops worldwide, making it easier to find unique and meaningful presents.
Wellness & Self-Care Products
2023 has been a challenging year, so consider giving your coworkers wellness and self-care items like:
Aromatherapy Diffusers:
Elevate your coworker's home office atmosphere this holiday season with the ASAKUKI 500ml Premium Essential Oil Diffuser. This versatile 5-in-1 ultrasonic device combines aromatherapy, humidification, and a timer feature, all controlled with an included remote, creating a soothing and customizable environment for relaxation and focus. Plus, with MyUS, you can easily gift this international favorite to coworkers worldwide.
Luxurious Bath Products: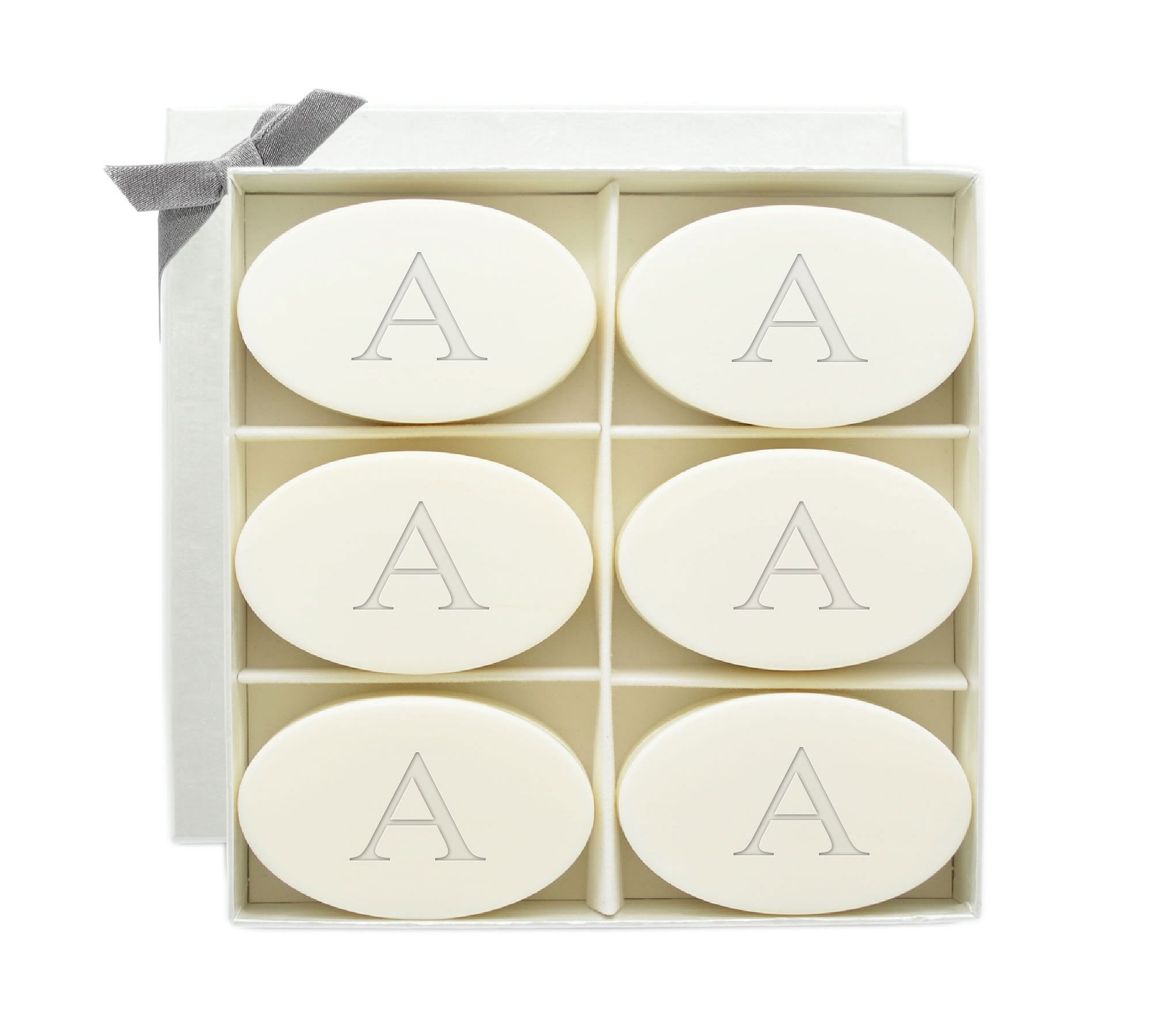 Elevate your coworker gift-giving with a personal touch. Give them the Monogrammed Verbena Oval Soap Set from Pottery Barn, a luxurious and thoughtful present to show appreciation no matter where your colleagues are in the world. With MyUS, you can easily find and ship this elegant gift to make their holiday season even more special.
Yoga Mats and Accessories: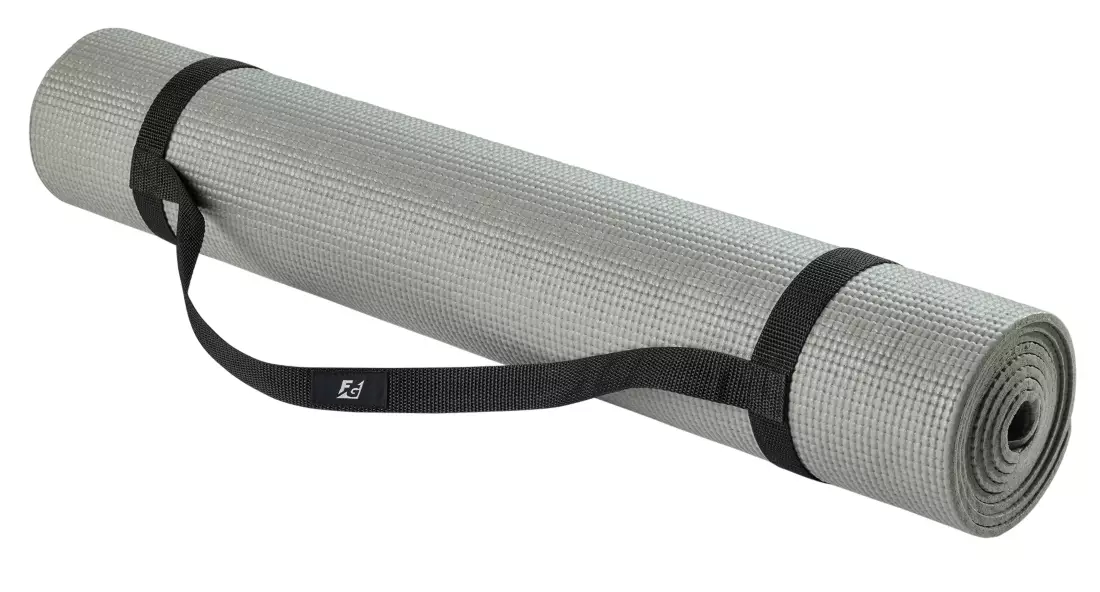 Help your coworker destress and enhance their wellness routine with the Fitness Gear 5mm Fitness Mat. This versatile, durable mat is perfect for yoga, stretching, and other fitness activities, providing essential comfort and support. Ship this thoughtful gift with ease, thanks to MyUS's global shipping and shopping service, making international gift-giving a breeze.
Books & Subscriptions
Books are timeless gifts, and a subscription can provide ongoing enjoyment. Consider:
Bestselling Books:
Looking for a thoughtful and entertaining gift for your coworkers this holiday season? Check out "The Museum of Failures" by Thrity Umrigar, a bestselling book that offers insight as it explores the quirky world of human mistakes and missteps. With MyUS, you can easily order this book from various international sellers and have it shipped to your coworkers anywhere in the world, making it a unique and enjoyable holiday gift.
Find the latest novels, self-help guides, or cookbooks at Barnes & Noble
With MyUS, you can access various online bookstores, providing easy access to a wide array of reading materials and entertainment options worldwide.
Fashion & Accessories
Fashion gifts are always a hit. Consider:
Scarves and Shawls:
This versatile item can enhance any outfit and warm your coworkers during the colder months. The RIIQIICHY Winter Scarfs for Women Pashmina Shawls are a cozy and stylish addition to any winter wardrobe. These large, warm, and soft scarves make for a thoughtful and fashionable present that's sure to keep your coworker warm and chic during the holiday season.
Watches:
An elegant piece of jewelry can make a lasting impression, like the BEN NEVIS Men's Watch. This minimalist wristwatch not only complements any outfit but also features an analog date display and a comfortable leather strap, making it a timeless and practical choice for the discerning man in your professional life. MyUS can help you easily source and ship this elegant timepiece to coworkers around the globe, ensuring they receive a gift that combines style and functionality.
Shopping for fashion and accessories with MyUS gives you access to the latest trends and unique styles, ensuring that your coworkers receive gifts that match their tastes and preferences.
Find the Perfect Gift for Your Coworkers with MyUS
MyUS is your trusted partner for hassle-free international gift-giving. Here's how MyUS simplifies the process:
Sign Up: Create a MyUS account and receive your own US address.
Shop Online: Shop at your favorite US online stores and ship your purchases to your MyUS address.
Consolidation: MyUS will consolidate your packages into one shipment, saving you on shipping costs.
Global Shipping: Choose from various shipping options, including express delivery, to ensure your gifts arrive on time.
Tracking & Support: MyUS provides package tracking and excellent customer support to keep you informed every step of the way.
The holidays are the perfect time to express your gratitude and strengthen your bond with coworkers, no matter where they are. MyUS makes it easy to find the perfect gifts and ensures they reach their destination on time. Use this gift guide to start, and let MyUS take care of the rest.
How Does MyUS Work?
Our easy online registration will help you select and choose the best membership option to help you get the products and brands you love from the US. Over 7.7 million members worldwide trust MyUS with their international shipping needs - especially during the holiday season!
Sign up for a MyUS account & begin shopping today! Happy holidays!
We always aim to bring our members the best shopping options available, but some of the products featured in this post may have purchase restrictions. Please visit the merchant's terms of sale, shipping guidelines, and terms and conditions to find more information.