Holiday Gift Guide for Grandparents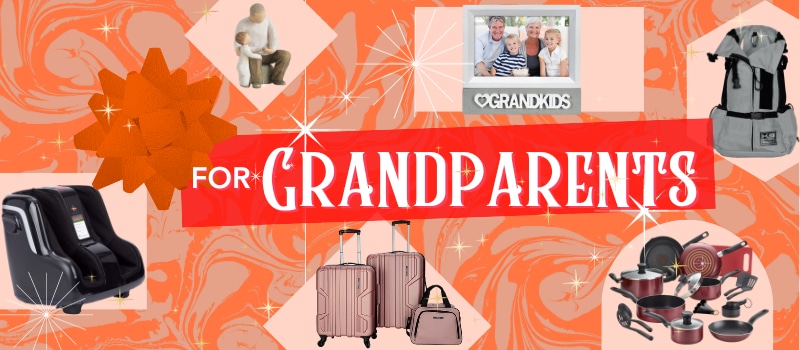 Most grandparents would say you're the most fantastic present they've ever received, but giving them something special would make the holiday season great. Whether your grandparents are avid travelers, nature enthusiasts, tech junkies, or the family chef - MyUS has the perfect catalog of products from popular US stores and brands to help you choose the best gift for Grandma and Grandpa this holiday season.
For Grandma's Delicious Home Cooking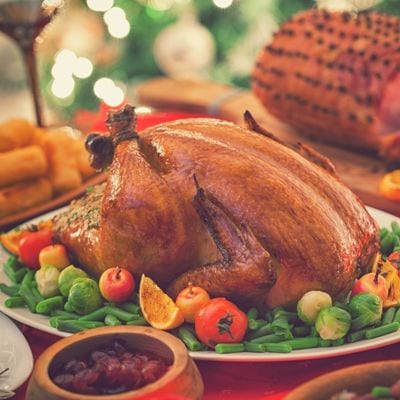 Everyone knows Grandmas are professionals in creating delicious meals for any occasion. If your grandparents consider themselves "Foodies," get them a gift that will help them spread joy (and increase pants sizes) through their culinary expertise. Be sure to write down their recipes too.
POWER XL Power Pressure Cooker XL 6 Quart - Silver
Help Grandma Prepare the family's favorite slow-cooked recipes 70% faster and make one-pot meals with a touch of a button! The Power XL Power Pressure Cooker features flavor infusion technology to lock in flavor and nutrients for delicious and healthy cooking results - Perfect for canning fruits, veggies, and more. It also has 1-touch preset buttons, a nonstick and dishwasher-safe inner pot, a safe lock lid with a manual steam release, a digital display panel, automatic keep warm mode, and built-in safety features.
17 Pc T-Fal Simply Cook Prep and Nonstick Cookware Set - Red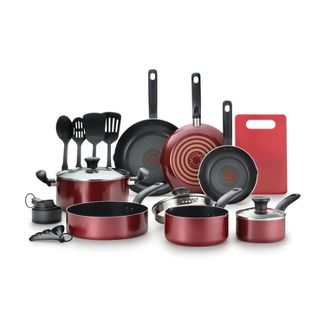 Upgrade your Grandparent cookware with the high-performance and versatile cookware set that ensures reliable results when preparing meals for the whole family. Includes 8", 10.5", 11" open frypans with pouring spout, 3 qt open deep saute pan, 1 qt & 2 qt saucepans, 5 qt Dutch Oven, measuring spoons, 4 measuring cups, cutting board, slotted spoon, solid spatula, and slotted spatula. Pro-Glide non-stick interior ensures easy foot release and healthy cooking with little or no oil. This cookware set is also dishwasher-safe and oven-safe up to 350 degrees
Ninja Air Fryer Max XL
Help your Grandparents make your favorite family foods fast and easy with the Ninja Air Fryer Max XL- with little to no oil needed! Air Fry with up to 70% less fat than traditional frying methods in a large, family-sized basket that fits up to 3 pounds of French fries or chicken wings! Max Crisp technology delivers 450 degrees of superheated air to cook foods up to 30% faster for hotter, crispier results for guilt-free family favorites. This air fryer is nonstick and dishwasher safe.
To Help Grandparents Relax in Retirement
Your grandparent devoted their time to the workforce and now deserve to enjoy every moment of rest. Help your grandparents stay off their feet and feel comfortable as they enjoy being retired and experiencing new adventures.
Human Touch Reflex5s Foot & Calf Massager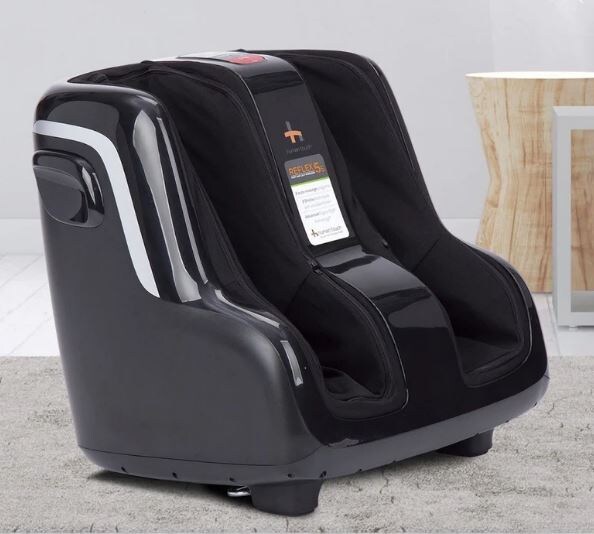 Perfect for aching feet and legs - Grandparents will love ending their day with a relaxing calf and foot massager to take away any pain! The ergonomic design provides a comprehensive and comfortable compression to create spa-grade stress relief. It features 2 speeds, 2 motions, and 2 different auto programs to help unwind after a stressful day.
Sharper Image Multi-Function Full Body Cordless Massager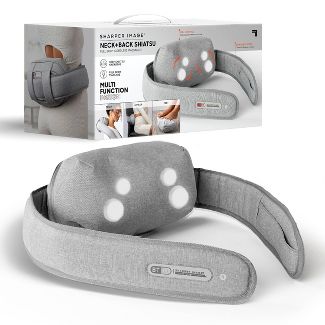 Let your grandparents indulge without going to the spa with this massager that can be used on the back, neck, feet, or anywhere else they may need soothing relief. Wireless and rechargeable for on-the-go convenience - your grandparents can take this neck and back massager with them almost anywhere. The arm strap provides the versatility needed to give the body a perfect massage every time - adjust them any way you'd like: strapless, arm straps, chair straps, or a hands-free strap
For The Grandparents who Collect Precious Moments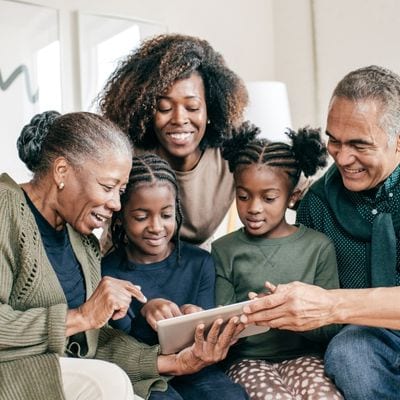 Memories last forever and Grandparents are the source of treasured memories thanks to their trunks of photos, knick-knacks, and gifts you and your children have given them over the years. Celebrate the precious memories you've shared with them by giving them gifts that remind that of you, your family, and the love you all share for one another.
Grandkids Picture Frame, 4X6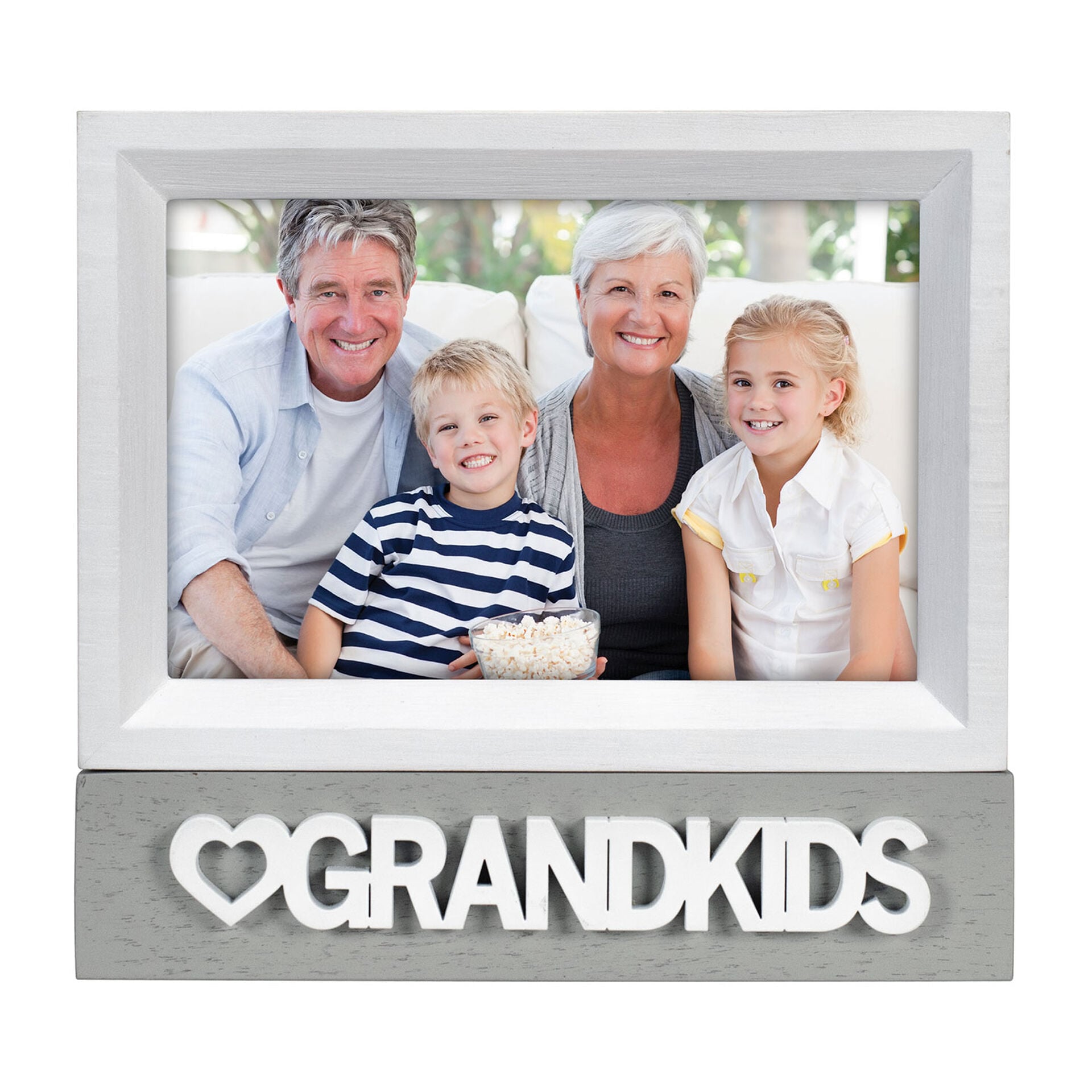 Celebrate the love shared between grandchildren and grandparents with this freestanding box frame fit to capture moments to remember. Perfect for a 4X6 photo, this white wood block with a gray base and attached white letters makes for a cherished gift that can be placed bedside, on top of a mantle, on a bookshelf, or even on a desk.
GrandFather WillowTree Figurine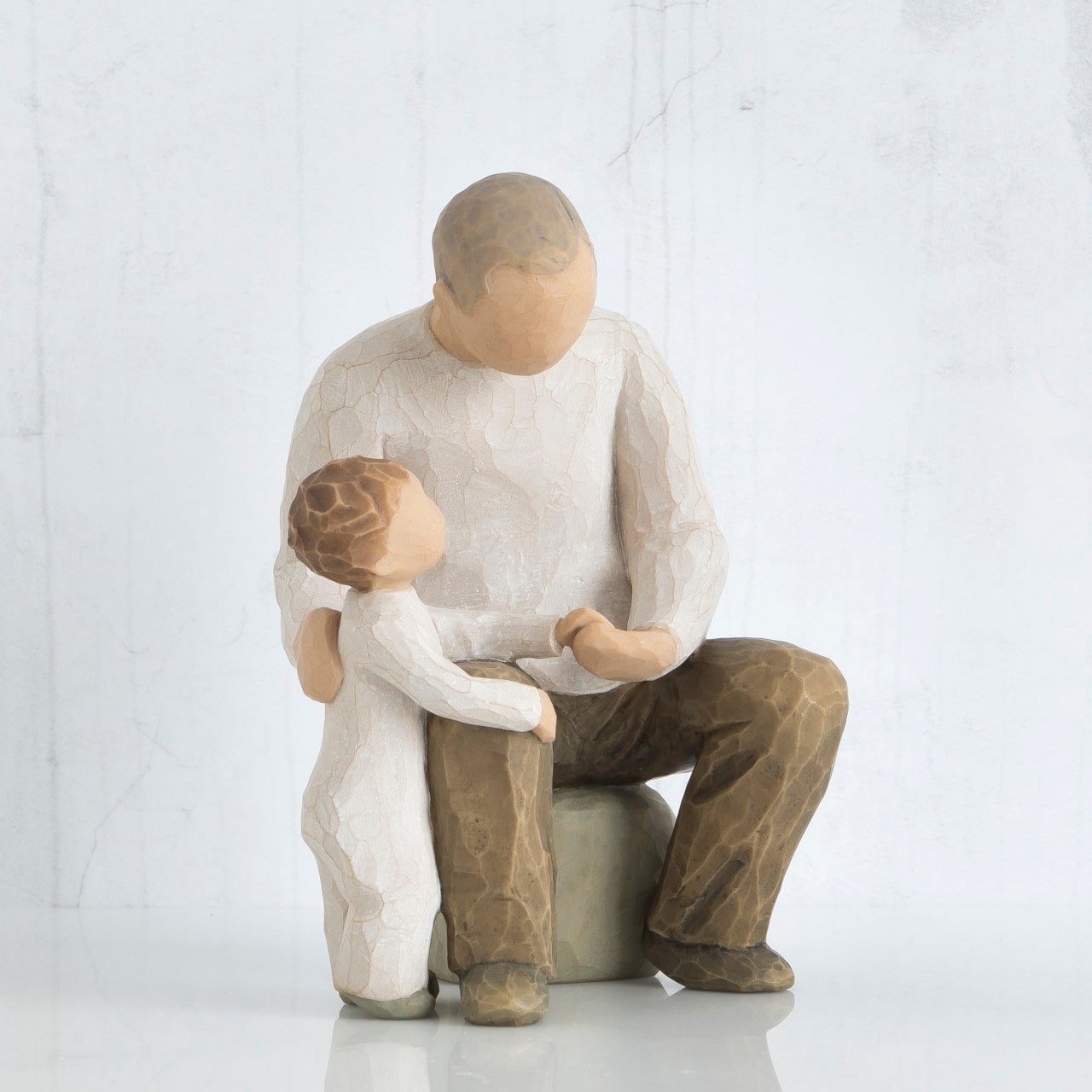 These Willow Tree figurines are perfect for reflecting grandparents' caring and loving nature as seen through the eyes of their grandchildren - grandchildren can "select themselves" or pieces that best reflect their personality to give their grandparents. With the variety of WillowTree figurines available, you can group them with several grandparent pieces such as Grandmother, Grandfather, With my Grandmother, Generations, or Anniversary to depict the larger family relationship.
Personalized Watercolor Family Portrait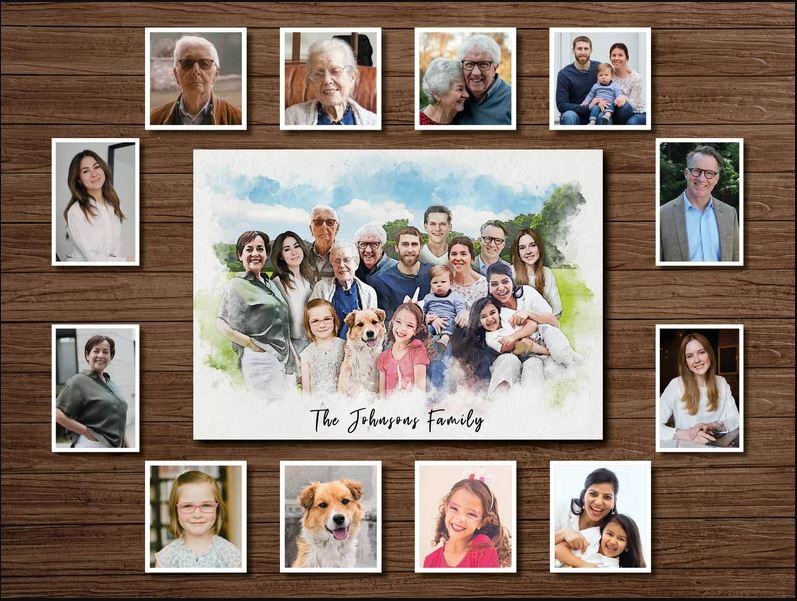 Gift your grandparent a personalized watercolor family portrait as a wonderful decoration to hang above the mantle or an original way to show the love of your whole family. Upload the pictures of all the family members and pets you want to be included and submit your specifications - this makes a perfect option if you have family in differing cities, states, or countries.
Grandparents with Fur Babies
Grandparents are known for spoiling their families, especially their grandchildren. Unsurprisingly, they also spoil their fur babies, or in some cases, "grand fur babies." If your grandparent is also a "paw parent," these gifts are perfect for spoiling their pets alongside themselves.
K9 Sports Sack Air 2 Dog Carrier Backpack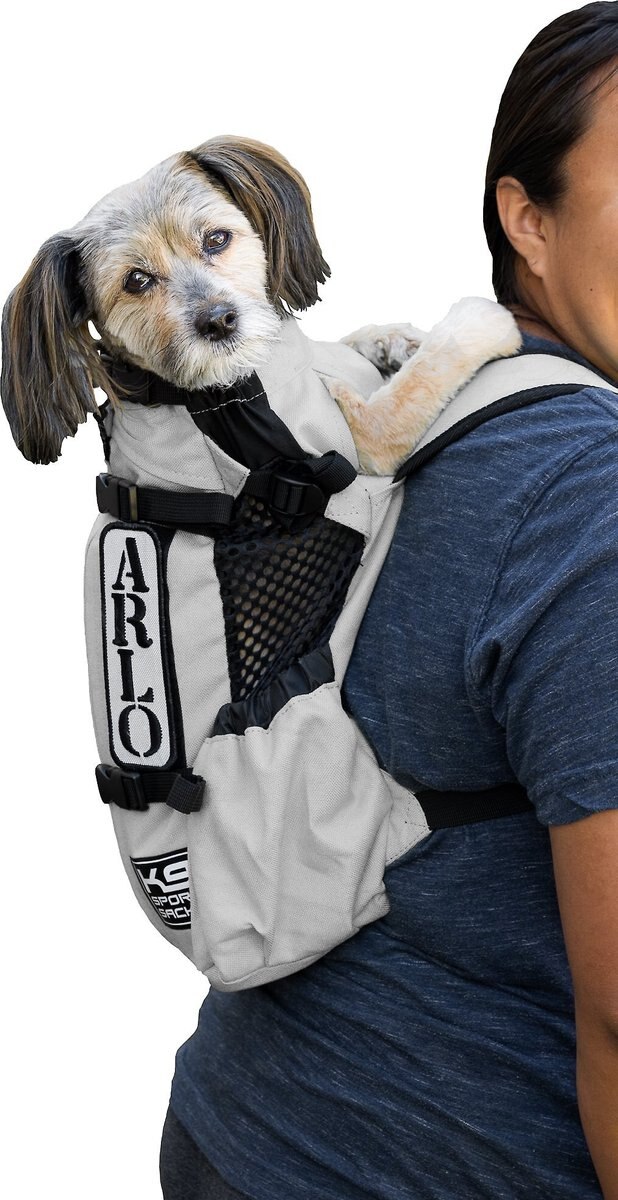 Now your grandparents can take their dog or cat anywhere where there's an adventure with this forward-facing backpack dog carrier. It features ventilated sides for a full al-fresco effect, easy-pull zippers, adjustable side pockets for all your essentials, and a collar hookup D-ring for safety. Perfect for hiking, running errands, long walks, rucking, and everything in between, with light-reflecting chest strips for added safety.
Pet First NFL Mesh Pet Jersey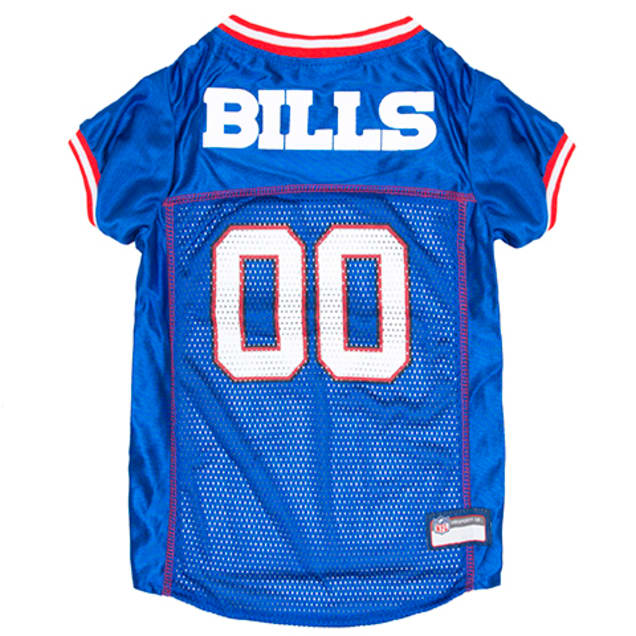 Your sports-fanatic grandparents can pass down their love for their favorite NFL team to their furry pet. This official NFL 100% satin and poly mesh jersey with woven trim on the neck and sleeves is the perfect way to make your dog (and large cats) a part of your favorite team.
Grandparents Traveling The World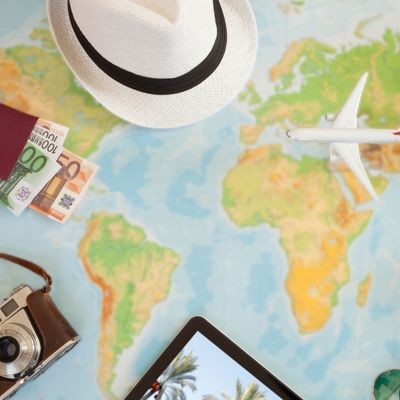 Retirement can be amazing for some and inspire others to travel and see the world's wonders. If your grandparents are always on the go and visiting places by boats, planes, trains, or automobiles, then these gifts are a perfect way to show your love and support on their next big adventure.
Grandma's Getaway Bag
Grandma's Getaway bag makes for the perfect gift for a grandma who is always on the go - and it can put a smile on her face. The tote bag has the option to personalize the grandma's name or even add a grandchild's name to the bottom of the bag.
iPack Impact 3-Piece Hardside Spinner Luggage Set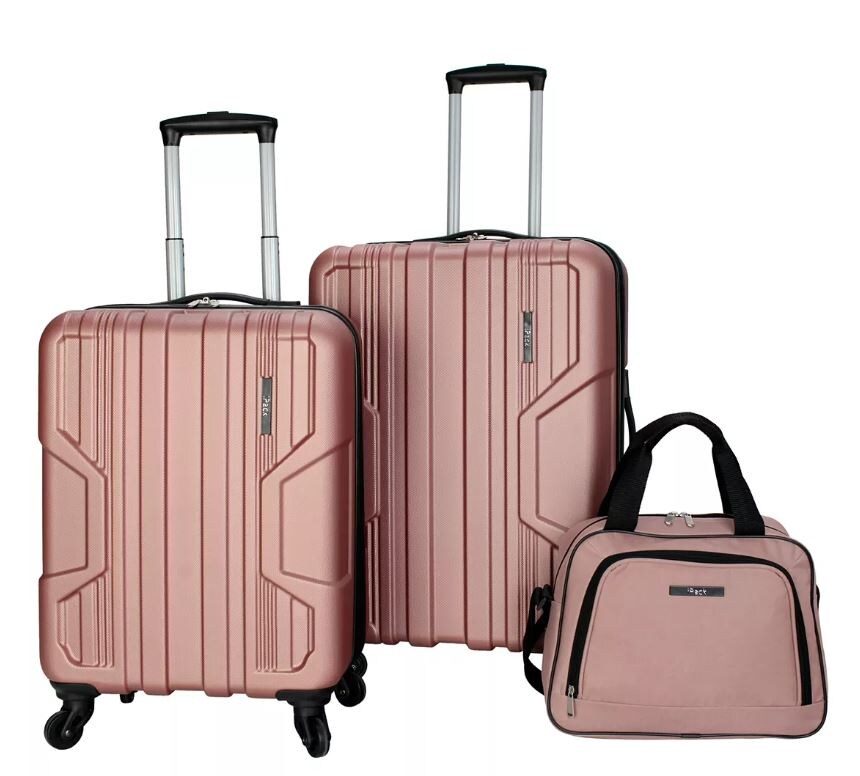 Gift the Grandparents a gift that they can use while traveling abroad! This 3-piece luggage set features a 24" hard side spinner, 20" Carry-on Spinner, and 15" Travel tote. Its durable, hard side construction is made to withstand all types of travel
Madison Slip-On Sneaker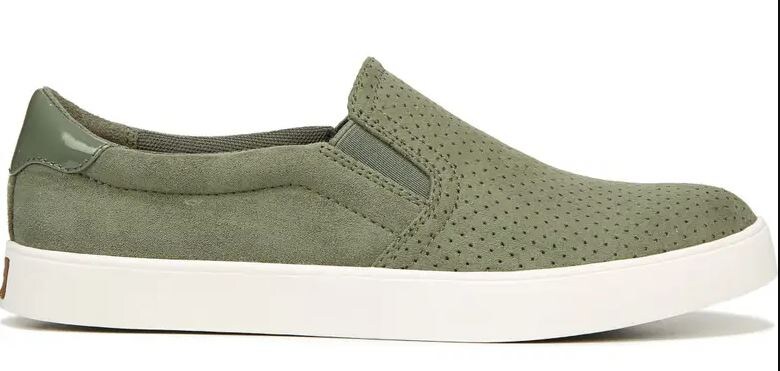 Grandmas on the go tend to do a lot of walking - with these slip-on sneakers made by Dr. Scholls, each step will feel comfortable and supportive while she treks on her adventure. The breezy perforations lighten the look of a comfort-minded platform sneaker with an anatomical footbed and BE FREE Energy insole to cushion each step.
Find the Perfect Gift for Your Grandparents with MyUS
There are hundreds of stores in the US that may have the perfect gift for your grandparents ready to be purchased. By signing up for a MyUS address, you can buy any gifts from almost any retailer in the US and send them directly to your doorstep or your grandparents' home anywhere around the world. It's an easy process and will have you shopping within minutes!
How Does MyUS Work?
Our easy online registration will help you select and choose the best membership option to help you get the products and brands you love from the US. Over 7.7 million members worldwide trust MyUS with their international shipping needs - especially during the holiday season!
Sign up for a MyUS account & begin shopping today!
We always aim to bring our members the best shopping options available, but some of the products featured in this post may have purchase restrictions. Please visit the merchant's terms of sale, shipping guidelines, and terms and conditions to find more information.