Holiday Gift Guide for Her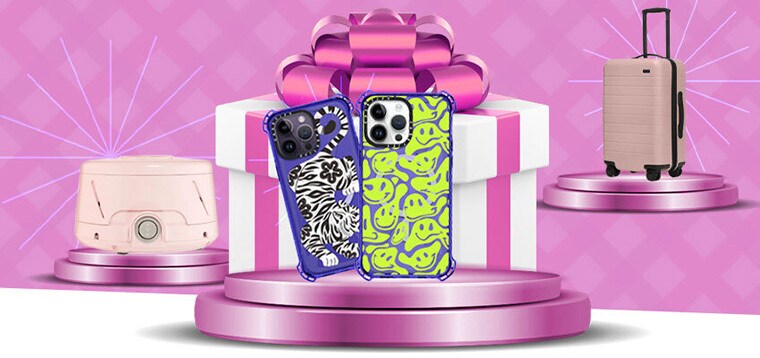 The holiday shopping season is here, but do you know where to start? No need to worry. We have Christmas present ideas the women in your life will love. Whether you're looking for gifts for friends, Christmas gifts for sisters, gifts for your girlfriend, or gifts for your wife, we have plenty of ideas to help you get inspired.
Our curated Christmas gift guide features stores you can ship with a MyUS account. Shop unique gifts all the way from the States and save on international shipping because you're a MyUS member. Let's get started!
Christmas gifts for intrepid travelers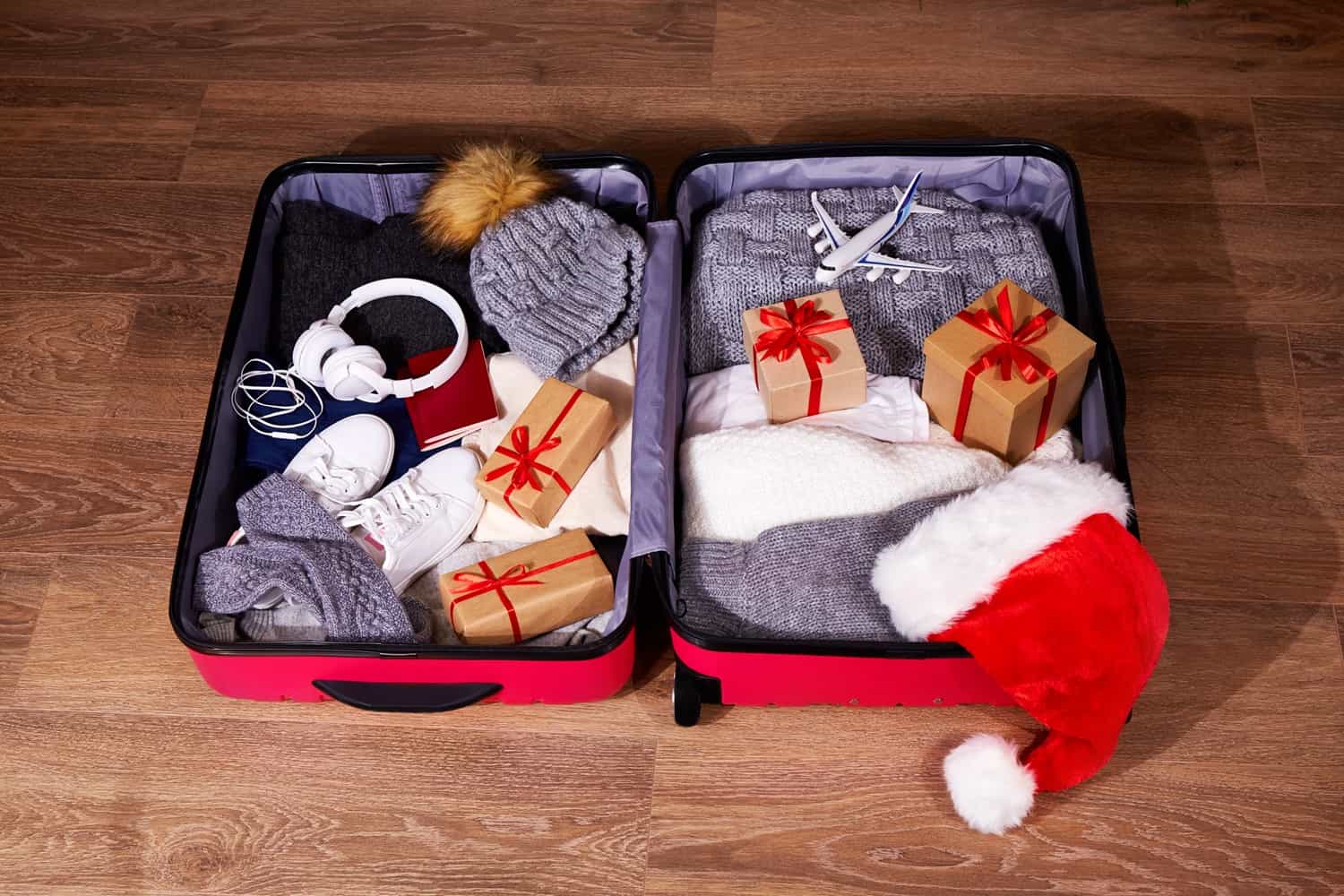 With global travel opening up, and we're all itching for a destination getaway. Find Christmas presents for your world traveler —from good quality luggage to the accessories that make the packing process a breeze.
The perfect carry-on case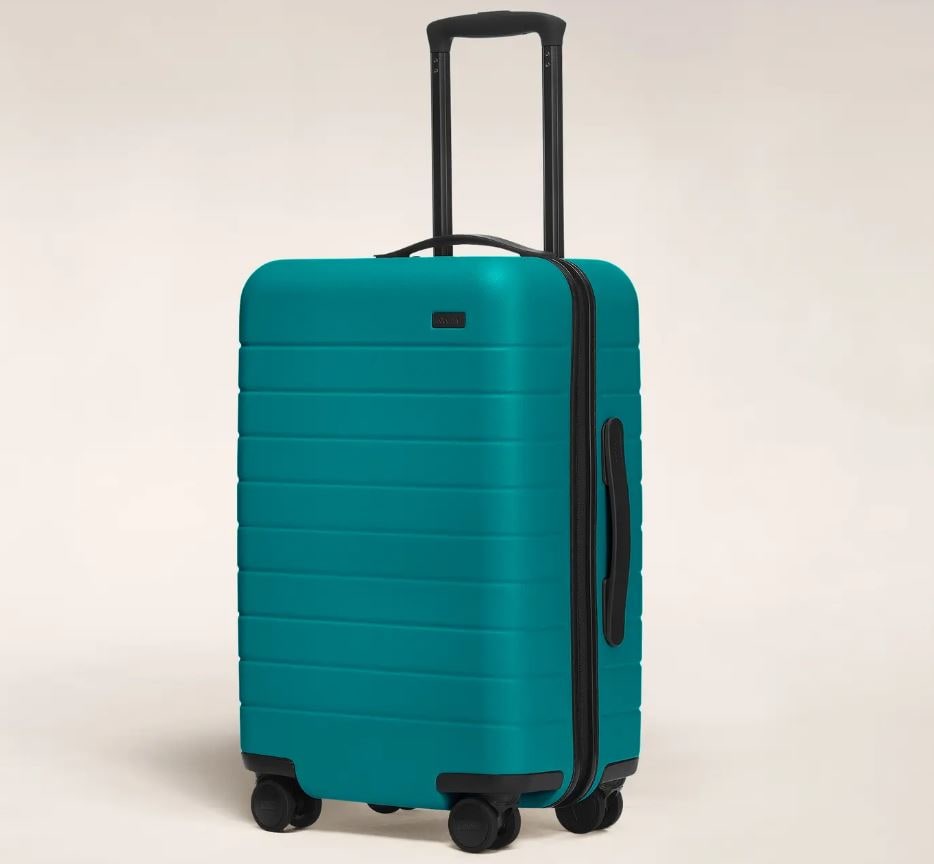 A great get-away bag is small, yet mighty. That's why the Carry-On from AWAY is a perfect choice for long weekend adventures. It has plenty of packing space (5-7 outfits) and brings power with an ejectable battery charger for her phone. And you can choose from nine chic colors she'll love.
A gift to better organize her packing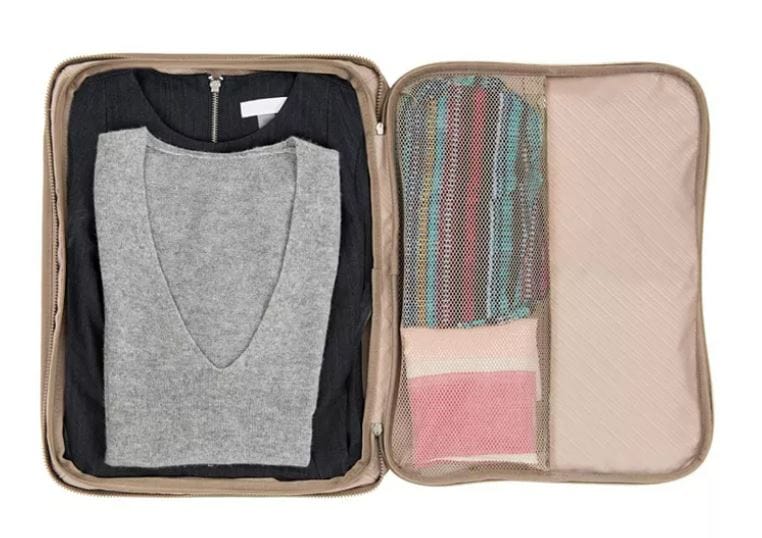 The packing organizers are seriously amazing. When we found the Crew Versapack® Max Size All-In-One at Macy's we could not believe how useful it is. No more messing up the whole bag and digging around for items, it's all visible and quick to rearrange. Perfect for a girls' trip or a beach vacation, these organizers keep everything neat and tidy.
Christmas gifts for jewelry lovers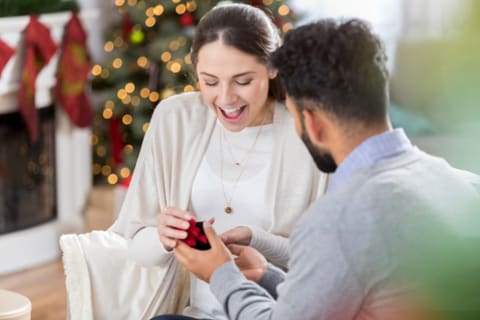 Asking yourself what is the best gift for a girlfriend. You cannot go wrong with jewelry, personalized for her. Find an extra special piece fit for her collection and your budget.
Unique and budget-friendly jewelry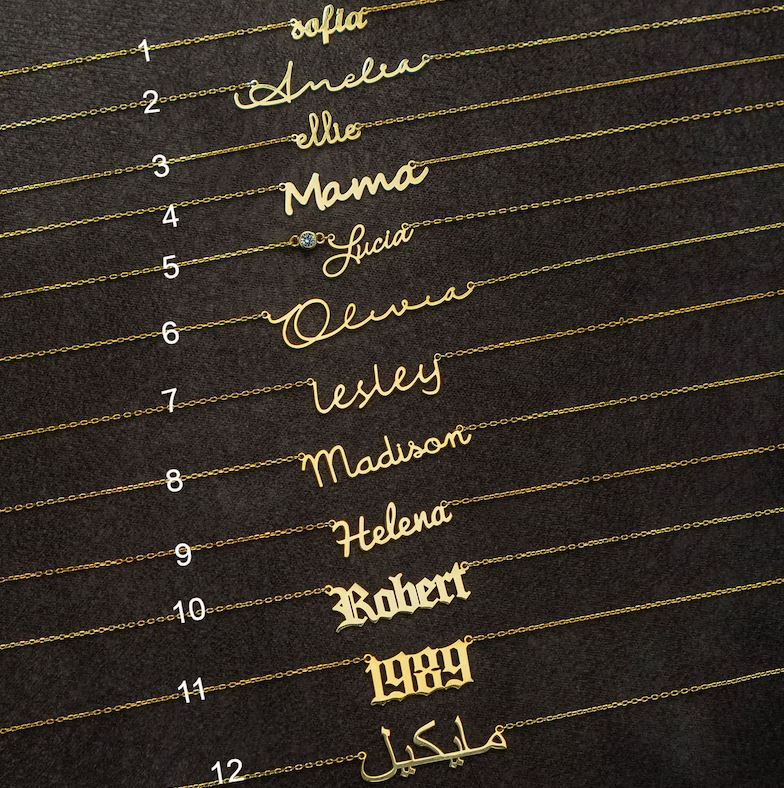 Name necklaces are always in style, so give her a Christmas present that lets her channel her inner Carrier Bradshaw. Find personalized jewelry in just her style, like these Personalized Name Necklaces from Etsy. Choose from metals like gold, silver, and rose gold, and explore chain lengths and font styles that really make it hers. Etsy is a great place to find bold to romantic to more subtle jewelry styles that are both beautiful and affordable.
Classy and unique jewelry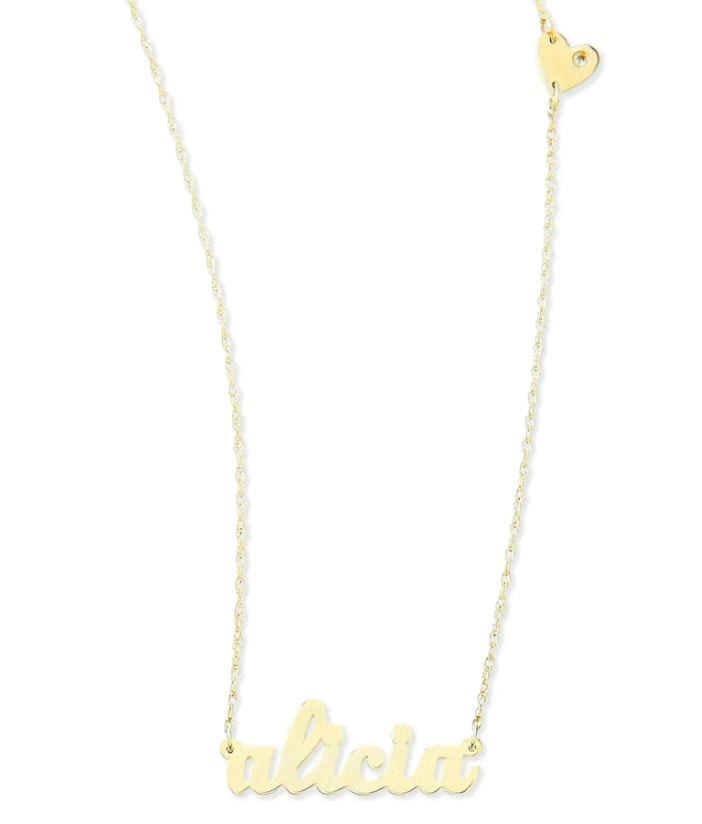 If you are wondering, what can I buy for my girlfriend to make her happy, you've found it. Explore upscale jewelry for her like this Jennifer Zeuner Name Necklace from Neiman Marcus. With styles that would make a minimalist or maximalist happy, explore script, initial, bar, and even dog tag designs.
Christmas gifts for skincare devotees
Wondering what can I gift her to make her feel special. Skincare products are a Christmas present for her to enjoy a little self-care. You really cannot be wrong, whether you get her favorites and treat her with more luxe products.
The most brightening Christmas gift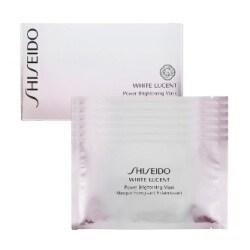 Give her a spa day treat, like this Brightening Sheet Mask Set by Shiseido. It's a great way to pamper her from the comfort of home. And when you shop at sites like Cosmetic America, you can get great discounts on the high-end skin care products she's always wanted to try.
The gift perfect for every skin type
Choose great skincare that works on any skin type, like Universal Pro-Retinol from Glossier. It works as part of her skincare routine to nourish and help with fine lines, blemishes, unevenness, pores, and dark spots. The vegan plant-based formula makes it great for sensitive skin.
Christmas gifts for a better sleep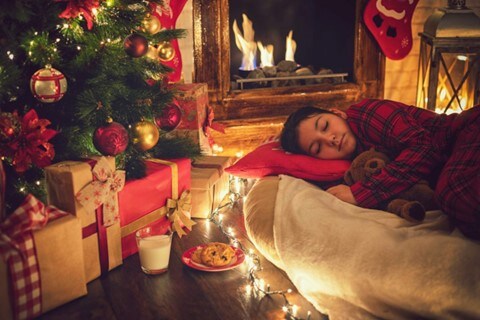 We all need a good night's sleep. Find Christmas gifts for her to get that all-important recharge, from sleeping aids to accessories.
A relaxing Christmas present
Relaxing, ambient noise is a great sleep aid. Trying out this Yogasleep White Noise Machine from Amazon could do wonders for her sleep. With adjustable tones and volume, she can find the perfect combination for a good night's rest. Match it to her home décor and choose from three cute colors from pastel pink to trendy charcoal.
Christmas gifts for tech addicts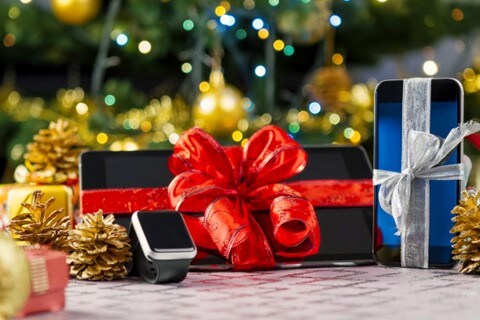 Whether she's a tech enthusiast or looking for a way to add some style to her devices, find cutting-edge Christmas presents for her. If you're wondering what a thoughtful gift for tech lovers is, you've found them.
The perfect mobile phone accessory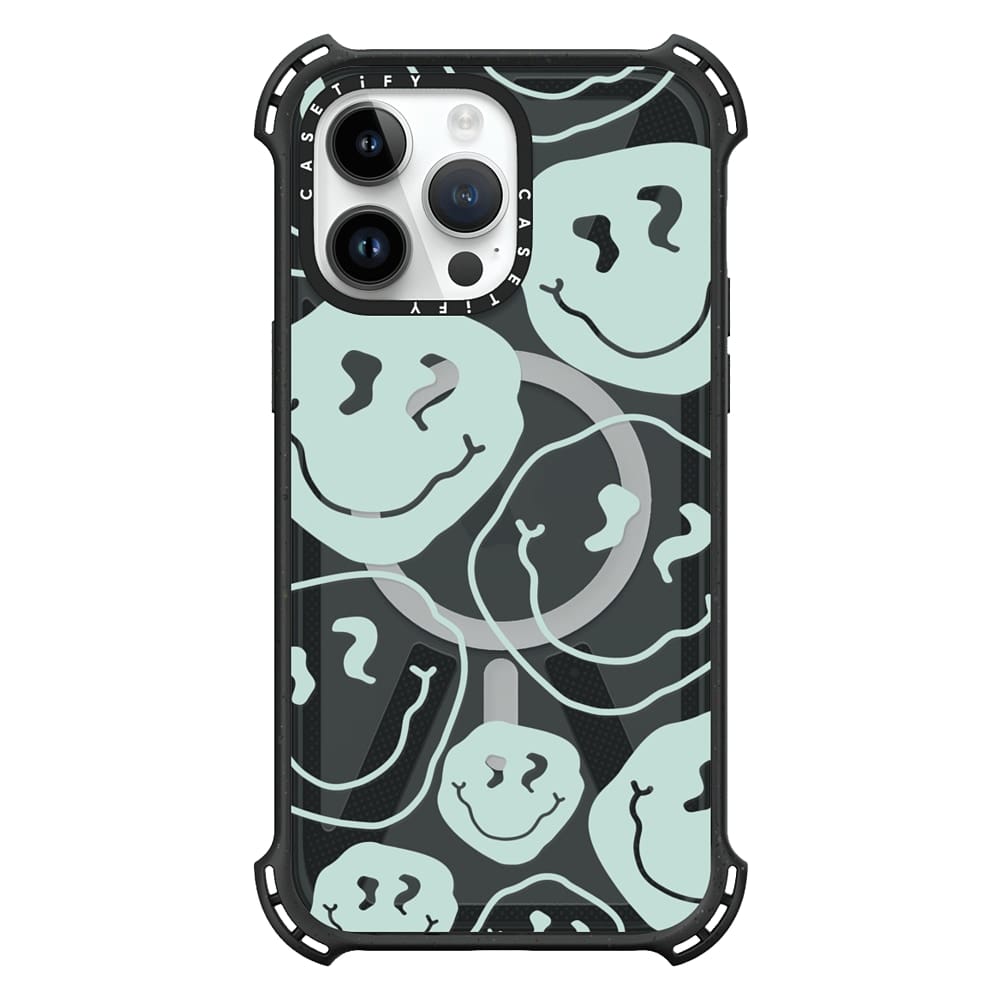 Scroll in style with the perfect phone accessory, like this protective Bounce Case from Casetify. Designed with bounce corners for extreme protection, these cases can handle unexpected drops and be a true phone savior. Explore Casetify's library of hundreds of designs, patterns, and colors for the one she'll love.
Stylish and useful laptop accessories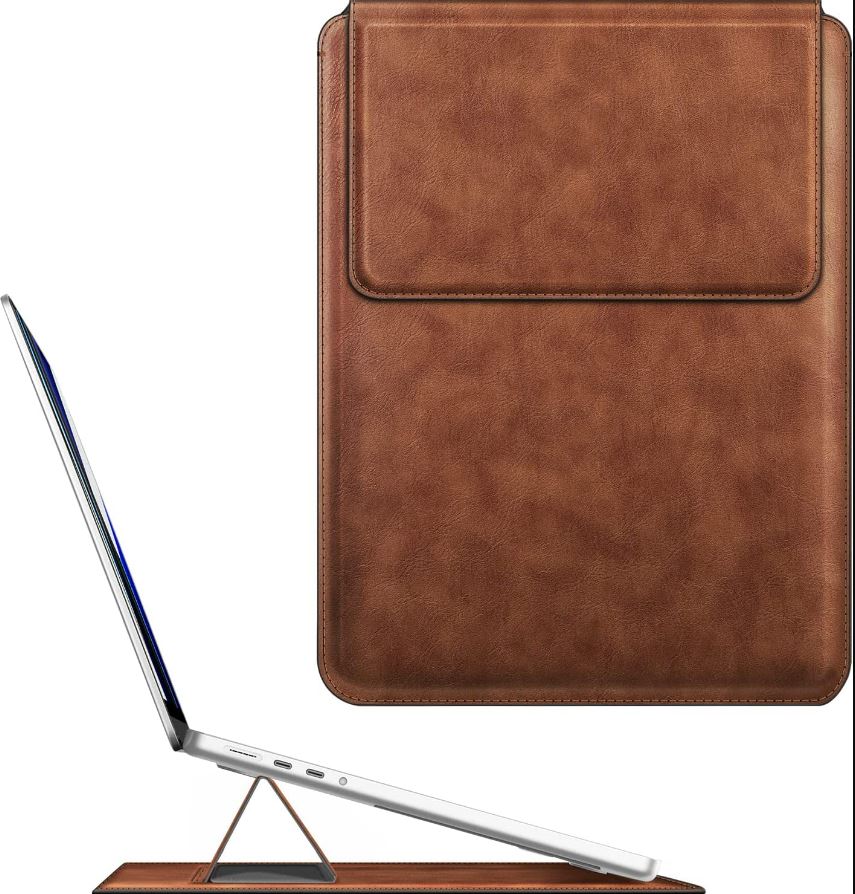 Work and study on the go? Get her a laptop case that does double duty, like this Laptop Sleeve Case from Fintie. Made from high-quality synthetic leather this sleeve will keep her laptop secure and it folds out for use as a stand. She'll love it for everything from travel to settling in for a café work session.
Find the Perfect Gift for Her with MyUS
The easiest way to get unique gifts from US retailers to your home country is with a MyUS account. With your account, you save on shipping costs and avoid extra expenses like US sales tax.
How Does MyUS Work?
Our easy online registration will help you select and choose the best membership option to help you get the products and brands you love from the US. Over 7.7 million members worldwide trust MyUS with their international shipping needs - especially during the holiday season!
Start shopping today!
We always aim to bring our members the best shopping options available, but some of the products featured in this post may have purchase restrictions. Please visit the merchant's terms of sale, shipping guidelines, and terms and conditions to find more information.