Holiday Gift Guide for Him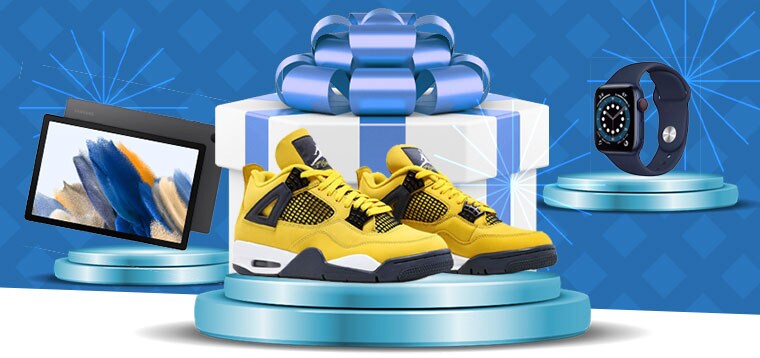 Half the challenge of holiday shopping is knowing what to buy when you have a lot of people on your list. Whether you're looking for presents for friends, good gifts for brothers, or Christmas gifts for your boyfriend or your husband, we're here to help you get inspired. What do guys like as Christmas gifts? We have ideas that have tech lovers, music fans, outdoor enthusiasts, and more covered.
Explore our curated Christmas gift guide featuring stores you can ship with a MyUS account. Shop unique gifts from stores in the United States and save on international shipping because you're a MyUS member. Let's get started!
The perfect Christmas gift for music lovers
If he's a music lover, find Christmas gift ideas for him that strike the right chord. Explore personalized picks to top technology for immersive listening experiences.
His favorite Vinyl record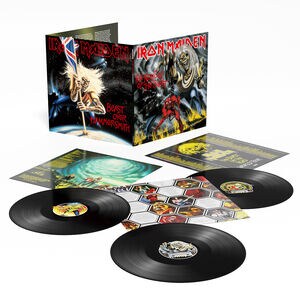 For some music people, you can't beat the sound of vinyl. If he's someone looking to build a record collection, try exploring the vinyl selection at Import CDs for just the right album. They have a vast collection spanning any genre and decade you can think of. Look for special edition albums from his favorite artists (maybe with a Christmas tune or two) for a unique Christmas present.
A gift for shower singers
Give him a Christmas gift that lets him take his music anywhere. This Ortizan Portable Bluetooth Speaker is a unique option because it is waterproof! Perfect for singing in the shower or handling surprise rain at outdoor gatherings. He can bring the party anywhere—this speaker changes colors, so there's a light show to go with any playlist.
Christmas presents for self-care fans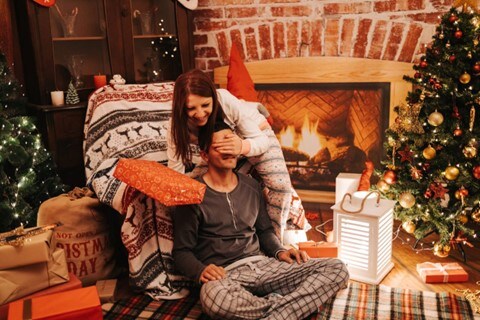 Friendly reminder, self-care is for everyone. With more brands specializing in men's skincare and well-being, we can safely say goodbye to the 5-in-1 shampoo and hello to quality self-care products that make great Christmas gifts for men.
The best gift for men who shave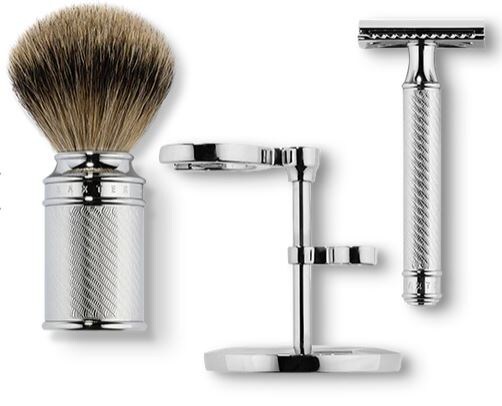 To get that clean shave, a quality shaving set makes all the difference.
Treat him with this Double Edge Razor Set from Baxter of California. This luxurious set includes a brush, razor, and stand and is designed with sleek chrome plating that looks great in any bathroom. He'll get plenty of use out of this high-quality set that is both stylish and practical.
A cozy Christmas present for him to wear to sleep
There's nothing wrong with an old t-shirt and sweats as pajamas. Still, we think upgrading to a nicer set is worth it, and he may too! Explore Men's Pajama Sets from Bedhead PJs for luxury sets made with super soft fabrics for his most comfortable sleep. These pajamas are so cozy they may become his new favorite.
Christmas gifts for sports fanatics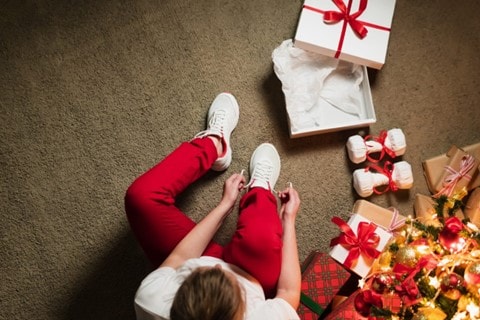 Sports Christmas gifts for men are great for the guy with team pride all year. Whether they're into baseball, football, or basketball, find sports gifts for him that are sure to be winners.
A Christmas present for sneaker fans
A fresh pair of sneakers are a style staple and a great Christmas gift idea for him. You can't go wrong with a classic, like Air Jordans, available online. These iconic sneakers, inspired by superstar Michael Jordan, are a slam dunk for any basketball fan. You can find pairs in your budget, from vintage options to more expensive rare editions.
Gift him an exciting sports read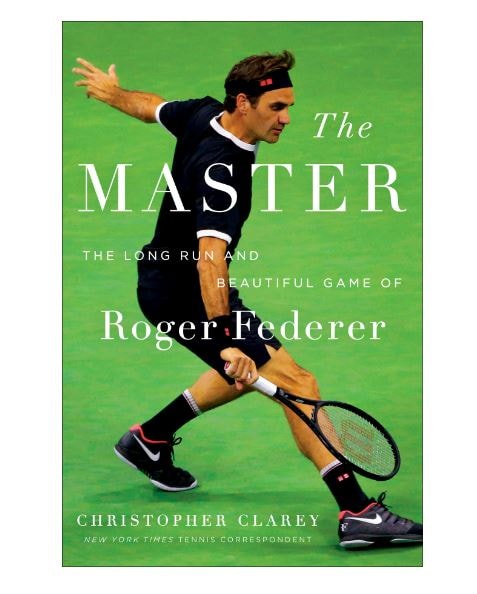 Whether it's reading up on his favorite player or learning the history behind the game, sports books are a great way to personalize a Christmas present for him. Check out the best sports books of 2022 for some inspiration. One example for tennis fans, The Master: The Long Run and Beautiful Game of Roger Federer at Barnes and Noble, is a fascinating biography of Roger Federer by a top international sportswriter spanning his tennis star's entire career.
Tech gifts for men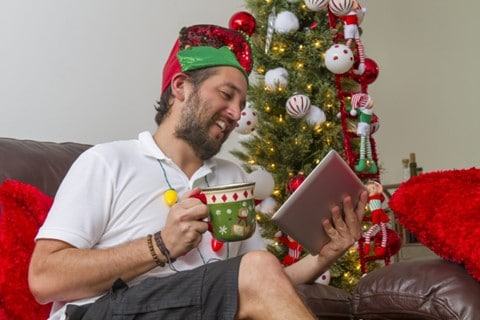 What do you buy a guy for Christmas? The thing is, with technology, there's always something new to try. Whether you're treating him with an upgrade or something new, gadgets make a great Christmas gift for men.
A tech gift he can wear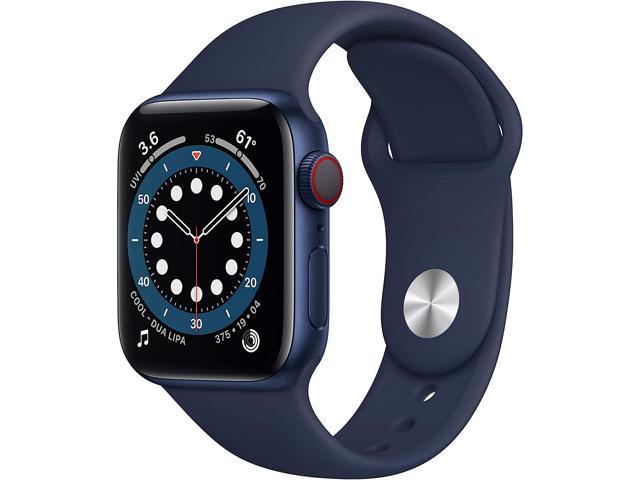 The world of wearable technology options continues to improve. If he doesn't already have a smart watch, we recommend a classic like the Apple Watch on newegg.com. Smartwatches have many useful apps, and fitness tracking, and work as a high-tech wallet with payment tools, including Apple Pay. Equal parts are useful and stylish, you can even find one in his favorite color.
A cutting-edge Christmas gift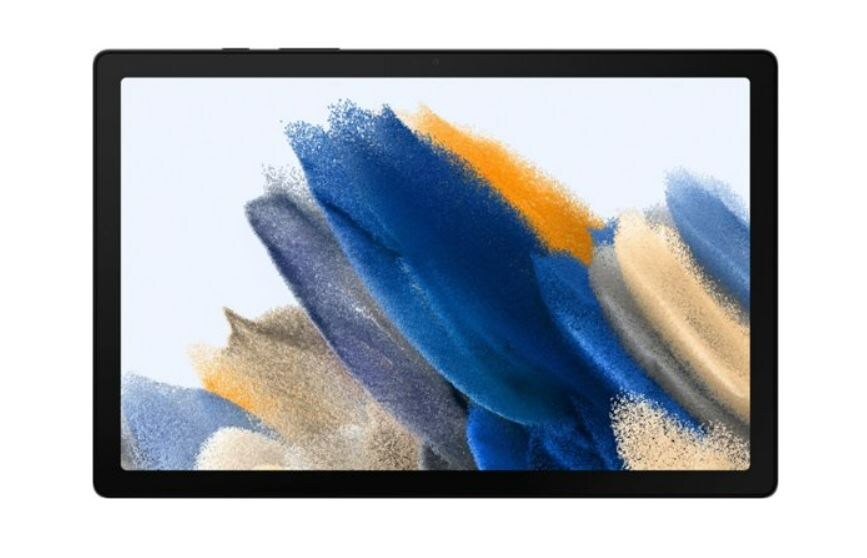 Looking for a bigger piece of tech for him, like a tablet? You have plenty of options, including the popular Samsung Galaxy Tab available at Best Buy. Samsung tablets are usually more affordable than their competitors at Apple. Plus, this tablet comes with 3 months of YouTube Premium. So, it's a gift within a gift!
Christmas gifts for outdoor enthusiasts
What gift can make a man happy? Think about the hobbies he loves. If the great outdoors is his favorite escape, explore Christmas gift ideas for him that he can use on his next venture into the wilderness.
A gift for him to wear on the trail
Get him a Christmas present made for avid hikers. This Cotopaxi Climbing and Snowsports Pack available from REI is designed to hold up to whatever weather and conditions come his way. Designed with plenty of compartments that are easy to access, he can store everything he needs out in nature.
The perfect Christmas present for campers
Whether for a weekend excursion or more extended vacations at a national park, get him a camping tent fit for adventure. This Coleman 2-Person Tent available at Cabelas is super light and easy to carry on his hikes. Roomy enough for solo campers, this tent sleeps up to two people if someone plans to join his next camping trip.
Find the Perfect Gift for Him with MyUS
The easiest way to get unique gifts from US retailers to your home country is with a MyUS account. With your account, you save on shipping costs and avoid extra expenses like US sales tax.
How Does MyUS Work?
Our easy online registration will help you select and choose the best membership option to help you get the products and brands you love from the US. Over 7.7 million members worldwide trust MyUS with their international shipping needs - especially during the holiday season!

Start shopping today!

We always aim to bring our members the best shopping options available, but some of the products featured in this post may have purchase restrictions. Please visit the merchant's terms of sale, shipping guidelines, and terms and conditions to find more information.