The Ultimate Cyber Monday Shopping Guide with MyUS
It's that time of the year again – the season of joy, festivities, and incredible shopping deals! If you're eager to make the most of your holiday shopping, Cyber Monday is the day to circle on your calendar.
And what better way to dive into online discounts than with MyUS? Get ready for the ultimate Cyber Monday shopping experience as we guide you through the process and highlight some must-have products from popular US brands.
Start Early: The Early Bird Gets the Deals
The Cyber Monday frenzy often starts early, with many retailers offering sneak peeks and exclusive deals in the days leading up to the main event. Keep a close eye on the MyUS website and your favorite US retailers to catch these early bird specials. Set up alerts, subscribe to newsletters, and be prepared to pounce on those pre-Cyber Monday bargains.
Create a Wishlist: Plan Your Purchases
Before the Cyber Monday madness begins, take some time to create a wishlist. Identify the products you've been eyeing, make note of any upcoming celebrations, and consider gifts for loved ones. MyUS makes consolidating your purchases easy and saves on shipping costs so you can indulge in guilt-free shopping.
Top Picks from Popular US Brands
Now, let's dive into the exciting part – the products! Here are some top picks from renowned US brands that you won't want to miss:
Apple: MacBook Air
Upgrade your tech game with the sleek and powerful MacBook Air. Apple often offers exclusive Cyber Monday deals, making it the perfect time to invest in a new laptop for work or play.
Nike: Jordan Stay Loyal 3's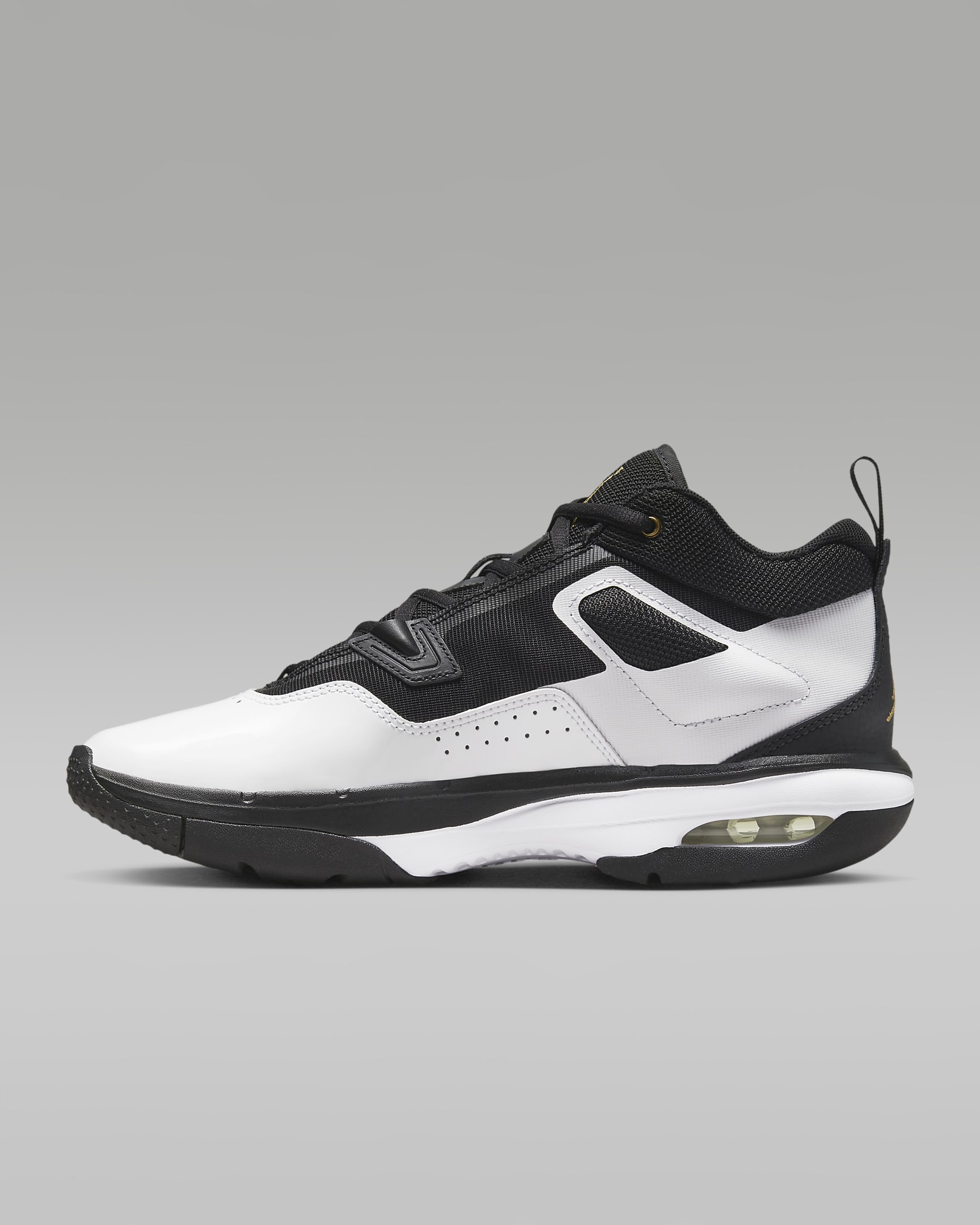 Step into style with a pair of iconic Jordan Stay Loyal 3 Sneakers. Cyber Monday is an excellent opportunity to snag these comfortable and trendy shoes at a fraction of the regular price.
Amazon: Echo Dot
Transform your home into a smart haven with the Amazon Echo Dot. Keep an eye out for special bundles and discounts on Cyber Monday to make your home smarter and more efficient.
Instant Pot: Duo Plus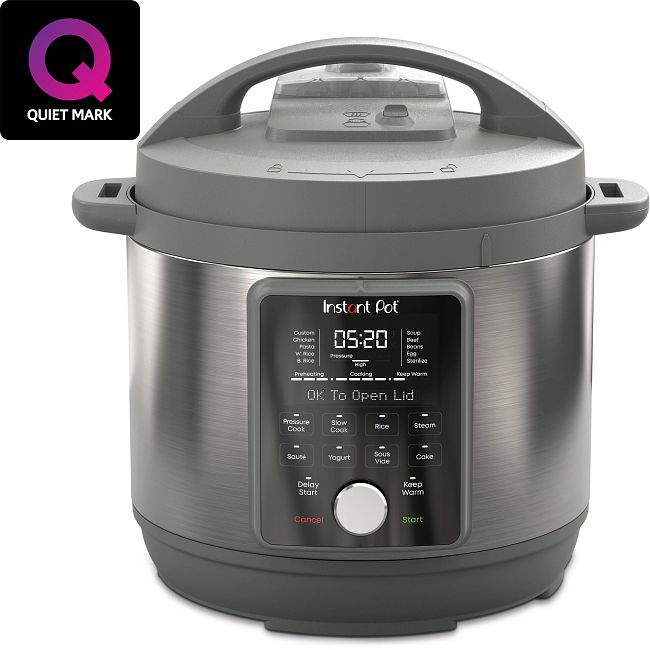 Elevate your cooking game with the Instant Pot Duo Plus. Look for Cyber Monday deals to score this versatile kitchen appliance at a discounted price and revolutionize your meal prep.
MyUS: Your Ultimate Shopping Ally
As you embark on your Cyber Monday shopping spree, let MyUS be your ultimate ally. With a MyUS membership, you can shop from multiple US stores and have all your purchases shipped in one consolidated package. This saves you money on shipping and simplifies the process, ensuring a smooth and efficient shopping experience.
Stay Informed: Follow MyUS on Social Media
For real-time updates on Cyber Monday deals and exclusive promotions, follow MyUS on social media. Stay in the loop with the latest announcements, flash sales, and insider tips to make the most out of this shopping extravaganza.
With MyUS as your shopping partner, this Cyber Monday is bound to be your most successful yet. Start early, plan your wishlist, and snag the best deals from top US brands. Happy shopping!