10 Angolan Fashion & Beauty Influencers You Should Know
Love keeping up with the latest fashion and beauty trends? Meet the influencers from Angola that are making a worldwide splash on social media and get inspired with tips and tutorials in just the click of a mouse.
Whether you live in Africa or across the globe, you'll enjoy their unique styles, personalities, and advice.
Soraya De Carvalho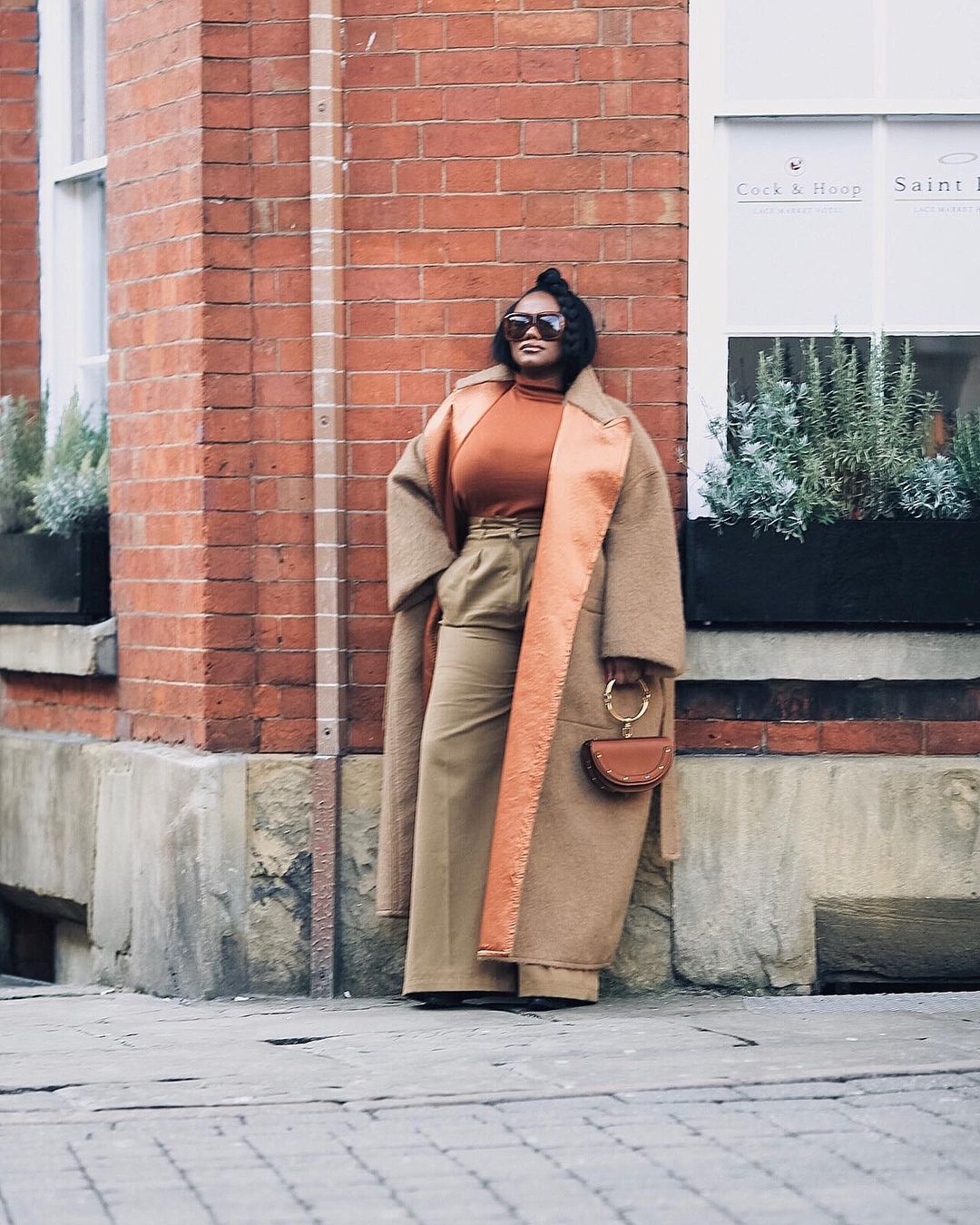 Based in Nottingham, UK, Soraya De Carvalho is a digital influencer and the editor behind styleismything.net, delivering fashion inspiration, styling ideas, and help with major fashion disasters.
Follow her on Instagram and Facebook.
Custòdia Chineva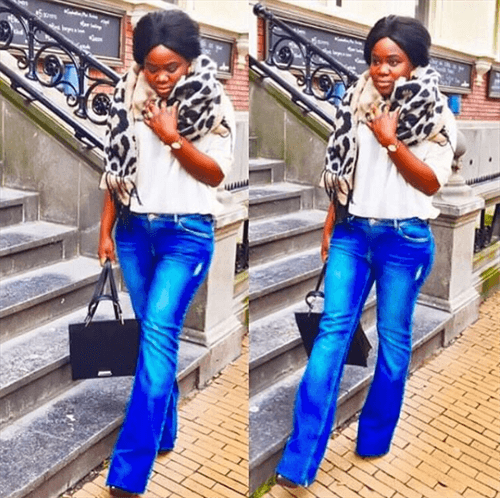 Born and raised in Angola, Custòdia Chineva has lived in the Netherlands for more than 15 years. Her blog, Herchapter, chronicles her love for fashion, writing, and reading. Follow her for styling and outfit ideas as well as her honest blogs about topics such as being kind to others and self-love.
Subscribe to her blog, and follow her on Facebook and Instagram.
Maria Borges
Named the top model of 2013 by Forbes Africa Magazine and Angola's top fashion model, Maria Borges' Instagram account, iammariaborges, is incredibly popular with over 1 million followers.
Follow her on Instagram for an inside look at her career, personal style, and fun personality.
Cinosanda Sandele
Cinosanda Sandele is an Angolan blogger that believes there are no ugly clothes, only different ways to wear them. Currently living in the Netherlands, she views her blog as an opportunity to share everything she's learned about fashion, style, and living a healthier life both physically and emotionally.
Check out her blog and follow her on Facebook and Instagram!
Jocelyne Nkiambi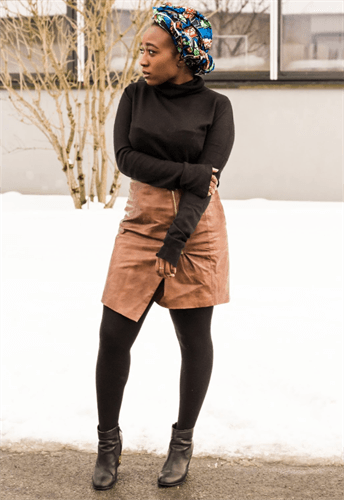 Originally from Angola, Jocelyne Nkiambi is a fashion and style blogger based in Neuchâtel, Switzerland. Her blog showcases her personal style, fashion advice, and makeup tips, and she has collaborated with many top brands including Revlon, Esprit, and Irresistible Me.
Follow her on Instagram and subscribe to her blog.
Amilna Estevao
Amilna Estevao is an Angolan model based in New York City that has graced the covers of numerous fashion magazines and has walked in major shows in every city from Maison Margiela to Monse. Follow her personal style, which she describes as "a little bit boyish" due to her short haircut, and take a peek inside her professional life on her Instagram account, officialamilnaestevao.
Follow her on Instagram.
Perola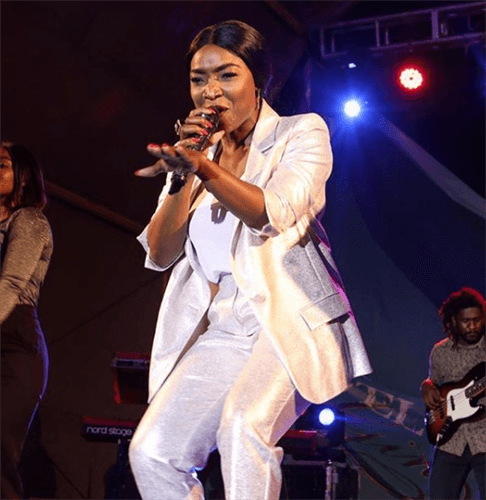 Jandira Sassingui, known by her artistic name, Perola or Pearl, is an Angolan singer and songwriter with a flair for fashion that is enjoying a successful career, performing in Angola and Portugal as well as publishing her music to YouTube and her website.
Subscribe to her website and YouTube channel, and follow her on Facebook and Instagram,
Coréon Dú
Coréon Dú is the stage name of José Eduardo Paulino dos Santos, a multilingual Angolan artist, creative director, and producer best known for his distinct musical style, bold fashion choices and his contributions to projects inspired by Angolan Pop culture. Follow him on social media for a peek at his trend-setting looks and worldwide travels.
Follow him on Instagram and Twitter and be sure to subscribe to his YouTube channel and blog today!
Soraya Da Piedade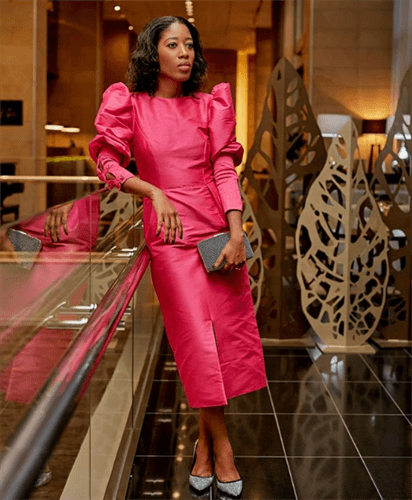 A graduate in Entrepreneurial Business Management and Fashion Design from the European Center in Curitiba, Soraya Da Piedade is a designer that has always had a distinct taste and a look when it comes to fashion and style. A veteran participant of Angola Fashion Week, she has represented her country at Africa Fashion Week London and in 2015, she was recognized as Fashion Designer of the Year.
Follow her on Instagram and Facebook, and be sure to subscribe to her blog.
Rose Palhares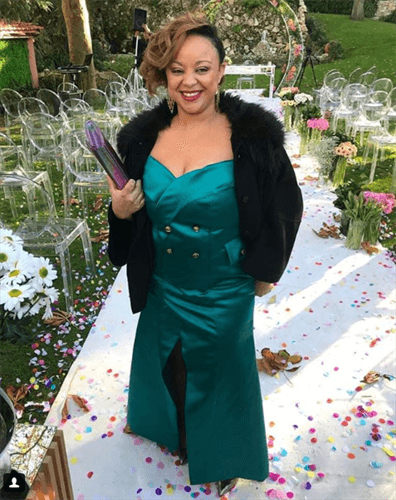 Born in Angola and educated in Brazil, Rose Palhares is a fashion designer that mixes traditional African prints with contemporary silhouettes with stunning results and was named "one of five designers to follow closely in the years ahead" by Elle South Africa in 2016.
Follow her on Instagram and Facebook, and be sure to check out her website and online store.
Who are your favorite bloggers from Angola?
If we missed any of your favorites, we would love to hear from you! Let us know on Facebook who should be added to the list.