10 Gels and Sprays for Touchably Soft Hair
If you want to build volume and get control over your hair, but hate the hard, sticky feeling of many styling products, you're in luck! We've rounded up 10 hair gels and sprays that will give you great style without the stiffness of most hair products.
Shop your favorites below from US websites, and ship them quickly with MyUS, in as little as 2-4 days!
10. Paul Mitchell Soft Sculpting Spray Gel $12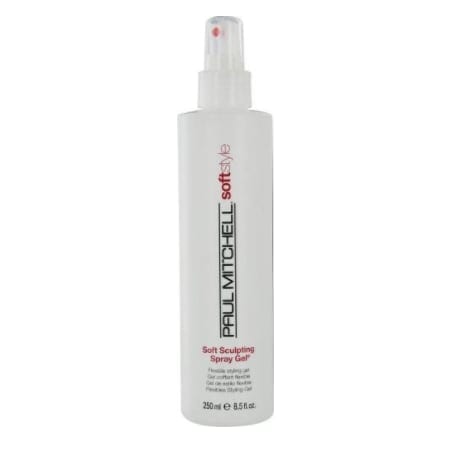 This sculpting spray from Paul Mitchell keeps hair in place without weighing it down for a smooth, natural look. Buy it here.
9. AG Hair Curl Spray Gel Thermal Setting Spray $22
Want long lasting, flexible hold, but also need thermal protection? AG's spray gel doubles as a thermal protector! Buy it here.
8. Nexxus Comb Thru Finishing Mist $9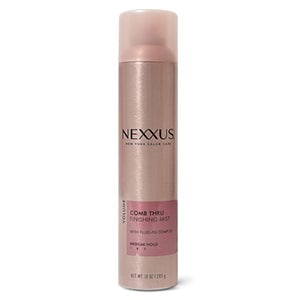 This micro-fine finishing mist from Nexxus delivers a soft, touchable hold with remarkable fullness and body. Buy it here.
7. Not Your Mother's Beach Babe Soft Waves Sea Salt Spray $5
Want a tousled, beachy look without a stiff, sticky feel? This spray has aloe to protect hair while keeping it soft and looking great. Buy it here.
6. ORIBE Soft Lacquer Heat Styling Hair Spray $36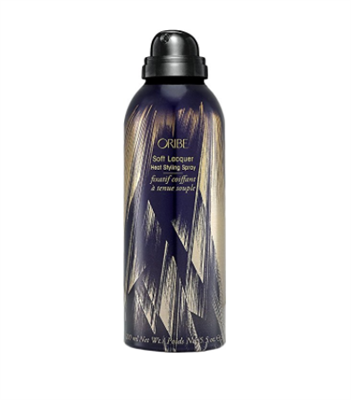 This high-gloss finishing spray can be used with hot tools for sealed-in shine - or let it air dry for a lacquered finish that's still touchably soft. Buy it here.
5. American Crew Light Hold Styling Gel $10
Guys looking for great hold without "helmet hair" will love American Crew's alcohol-free hair gel that leaves hair feeling soft after styling. Buy it here.
4. CurlFriends Control Gel $13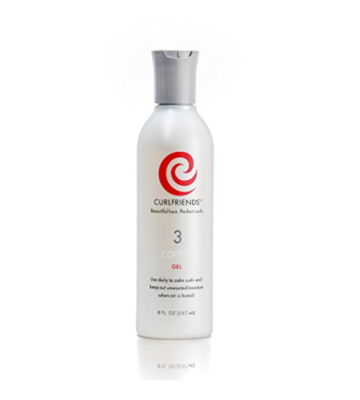 This gel completely eliminates frizz in minutes, leaving hair soft, smooth, and oh-so-shiny! Buy it here.
3. Sexy Hair Big Sexy Blow Dry Volume Gel $11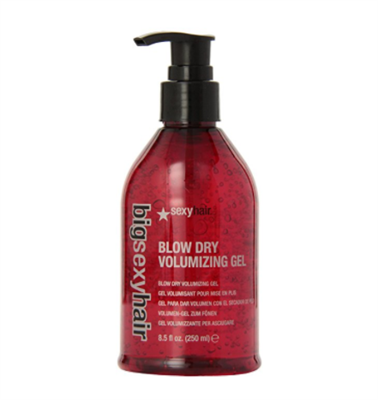 Thicken hair and build volume with this awesome blow dry volumizing gel that leaves hair touchably soft. Buy it here.
2. Little Roseberry Hair Gel for Kids $15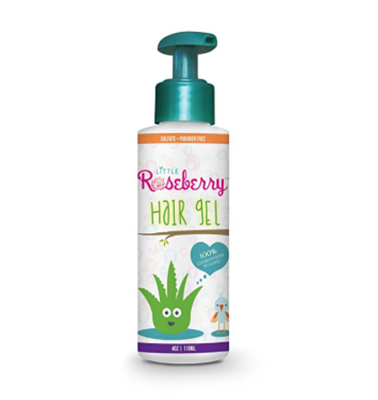 This hair gel from Little Roseberry is perfect for kids. It's 100% free of toxins(no parabens or sulfates), and gives great control over flyaways. Buy it here.
1. Paul Mitchell Extra Body Sculpting Gel $22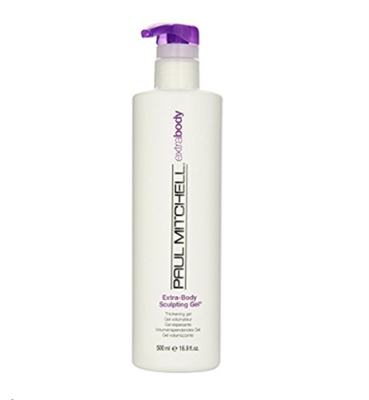 Build body and get control! This sculpting gel adds lift to fine, limp hair and leaves it shiny and manageable without a hard, crunchy feel. Buy it here.
Found some new styling products to try but don't want to pay international shipping for a few small items? No worries! Save big on international shipping with our free package consolidation service! To take advantage of this service, simply order multiple items from multiple websites. When all your items arrive at our warehouse, let us know you're ready to ship, and we'll rebundle your purchases before shipping to your international address for big savings. So easy!
We enjoy finding new products for our members, but some of the styling products featured above may have purchase restrictions, or may not take every form of payment. To find more information, please check the merchant's terms of sale, shipping guidelines and/or terms and conditions.