13 Influencers From Botswana We Just Can't Get Enough Of
Love being entertained and learning new things? Don't miss Botswana's hottest influencers! Covering everything from fashion and cuisine to music, travel and new trends, they're the ones to follow!
Whether you live in Botswana or on the other side of the world, these influencers will grab your attention and keep you inspired in 2019:
Khumo Kgwaadira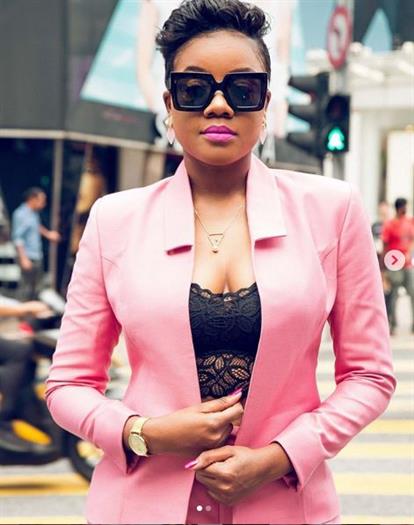 Khumo Kgwaadira, better known on social media as MissGeeKays, is a TV and radio personality and founder of Who Am I, a non-profit organization that strives to empower youth and help them realize their individual capabilities. Follow her on Facebook and Instagram to check out her latest fashion and beauty collaborations and be in the know about her upcoming speaking events.
Maxine Magwape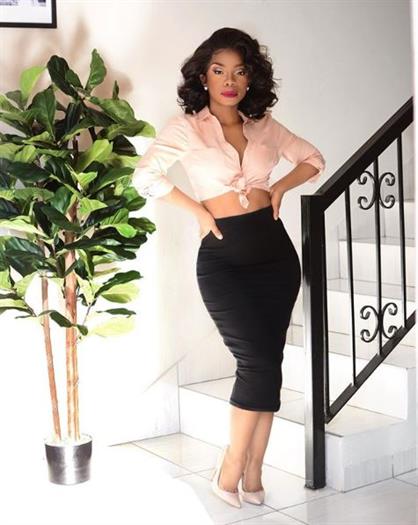 Based in Gaborone, Botswana, Maxine Magwape is a makeup artist and rising social media influencer that offers makeup, hair styling, and wig retail at her retail store, Maxine Hair and Makeup. Subscribe to her YouTube channel for beauty and hair how-to videos, and follow her on Facebook and Instagram for a peel into both her personal and professional life.
Mjamaica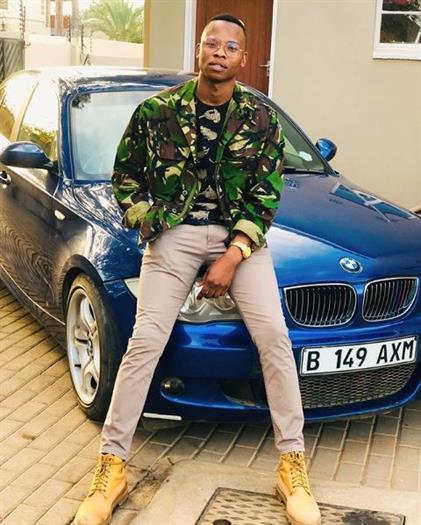 Born in the Kweneng District of Botswana, Thabang Refilwe "Mjamaica" Ramokate is an actor, comedian, musician and MC known for his comic videos on social media, especially his "Magnum" video on Facebook. With over 53K in Instagram followers and a growing YouTube audience, he's definitely one to follow.
Gaona Tlhasana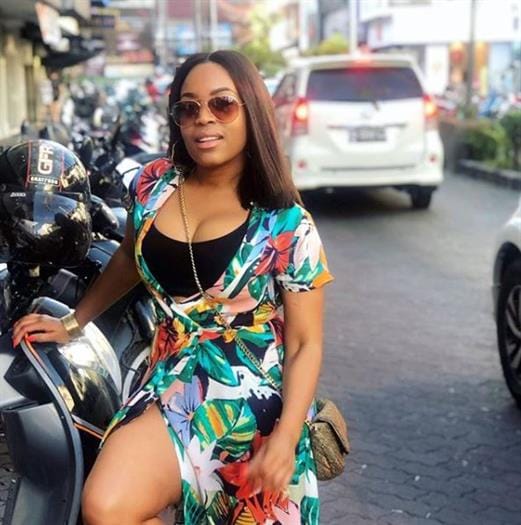 Gaona Tlhasana is a Media Entrepreneur that enjoys helping people tell their stories and aims to showcase positive, progressive content about the African continent. Her social media platform, Gaona Live, consists of her YouTube channel with interviews and inspiring stories, and Facebook and Instagram accounts that document her professional appearances and personal life.
Resego Motlhokathari
Resego Motlhokathari describes himself on Instagram as a blessed village boy, and it's easy to see why. He's a successful TV and radio personality that also frequently MC's events and is also a busy motivational speaker. Find out where he'll be speaking next by following him on Twitter, and like him on Facebook for a mix of personal and professional updates.
Marang Rami Molosiwa
Based in Botswana, Marang Rami Molosiwa is a live performer that loves the stage, film, and theater. Currently expecting her first child, her Instagram and Twitter feeds are filled with the joy and anticipation of pregnancy as well as her new collaboration with @Bomaid_Botswana, Botswana'a leading medical aid society.
Motswaferé Sithole
Inspired by the likes of Prince, Michael Jackson, Sade, and Tina Turner, Motswaferé Sithole is a successful Botswana singer know for her afro soul funk sound. Like her on Facebook and follow on Twitter and Instagram for event updates, makeup tutorials and pictures from the latest photo shoots.
Tumie Nthutang
For the latest trends in fashion and beauty, give blogger and fashion stylist Tumie Nthutang a follow on Instagram. In return, you'll get a daily dose of her unique style and fashion choices along with a peek into her everyday life. Prefer vlogs? You can also subscribe to her popular YouTube channel for product reviews, interviews, workout routines, and a healthy dose of humor.
Thata Kenosi
Winner of Miss Botswana 2017, Thata Kenosi knows a thing or two about fashion and beauty. Check out her Instagram and Facebook pages and give them a follow for beauty and style inspiration as well as a glimpse of her posh lifestyle.
Tsholo Dikobe
If you love all things fashion and want to learn more about African fashion and hair styles, you won't want to miss Tsholo Dikobe. She's an award winning fashion stylist, editor and director that loves to share her latest looks and ideas on Instagram. Give her a follow for real African fashion, color, and lots of smiles.
Freda Muyambo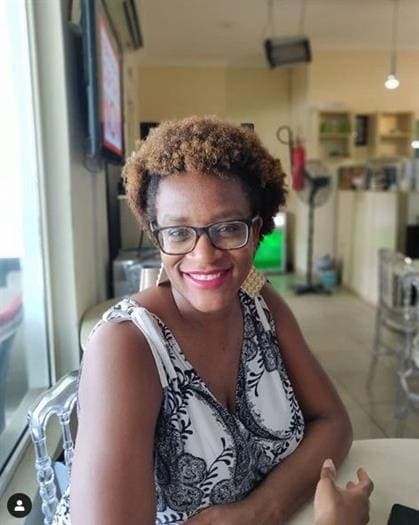 Born and raised in Botswana, Freda Muyambo is an electrical engineer by profession, but her love for cooking and food led her to creating My Burnt Orange, a social media platform dedicated to all things food and re-discovering the pan African palate. Named 1 of 5 top African Food Bloggers to Follow by CNN, you can find her recipes on her blog and video tutorials on her YouTube channel. Love beautiful images of inspiring dishes? Be sure to follow her on Instagram, Facebook, and Twitter too!
Seneo Mabengano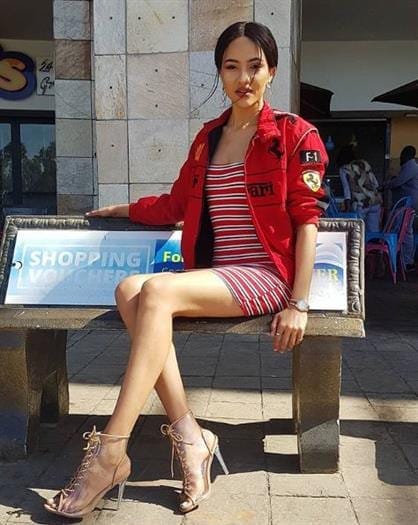 Born in Botswana but currently based in Kuala Lumpur, Malaysia, Seneo Mabengano is an actress known for her voice over work and modeling. Follow her on Instagram and Facebook for a look at her artistic life, personal style, and worldly travels.
Zainab Dokrat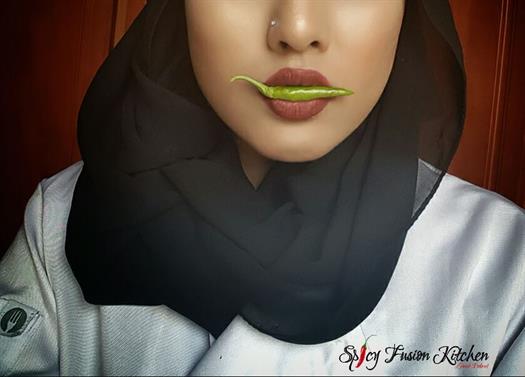 Zainab Dokrat was born and raised in Botswana, and started her blog, Spicy Fusion Kitchen, to show everyone how fun and easy cooking can be. On it she shares recipes, tips and how-to cooking videos that fuse different cultures and spices with Indian Cuisine. Like her page on Facebook and follow her on Instagram to keep up to date on new recipes, videos, pictures and all things spicy food related.
Who are your favorite influencers from Botswana?
If we missed any of your favorites, we would love to hear from you! Let us know on Facebook or Instagram who should be added to the list.