Incredible 2022 Boxing Day Sales
Boxing Day, also known as St. Stephen's Day, is a public holiday celebrated in Great Britain and some Commonwealth countries including Canada, Australia, and New Zealand on December 26th. Its origin traces back to when employers would give their employees boxes of gifts the day after Christmas as their employees would often work on Christmas Day. Many essential workers and those in the service industry, often find themselves working on Christmas Day. Boxing Day is their opportunity to relax, spend time with family, shop, and take a day to celebrate the holiday season.
Celebrate Boxing Day this year by participating in several sales from participating UK retailers. Don't leave your home and order your items online! With MyUS, you can use your UK address to purchase several items from various retailers, consolidate your package, and ship everything right to your doorstep. It's easy! Sign up today for a UK and US address with MyUS and start shopping through these great Boxing Day sales!
Currys: 40% Off TVs, Laptops, Appliances, and Gaming Accessories
Currys' Boxing Day sale is full of deals on big-name technology and appliances. Get your hands on TVs, smartwatches, laptops, tablets, and more! You won't want to miss out on sales on these fabulous items:
Tefal Actifry Genius Air Fryer, £149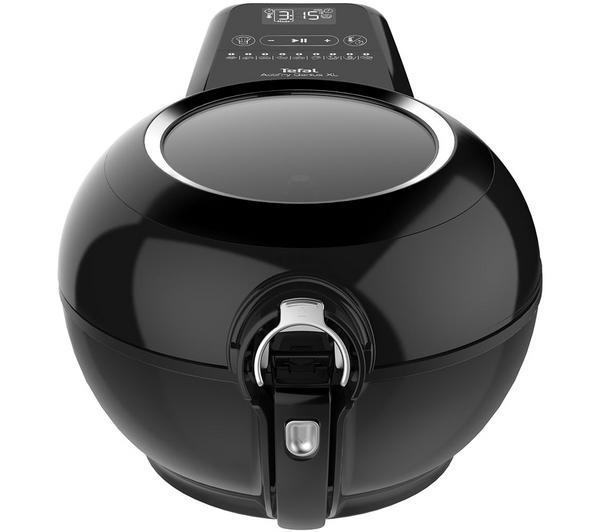 Cook the food you love with little to no oil. This special Actifry Genuis Air Fryer provides an extra-large 1.7 kg capacity and a special paddle to stir your food so you can cook dishes for the whole family, stress-free. With 9 automatic programs, you must tap your preferred mode and let the air fryer take care of the rest.
Shark Dynamic Technology Vacuum Cleaner, £109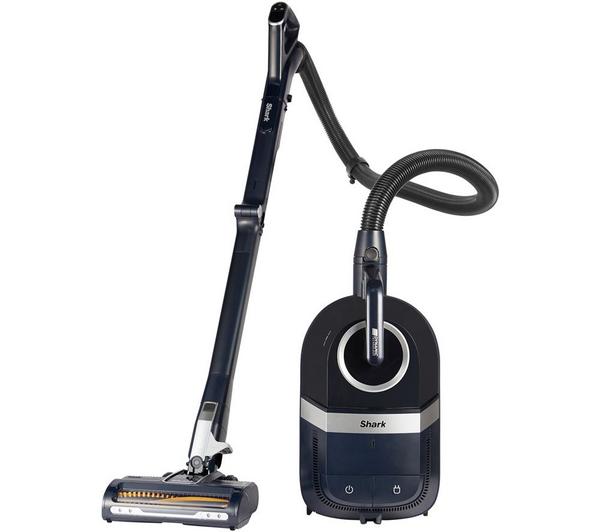 Clean your house with ease with the Shark Dynamic Vaccum Cleaner. The Dynamic Technology combines a light pod with powerful suction and smooth glide wheels, so maneuvering around furniture is a breeze. The LED display is conveniently located in the handle, allowing you to easily switch between Carpet mode, Hard floor mode, and Above floor mode.
GAME: Consoles, Games, and Accessories from £4.99
GAME has you covered with some of the best gaming deals on the market. Discover deals on games and accessories for consoles like Playstation, Xbox, Switch & PC. They also have great tech deals to suit any budget with savings on various gadgets and wearable technology. Check out some of these great deals for Boxing Day:
Arcade1up Infinity Game Table, £649.99 (Was £899.99)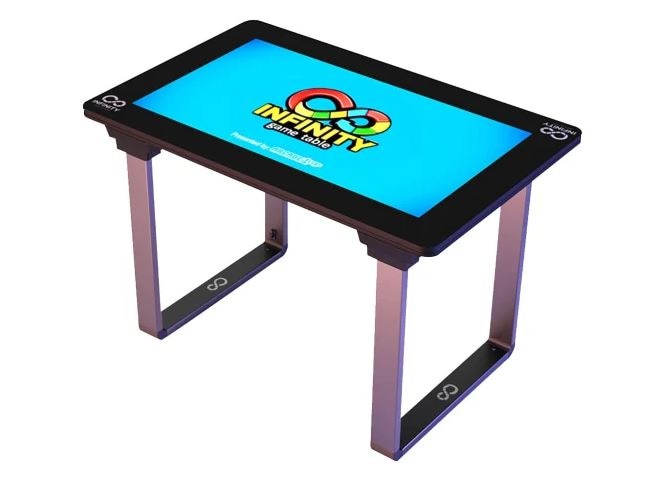 Available exclusively at GAME, this electric Infinity Game Table brings digital versions of both classic and iconic board games built into your very own gaming coffee table. Featuring games like Hasbro's Monopoly, Trivial Pursuit, puzzles, card games, and many other mini-games, this electronic board game will bring modernized gameplay to your old classics whilst letting you discover new family favorites.
Gotham Knights Games for Xbox Series X and PS5, £34.99 (Was £64.99)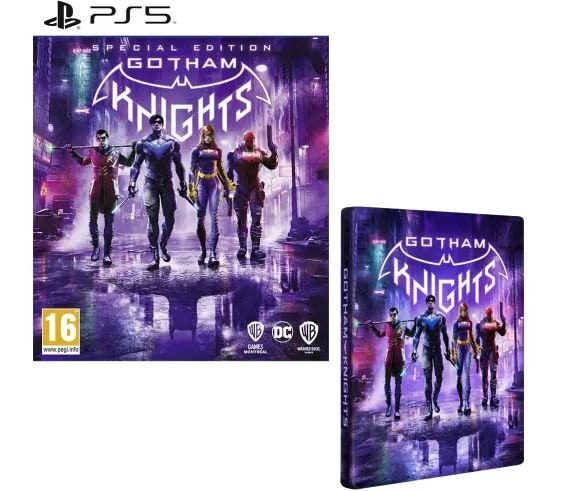 Gotham Knights is a brand-new open-world, third-person action RPG featuring the Batman Family as players step into the roles of Batgirl, Nightwing, Red Hood, and Robin as they rise \up as the protectors of Gotham City in the wake of Batman's death.
Wayfair: Early Bargain Boxing Day Sales
With thousands of deals in almost every must-have furniture category, Wayfair has some amazing Boxing Day deals for furniture, lighting, and mattresses. Start shopping today for items that can help transform your space for 2023.
Orthopedic Eco Memory Foam Double sized Mattress, £177.99 (Was £252.99)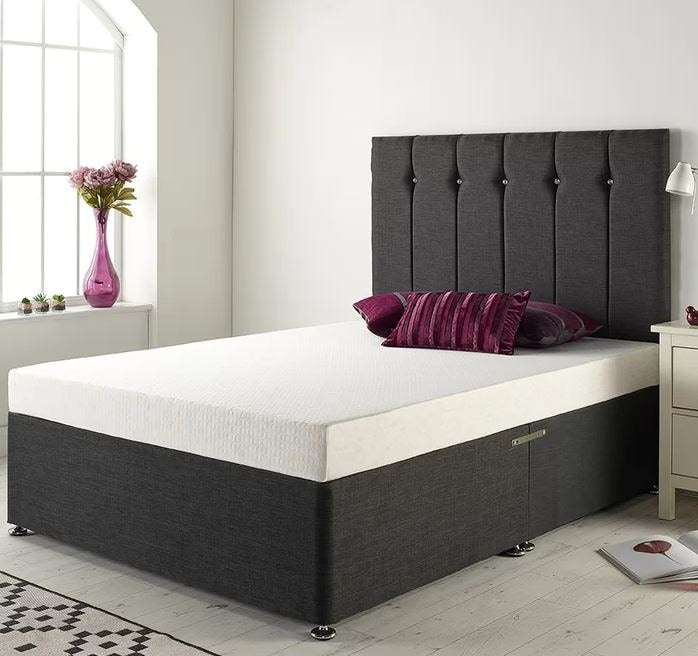 Designed for a long life of supporting you through the night, this Eco Memory Foam Mattress is both ergonomic and hypoallergenic. The mattress features high-density support foam that allows you to sink into the bed and relieve pressure on bones, joints, and muscles.
Charge L-Shape Desk, £119.99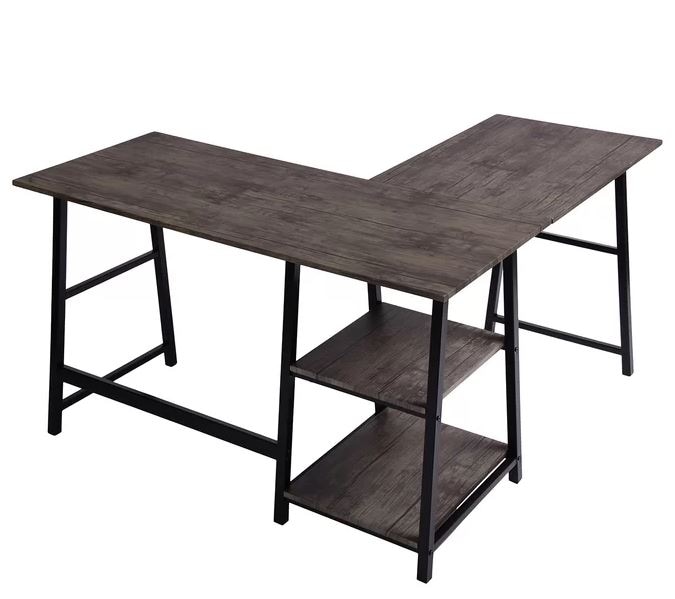 This L-Shaped Desk provides plenty of space to spread and work in style. The modern design features a two-tone color palette, tapered ladder legs, and a streamlined silhouette, while two integrated shelves are ideal for holding documents, books, office supplies, and more.
Decathalon: Items Up to 50% Off
Prepare for 2023 with a "New Year, New Me" mentality with items you can purchase on Decathalon. Browse by sports and find the items you need to transform yourself into that athlete you want to be in the new year. Shop items like:
Women's Skechers Ultra Groove Walking Shoes, £39.99 (Was £69.99)
Enjoy comfort and elegant style as you exercise in these Skechers Ultra Groove. These lace-up shoes feature technical mesh uppers, Air-Cooled Memory Foam insoles, and Ultra Groove midsoles. Walk, run, or jog in style with these comfortable Sketchers.
Adult Long-Sleeved Base Layer KeepDry 500 - Black, £14.99 (Was £19.99)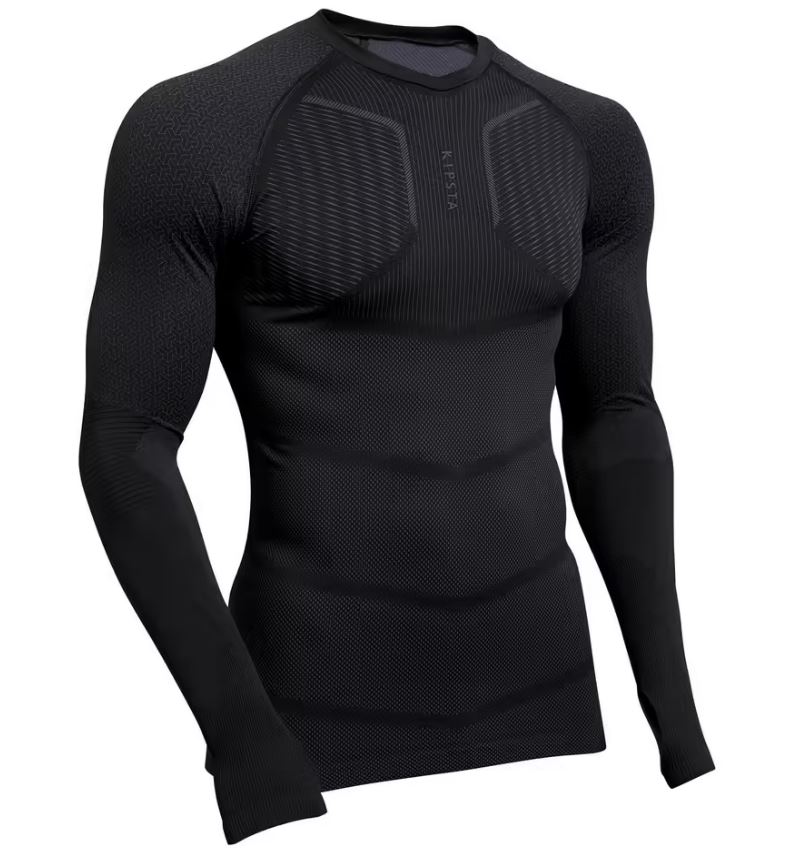 Work out in style with this football-designed KeepDry 500 base layer top to meet the needs of anybody exercising in cold conditions. This breathable material helps to reduce sweat build-up, keeping you both warm and dry.
JohnLewis: Up to 50% Off Fashion, Home, and Lighting
Find exactly what you need to take your home and wardrobe to new heights in 2023. With up to 50% off selected furniture, clothes, and lighting, you'll save big on these amazing deals:
50% Off Ted Baker
Browse through over 1,000 Ted Baker products to enhance your wardrobe – from slippers, and bags, to women's attire.
These are just some of the Boxing Day Sales available from popular UK stores. With MyUS, you can sign up and receive a UK address to purchase these items and more! Enjoy shopping online this Boxing Day with MyUS! Learn more about how MyUS works and become a member today
We always aim to bring our members the best shopping options available, but some of the products featured in this post may have purchase restrictions. Please visit the merchant's terms of sale, shipping guidelines, and terms and conditions to find more information.