5 Qatari Influencers You Need To Know About
Do you love adding new influencers to your Instagram feed? Then sit back and let us introduce you to Qatar's hottest influencers. Full of entertainment and tips on everything from fashion and beauty to fitness and travel, they're the ones to follow in 2020.
Whether you live in Qatar across the Persian Gulf or on the other side of the world, you won't be disappointed!
Khalifa Al Haroon (Mr. Q)
Khalifa Al Haroon, better known online as Mr.Q, is on a mission to make the world a better place, starting in his own backyard of Qatar. He's co-founder of ILoveQatar.net, a website created to help bridge the cultural barriers between expats and locals in Qatar. He posts information about local events, dining, merchandise, and travel.
You can also find ILQ on YouTube, and follow Khalifa's on Twitter and Instagram for content updates and peek into his personal life.
Bianca Castro
Bianca Castro is a digital marketer by day and all-around influencer that enjoys sharing her views on fashion, culture, and tech on Instagram and her blog, Lil Miss Bianca.
Aimed at trendsetting, tech-savvy, and cultured young women, her blog covers a wide range of topics that matter most to millennials, including fashion, beauty, art, travel, career, and wellness. She also has great travel tips for visiting Qatar's capital city of Doha.
Anam Falak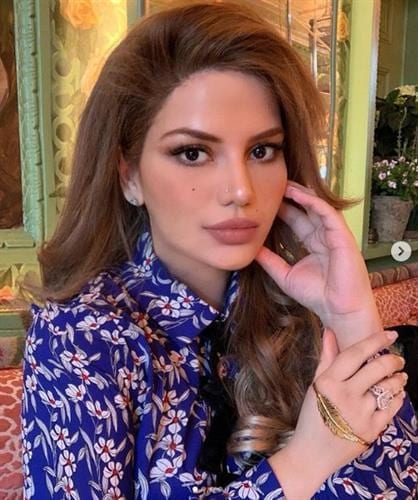 Like to keep up with the latest trends in makeup and beauty? You'll love following international makeup artist and trainer Anam Falak. Recognized by Mac Cosmetics and Inglot as a Pro-Makeup Artist, she's been featured on the cover of HELLO! Magazine on numerous occasions and was even named as one of the magazine's Hot 100.
You can book her services and order her products through her self-titled website and join her 647k in Instagram followers for daily beauty and fashion inspiration.
Eileen Lahi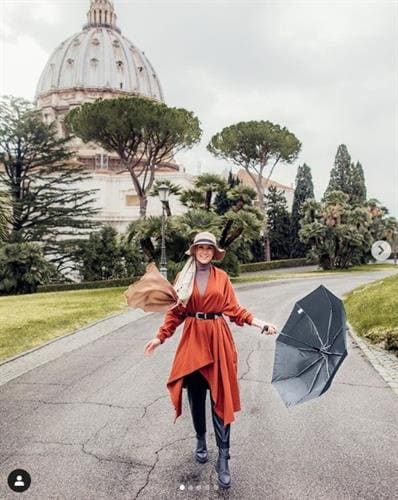 Born in Estonia but now based in Qatar, Eileen Lahi is a modest fashion blogger that shares selfies, travel photos, and how she makes modest fashion work for her.
Follow her as eslimah on Instagram for daily updates and subscribe to her YouTube channel for vlogs that cover everything from fashion and travel to why she coverted to Islam.
Luthfa
Based in Doha, Luthfa is an Indian lifestyle blogger and photographer with an eye on fashion, food, and travel.
She shares quotes and photos of her travels on her popular Instagram, Facebook, and Twitter accounts, and you can follow her blog, Luthffa, for product reviews as well as her favorite beauty routines, recipes, restaurants, and collaborations.
Who are your favorite Qatari influencers?
If we missed any of your favorites, we would love to hear from you! Let us know on Facebook or Instagram who should be added to the list.