8 Pakistani Influencers We Just Can't Get Enough Of
Ready to shake up your social media feeds? Treat yourself to gorgeous images, be entertained, and learn something new with the hottest Pakistani influencers of 2020.
Whether you live in Pakistan or on the other side of the world, you'll want to follow these social media powerhouses.
Reeja Jeelani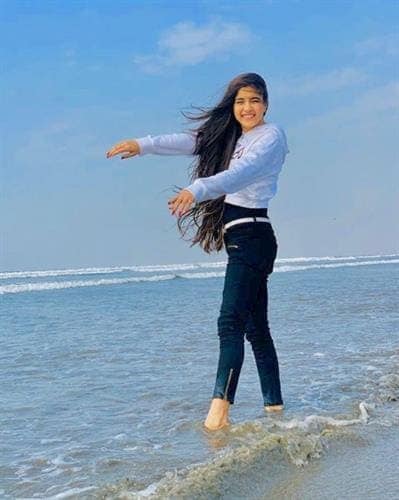 Born and raised in Pakistan, 19-year-old Reeja Jeelani launched her Instagram account reeja_jay.official back in 2015 and quickly rose to become one of Pakistan's biggest social media sensations thanks to her lip-sync vignettes and bubbly personality. Join her over 508k Instagram followers to check out her daily looks, travels, and favorite products.
Irfan Junejo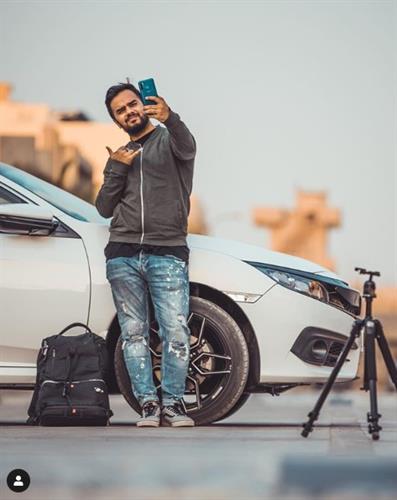 If you love being exposed to new things, you need to follow Irfan Junejo. Born in Karachi, Pakistan, he's a YouTube and Facebook vlogger that starting vlogging to have an excuse to create something new every day—and boy does he succeed! Whether you keep up with him on Facebook, Instagram, YouTube or Twitter, you'll have something new and interesting to look forward to every day. From travel guides to exotic locations and his dream bike to vlogging tips and how to make your iPhone fly, you'll never be bored!
Babar Azam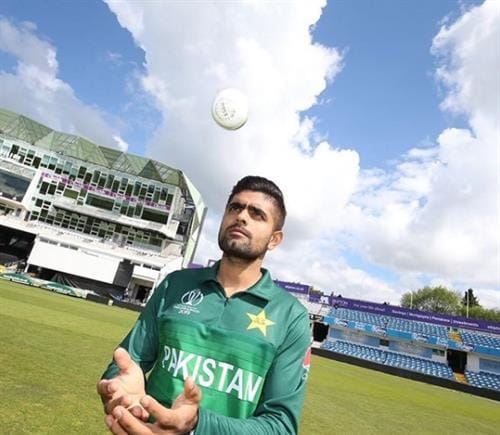 Cricket fans will recognize Babar Azam, a Pakistani cricketer and captain of Pakistan's national cricket team in T20 International and vice-captain in One Day Internationals. He also holds the world record for most runs through 25 career ODI innings! Follow him on Twitter, Instagram, and Facebook for a peek into his busy life, professional triumphs, and a great sense of personal style.
Hira Tareen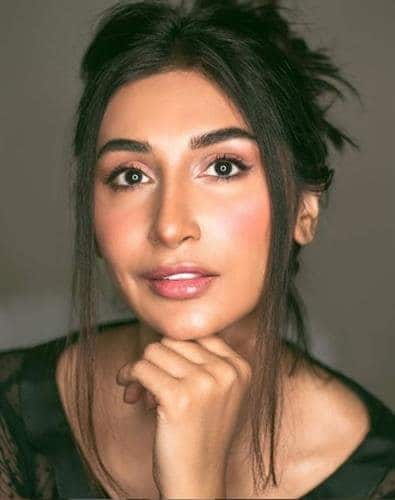 Looking for beauty and makeup tips and a peek into the life of a model-turned-actress-turned-YouTuber? Let us introduce you to Hira Tareen. This model/actress/YouTuber—and successful DJ—loves sharing her insight into the world of fashion and beauty through her Instagram account, htareen, and her popular YouTube channel. For a fast and flawless makeup routine, check out her 5 Minute Easy & Natural Everyday Makeup vlog.
Faiza Saleem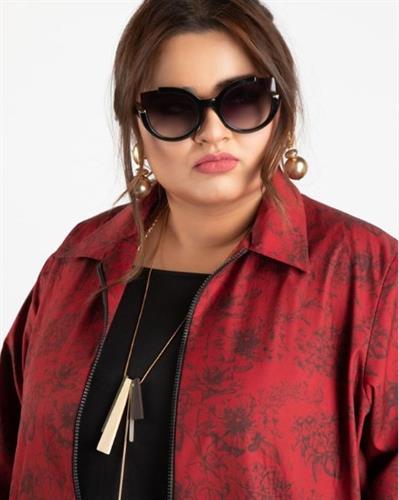 Need a reason to smile? Bring joy and laughter to your social media feed by following actor and comedian Faiza Saleem on Instagram, Facebook, and YouTube. This lawyer-turned-comedian (yes, really) founded Pakistan's first all-female comedy troupe, The Khawatoon, and she's known for her acting roles in films Parchi and Dildaariyaan. Wherever you choose to follow her, you'll be treated to her witty personality, unique style, and love of life.
Ali Gul Pir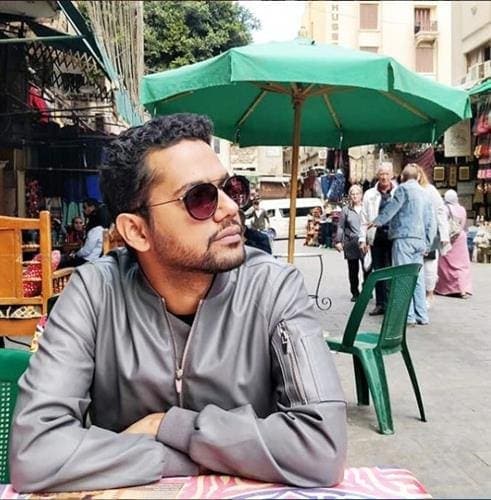 Another truly entertaining individual you'll want to check out ASAP is Ali Gul Pir. Born in Karachi, Pakistan, he's a rapper, stand-up comedian, and actor that gained popularity with "Waderai Ka Beta", a comedic song/sketch about Pakistan's political elite and their impact on society. You can follow him on Twitter, Facebook, and Instagram, and be sure to subscribe to his YouTube channel to check out his videos.
Damn She Knows
Cleo C., better known on social media as Damn She Knows, is a Pakistani influencer who vlogs about beauty and lifestyle on her YouTube channel. She stays active on Facebook, Twitter, and Instagram with daily posts about her life, casual and traditional outfits, favorite products, travels, food, and whatever else strikes her fancy. With a motto of "a sass a day keeps the basics away," one thing is for certain when you give her a follow: you'll be entertained!
Sarah Peracha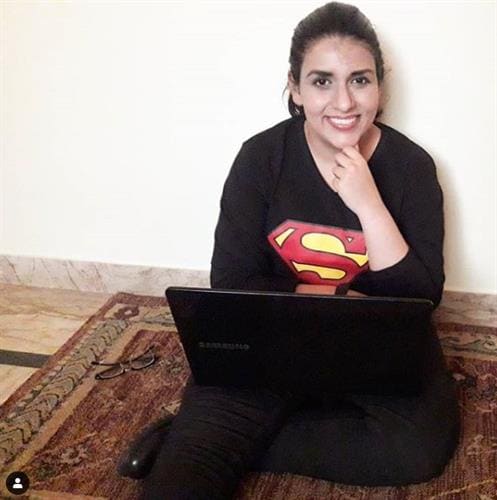 Born in the sea city of Karachi, Sarah Peracha is an internet entrepreneur, influencer, blogger, and mobile journalist that has taken the social media world by storm. She started her blog, Salt 'n Pepper, in 2007 as a place for her to share her love of Pakistani art, food, culture, and history. You can also follow her on Instagram and Twitter, and she even co-hosts Chief Justice Blog Podcast, an Apple podcast that focuses on law, current affairs, and politics.
Who are your favorite Pakistani influencers?
If we missed any of your favorites, we would love to hear from you! Let us know on Facebook or Instagram who should be added to the list.