8 Thai Influencers Making a Splash in 2020
We can't help it, we're obsessed with these Thai influencers—and you will be too! Covering everything from beauty and fashion to lifestyle and travel, they have it all.
Whether you live in the Thailand capital of Bangkok or on the other side of the world, you'll look forward to seeing these influencers in your social media feeds, we promise!
PuPe_so_Sweet
Looking for the inside scoop on skin care? Meet PuPe, a skincare addict that shares product reviews, skincare tips, and daily regimens, helping his followers achieve their best skin days everyday by focusing on product ingredients instead of labels and price tags. Visit his website, PuPe_so_sweet, for deep reviews of the latest products, skincare 101, and PuPe's Talk, which covers everything from packing tips for travel to his favorite products each year. Be among the first to know about new content and recommendations by following him on Facebook and Instagram too!
Sungsung (ซังซัง)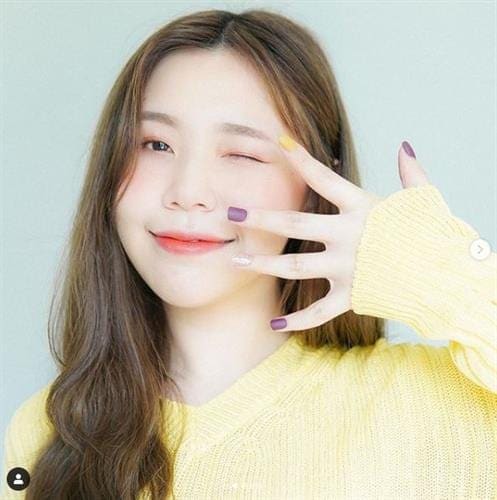 Based in Thailand, Sungsung is a beauty, cosmetics, and lifestyle blogger that shares product reviews, skincare tips, and nail how-to's, including how to remove gel nails with simple at-home items. Whether you subscribe to her blog and YouTube channel, or prefer daily updates on Instagram or Facebook, you'll learn something new and fall in love with her sunny personality, charm, and million-dollar smile.
Alita Pear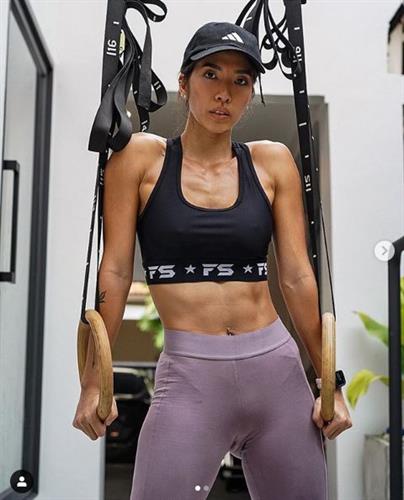 Want to get inspired take your fitness goals to the next level? Do yourself a favor and follow Alita Pear on Instagram, asap! Founder of PearSpire, an online fitness course and Mera Swimwear, her training schedules, how-to videos, swimsuit shots, and beach-ready body will keep you both inspired and motivated.
Archita Siri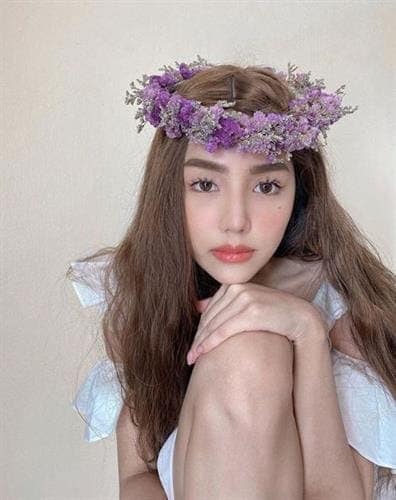 With over 1.29 million YouTube subscribers 1.2 million Instagram followers, Archita is known (and loved) for her how-to makeup videos. From how to draw eyebrows perfectly to applying waterproof makeup underwater, she will keep you informed, entertained, and inspired to look and feel your best. Subscribe to her YouTube channel, and follow her on Facebook and Instagram so you don't miss a thing!
Darathip
Thai mom Darathip shares the antics and everyday adventures of her adorable children and family on her popular Instagram, @pampam_dp and Facebook page, PampamsFamily. Her Pamperie moisturizing body lotion is also a big hit, helping expectant moms keep their skin hydrated while avoiding stretch marks. Follow her today for an inside look at raising kids and living life in Thailand.
Fah sarika ษริกา
Based in Bangkok, Thailand, Fah sarika is a well-known singer, actress, model, and rising social media influencer, with over 741,000 YouTube subscribers checking out her makeup how-to videos and lifestyle vlogs. You can also follow her on Instagram, where she shares everything from her travels and favorite photos to video clips and snippets of her everyday life.
Ase Wang 王惠敏
Ase Wang is an actress and model with an enormous following now in Thailand and quickly spreading around the world. Based in Bangkok, she's engaged to American-born Chinese entrepreneur Jon Lor and plans to marry when COVID-19 restrictions are lifted. She uses her Instagram account as a personal diary and a way to connect with her fans and followers, sharing her fitness routines, favorite recipes, daily looks, and fun with friends. Give her a follow today!
Lukgal Srikarn Nakavisut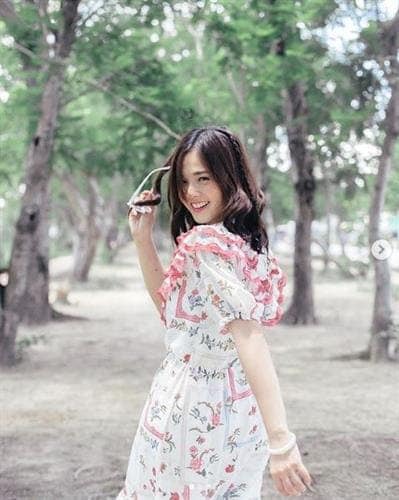 Born in Hat Yai, Songkhla, Lukgal Srikarn Nakavisut is a Thai native that split her time growing up between Australia and Thailand. A graduate of Bangkok's Chulalongkorn University, she majored in international relations and political science, and has worked as an actress, model, TV host, and singer, and loves football—she can even juggle the ball! Follow her on Instagram to take a peek into her world and get inspired by her travels.
Who are your favorite influencers from Thailand?
If we missed any of your favorites, we would love to hear from you! Let us know on Facebook or Instagram who should be added to the list.