A Trip in Time - Part 1: 1997-2010
As part of our 25th Anniversary celebration, we thought it would be interesting to go back to the internet time machine and get a little nostalgic.
Think back to 1997. Do you remember what was in the news cycle then? Don't worry; we'll refresh your memory.
World News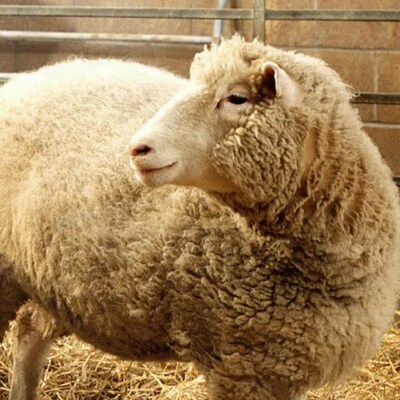 In February, scientists at the Roslin Institute in Edinburgh, Scotland, published their research on Dolly, a successfully cloned sheep born in 1996.
In July, NASA's Mars Pathfinder lander, "Carl Sagan Memorial Station," and rover, "Sojourner," landed on the surface of Mars.
In August, the tragic death of Princess Diana occurred in Paris, France.
In September, Scotland voted to create its own Parliament after 290 years of union with England.
Entertainment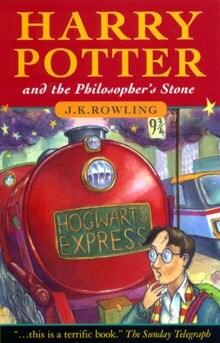 Released in December, the blockbuster hit Titanic became the highest-grossing movie of all time worldwide (at that time) and won 14 Academy awards.
The Spice Girls dominated the charts and became the highest-ever debut by a non-American act, beating the previous record held by the Beatles.
The first book in the Harry Potter series was published in the UK in June. Harry Potter and the Philosopher's Stone was an immediate success in the UK and the United States the following year.
Sports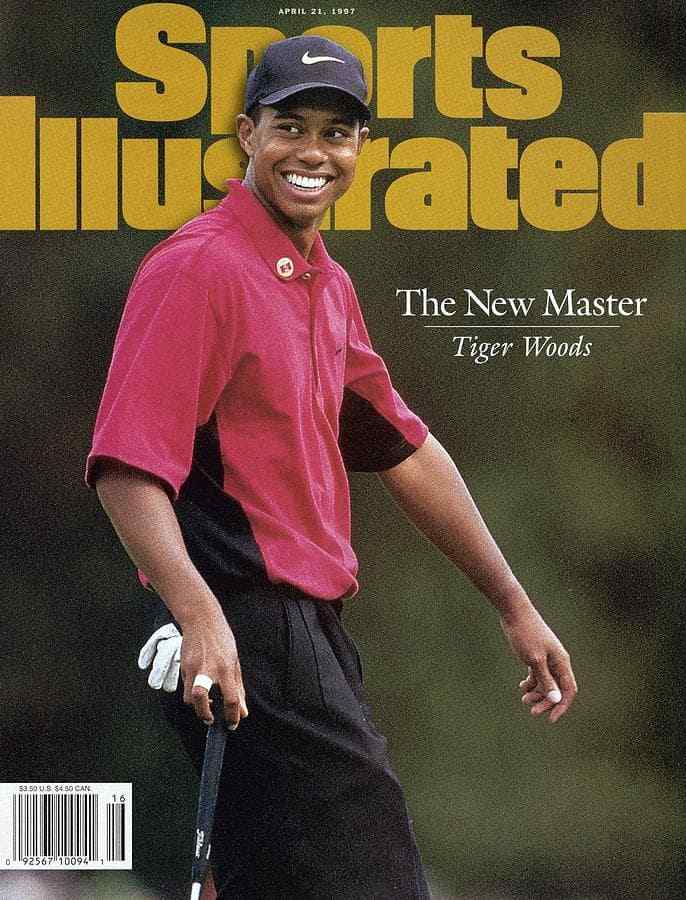 At 21 years old, Tiger Woods became the youngest ever golfer to win the Masters.
IBM's Deep Blue chess-playing computer defeated chess champion, Garry Kasparov. The computer won game six of the match-up, becoming the first computer to beat the world champion chess player under tournament conditions. At this point in Kasparov's career, the 34-year-old had never lost to a human opponent, and the loss to Deep Blue was the first time he had to resign a game in less than 20 moves.
Jacques Villeneuve became the first Canadian to become Formula One World Champion.
Here at MyUS
1997 was when MyUS went from a concept to an actual company. MyUS was conceived as a means for expatriates to receive US catalogs and mail overseas from a small 700-square-foot office on US 41 in Sarasota, Florida. Less than 20 employees ran the operation, but that would quickly change as MyUS continued to evolve through the years.
The Next Several Years at MyUS
1997
Our original logo

2003
MyUS experienced a logo update.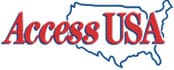 2004
The company surpassed $5 million in sales by 2004 and needed to acquire additional warehouse space. MyUS moved from a 700-square-foot office to a larger warehouse full of mailboxes and customer queues spread across two buildings. In our growth and success, we had to add the 3rd building to our Bradenton facility.
2007
MyUS.com sales exceeded 15.5 million, which landed MyUS.com on the Inc. magazine 5000 nationwide lists of fast-growing companies.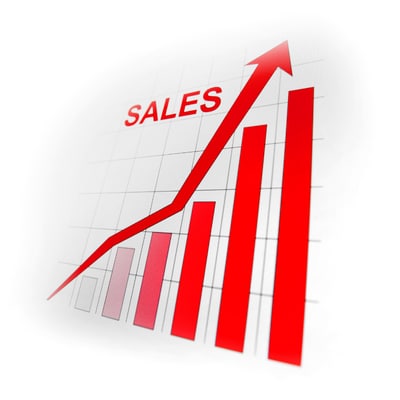 2008
We reached the milestone of 40,000 customers!
2009
MyUS re-engineered its login and shipping process to increase the efficiency of the shipping functions by shifting the customs classifications process from shippers to loggers. This new process allowed more time for potential issues to be resolved before customers submitted ship requests.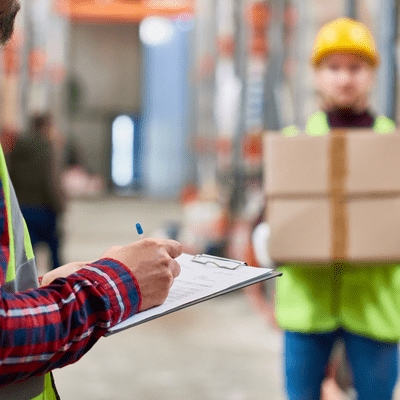 2010
MyUS expanded to accommodate our overall company growth and moved to a 50,000-square-foot warehouse space in Sarasota, Florida.
MyUS has not stopped growing!
MyUS.com's commitment to best-in-class customer service and innovation is our primary driver in enhancing the quality of our platform and services. Our teams of devoted professionals are constantly working to create, plan, and execute strategies that can improve our business methods and your own. While we've recognized how much we've grown as a company thus far, we're not done yet.
Are you interested in hearing more about our company's journey to where we stand today? Then, stay tuned for Part 2 of our Trip in Time saga.
We always aim to bring our members the best shopping options available, but some of the products featured in this post may have purchase restrictions. To find more information, please visit the merchant's terms of sale, shipping guidelines, and/or terms and conditions.