The Best American Makeup: How to Shop Online and Ship Internationally
Longing for your favorite makeup from the US? As a MyUS member you can have your favorite American makeup shipped internationally for cheap, including these top brands:
ColourPop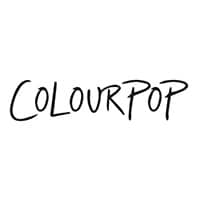 If trendy, bold colors are your thing, you need to check out Colourpop. They carry luxury eyeshadow, lip color, highlighters, and pressed powders with clever names, such as "Two to Tango" and "Yes, No, Maybe So" from their Love Collection. Super fun makeup, and no animal testing! Shop Colourpop here.
Too Faced Cosmetics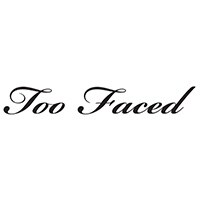 Too Faced was started in the '90s, using the finest, cutting-edge ingredients to make their innovative cosmetics for eyes, face, and lips. They give two free samples with every order and often have a 20% off sale. Check out their new Sweet as a Peach collection - it smells like peaches! Shop Too Faced here.
Urban Decay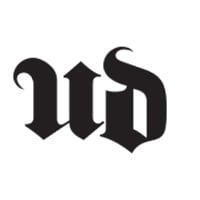 It's easy to get hooked on Urban Decay cosmetics, they even have a "Beauty Junkies" rewards program that allows you to earn exclusive perks and discounts. They carry a full makeup line, but are also very popular for their Prep Priming Spray and Makeup Setting Sprays - must-haves for all-day (and night!) makeup. Shop Urban Decay here.
Walgreens.com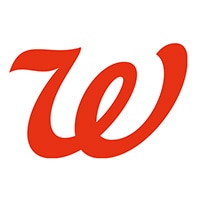 Walgreens recently acquired Beauty.com and Drugstore.com, making them a one-stop-shop for many of the top cosmetics brands, including:
Milani
Rimmel
Physician's Formula
Maybelline
Revlon
L'Oreal
CoverGirl
No7
Studio35
Cica Beauty
and more!
An added bonus, they almost always have a sale going on! Shop Walgreens here.
Bath & Body Works
Oh, the amazing scents of Bath & Body Works! Wrap yourself in the fragrance of their body sprays, body wash, lotions, Pocketbacs, and 3-wick candles. Not sure which scent is for you? Try Japanese Cherry Blossom - it was voted the #1 fragrance in America by Marie Claire magazine. Shop the Bath & Body Works collections here.
Kylie Cosmetics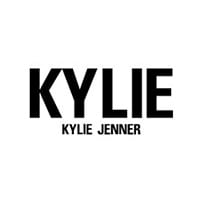 Kylie Jenner's makeup brand started in 2016 after her Kylie Lip Kit became an instant hit. The brand has expanded into eyeshadows, lip glosses, and eyeliners. You can buy products individually, but the lip kits containing liquid lipstick, lip liner, eyeshadow palette, and blending brush are the most popular choice. Shop Kylie Cosmetics here.
e.l.f. Cosmetics
Eyes Lips Face (also known as e.l.f. Cosmetics) is an international brand of professional makeup and brushes at an affordable price. How affordable? Many of their products are in the $1-3US range. Best bets? Check out their new Highlighting Powders, St. Lucia blush & bronzer duo, and Aqua Primer Mist. Shop e.l.f. Cosmetics here.
BH Cosmetics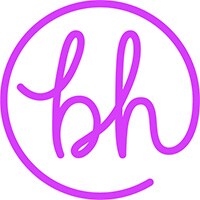 BH Cosmetics offers a full range of cosmetics, skincare, brushes, makeup organizers, and more at an affordable price. They offer a daily deal on one product per day and have a rotating selection of sale products on a regular basis for even better deals. Shop BH Cosmetics here.
Sephora (via Amazon.com)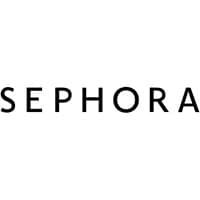 The Sephora brand is known around the world for high-quality cosmetics in classic colors and the trendiest trends. They also have a great selection of eyeshadow palettes, lip sets, and makeup kits that are perfect for gift giving! Shop Sephora cosmetics here.
Clinique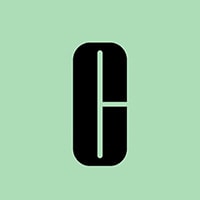 Clinique skincare and makeup is allergy tested and 100% fragrance-free, making it a great choice for those with sensitive skin. Their 3-step skin care regimen is known worldwide, and they have the foundation for all skin types, including Redness Solutions for sensitive skin and Acne Solutions for breakouts. Shop the full Clinique line here.
Estee Lauder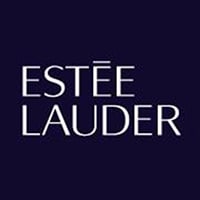 Estee Lauder is a prestige cosmetics line best known for its anti-aging Advanced Night Repair Serum and fragrances such as Beautiful, Pleasure, and Modern Muse. Although they are one of the pricier brands, their quality is superior, and they often have special offers with purchase. Shop Estee Lauder here.
Mary Kay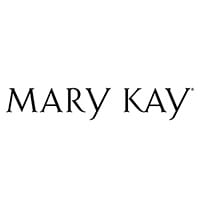 Did you know you can order Mary Kay cosmetics online? You can! You can get everything online, from classic bestsellers such as Ultimate Mascara and TimeWise Night Solution to new products like Glossy Lip Oils and Enchanted Wish Eau de Toilette. And if you haven't treated yourself to their Satin Hands Pampering Set, you won't regret giving it a try, it's a three-step at-home spa treatment for your hands that is out of this world! (Makes a great gift for brides!) Buy Mary Kay here.
MAC Cosmetics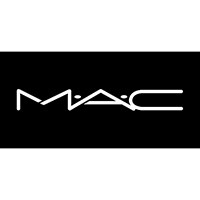 MAC is an iconic cosmetics line, most well known for their fabulous lipstick available in hundreds of hues and eight finishes, but they also offer primer, foundation, mascara, eye color, and much more. Every order ships free to your MyUS address and you can sample MAC must-haves with every order you place. Shop MAC Cosmetics here.
Avon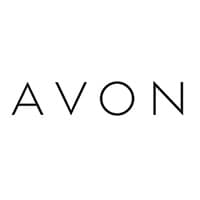 If you haven't checked out Avon since you heard "Avon calling!" at your front door many years ago, then you need to check them out today. They have revamped their cosmetics line, blending rich pigments into their pure formulas for color that stays true all day. It's called Avon True Color, and the line includes lipstick, eyeshadow, blush, eyeliner, nail enamel, loose powder, and color palettes. Shop Avon here.
Burt's Bees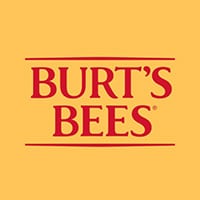 Burt's Bees carries earth-friendly cosmetics and skin care with natural ingredients. All of their products, from lipstick to facial towelettes are cruelty-free with no animal testing. Shop for Burt's Bees here.
We make every effort to bring our members the best shopping options available, but some stores featured in this post may have purchase restrictions, or may not take every form of payment. Find more information by viewing the merchant's terms of sale, shipping guidelines, and/or terms and conditions.