Black & White Friday: A Shopper's Guide
Every year, the world eagerly anticipates the flurry of discounts and deals accompanying Black Friday in the United States and White Friday in the United Arab Emirates. These events begin the holiday shopping season, enticing consumers with unbeatable bargains and exclusive offers.
While rooted in different regions, both occasions share the common goal of providing incredible savings to shoppers. Let's delve into the festivities of these shopping extravaganzas, explore popular US retailers participating in Black Friday, and consider the advantages of a MyUS membership in navigating these global sales events.
Black Friday in the US: A Shopper's Paradise
Black Friday, the day after Thanksgiving, has become synonymous with massive discounts and frenzied shopping sprees across the United States. Countless retailers participate in this annual event, offering jaw-dropping product deals. Here are some of the top US retailers renowned for their Black Friday sales:
Known for lightning deals across all categories, from electronics to fashion and beyond.
Offers steep discounts on electronics, toys, home goods, and more, both online and in-store.
A hotspot for tech enthusiasts with markdowns on TVs, laptops, smartphones, and appliances.
Provides impressive discounts on electronics, toys, clothing, and home essentials.
Often, it features gift card incentives with purchases of select Apple products.
Famous for discounts on clothing, accessories, and home items.
Learn How to Shop and Ship from These Retailers with MyUS
Hot Products to Watch For:
Smart TVs & Home Entertainment:
Brands like Samsung, LG, and Sony often offer significant discounts.
LG - 5.1.2. Channel Soundbar with Wireless Subwoofer
Elevate your home entertainment with the LG 5.1.2 Channel Soundbar, boasting a sleek black design and cutting-edge technology. Experience immersive audio like never before, thanks to Dolby Atmos and DTS:X support, delivering multidimensional sound that envelops you in every scene. Complete with a wireless subwoofer, this soundbar system brings theater-quality audio to your living room, transforming movie nights into cinematic experiences.
Gaming Consoles:
PlayStation, Xbox, and Nintendo consoles with bundled games and accessories.
Nintendo Switch - OLED Model w/ White Joy-Con with Mario Kart 8 Deluxe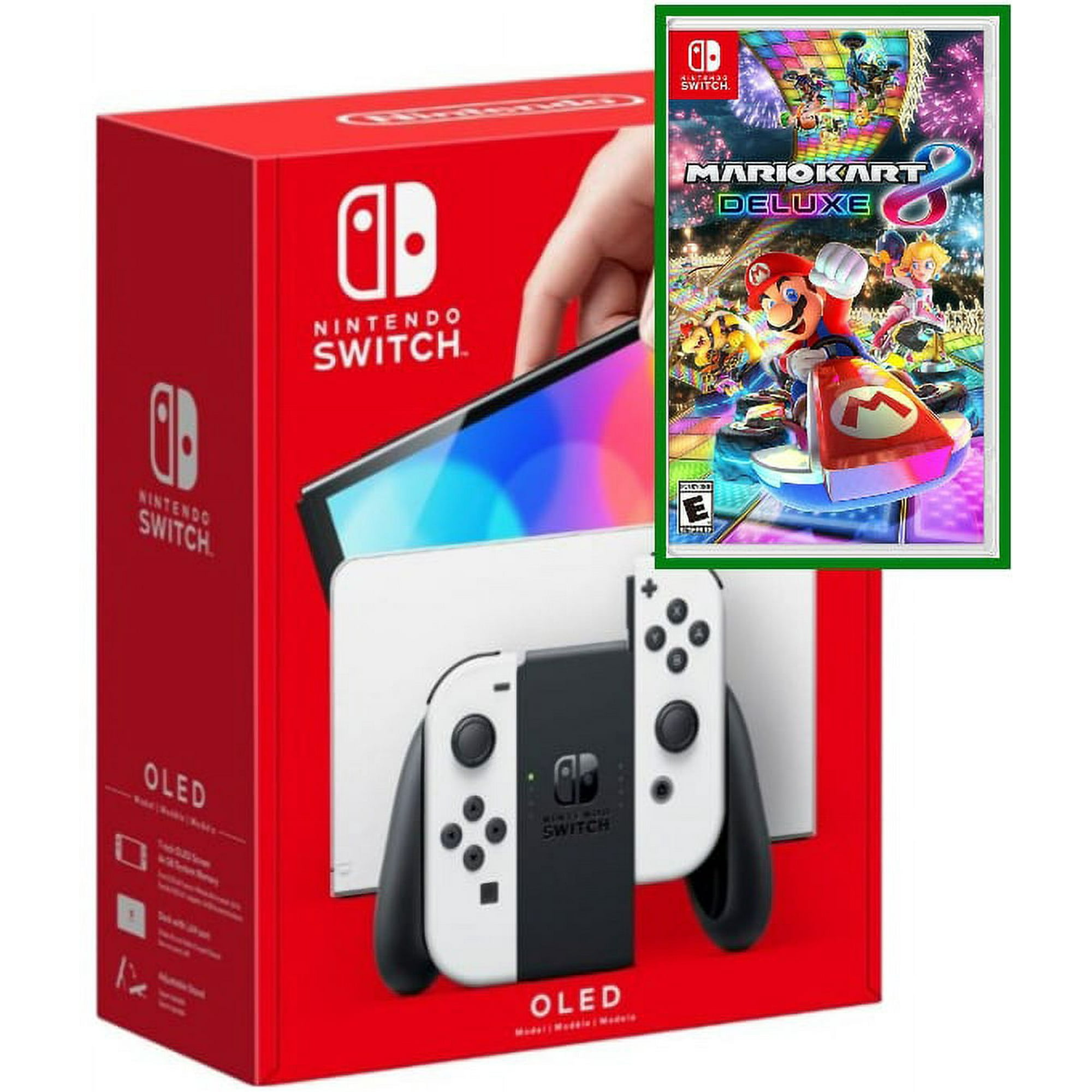 Purchase the Nintendo Switch – OLED Model W/ White Joy-Con Console, a limited bundle offering an immersive gaming experience. This upgraded version features a vibrant OLED screen, delivering vivid colors and enhanced contrast, coupled with White Joy-Con controllers for a sleek look. Paired with the iconic Mario Kart 8 Deluxe Game, this bundle promises hours of exhilarating gameplay, making it the ultimate choice for gaming enthusiasts seeking style and entertainment.
Laptops & Computers:
Look out for deals from HP, Dell, and Lenovo for powerful yet affordable devices and accessories.
Lenovo - Slim Pro 7 14" Touch Screen Laptop
Introducing the Lenovo Slim Pro 7 14" laptop, a powerhouse designed for the modern user seeking top-notch performance and sleek portability. Featuring a vibrant 90Hz 2.5K touch-screen display powered by an AMD Ryzen 7 7735HS processor and NVIDIA GeForce RTX 3050 graphics with 16GB memory, this device ensures seamless multitasking and impressive gaming capabilities. With a spacious 512GB SSD and a striking Storm Grey finish, this laptop combines cutting-edge technology and style, delivering an immersive computing experience for work or play.
Fashion and Beauty:
Designer clothing, makeup sets, and skincare bundles.
Men's Ready Flex Slim-Fit Suit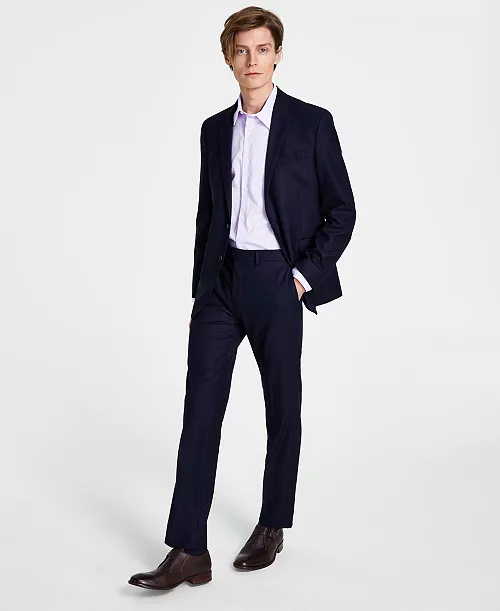 Step into sophistication with the Kenneth Cole Reaction Men's Ready Flex Slim-Fit Suit. Crafted for the modern man, this suit embodies sleek style and comfort with its innovative Ready Flex technology, ensuring a tailored fit that moves with you effortlessly. Elevate any occasion, from formal events to boardroom meetings, exuding confidence and class in this timeless ensemble.
Home Appliances:
Instant Pot, Roomba, and other popular appliances at discounted prices.
iRobot® Roomba® 676 Robot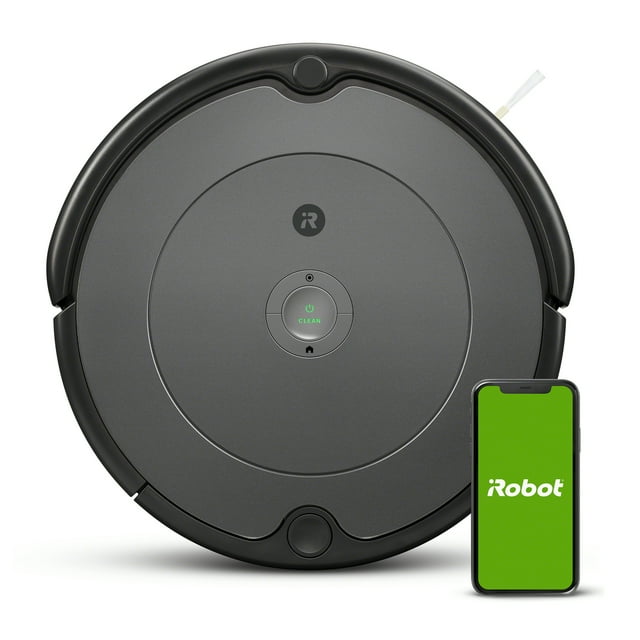 Take cleaning to another level with the iRobot Roomba 676 Robot Vacuum, your ultimate cleaning companion with Wi-Fi connectivity for effortless control. With personalized cleaning recommendations and compatibility with Google Assistant, this smart vacuum adapts to your home's needs, effortlessly tackling pet hair, carpets, and hard floors. Enjoy its self-charging feature, ensuring uninterrupted cleaning sessions and a spotless home without lifting a finger.
Using MyUS for White Friday Shopping Goals
With a MyUS membership, shoppers can access US retailers offering products available during White Friday. By leveraging MyUS's package forwarding services, shoppers can browse and purchase from US retailers participating in Black Friday sales, allowing them to achieve their White Friday shopping goals from afar.
This strategic approach enables international shoppers to tap into the discounts and offers available during White Friday in the Middle East by purchasing from US retailers and shipping their items internationally through MyUS. With this method, they can access vast products and discounts available during these global shopping extravaganzas, bridging geographical gaps and enjoying substantial savings on quality purchases.
The MyUS Advantage: Seamlessly Navigating Global Sales
Amidst the frenzy of Black Friday in the US and White Friday in the Middle East, a MyUS membership is a strategic advantage. With a MyUS account, shoppers can consolidate their purchases from multiple US retailers into one shipment, reducing international shipping costs and simplifying receiving packages worldwide. The consolidation service allows for significant savings on shipping fees while providing a hassle-free experience for shoppers.
The Value of a MyUS Membership
In the global landscape of shopping extravaganzas like Black Friday in the US and White Friday in the Middle East, a MyUS membership offers unparalleled convenience. It empowers shoppers to access the best deals from various US retailers and efficiently navigate international sales events while enjoying substantial savings on shipping costs. By leveraging MyUS's services, shoppers can make the most of these global shopping festivals, unlocking a world of savings at their fingertips.