Get Fit in the New Year With Top Fitness Gadgets
If fitness is one of your priorities, these top gadgets can help you reach your goals. With integrated sleep trackers and other features, these devices can also lead to greater overall wellness.
Buy these fitness accessories online from US stores, ship to your MyUS address and we'll reship to your home address. We serve nearly all countries, including Australia, Canada, Japan, the UAE, the Philippines, Kenya, Italy, and 220 more countries and territories.
Be sure to also check out our US deals section too for items on huge discounts and start racking up those MyUS Reward Points today.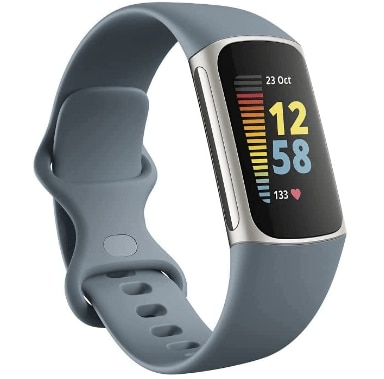 | | |
| --- | --- |
| Styled like a fashionable wristwatch, the Fitbit Charge keeps track of vital fitness stats like calories burned, quality of sleep, and steps walked while also displaying the time on a built-in screen. The Force can also send you to push notifications as you near your daily goals. The Fitbit Charge is just $148.95. | |
| | |
| --- | --- |
| This little device, which resembles a pager, is designed to be worn on a belt or carried in your pocket. In addition to tracking vital fitness information, it also records elevation changes and sleep patterns. It even monitors your heart rate. For feedback, just sync the Pulse to your smartphone app or view your metrics on the device's screen. The Withings Pulse is less expensive, too, at only $139.99. | |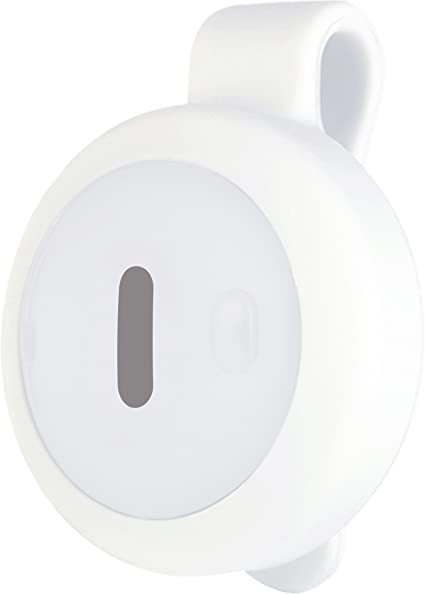 | | |
| --- | --- |
| One of the least expensive fitness trackers on the market, the Fitbug Orb is also one of the most fashionable. Orb owners enjoy wearing the devices as a watch, as a pendant, in a pocket, or even on a necklace. The device tracks information like steps taken, distance traveled, and sleep quality, and it even sends emails with helpful information. One of the best features of the Fitbug Orb is its price: Just $12.50. | |
How do you want to get fit? What are some of your tips?