Celebrating Mickey Mouse Day: A Tribute to Disney's Iconic Character
Every year on November 18, Disney enthusiasts worldwide gather to celebrate a beloved character who has brought joy to people of all ages for nearly a century – Mickey Mouse. This iconic character has become a symbol of happiness and childhood nostalgia, and his influence on popular culture is immeasurable.
In this blog post, we will delve into the history of Mickey Mouse, discuss the Disney company's remarkable journey, and offer some Disney product suggestions to make your Mickey Mouse Day extra special.
Mickey Mouse: A Timeless Icon
Mickey Mouse debuted on November 18, 1928, in the animated short film "Steamboat Willie." Created by Walt Disney and Ub Iwerks, Mickey was an instant hit and quickly became the official mascot of The Walt Disney Company. His cheerful personality, trademark red shorts, and large round ears made him an endearing and timeless character. Mickey's optimism and determination, even in the face of adversity, have made him an inspiration to millions worldwide.
The Disney Company: A Legacy
The Walt Disney Company, founded by Walt Disney and Roy O. Disney, has become a global entertainment powerhouse. It all started with a mouse – Mickey Mouse. The success of this character paved the way for countless animated classics, theme parks, and a media empire encompassing movies, television, and merchandise.
To celebrate Mickey Mouse Day, you can explore the magic of Disney through various products and experiences.
Mickey Mouse Plush: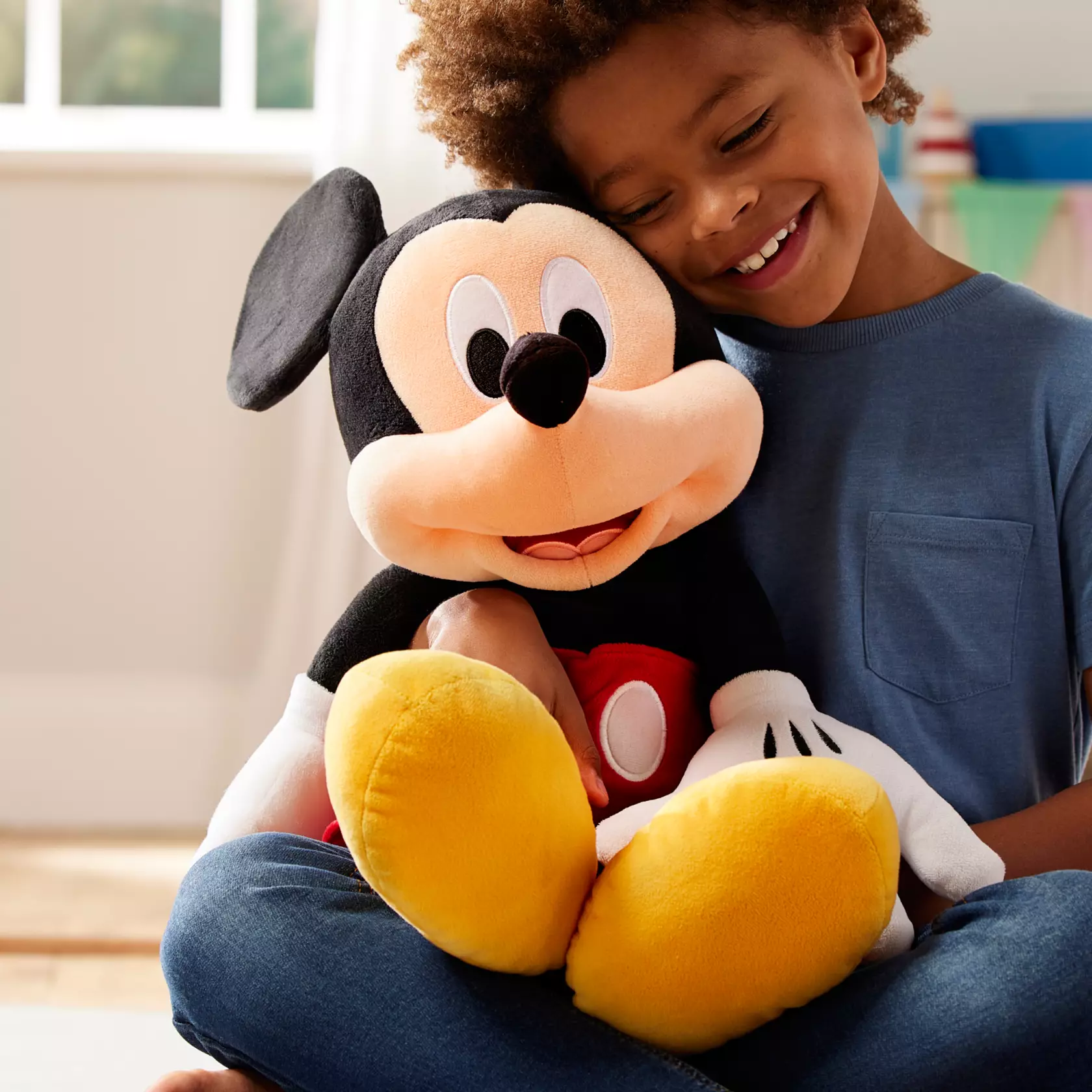 Hug your very own Mickey Mouse plush toy. It's a great way to keep the magic alive in your everyday life.
Mickey Mouse Ears Headband: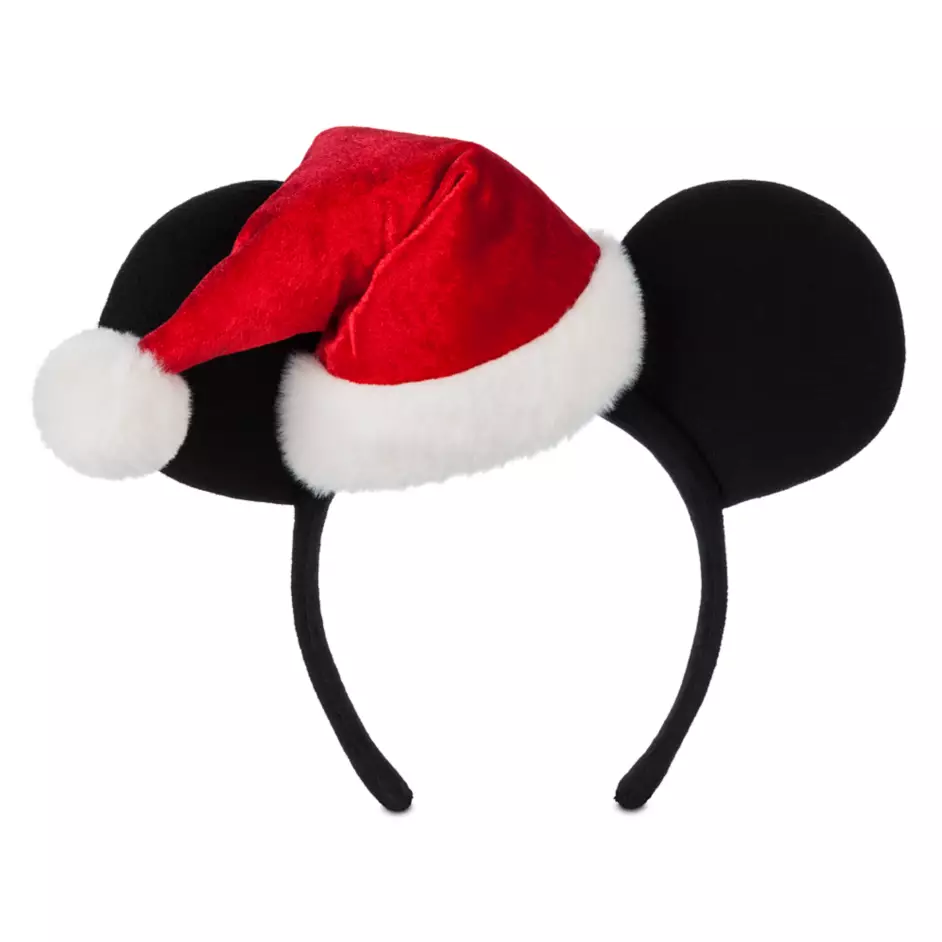 Channel your inner Mickey with a pair of iconic Mickey Mouse ears. These are a must-have for any Disney fan, whether you're visiting a Disney park or just celebrating at home.
Mickey Mouse Clothing:
A wide range of clothing options featuring Mickey Mouse, from t-shirts to pajamas. Show your love for the character in style.
Mickey Mouse Artwork: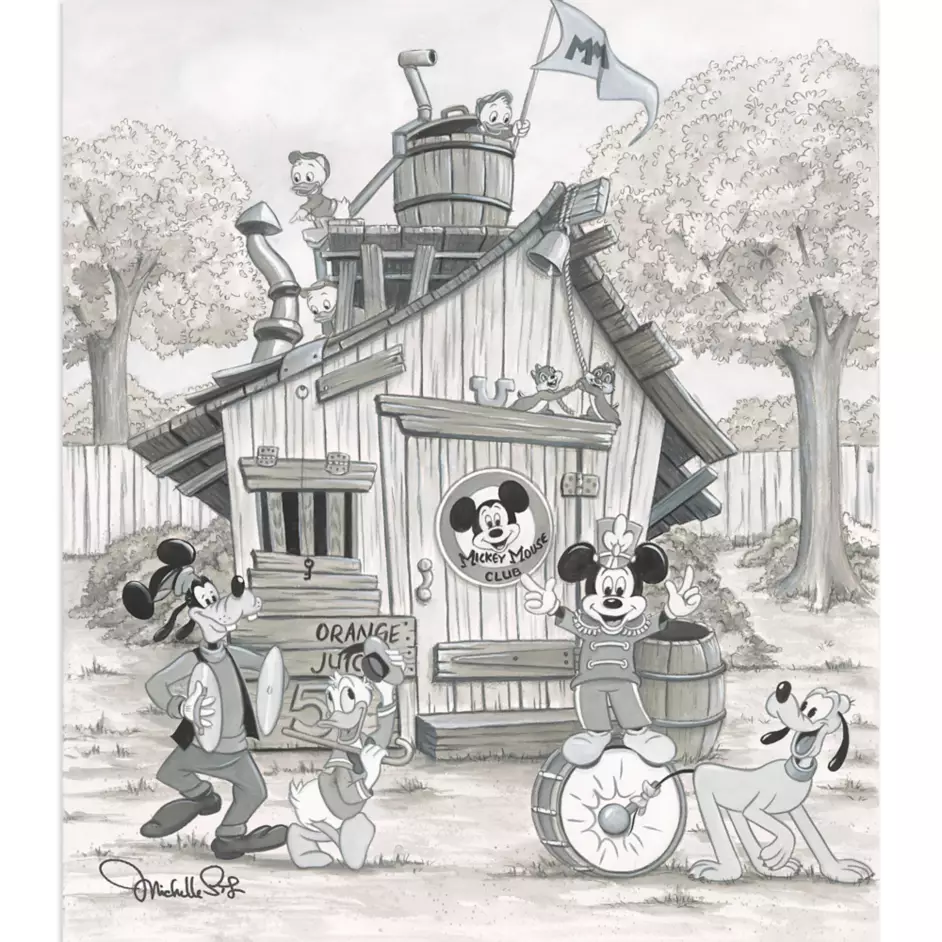 Adorn your home with Mickey Mouse-themed artwork or collectible figurines. It's a wonderful way to bring the magic of Disney into your everyday environment.
Cooking and Baking: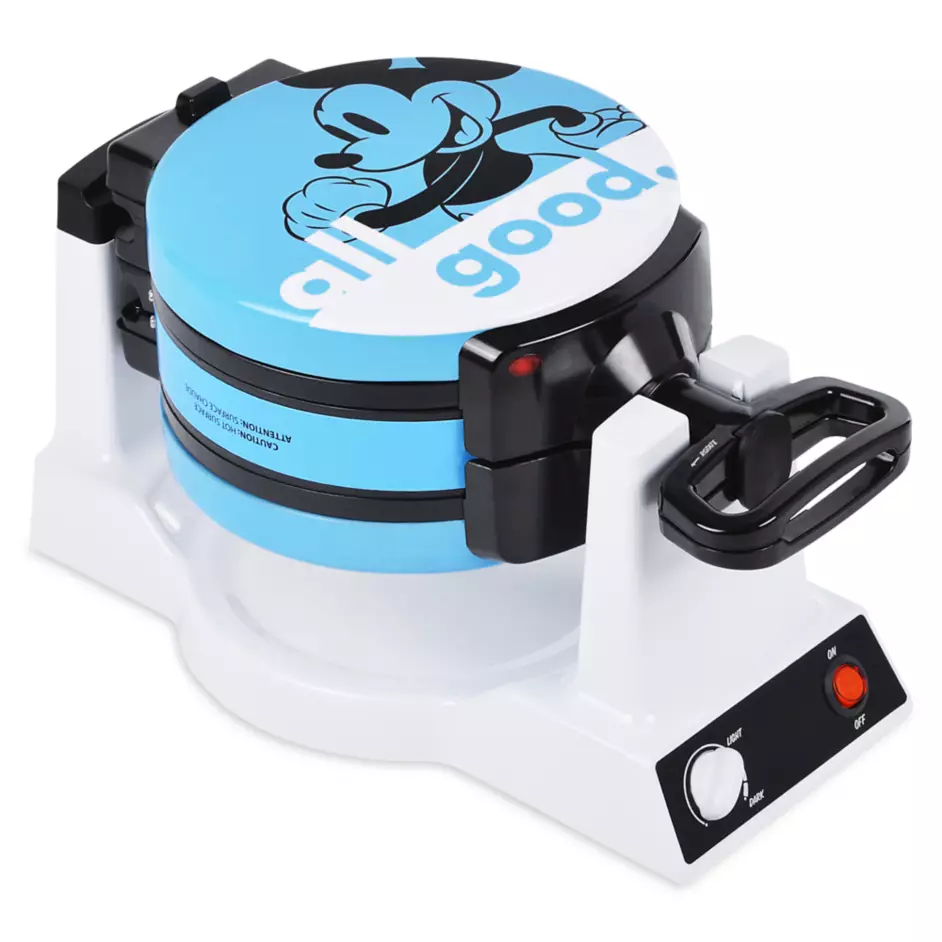 Mickey Mouse-themed cooking and baking equipment is a fun way to celebrate. Bake some Mickey-shaped pancakes with a Mickie and Minnie Waffle Maker and enjoy a Disney-inspired meal.
How MyUS Can Make Your Mickey Mouse Day Magical Worldwide
Celebrating Mickey Mouse Day is a fantastic opportunity to immerse yourself in the enchanting world of Disney, but what if you're an international shopper who wants to get your hands on all the magical Mickey Mouse-themed products we've mentioned? That's where MyUS comes to the rescue!
MyUS is an international shipping service that connects you to your favorite American retailers, including those offering Disney merchandise. Here's how MyUS can help you make your Mickey Mouse Day a truly global celebration:
Access to a World of Disney Products:
MyUS provides a US shipping address, allowing you to shop online at American retailers like shopDisney, and Amazon or even directly on the official Disney website. This means you can access a vast array of Mickey Mouse products that might not be available in your home country.
Consolidation and Savings:
When you use MyUS, you can consolidate multiple packages into one, saving you a considerable amount on shipping costs. This is particularly beneficial when shopping for various Disney products to make your Mickey Mouse Day special.
Fast and Reliable Shipping:
MyUS offers various shipping options, so you can choose the one that suits your needs. Whether you are hurrying to receive your Disney goodies or prefer a more cost-effective shipping method, MyUS has you covered.
Easy International Checkout:
Shopping on US websites can sometimes be tricky for international customers due to payment and shipping restrictions. MyUS simplifies this process by providing a US address and a convenient checkout service so that you can shop with ease.
So, whether you're looking for that special Mickey Mouse plush or iconic ears headband to celebrate Mickey Mouse Day, MyUS is your trusted partner in making your Disney dreams come true, no matter where you may be. Say hello to a global Mickey Mouse Day celebration, thanks to MyUS!
We always aim to bring our members the best shopping options available, but some of the products featured in this post may have purchase restrictions. Please visit the merchant's terms of sale, shipping guidelines, and terms and conditions to find more information.