Unlock the Best Deals & Ship Them Down Under: Just in Time for Click Frenzy Always On
November has arrived, which can only mean one thing: the Click Frenzy Always On Sale event is back in Australia, running through December! It's time to kick off your holiday shopping season with a bang, and MyUS is here to help you make the most of it. If you participated in the Click Frenzy Mayhem event, you know how exciting it can be to find all the best deals from your favorite Australian brands.
Not only is Click Frenzy a fantastic opportunity for our friends Down Under to snag unbeatable deals, but it's also a golden opportunity for Australian shoppers to score big from popular US and UK retailers. We'll show you how to navigate this Aussie shopping extravaganza while indulging in some transcontinental retail therapy. Let's dive in!
Why Click Frenzy?
Click Frenzy has become a staple in the Australian shopping calendar, offering jaw-dropping discounts on various products. From fashion to electronics, cosmetics to homewares, and everything in between, Click Frenzy is the ultimate destination for Aussies looking to save big.
And now, with the Always On Sale edition spanning from November through December, you've got plenty of time to explore the countless deals and pick the gems that suit your taste. On top of these amazing deals, this is an opportunity for Australian shoppers to save big by using MyUS to shop and ship from popular US and UK brands.
Why MyUS?
If you're an international shopper eyeing the incredible deals at Click Frenzy, MyUS is your ultimate partner in cross-border shopping. With MyUS, you can shop at your favorite US and UK retailers, take advantage of their Black Friday and Cyber Monday sales, and have your purchases forwarded to your doorstep, no matter where you are.
Here's how it works:
Sign Up with MyUS: If you're not already a member, sign up for a MyUS account. It's easy and free to join!
Shop at US and UK Retailers: Browse your favorite American and British retailers, like Amazon, Best Buy, or Selfridges, and choose the products you want to buy.
Ship to MyUS Address: During checkout, use your MyUS shipping address as the delivery location. The products will be shipped to your MyUS address in the US or UK.
Consolidate and Ship: Once all your items arrive at your MyUS address, you can consolidate them into a single shipment. This can save you money on shipping costs.
Receive Your Package: MyUS will ship your consolidated package to your international address, ensuring a seamless and secure shopping experience.
Product Suggestions
Now, let's talk about the exciting part—what can you purchase during Click Frenzy and from popular US and UK retailers?
Electronics
Upgrade your gadgets and gear during Click Frenzy. Look for deals on the latest smartphones, laptops, and gaming consoles from US retailers like Apple, Microsoft, and Amazon.
Amazon Fire TV Stick with Alex Voice Remote
Upgrade your home entertainment experience with the Amazon Fire TV Stick, featuring the Alexa Voice Remote with TV controls. Enjoy a world of free and live TV without cable or satellite, all in stunning HD quality. Immerse yourself in endless streaming options, all at your fingertips.
Fashion & Beauty
Explore the UK's fashion scene with brands like ASOS and Boohoo. Don't forget to snag some US beauty products from Sephora and Ulta Beauty.
Daily Microfoliant Exfoliator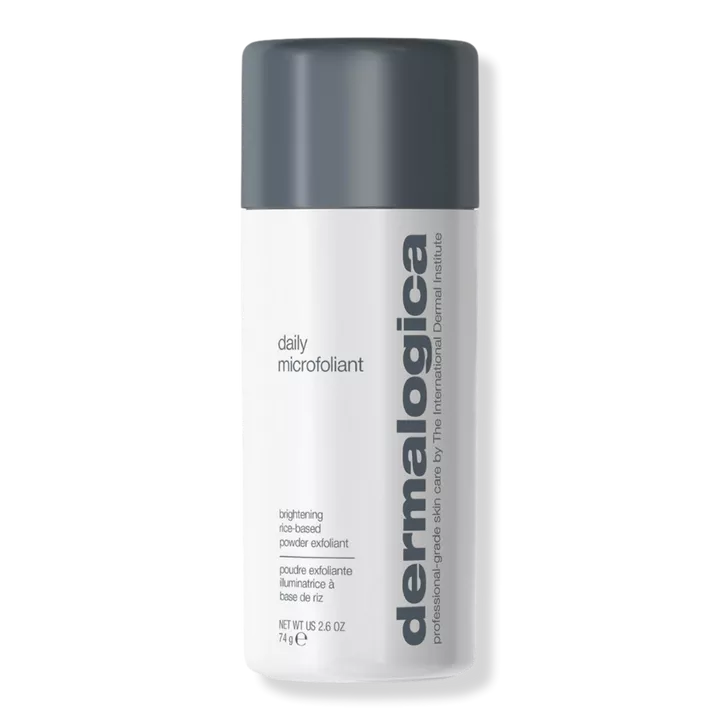 Reveal your radiant skin's potential with the Daily Microfoliant Exfoliator, a gentle yet effective skincare essential. This exfoliator, suitable for all skin types, ensures a smoother complexion. It is available for international shoppers to grab from Ulta Beauty and have it delivered right to their doorstep with the help of MyUS.
Toys & Games
With the holiday season approaching, this is the perfect time to stock up on toys and games for the kids. Think LEGO sets, video games, and more.
LEGO Icons The Friends Apartments 10292
Experience the nostalgia of the iconic "Friends" TV show with the LEGO Icons The Friends Apartments 10292. This detailed collector's building set includes seven beloved minifigures and faithfully recreates the most famous locations from the series, making it a perfect gift for any "Friends" fan looking to relive the show's magic through play and display.
Home Decor
Redecorate your space with unique home decor finds from US-based stores like Wayfair and Bed Bath & Beyond.
Hales Solid Wood 7-Hook Coat Rack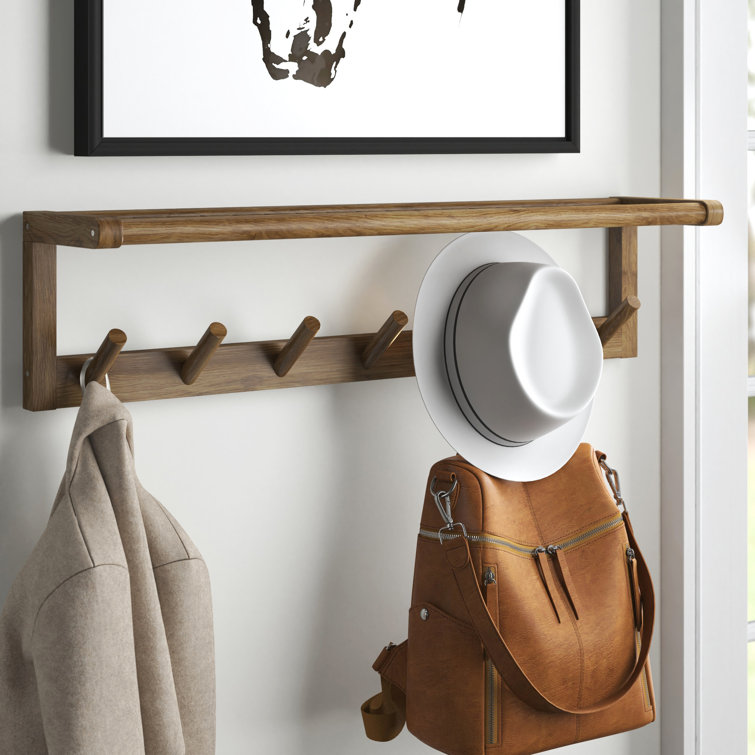 Elevate your home decor with the Hales Solid Wood 7-Hook Wall-Mounted Coat Rack. Crafted with timeless elegance in mind, this sturdy coat rack is not only a practical addition to your entryway but also a stylish accent. Its seven hooks provide ample space for coats, hats, and scarves, making it a must-have item to spruce up your living space, and you can conveniently order it with MyUS for a great deal!
Sports & Outdoor Gear
Get ready for your next adventure with discounted sports and outdoor equipment from stores like REI and Dick's Sporting Goods.
Grand Trunk Double Hammock with Straps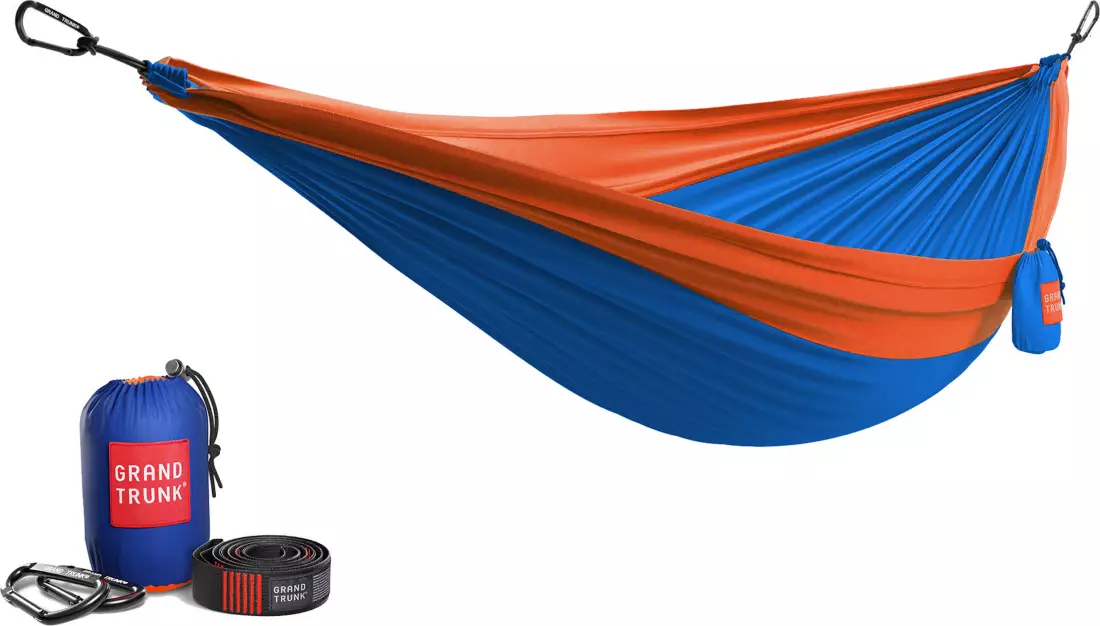 Experience pure relaxation with the Grand Trunk Double Hammock with Straps, the perfect addition to your home or outdoor oasis. Crafted with durability in mind, this hammock offers the ideal blend of comfort and strength, ensuring you can unwind in style during your global shopping season, thanks to MyUS.
Shop Away During ClickFrenzy & Use MyUS Today
With MyUS, you can easily access the best deals from your favorite US and UK stores. So, make your wishlist because this shopping season promises to be nothing short of amazing! Happy shopping, world shoppers!
We always aim to bring our members the best shopping options available, but some of the products featured in this post may have purchase restrictions. Please visit the merchant's terms of sale, shipping guidelines, and terms and conditions to find more information.
More from the MyUS blog