Deals from US Websites Worthy of "Click-Frenzy"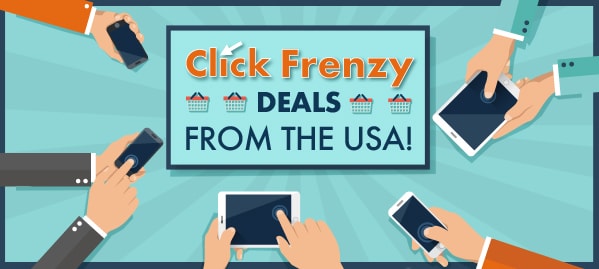 Get ready, bargain hunters - the Click Frenzy Mayhem event is just around the corner! This popular online shopping event is Australia's answer to the "Cyber Monday" sales in the United States, and it's a great opportunity to score some amazing deals on a wide range of products. But did you know that as a MyUS member, you can also take advantage of Click Frenzy deals from US retailers?
In case you're not familiar with Click Frenzy, it's an online sale event that happens twice a year, with the Mayhem edition happening on May 16. This event brings together some of Australia's biggest retailers and brands, offering huge discounts on a wide range of products - everything from electronics and appliances to fashion, beauty, and more.
While Click Frenzy is focused on Australian retailers, many US-based retailers also participate in the event, offering great deals on popular products that might otherwise be difficult to find in Australia. And with a MyUS membership, you can shop from these retailers and have your purchases shipped straight to any doorstep in Australia (or pretty much anywhere in the world).
So, what kind of deals can you expect from US retailers during Click Frenzy?
Here are just a few examples:
Best Buy for Electronics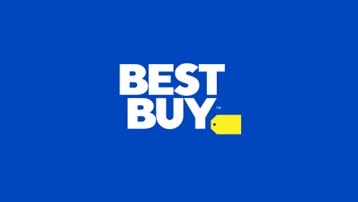 Whether you're in the market for a new laptop, phone, TV, or other gadget, you can find great deals on Best Buy. Look for discounts on popular brands like Apple, Samsung, and Dell.
Forbes has compiled a list of Best Buy discount codes that you can use this May to get new electronic devices for your home or office space.
Macy's for Fashion and Accessories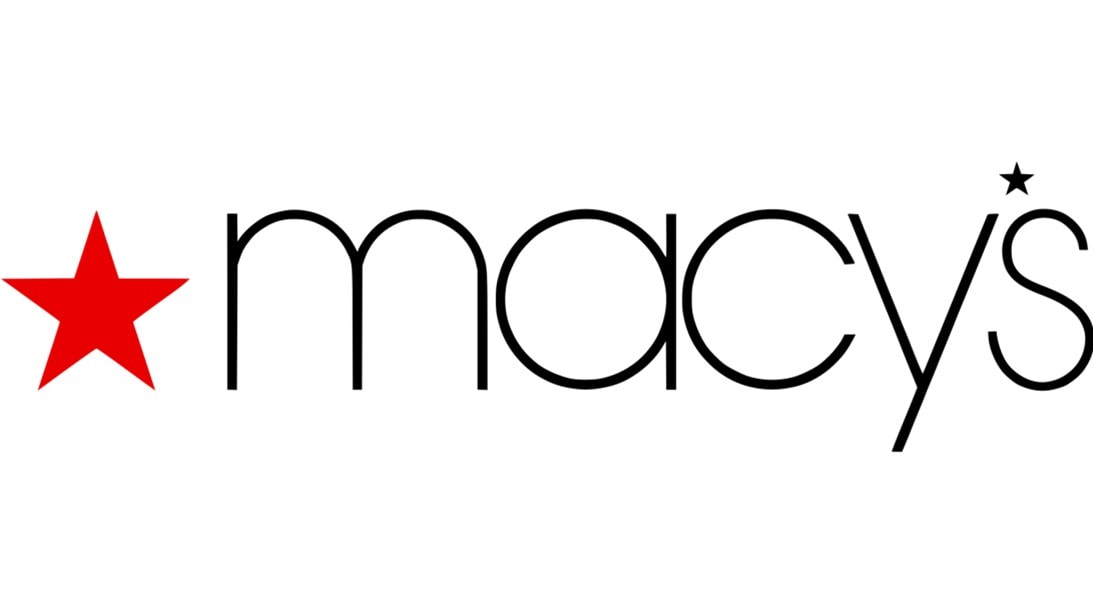 The USA is one of the biggest imports and exports of fast fashion, and many US retailers are known for their wide range of fashion options where you can find some great deals on clothing, shoes, and accessories during Click Frenzy. Look for discounts and coupons from retailers like Macy's, Nordstrom, Forever 21, etc., and save up to %50 on certain items.
Sephora for Beauty and Skincare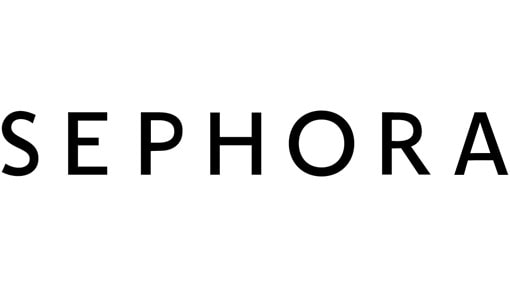 With the rise of influencer marketing, beauty, and skincare products have become more popular than ever. In fact, they've become a necessity and an everyday part of our lives. For this reason, many US beauty and skincare brands, including Sephora, offer regular discounts on popular products like spring-inspired lip oils or fresh neon eyeliners. Or, if you're looking for your next favorite summer scent, you can get some great samples and 4x your Sephora points with the code 4XSCENTS.
Wayfair for Homeware

We love home design changes and comfort, so if you're looking to upgrade your kitchen, bedroom, living room, or backyard, you can find some great deals on homeware items from many US retailers this May. Discounts from brands like Wayfair, Pottery Barn, and Crate & Barrel are just a few clicks away. For instance, we found you some great Wayfair discounts on this page, so why not go and use them now?
Amazon for All of the Above (and then Some More)

Unsurprisingly, the list would be incomplete without Amazon. The world's most famous retailer offers a huge selection of products across a wide range of categories, including the aforementioned electronics, fashion, beauty, makeup, homeware, and a lot more.
You can expect to find deals on a wide range of products from Amazon, with discounts on popular items such as laptops, smartphones, new summer bikinis, beauty products with SPF, and many more.
There are hundreds of promo codes and Amazon discounts available, so you just have to search for the ones you need. Trust us. They will not disappoint.
Let MyUS Help You Find the Best Deals
Of course, the exact deals and discounts will vary depending on the retailer and the product, but with so many options to choose from, there's sure to be something for everyone during Click Frenzy Mayhem, even though it's not a US event. That's the wonders of the Internet for you!
As a MyUS member, shopping from US retailers during Click Frenzy is easy. Simply visit your favorite US retailer's website, add your items to your cart, and use your MyUS address at checkout. We will take care of the rest.
Happy shopping!
We love helping our members find fabulous new online stores and deals, but some of the websites featured above could have purchase restrictions or may not take every form of payment. Find more information by viewing the merchant's terms of sale, shipping guidelines, and/or terms and conditions.