Father's Day Shopping Guide: Discover Deals and Delightful Presents for Dad
Sure, you might find dad jokes embarrassing (we don't, they rock), but you must admit that many dads out there are wholesome and amazing human beings. They deserve to be cherished and celebrated!
As Father's Day approaches, it allows us to express our appreciation for all the selfless acts, wisdom, and guidance our fathers provide. To make this day even more memorable, we've curated a collection of fantastic Father's Day sales (and you know dads love a good sale!) and some great gifts from various brands that are sure to bring a smile to your dad's face.

So, let's dive into this exceptional lineup and find the perfect present to make your dad feel truly cherished!
Adventure Enthusiast's Dream: Oakley
If your father has a passion for adventure and the great outdoors, Oakley has got your back. They are offering a whopping 30+% discount on their top-of-the-line hiking and camping gear. Treat your dad to the Oakley Men's Kitchen Sink Backpack ($154, was $225), a rugged and spacious backpack designed to withstand the toughest terrains. It features multiple compartments, a hydration bladder pocket, and adjustable straps for optimal comfort during those exhilarating expeditions. Give your dad the gift of exploration and let him know you support his adventurous spirit!
Customer Review: "The quality is superb, comes with so many features, the space is immaculate with all the different compartments, super sturdy, great for tactical purposes as well." – Tyrone R.
Classic Style Redefined: Black Lapel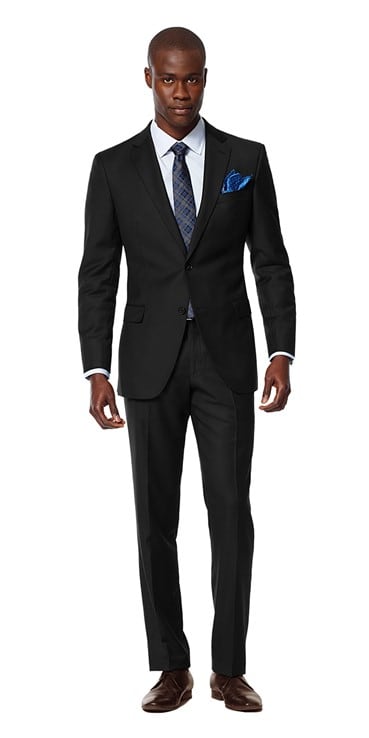 Black Lapel is the go-to gift for the dad who appreciates timeless elegance.
They always have ongoing discounts on their exquisite range of tailored suits, so treat your dad to the impeccable craftsmanship of the solid charcoal suit ($699), meticulously tailored from premium wool with a modern slim-fit design. The suit exudes sophistication and confidence, ensuring your dad looks his absolute best on any occasion. Elevate his style and let him know he's the epitome of class!
Customer Review: "If you want a perfect suit that last for lifetime, you need to come here to get it. They custom made every single piece by hand and alteration for free for life. Especially for your special lifetime event, it's worth spending extra penny to have the custom suit that fits perfectly to your body and look good on the camera." – Alex Z.
Tech Marvels: Samsung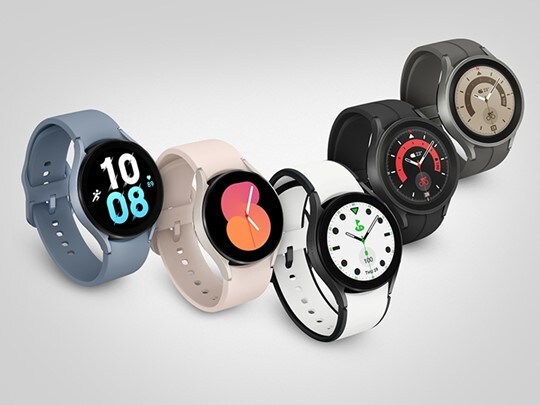 If your dad is a tech enthusiast, look no further than Samsung for the latest gadgets and electronics. Until June 11, you can save up to $70 on their entire range of cutting-edge Galaxy Watch5 Series. Surprise your dad with the coveted Galaxy Watch5 ($229, was $279), a sleek and powerful device that seamlessly integrates with his smartphone, keeping him connected and organized throughout the day.
With its fitness-tracking capabilities and elegant design, this smart watch is both practical and stylish, making it the perfect companion for a modern-day dad.
Customer Review: "I got it when it came out and traded in my watch 4. The battery life was what I wanted and it has not let me down. It lasts so much longer than my 4. Love it." – Larns101
Master of the Grill: Royal Gourmet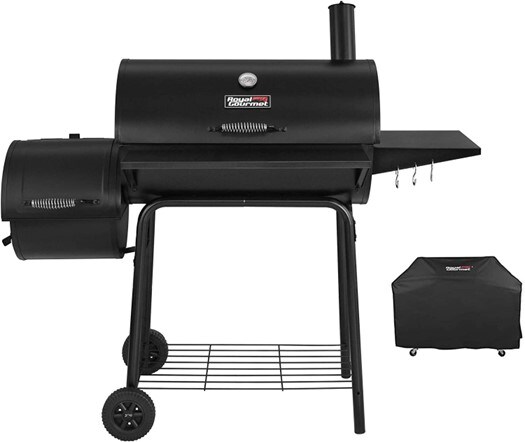 Is your dad an unmatchable grill master? Treat him to the ultimate BBQ experience with Royal Gourmet's current sale.
Enjoy a 15% discount on a selection of their premium grilling equipment and accessories. Elevate your dad's outdoor cooking game with the Royal Gourmet Charcoal Grill ($150), a comprehensive BBQ kit featuring a high-quality grill with a built-in smoker and a cover. Don't hesitate to throw in a heavy-duty apron. Let your dad know he's the king of the grill, and show him your appreciation for those delicious meals he whips up!
Customer Review: "Grills nicely! Nice and roomy! Love the design! Great deal for the cost!" – Angela Blue
Unwind and Relax: Shiatsu Massage Belt, $43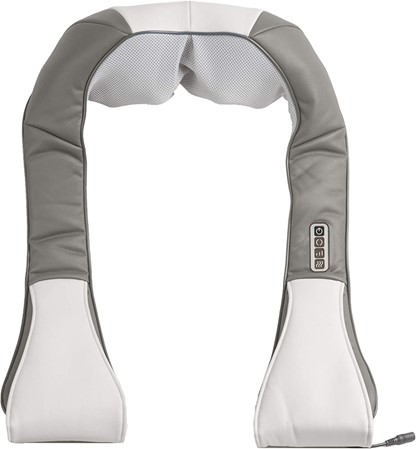 After all the hard work and dedication, every dad deserves some well-deserved relaxation.
Healthmate brings you blissful prices on their range of luxurious massage and wellness products. Surprise your dad with the Shiatsu massage belt. This state-of-the-art neck massager offers a personalized massage experience with various intensity levels and customizable settings for the neck, back, shoulders, feet, and legs. Let your dad unwind and indulge in pure relaxation, reminding him that he deserves the best life has to offer.
Customer Review: "I gifted this massager for my wife and she loves this product. It helps her and saves my hands." – David Fuertes
Find The Perfect Father's Day Gift with MyUS
This Father's Day, go the extra mile and make your dad's day truly unforgettable.
Show him how much you care with a thoughtful gift that aligns with his passions and interests. Regardless of his hobbies and preferences, the brands we've showcased offer incredible deals and exceptional products to suit every dad.
Celebrate your father's invaluable role in your life and make this Father's Day a cherished memory for both of you!
We always aim to bring our members the best shopping options available, but some of the products featured in this post may have purchase restrictions. Please visit the merchant's terms of sale, shipping guidelines, and terms and conditions to find more information.