Unwrapping Joy: The MyUS Ultimate Holiday Gift Guide for Dads
The holiday season is approaching, and it's time to start thinking about the perfect gifts for the special man in your life – Dad. Whether he's tech-savvy, enjoys outdoor relaxation, or needs a versatile backpack for various occasions, we've got you covered. With MyUS, the world's leading international shipping service, you can explore a wide array of gifts from top-notch stores, ensuring your Dad receives a memorable present this Christmas.
Wireless Elegance for the Tech Enthusiast Dad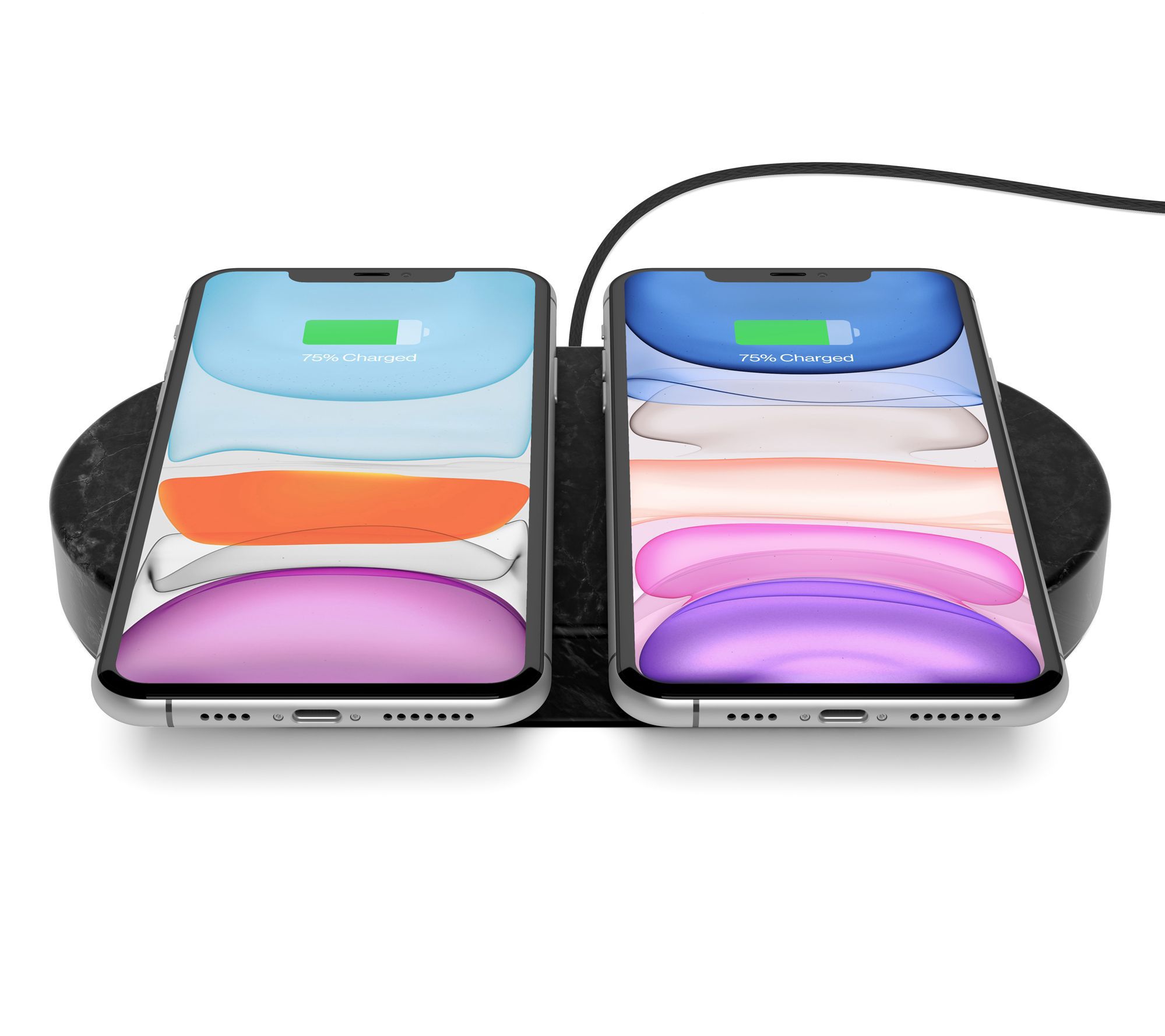 The Einova Wireless Charging Stone from QVC is a sleek and sophisticated choice for the Dad who loves gadgets and convenience. This 10W fast-charging pad adds a touch of elegance to his desk or bedside table while keeping his devices powered up.
Customer Review: "The charging stone is beautiful. Excellent product" - Orly P.
Hammock Haven for the Outdoor-loving Dad
Give your Dad the gift of relaxation with the Suncreat Hammock from Amazon. Perfect for lazy afternoons in the garden or backyard, this hammock provides a comfy retreat for your Dad to unwind and enjoy the outdoors.
Customer Review: "We liked it very much. The material made is of very high quality. Easy to install, move, and disassemble, the hammock swing can be easily carried into the house after being used in the garden. The comfort is pleasing thanks to the cushion included in the product." - HICRAN KAYA.
Versatility in Style: The All-Occasion Backpack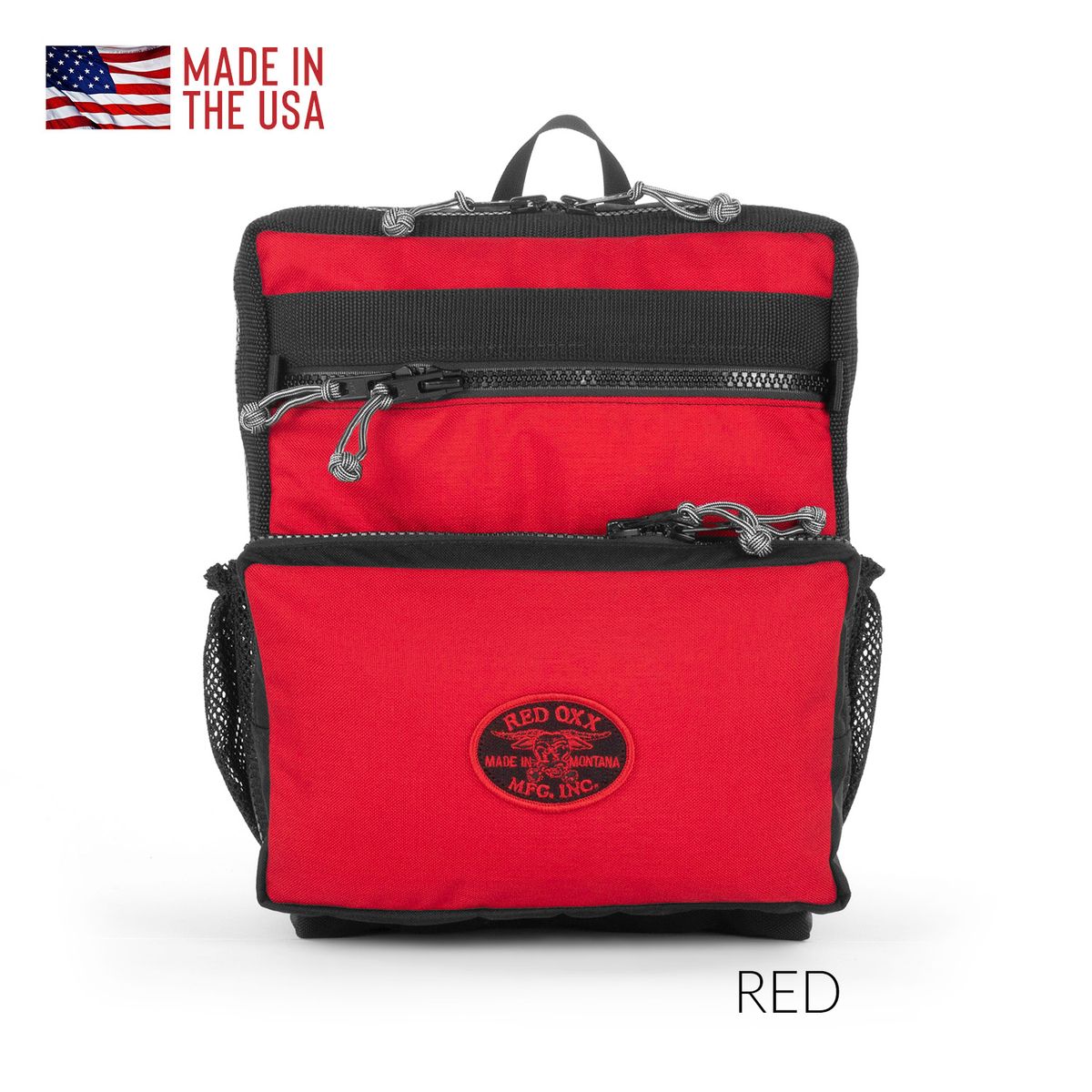 The Red Oxx K-12 Kat Pack is the ideal all-occasion backpack for work, hikes, or casual outings. Designed for durability and style, this backpack from Red Oxx ensures your Dad is ready for anything, making it a practical and thoughtful Christmas gift.
Customer Review: "This is not only the coolest backpack with great style, it is super functional and very durable. I know this will take the beating from a 6th grader." - Neil
Gourmet Grilling Delight for the Culinary Dad
Elevate his outdoor cooking experience with the KOCASO Portable Charcoal Grill. Crafted from durable stainless steel, this portable BBQ tool kit is designed for on-the-go culinary adventures and is perfect for camping, hiking, and picnics. With adjustable height and temperature settings, it's not just a grill; it's a versatile and compact cooking companion that brings the joy of barbecuing wherever his adventures take him.
Customer Review: "Good product thanks a lot" - Amazon Customer
Smartwatch Sophistication for the Active Dad
If your Dad is into fitness and staying connected, the Garmin Forerunner 955 is a fantastic gift. This smartwatch, available at Best Buy, tracks his workouts and health and keeps him connected with smart notifications on the go.
Customer Review: "Very nice watch love it when I go on runs and also grades my sleep so I know about my terrible sleeping schedule" - IsaacM
Whiskey Connoisseur's Dream: Crystal Decanter Set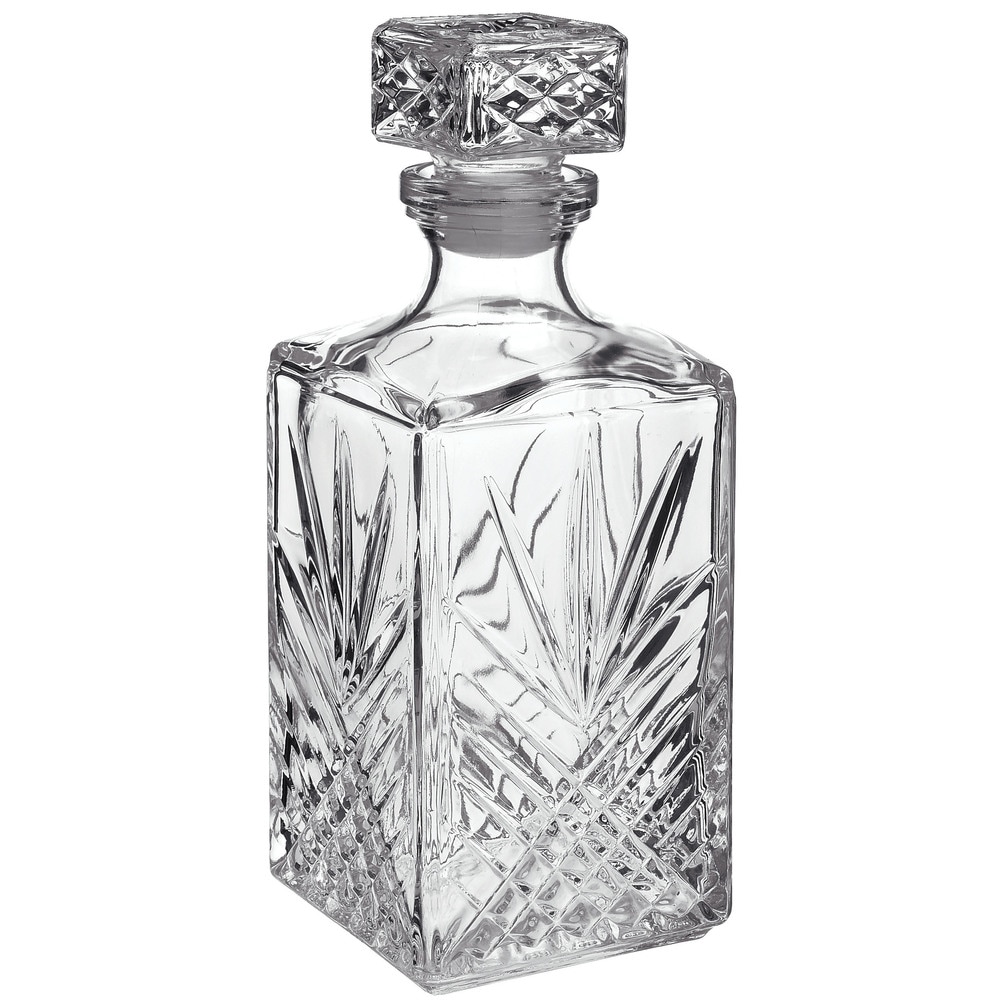 For the Dad who enjoys a good sip of whiskey, the Bormioli Rocco Selecta Decanter Set from Bed Bath & Beyond adds a touch of sophistication to his drink collection. This crystal decanter set is a timeless and elegant gift for the whiskey connoisseur.
Customer Review: "Five-Stars" - Mary G.
Make your Dad feel special this Christmas with a thoughtful and personalized gift. MyUS ensures that your chosen presents from these renowned stores reach your doorstep with ease, allowing you to spread joy and warmth during the holiday season.
Looking for more incredible gift ideas to make this holiday season unforgettable for the special man in your life? Dive into our comprehensive Holiday Gift Guide for Him! Whether your Dad is a tech enthusiast, an outdoor aficionado, or a culinary maestro, our guide is brimming with curated suggestions that cater to various tastes and preferences.
Happy shopping!
We always aim to bring our members the best shopping options available, but some of the products featured in this post may have purchase restrictions. Please visit the merchant's terms of sale, shipping guidelines, and terms and conditions to find more information.