Japanese Influencers You Should Be Following
Japan is the ultimate travel destination for pop culture, food, architecture, and history. Immerse yourself into Japanese culture with these influencers that are trending on social media! If you're planning to visit Japan, take a look at some of our favorite influencers. They'll be happy to educate and entertain you about Japan's rich culture.
Whether you are watching from Japan or around the world, you'll want to follow these influencers!
Prit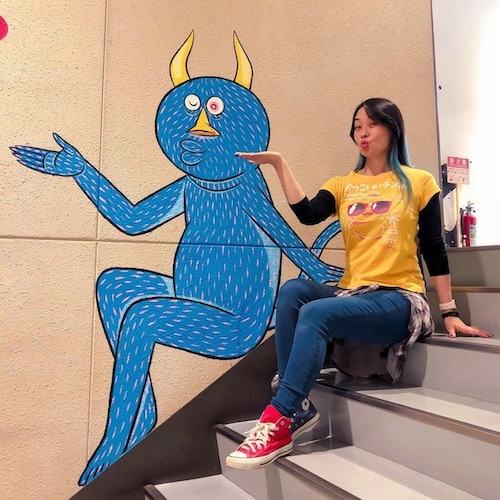 Accompany Prit as she guides you through Japan's unique snacks, wacky products, and fan-favorite locations! Her channel offers inexpensive snack options, gift ideas, and travel tips for tourists and audiences. All of the items she showcases on her YouTube channel are exclusive to Japan. If you want to keep up to date on her adventures in taste tests, hotspots, and video games, follow and subscribe to her Instagram, YouTube channel, and Twitch.
Déborah Hudz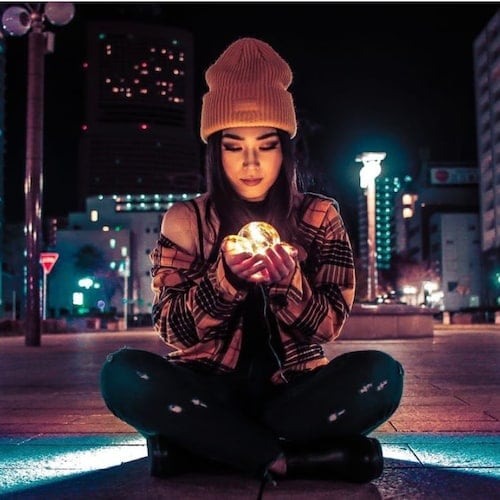 Aspire to be more like Déborah Hudz. She's an artist, model, vlogger, and public figure who's on top of trends and news from around the world. She covers various topics such as food, hobbies, language, and more! Her Irish, Brazilian, and Japanese heritage makes her unique from other influencers. If you want inspiration for photoshoots, modeling, and vlogging, watch her pose for the camera on her Instagram, listen to the news on her YouTube channel, and check out her Facebook for more content.
Yuko Sugamoto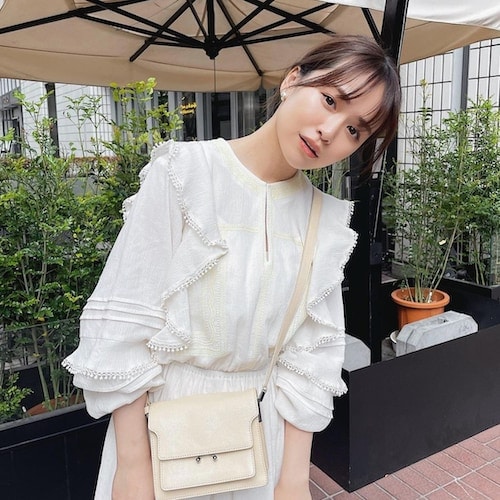 Unlock your potential beauty with the help of Yuko Sugamoto. She recommends the best beauty products such as lipsticks, balms, lotions, and moisturizers and showcases her results. Her channels emphasize consistent skincare routines and fitness to inspire a positive body image. You can follow her tutorials on cosmetics and her adventures with her friends and furry companion, Mochi, on her YouTube and Instagram.
Eric Surf
Take a lunch break with Eric Surf. He's an American living the dream in Japan! International audiences fall in love with this goofy and down-to-earth guy who wants nothing more than to share his dedication and fascination with Japanese cuisine. His channel shows that you can never be too old or too silly to produce content. While his Instagram displays his adventures around rural and urban parts of Japan, his YouTube Channel is full of food and restaurant recommendations essential to Japanese residents and visitors worldwide.
Reiko McNish Sato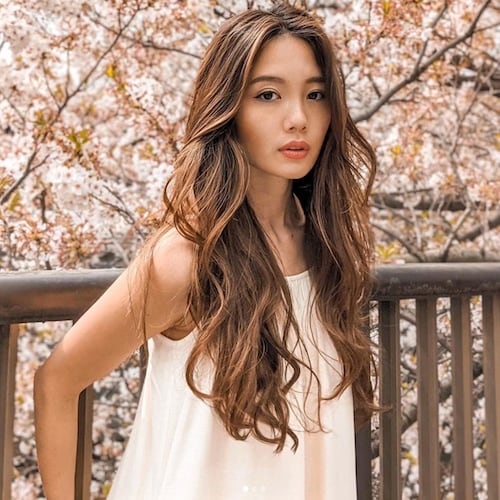 Reiko McNish Sato is the CEO of Amateras, a clothing line focused on elegant nightwear. Her brand inspires women to have a strong sense of identity and confidence in the way they look. While she exhibits her fashion on her blog and Instagram, she educates viewers with her fitness and workout videos on her YouTube channel. Reiko provides proof that you can dress for relaxation and work out confidently from the comfort of your home—without sacrificing style. You know where to go when you need the motivation to exercise and accessorize.
Yurika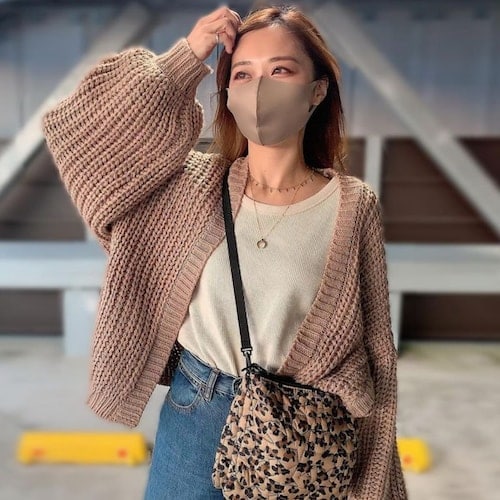 When you need the perfect look for any occasion, Yurika recommends the best and affordable products. She uploads full face makeup and clothing tutorials to advise her audience on how to improve their look. After four years of testing various beauty products, Yurika gives you the scoop on which colors and brands best match your style. Take a tour through her YouTube and Instagram and experience how you can create the best version of yourself!
Rie Kitahara
Rie Kitahara is your go-to influencer for a well-rounded and fun lifestyle. She posts her favorite foods, events, and locations on Instagram and maintains her clothing brand, Above All. Her shop offers clothing items for a casual and sophisticated look. Tag along as you watch Rie review books, cook, play video games, travel to exciting locations, and much more! Part model, entrepreneur, content creator, and foodie, Rie Kitahara's got it all!
Takeo Uruma
If you need advice on men's fashion, click 'Follow' and 'Subscribe' on Takeo Uruma. He reviews and demonstrates clothing that combines vintage and modern for a carefree and sporty look. There are plenty of options that gear towards teens and young adults who want to improve their sense of style. Takeo discusses how to incorporate bold clothing choices and which brands are worth adding to your collection on his Instagram and YouTube channel.
Rio Hitorigurashi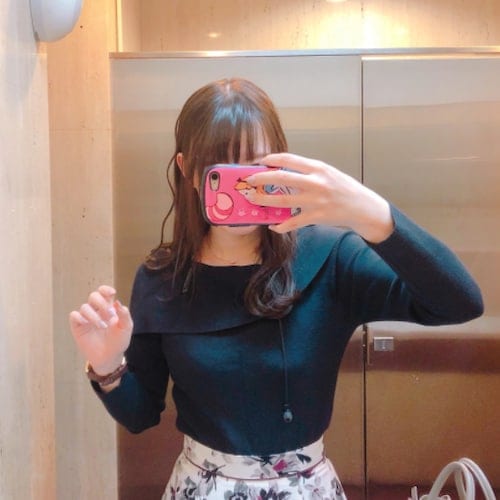 You may be up to date with Japanese cuisine, fashion, and trends, but have you thought about living arrangements? Rio Hitorigurashi educates audiences about 'living solo' and the essentials for that lifestyle. She knows a thing or two about living an independent, peaceful, and organized life. Her tips involve rearranging furniture for more space, preparing meals that last a week, and finding sales. Look up Rio Hitorigurashi if you need guidance when living alone in Japan for inspiration.
Satomin
When Satomi was on maternity leave, she felt that office work was unfulfilling. She learned new skills and turned to social media to document her life with her family, especially her daughter, Aichi, who became the star of the show. While her content focuses on elegant and extravagant photos of Aichi, Satomi provides tips and tricks on childcare and education. New parents can learn from Satomi's experiences and how they can apply her story into their lives.
Bon and Pon
Bon and Pon are the definition and gold standard of couples goals. After decades of marriage, they get a new lease on life by showcasing their adventures throughout Japan. They are on-trend with matching outfits, tourist hotspots, and holidays and they are on top of their social media game. Also, they've collaborated with iconic brands and models to show off contemporary pieces for the elderly. With over 824k followers, you don't want to miss out on this lovely couple. Give them a follow and see where they will pop next; maybe you might bump into them!
Who are your favorite influencers from Japan?
If we missed any of your favorites, we would love to hear from you! Let us know on Facebook or Instagram who should be added to the list.