Shop Affordable Kids Clothes Online: Top US Retailers with Global Delivery
Let's face it, kids grow. Fast. What fit them last week isn't going to make it to summer.
But that's OK, we have you covered. We've compiled the best online retailers for kid's clothes, with grown-up savings.
Now, thanks to MyUS, you can shop the top US online retailers for cheap, quality kids clothes and have them delivered in as little as 2 to 4 days worldwide.
These eight retailers make it easy for you to find the top names and fashions in kids' school clothes, dress clothes, play clothes, swimwear and shoes without having to spend a fortune.
Best Stores to Buy Cheap, Well-Made & Cool Children's Clothes
1. Carter's & OshKosh

Two great clothiers on one great site! Dress your children in these trusted and beloved brands and save money by taking advantage of special offers readily available throughout the site. Shop Carter's and OshGosh Now.
2. 6PM.com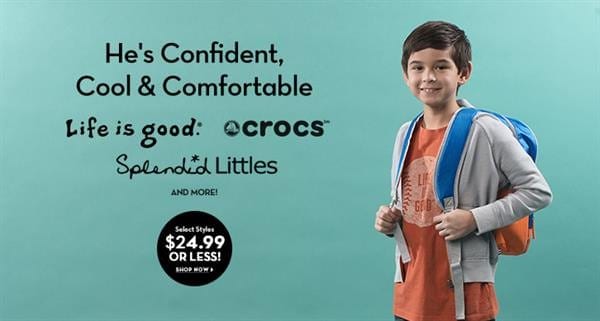 We love this discount retailer! Brand names cost less here and they have the looks, styles and trends that kids like to wear. You'll love the savings, but more importantly, you'll love the way your kids look. Shop 6PM.com.
3. Zulily.com
The site that offers "something special every day" doesn't disappoint. Between the great prices and great deals, it's easy to dress your son or daughter in the clothes they want to wear. Be sure to check out the "New Today" section for the latest offer. Shop Zulily.com and ship internationally with MyUS.
4. Forever 21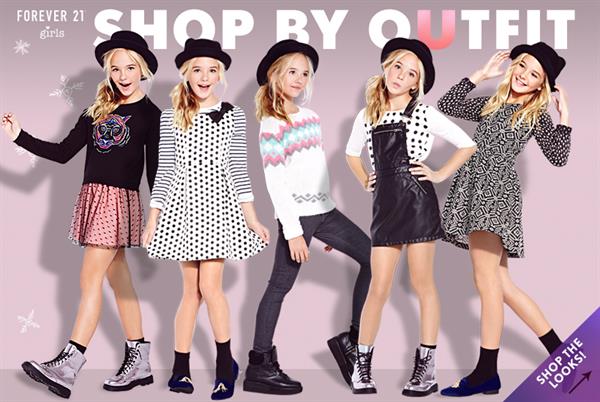 Today's trends in girls - and boys! - clothes are just a click away here. Find the hottest looks and fashions at the hottest prices. Looking good doesn't have to be expensive. Shop Forever21 online for girls or boys.
5. Old Navy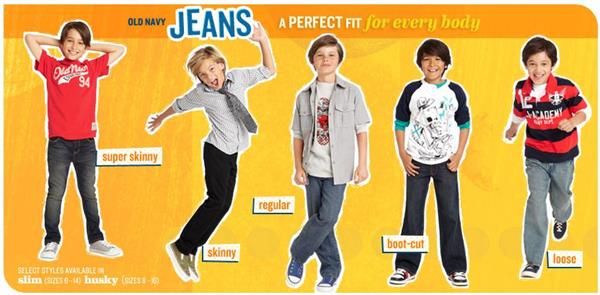 This store continually offers a wide selection of quality kids clothes at prices that are hard to beat. Stock up on jeans, tees, dresses and jackets while taking advantage of discounts and special deals they run year 'round. Shop Old Navy online today.
6. Amazon.com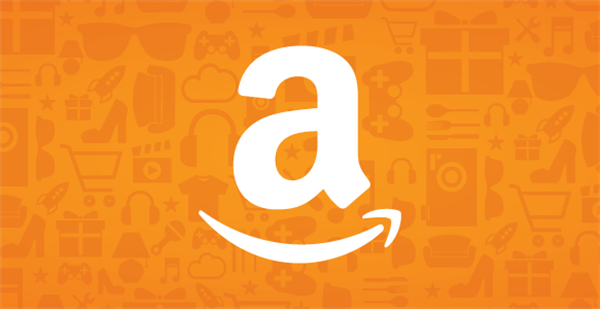 You won't believe the clothes and deals you can find here.The world's largest online retailer lets shoppers find great prices on the best kids' clothes and shoes available online. Buy kids clothes on Amazon.com.
7. Overstock.com
Find children's clothes and shoes at discount and closeout prices. Great selections, prices and deals throughout the site make Overstock.com a value leader when it's time to restock your kids' closets. Shop Overstock.com and use your MyUS shipping address for international shipping.
8. Kohl's Department Stores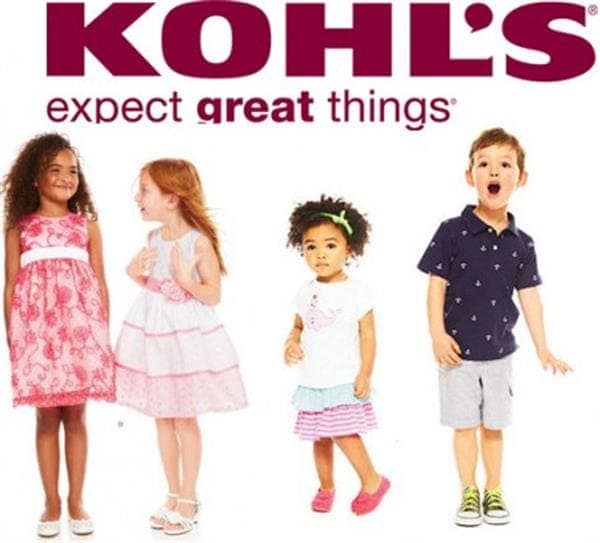 The second largest department store in America offers great kids clothes at fantastic prices. Throw in their special deals and Kohl's cash, and you have the perfect place to outfit your children. Shop Kohl's online.
Be Sure to Check the Clearance Deals on these American Websites!
Take advantage of the special offers, clearance and last chance items and "new member" deals that all these sites offer.
Smart shoppers can save enough money now to be ready for their child's next growth spurt or school year.
MyUS has made every effort to provide the best available shopping options for our members. However, some merchants listed may have established purchase restrictions, may not take all forms of payment or may restrict purchases to certain countries. Always check the merchant's site for terms of sale, shipping guidelines or terms and conditions for more information.