Labor Day 2023 Sales Guide: Grab the Hottest Deals
Celebrate Labor Day with a shopping spree that doesn't break the bank.
There is no doubt that the anticipation for Labor Day 2023 is building up, and rightfully so! It's a time to honor the labor force that drives the nation's progress, but it's also a moment for savvy shoppers to seize fantastic deals and elevate their lifestyles.
As the holiday approaches, MyUS is gearing up to be your shopping ally, guiding you through the labyrinth of discounts and offers. In this guide, we've handpicked a selection of five essential products that will not only cater to your diverse needs but also align perfectly with the spirit of savings that Labor Day brings. Get ready to make the most of this extended weekend with our curated shopping recommendations.
Top 5 Must-Buy Items for Labor Day 2023 Sales
Coleman Sundome Tent
Embrace the extended weekend by venturing into the great outdoors! Whether it's hiking, camping, or simply enjoying a picnic at the park, Labor Day is the perfect time to grab outdoor gear. Look out for deals on durable tents, portable grills, cozy sleeping bags, and versatile backpacks. Our favorite essential from this category is the Coleman Sundome Tent, which is an easy-to-set-up tent that offers comfort and protection during outdoor escapades, making it an ideal companion for camping trips and weekend getaways. Buy one here.
Customer review: The thing is - this Sundome works so well, I'm just going to use it until it dies a glorious death in service to outdoors enjoyment and youth mentorship. I'm laying in it in the north woods of Wisconsin as I type this, in a thunderstorm. It's the third one this week - and this Coleman work of genius has yet to take on so much as a drop of water. – StatBot
Amazon Echo Show 8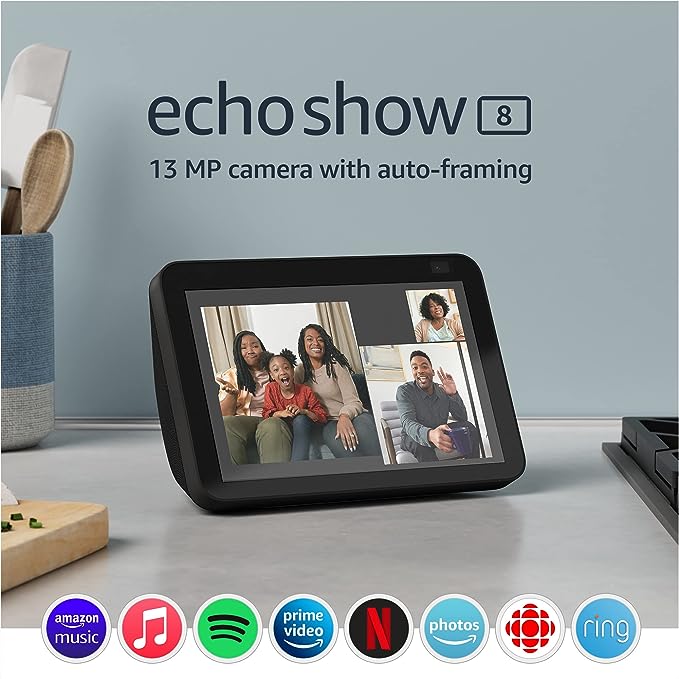 Upgrade your living space with the Amazon Echo Show 8, a sleek and versatile addition to Amazon's lineup of innovative smart devices. Seamlessly merging cutting-edge technology with convenience, this smart display brings together the power of HD visuals, smart home connectivity, and Amazon's beloved virtual assistant, Alexa. Buy one on this link.
Customer review: Powerful speakers that deliver rich and immersive sound. You can also connect external speakers via Bluetooth or the 3.5mm audio jack for an enhanced audio experience.

Great video calling feature. Nice front-facing camera and built-in microphone so you can make hands-free video calls. The large display is very nice and clear.

Great device to be able to monitor all your compatible cameras. Great for watching Netflix, YouTube videos and listening to music. Easy to setup and Amazon makes it easy to add this device to your account during purchase so it comes out of the box ready to setup in a few minutes. Amazon is always offering great deals for this device.- Allan M
Levi's Classic Denim Jacket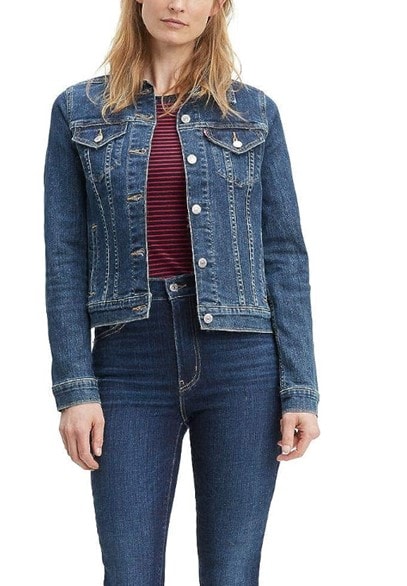 Revamp your wardrobe with fantastic fashion deals this Labor Day. Since the weather is still serving us well, you can shop for anything from stylish summer attire to versatile autumn ensembles. Retailers are sure to roll out discounts on clothing, shoes, and accessories for Labor Day. For instance, you can never go wrong with the iconic Levi's Classic Denim Jacket. A timeless fashion statement, this jacket pairs effortlessly with a range of outfits, ensuring you're ready for whatever the day holds. Grab yours here.
Customer review: The fit of this jacket is amazing. It isn't stiff like other jean jackets. It stretches across your back and shoulders and will stretch a little as you wear it. If you want to layer, size up. It's a true womens plus size fit. – Kelly D Emerson
Black+Decker 20V MAX Drill Kit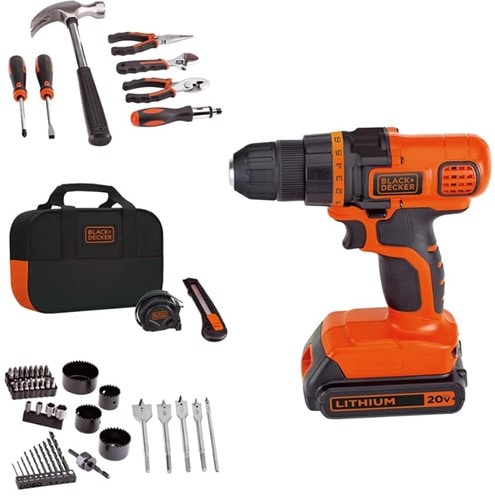 Channel your inner DIY enthusiast and give your living space a fresh makeover! This Labor Day, look for incredible deals on home improvement tools and supplies like the Black+Decker 20V MAX Drill/Driver Kit. Tackle home improvement projects with ease using this powerful and compact tool that's designed to make your tasks a breeze. Talk about labor, eh?
Please note that the shipment of lithium batteries may not be available to all countries; kindly refer to your designated country page for further information before making a battery purchase.
Grab your 68-piece kit here.
Customer review: Great set of tools for small projects. As for the battery life, time will tell. Seems like a great buy so far! – Marcy Buttle
Cuisinart Portable Charcoal Grill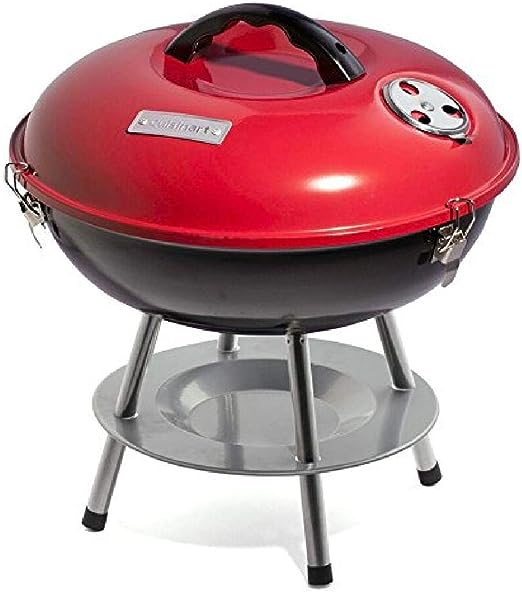 Labor Day and barbecues go hand in hand, so you might consider igniting your culinary creativity with the Cuisinart Portable Charcoal Grill. This grill's exceptional performance will help you always grill up delectable dishes. And if you wish to improve your culinary skills even further, consider looking up discounts on kitchen gadgets, cookware sets, and maybe even some cookbooks. These sales are a prime opportunity to enhance your cooking game. Buy your favorite new grill here.
Customer review: I was looking for a small charcoal grill I could ship to family and this is the perfect size and construction. It sits a few inches above the ground or would also be at home on top of a table or other elevated surface. Portable, easy to clean, and exactly what it appears to be - and what I needed. - AZ Retired
Remember, Labor Day Weekend is more than just a break from work; it's a chance to snag incredible deals on a wide range of products that enhance your lifestyle. The time to buy anything from outdoor adventures to tech upgrades is now, and MyUS has you covered with a curated list of must-buy items for this holiday season.
Don't miss out on these unbeatable offers! Shop smartly with MyUS and take advantage of the Labor Day 2023 sales to make the most of your long weekend. Start adding your favorite items to your cart and experience savings like never before.
Happy shopping, and here's to an amazing holiday weekend filled with savings and joy!
We always aim to bring our members the best shopping options available, but some of the products featured in this post may have purchase restrictions. Please visit the merchant's terms of sale, shipping guidelines, and terms and conditions to find more information.