Lip Balm & Gloss Brands We Are Devoted To
Looking for a new lip balm or gloss? Whether you only want hydration or something with a pop of color and shine, these companies have you covered with the best products on the market.
Shop lip glosses and balms from our favorite brands belUnlinkow, and ship them to your international doorstep in as little as 2-4 days with MyUS.
10. Carmex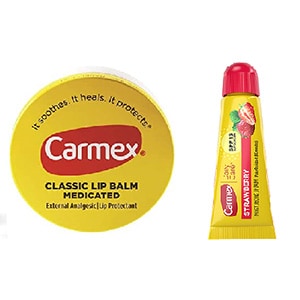 While the Carmex brand is best known for its classic little jars of medicated lip balm (most commonly used to treat cold sores) they've branched out into flavored and moisturizing balms as well. Their newest product, SuperCran, is 100% natural and made with antioxidant-rich cranberry butter to nourish, soothe, and hydrate with the rejuvenating power of cranberries. Shop Carmex lip balms here.
9. Blistex
Founded in 1947, Blistex is a US company that makes a full range of lip care products, including medicated balms that heal, lip butters that pamper, and glosses for incredible shine. Shop Blistex products here.
8. Chapstick

With over 15 varieties of lip balm, ChapStick has you covered, with formulas containing SPFs as high as 50 and skin lubricants to help prevent and protect chafed, chapped, and windburned lips. ChapStick also has several "medicated" varieties containing analgesics to relieve sore lips. Their newest product, ChapStick DUO, lets you mix and match 12 flavors for your own unique combination. Shop ChapStick products here.
7. Burt's Bees
Burt's Bees is the brand that brought natural-ingredient face care, makeup, and lip care to the masses and made using natural products not only affordable but also chic. They're also a one-stop-shop for your lips, carrying a full line of tinted and untinted lip balms, as well as tinted glosses. Shop Burt's Bees lip products here.
6. Aquaphor
Recommended by dermatologists, Aquaphor lip treatments soothe and heal cracked, chapped, and windburned lips. Shop their four formulas here.
5. EOS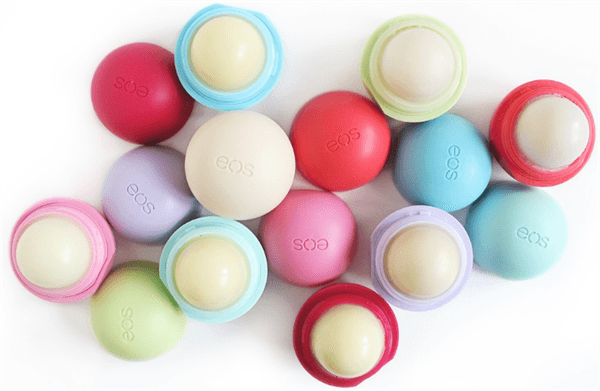 Designed to bring delight and style to daily routines, EOS combines premium ingredients with beautiful colors, invigorating scents, and delicious flavors. Their natural lip balm products are hypoallergenic, dermatologist-tested, gluten-free, and packed with nourishing vitamins and natural skin-conditioning oils. Shop EOS lip care products here.
4. Vaseline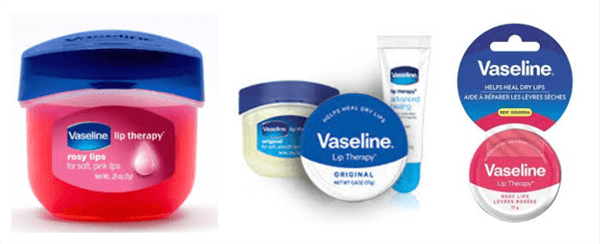 Made with Vaseline jelly, Vaseline Lip Therapy instantly softens and soothes to help repair your lip barrier. It comes in mini jars that are great for home use, and mini tins and tubes that easily fit in a pocket, handbag, or backpack. Shop Vaseline's lip products here.
3. Lip Smackers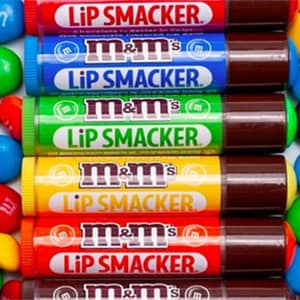 Add some fun to your daily routine with Lip Smackers lip balms. Originally aimed at skiers, these lip balms were quickly embraced by teens and tweens for their fun flavors and packaging, Shop Lip Smackers flavors here.
2. LipSense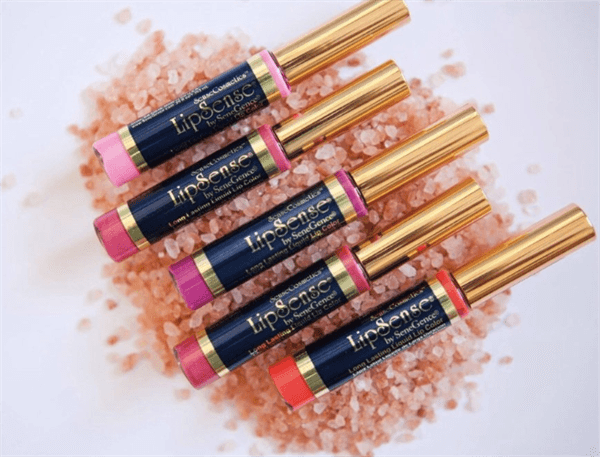 For lip care with great color that lasts, try LipSense. It's waterproof, doesn't smear or rub off, and won't dry out your lips. In fact, it'll help restore moisture content when used properly. Along with their signature product, they offer Moisturizing Lip Balm and LinerSense to enhance and perfect your look. Shop LipSense products here.
1. Maybelline New York Baby Lips Lip Gloss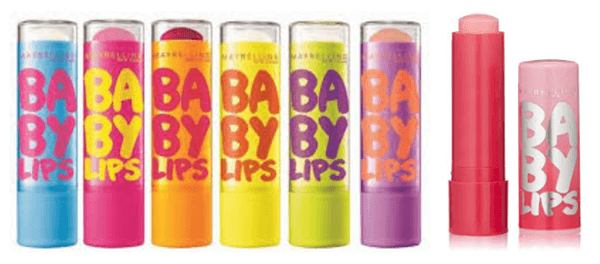 Maybelline New York Baby Lips Lip Gloss not only promises visibly renewed lips after one week, but they also come in a fantastic assortment of colors to complement any complexion. Find your perfect Baby Lips color here,
We strive to bring our members the best shopping options available, but some of the brands featured above could have purchase restrictions, or may not take every form of payment. Find more information by viewing the merchant's terms of sale, shipping guidelines, and/or terms and conditions.