Exciting New Business Membership
International shipping is our business and if it's essential to your business, check out our Business Membership!
Even better, it's not limited to just businesses. We've created this membership option to help all of our frequent international shippers save on shipping costs. If you're shipping lots of packages internationally every month, you'll save more with our Business Membership!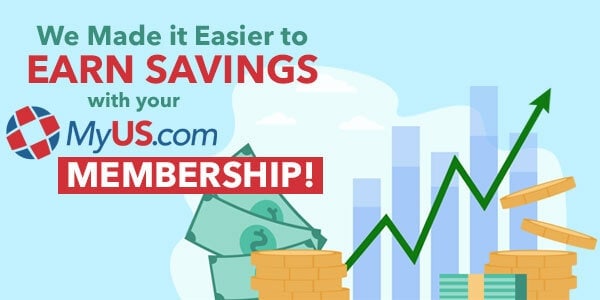 What's New & Different From Other Memberships?
Our Business Membership is the best choice for members who are shipping often, with shipping costs totaling more than US$500 US every month. That's a lot of shipping—but with this membership, it's also a lot of saving! That's because a key membership benefit is the ability to get 10% off on your next month of shipments, once you hit that US$ 500 spend threshold.
Each shipment will get you closer to saving 10% and having your monthly membership fee waived too. So the more you ship, the more you'll save!
While you'll be enjoying all the benefits of MyUS and saving on our already low international shipping prices, you'll also get unlimited access to:
Priority package login
Free package photos
Free package return fees
Free special instructions
Free address correction
If you don't plan on spending at least $500 on shipping costs every month, don't worry—our Premium or Single Package memberships still let you access our great low rates and US stores for all your online shopping needs.
Anyone Can Benefit
You don't have to be a business owner to apply for this membership, you just need to be shipping packages often. Members who ship large items, place orders with groups, or just ship frequently can enjoy all the benefits.
Expand your business with the great selection of products the US has to offer, shipped to you with MyUS's Business Membership!
Get a MyUS shipping address today!