Products That Were Made To Make You Happy
Money may not buy happiness, but these products were designed to bring you joy!
Check out 15 products that were made to make you happy, and ship them internationally in as little as 2-4 days with MyUS.
15. Rope Chair Hammock $44
Unwind at the end of a long day in this comfy rope chair hammock that's sure to bring a smile to your face. Buy it here.
14. Kindle Paperwhite E-Reader $100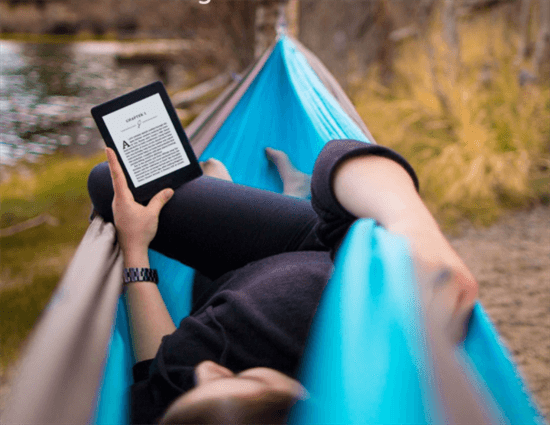 Dive into a great book anywhere you go with a Kindle Paperwhite E-Reader. It's super thin and light, and has a built in light and no glare screen for easy reading anywhere, including full sun. Buy it here.
13. Super Soft Sheets from Tommy Bahama $70
This sheet set from Tommy Bahama has a fun, breezy print that will instantly brighten your mood. Buy a set here.
12. Fitbit Blaze Smart Fitness Watch $150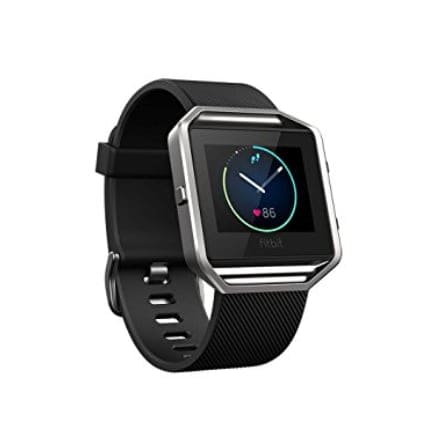 Stay healthy and be happy! Keep track of your activity and set new fitness goals with this Fitbit Blaze fitness watch. Buy it here.
11. Roomba Robot Vacuum $319
A vacuum that can vacuum without you? That's enough to make anyone happy! Buy an iRobot Roomba here.
10. Sunrise Simulating Alarm Clock $30
Wake up in a better mood with this alarm clock that simulates dusk in the evening, and sunrise in the morning, gradually brightening 30 minutes before your alarm time, so you can wake up refreshed. Buy one here.
9. Cheer Up Buttercup Bath Bombs $6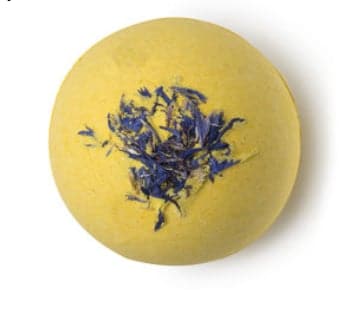 This sunshiny bath bomb from Lush can turn a frown upside down with its bright perfume of lime, lemon myrtle, and neroli. Buy it here.
8. Splurge Worthy Lipstick $90
With rich, highly pigmented color and a truly decadent packaging, this lipstick from Christian Louboutin will give you a jolt of pleasure each time you apply it. Buy it here.
7. Stress Relief Candle $13
This Eucalyptus Spearmint aromatherapy candle from Bath & Body Works is an all time favorite for therapeutic relaxation. Buy one here.
6. Electric Blanket $95
A warm, cozy electric blanket on a cold winter's night is a recipe for happiness, especially when it has two digital controllers, one for each side of the bed! Buy yours here.
5. Dyson Animal Cord-Free Stick Vacuum $375
If you are constantly sweeping up after a shedding pet, or pulling out your big vacuum for crumbs from the kids, this Dyson stick vacuum will make you insanely happy! Lightweight and cordless, it's a breeze to use and to charge. Buy one here.
4. Thirstymud Hydrating Treatment $24
Ideal for all skin types, this hydration face mask delivers extreme moisture instantly and calms the skin for a dewy, glowing complexion that will make you giddy. Buy it here.
3. Shiatsu Foot Massager $140
Deep tissue foot massages with built-in heat? Enough said! Buy one here.
2. Adult Award Ribbons $25
Spread joy to those around you with these award ribbons that celebrate the real achievements of adulthood - like putting on pants! Buy a set here.
1. Sony Noise Canceling Headphones $298
If some peace and quiet would make you happy, create your own with these noise canceling headphones from Sony. Buy a pair here.
We love helping our members fabulous new products, but some of the items featured above could have purchase restrictions, or may not take every form of payment. Find more information by viewing merchant's terms of sale, shipping guidelines and/or terms and conditions.