Products To Help You Clean and Stay Organized This Spring
Spring is just around the corner which means it's time to dust off the cobwebs, open the windows, and get cleaning!
Make your springtime routine easier this year with products designed to help you clean up and get organized in record time. Shop these products as a MyUS member and you'll pay no US sales tax on your purchases from US websites!
Dyson V7 Animal Cordless Stick Vacuum Cleaner, $389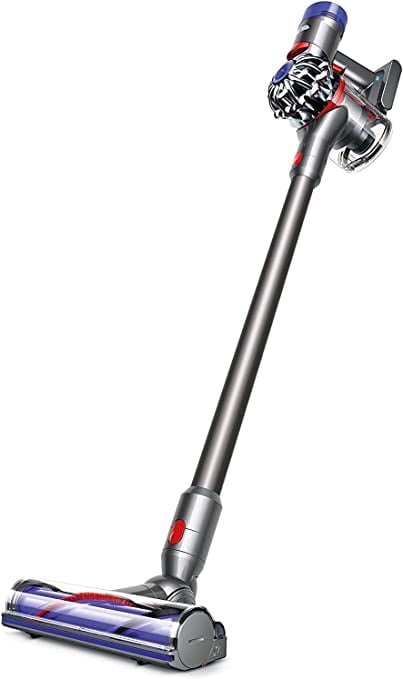 Dyson's cordless stick vacuum is incredibly powerful and so easy to use, that you'll look forward to vacuuming! Buy it here.
iRobot Roomba 690 Robot Vacuum $523.49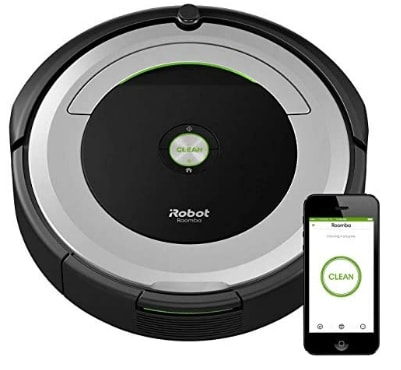 Prefer to leave the vacuuming to someone else? You need iRobot's latest and greatest Roomba. Along with Wi-Fi connectivity and the ability to work on carpets and hard floors, this new model has a 3-Stage cleaning system and dual Multi-Surface brushes that pick up everything from small particles to large debris for a full 90 minutes before redocking. Buy it here.
Fabric Storage Bin Cubes $11.34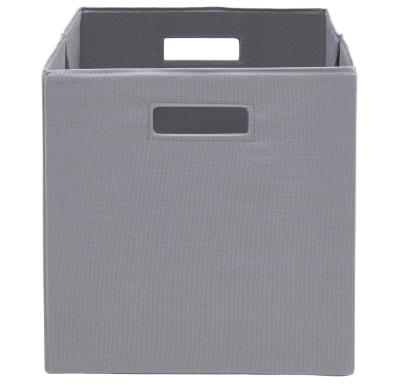 Create a more organized, clean, and comfortable space in your living room, office, bedroom, or play area with these fabric storage bin cubes from Better Homes & Gardens. Buy in sets of two here.
Spicy Shelf Deluxe $27.99
The Spicy Shelf Deluxe will keep your spices organized and within reach, but it's also great for organizing vitamins and supplements, nail polish, crafts, hair and beauty products, and much more. Buy one here.
AmazonBasics Microfiber Cloths $13.99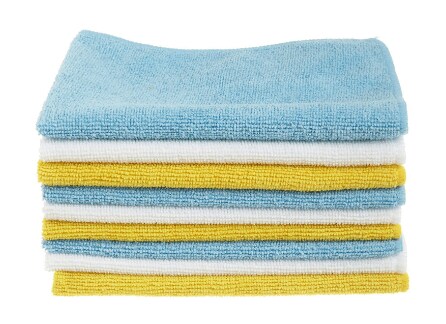 Microfiber cloths are cleaning powerhouses that are great for dusting, wiping down surfaces, cleaning up messes, and much more. Even better, they're inexpensive and reusable. Buy a pack of 24 here.
OXO Good Grips Microfiber Extendable Duster $25.94
For the dust and dirt you can't reach with a microfiber cloth there's OXO's microfiber extendable duster that extends up to 54" with a quick twist. Buy it here.
Hair Care Organizer $19.99
Clear space on your bathroom counter with this hair care organizer that can store your hair straightener, curling iron, and hair dryer even when they're hot just after use. It also has two front compartments and a practical drawer to hold makeup, lotion and brushes, and more! Buy it here.
Fridge and Freezer Storage Bins $37.49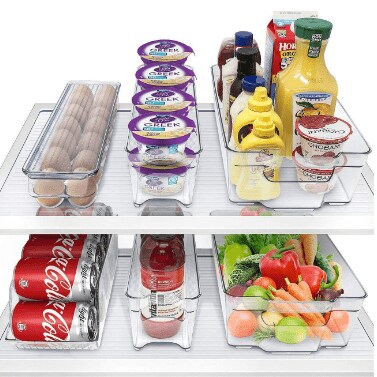 Food in your fridge that's out of sight can spoil before you use it, costing you money. This six-piece set of clear storage bins makes it easy to organize your fridge and keeps food and beverages in sight so nothing goes to waste. Buy a set of six here.
We always aim to bring our members the best shopping options available, but some of the products featured in this post may have purchase restrictions. To find more information, please visit the merchant's terms of sale, shipping guidelines, and/or terms and conditions.