Where to Buy Real Designer Handbags for Cheap Online
If you crave high-end designer handbags, but not their high-end prices, you're in luck! There are several US websites that offer discounts on (real) designer handbags, crossbody bags, wallets, purses, clutches, evening bags, and more.
Find your new favorite bag from US discount designer websites and ship it internationally to your home with MyUS!
Nordstrom Rack
Nordstrom Rack is a flash sale site that offers limited-time deals on designer goods, including some really nice deals on designer handbags. Here are a few of the deals going on right now: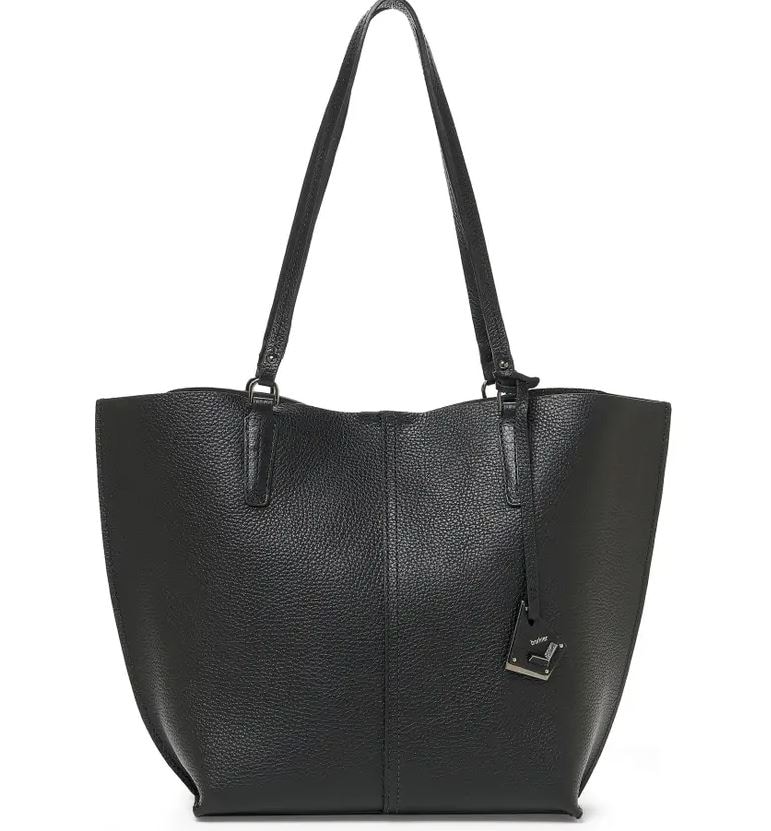 Belk
Although Belk does not carry ultra high-end brands, they do have a nice variety of mid-range designer bags for less from names including Coach, Tommy Hilfiger, and Michael Kors. With special sales and online offers, you can snag some really nice deals. Here are my favorite current deals: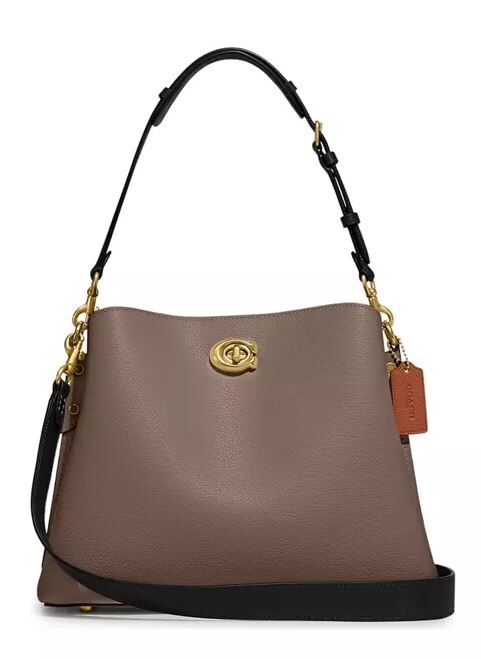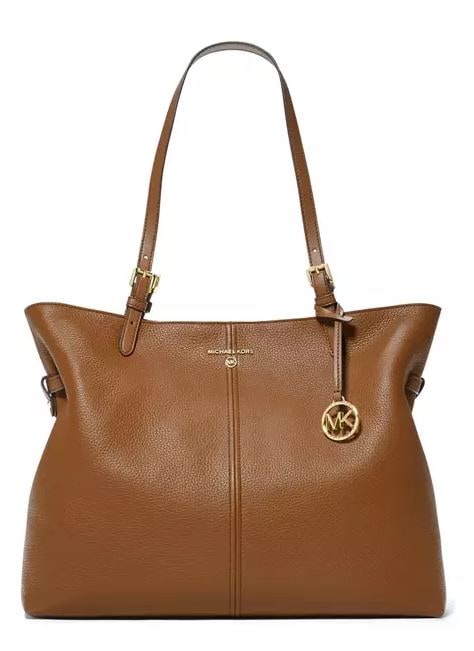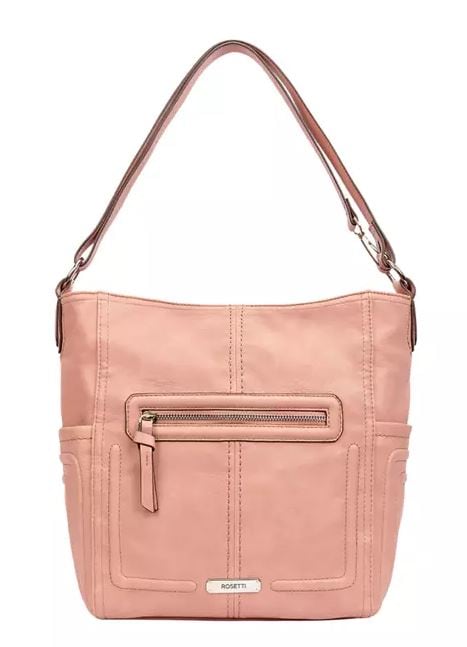 Zappos.com
Zappos is a great place to find high-end designer handbags at a discount - brands frequently featured include Dolce & Gabbana, MCM, Stella McCartney, and ZAC Zac Posen. Check out these deals: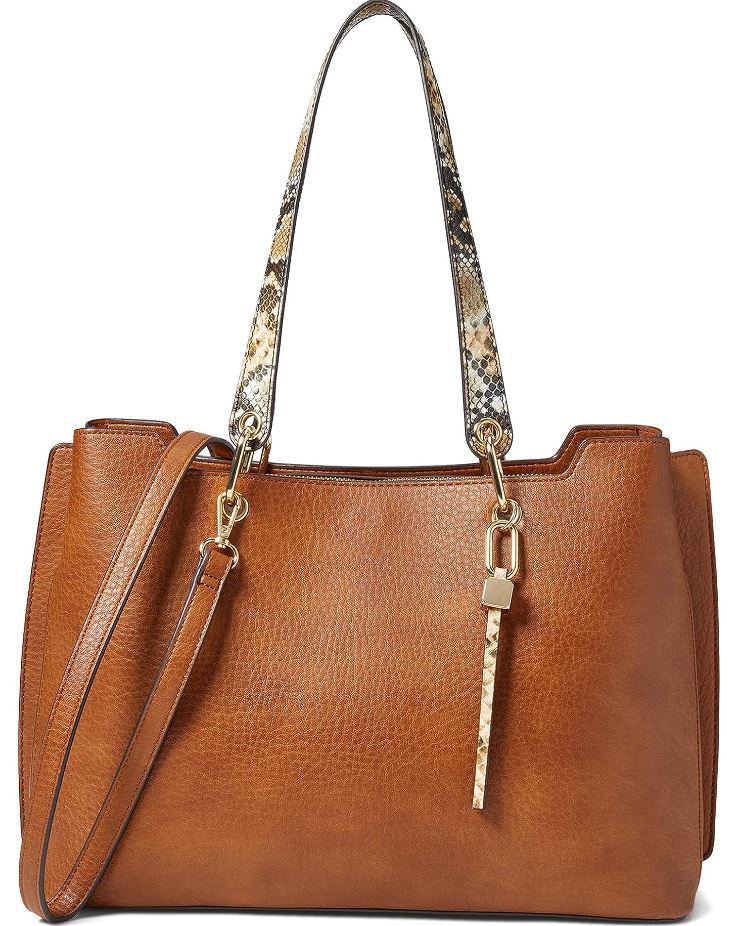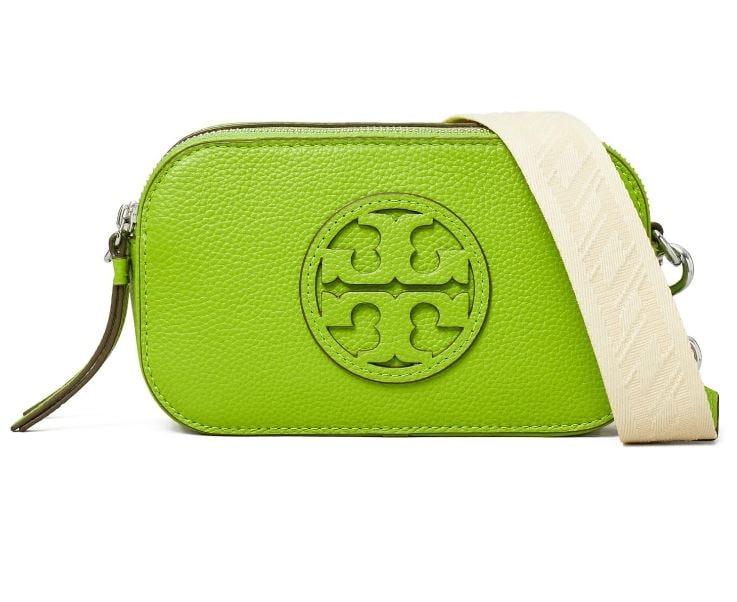 We love bringing our members the best shopping options in designer handbags, but some websites featured above could have purchase restrictions, or may not take every form of payment. For more information, please view the merchant's terms of sale, shipping guidelines, and/or terms and conditions.
We always aim to bring our members the best shopping options available, but some of the products featured in this post may have purchase restrictions. Please visit the merchant's terms of sale, shipping guidelines, and terms and conditions to find more information.