Russia's Hottest Influencers of 2020
Ready to meet Russia's hottest influencers? Whether you like keeping up with the latest fashion trends, are planning your next vacation, or enjoy seeing the world through another lens, you'll enjoy what these up-and-comers have to offer!
Don't live in Russia? Don't worry, you'll still love following these influencers, we promise!
Polina Gagarina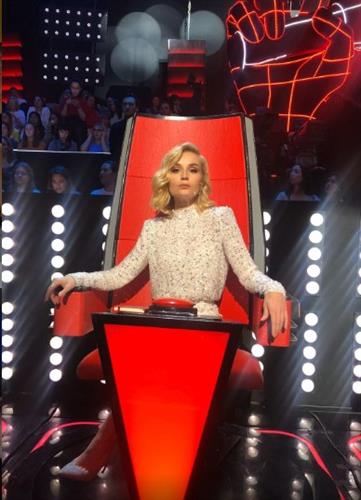 Born in Moscow, Polina Gagarina is a Russian singer, songwriter, actress, and model. She burst onto the Russian music scene in 2013 with the song Lullaby and became a social media sensation after taking second place in 2015's Eurovision Song Contest. She's also a frequent judge on The Voice Russia.
Head over to her YouTube channel to hear her perform, visit her website for tour and concert info, and follow her on Instagram for a look into her day-to-day life.
Dimitrii Malkov
Based in Russia, Dmitrii is a freelance photographer that tells stories through his photographs. With an emphasis on fields, forests, lakes, and rivers, his nature-based work will be a breath of fresh air in your social media feeds.
You can view his commercial portfolio on his website, My Fields & Forests, and enjoy his work daily on Instagram.
Alexandra Fedorova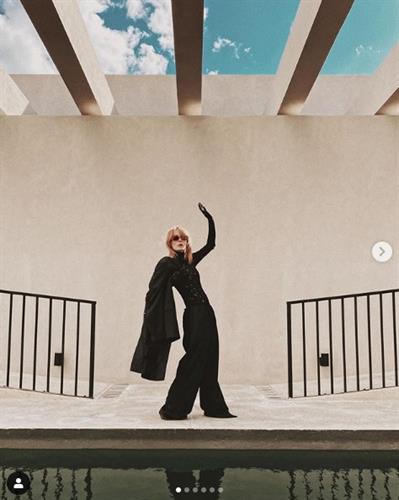 Alexandra Fedorova is a travel blogger, fashion-loving DJ, and successful TV host. Along with collaborating with a variety of premium brands, she also works closely with her photographer husband Alexander Chernov.
Most recently, they've launched a Mobile Photography Marathon Course to help everyday people take truly spectacular pictures with their mobile devices. Follow her on Instagram for a daily dose of style, travel, and fashion.
Alexander Chernov
Born in Moscow, Russia, Alexander Chernov is a successful Instagram photographer that has helped promote brands and business that include Tommy Hilfiger and Christian Louboutin. Married to Alexandra Fedorova, he's a huge fan of traveling and capturing every moment digitally.
Make the most of your travel memories today by following him on Instagram for tips and inspiration, and check out their Mobile Photography Marathon Course for an online crash course on how to improve every shot you take.
Paul Sway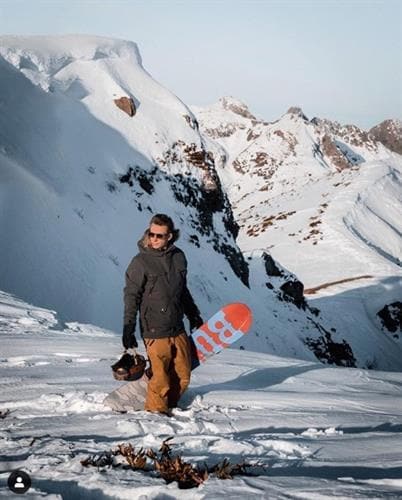 Paul Sway fell in love with photography at the age of 10 when his parents gave him his first camera, a Nikon D50. Since then, he's avidly traveled the globe, capturing the beauty of the world around him, from the volcanoes of Indonesia to the spectacular landscapes of Iceland, Morocco, and the USA.
He recognizes that many people in Russia aren't able to travel as freely as he does, so he shares his work and experiences on his Instagram page. You can also order prints and learn more about his journey on his self-titled website.
Vadim Styles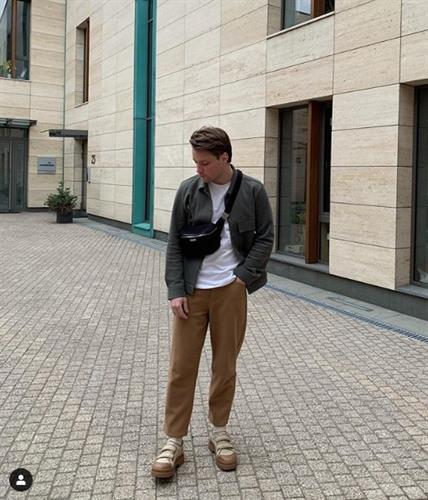 Vadim Styles is a Russian fashion model with over 95k in loyal Instagram followers. Add him to your Instagram feed for daily style inspiration and a look into his life as a model, and subscribe to his YouTube channel for vlogs on fashion hauls, challenges, travel, and anything that catches his interest.
Anna Zvizh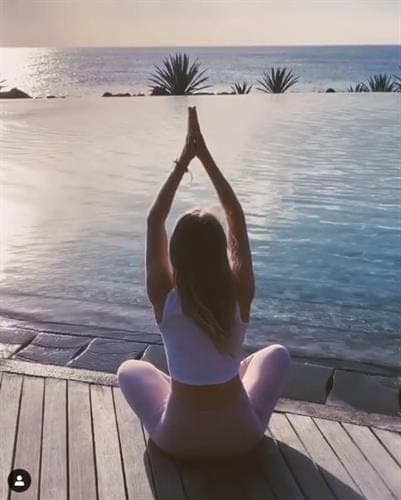 Anna Zvizh is a journalist and avid traveler best known on social media for her daily Instagram posts showing her practicing yoga, meditating, and enjoying life in breathtaking locations. You can also find her on YouTube where she vlogs about fashion and travel and interviews people who inspire her spiritually.
Check out her interview with Mingyur Rinpoche, author of the bestselling book "Buddha, the brain and the neurophysiology of happiness" as he discusses the main recipe for happiness, meditation, and love.
Who are your favorite Russian influencers?
If we missed any of your favorites, we would love to hear from you! Let us know on Facebook or Instagram who should be added to the list.