Unleash The Shopper in You: Gear up for Amazon Prime Day with MyUS
Get ready, fellow shopaholics! Amazon Prime Day is just around the corner, and it's time to mark your calendars for 11-12 July. This highly anticipated sales event offers incredible deals, exclusive discounts, and a plethora of exciting products to select from. And the best part? With the help of MyUS, an international shipping service, you can conveniently access these amazing deals by using their MyUS addresses, ensuring their ability to get some of these great Prime Day deals. Let's dive into the buzz surrounding Amazon Prime Day 2023 and discover some of the hottest items already on sale!
Explore Early Deals
To make the most of Amazon Prime Day, it's essential to keep an eye out for early deals. Amazon often releases exclusive discounts, and limited-time offers leading up to the main event. You can access these deals and save before Prime Day begins by visiting the Amazon website or using the Amazon app. MyUS members can take full advantage of these early deals by utilizing their MyUS addresses and ensuring their ability to get some of these great Prime Day deals.
You won't find a better combination than MyUS and Amazon Prime for international shoppers who want to shop for US brands. As a MyUS Member, you can:
Buy brands that aren't available in your country and shop US-based stores online
Save up to 80% on international shipping
Get fast shipping to your country - as fast as 2 days from the USA
As an Amazon Prime Member, you receive the following:
Tech Gadgets Galore
Tech enthusiasts, rejoice! Prime Day is known for its unbeatable discounts on all things tech. Whether you're in the market for a new smartphone, a cutting-edge laptop, or the latest gaming console, you can find them all during this mega-sales event. Check out the wide range of tech gadgets available on Amazon, and don't forget to compare prices to snag the best deals. MyUS members can add these tech treasures to their carts:
JBL Live 660NC - Wireless Over-Ear Noise Cancelling Headphones, ($199.95) $89.95!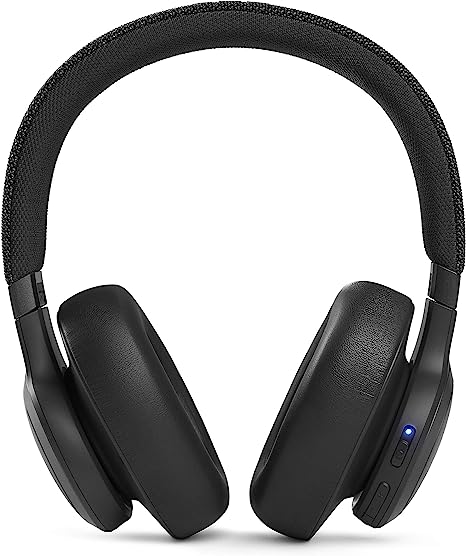 Save 55% off these JBL Headphones with a state-of-the-art noise-canceling feature. Only a 10-minute charge is needed to have up to 50 hours of fun!
All-New Limited Edition Star Wars The Mandalorian Stand for Amazon Echo Dot, ($39.99) $29.99
Take your Echo Dot to new heights (in a Galaxy far, far away) with this Mandalorian Stand for Amazon Echo Dot. This makes the perfect Star Wars-themed product.
Home & Kitchen Essentials
Upgrade your living space with fantastic home and kitchen essentials deals during Amazon Prime Day. You'll find everything you need, from smart home devices and kitchen appliances to bedding sets and furniture to enhance your comfort and style. With MyUS, you can order these items to your MyUS address and have them expertly packaged and shipped to your international location hassle-free.
Amazon Basics Enameled Cast Iron Dutch Oven, ($52.49) $36.44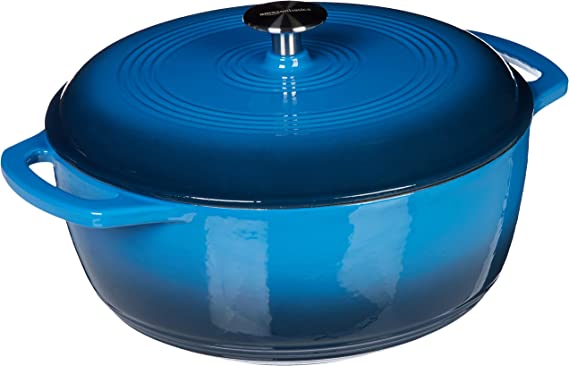 Cook delicious meals from braised short ribs to curries and rice dishes. This beautifully sturdy Cast Iron Dutch Oven by Amazon Basics is a must-have purchase for Prime Day.
Chakir Turkish Linens, 100% Cotton Premium Quality Turkish Bath Sheets, ($42.99) $33.14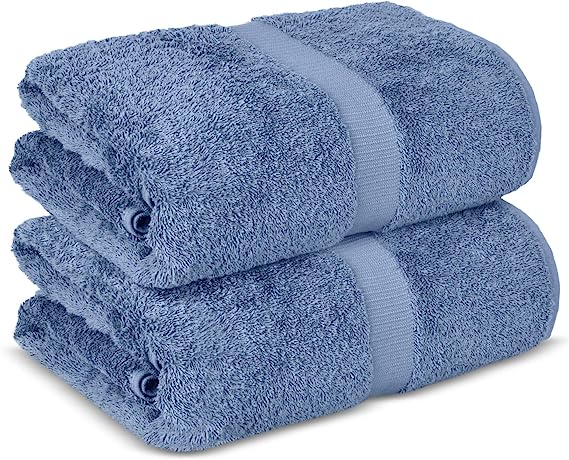 Add comfort and style to your bath linen collection with these Cotton Premium Quality Turkish Bath Sheets - made from 100% ring spun Turkish cotton.
The soft touch of these luxurious towels allows you to feel spa grandeur in the comfort of your own home.
Fashion and Beauty Bonanza:
Fashionistas, get ready to revamp your wardrobe with the latest trends and must-have beauty products. Amazon Prime Day offers an extensive selection of fashion items, including clothing, shoes, accessories, and more. Don't forget to browse the beauty section, where you'll discover incredible skincare, makeup, and hair care product deals. With MyUS's efficient package consolidation and shipment forwarding, you can save big on international shipping costs while indulging in your fashion and beauty desires.
Amazon Essentials Women's Jersey Standard-Fit Maxi Dress, ($24.90) $18.68

Show off your style in this sleek Women's Jersey Maxi Dress by Amazon Essentials - the perfect outfit for running errands, lounging around the house, or when out on the town during a warm afternoon. Choose from a variety of colors, such as Navy, Black, Brick Red, Dark Emerald Green, Deep Green, Forest Green, Heather, and Charcoal Heather.
Nicebay Hair Dryer Brush & Hot Tools Brush Set, (159.99) $47.99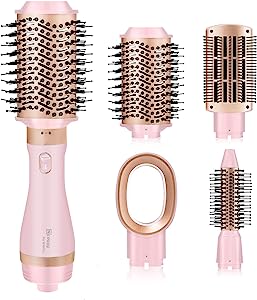 This one-step Nicebay Hair Dryer Brush combines a hairdryer, straightener, curler, and hairbrush while reducing heat damage to hair. Suitable for all ages and hair types as it can create volume at the roots, thick curls, and waves at the tips - giving you salon-quality results.
Stay Ahead with Lightning Deals
During Amazon Prime Day, lightning deals are your secret weapon to snagging incredible discounts. Lightning deals are time-sensitive offers that appear throughout the event, featuring limited quantities at significant markdowns. These deals can disappear quickly, so staying alert and acting fast is crucial. With MyUS's quick and reliable shipping services, you can secure your lightning deal purchases and ensure they arrive at your doorstep shortly after securing them.
Shop Today's Deals and Find Your Ideal Products Now!
Want to Shop Prime Day Deals? Get a Free 30-Day Trial
Right now, Amazon is offering a 30-Day Prime Free Trial.
You could sign up just to get Prime Day sales, but why stop there? After your free trial expires, Prime is just USD $14.99 a month, and you can cancel anytime.
Mark Your Calendar!
As the Amazon Prime Day 2023 countdown begins, it's time to prepare for the year's shopping extravaganza. Remember to keep an eye out for early deals, explore tech gadgets, upgrade your home and kitchen essentials, and indulge in the fashion and beauty bonanza. With MyUS by your side, you can conveniently shop from anywhere in the world and enjoy cost-effective international shipping services. Don't miss out on this sensational opportunity to save big and satisfy your shopping cravings. Get ready to unleash the shopper in you on Amazon Prime Day 2023 with MyUS!