The Hottest Social Media Influencers from the Turks & Caicos Islands
Ready to meet the rising social media stars of the Caribbean? Today, we're introducing you to the hottest influencers from the Turks and Caicos Islands. Full of island beauty and charm, these are the ones to follow in 2020.
Don't live anywhere near these beautiful islands? You'll still want to follow these influencers, we promise!
Delano Williams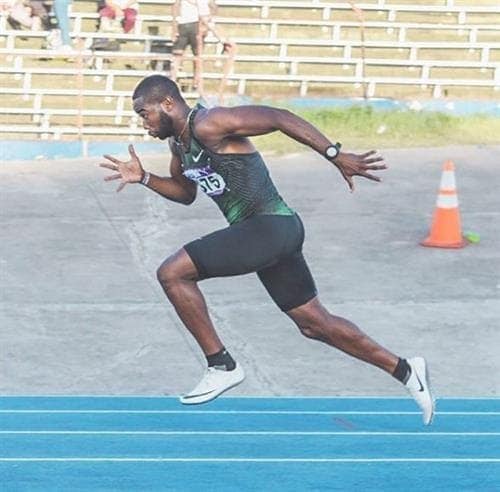 Looking for a little fitness inspiration? Born in Turks and Caicos, Delano Williams is an Olympian, Nike athlete, and world championship relay medalist that won the World Junior Championship in 2012. His motto is "train hard and win easy," and if you give him a follow on Instagram, you'll get to see both his difficult and inspiring workouts as well as his victories both on and off the racetrack.
Shenique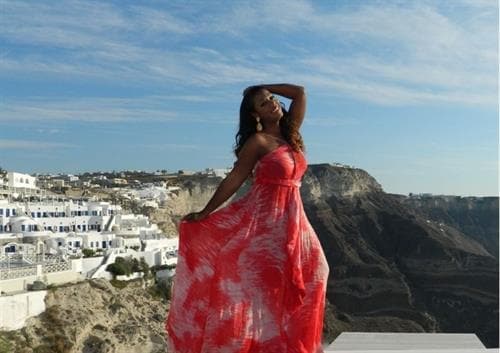 Are you planning a vacation to Turks and Caicos or getting married on the islands? You'll want to follow Shenique ASAP. She's the owner of Sheque Perfection, the number one destination wedding beauty provider in the Turks and Caicos Islands. Visit her website to view her work and book her services to capture your vacation or event experience in scenic high fashion photos. You can also follow her on Instagram for an insider's look at island living.
Arlene De Veaux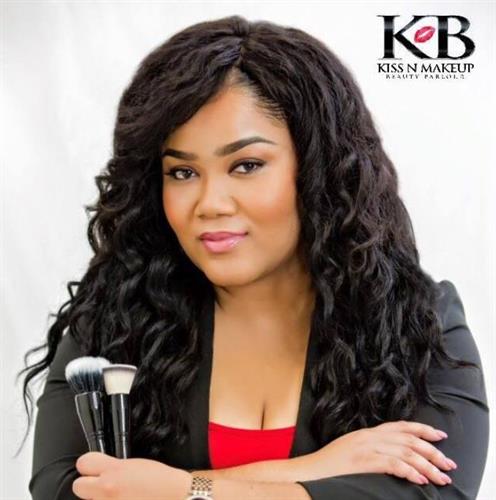 Whether you're heading to Turks and Caicos for a destination wedding or to relax, unwind, and treat yourself to some pampering, you'll be glad to know about Arlene De Veaux. She's a professional makeup artist, hairstylist, and director of Kiss N' Makeup Beauty Parlour. Visit her website to view her work and experience with destination weddings, pageants, photoshoots, and local events. You can also follow her on Instagram and Facebook to view her work and enjoy gorgeous images of the islands.
Joana Vaz-Pinto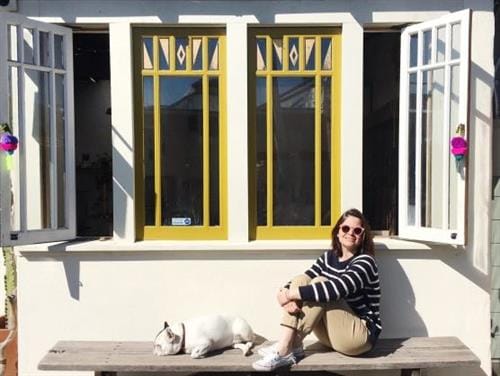 Joana Vaz-Pinto is a mom, food lover, and travel enthusiast who started blogging about island life when she moved to Turks and Caicos. She continues to share her travels on her blog, My Sea Story. Check it out for her travel diaries and a mini guide to visiting Turks and Caicos. You can also find her on Instagram for more of her worldly travels and time spent with her adorable daughter, Julia.
Who are your favorite influencers from the Turks and Caicos Islands?
If we missed any of your favorites, we would love to hear from you! Let us know on Facebook or Instagram who should be added to the list.