The Ultimate Back-to-School Shopping Guide: Deals & Steals You Can't Miss!
Summer is coming to an end, and that means one thing for students and parents alike - it's time to gear up for another exciting school year! Back-to-school shopping can be both exhilarating and overwhelming, but fear not, dear MyUS Members, for we've scoured the internet to bring you the hottest deals and sales to make your shopping spree a breeze. From stylish apparel to top-notch tech gadgets, we've got you covered with product suggestions that will have you walking into the new school year in style.
Clothing and Accessories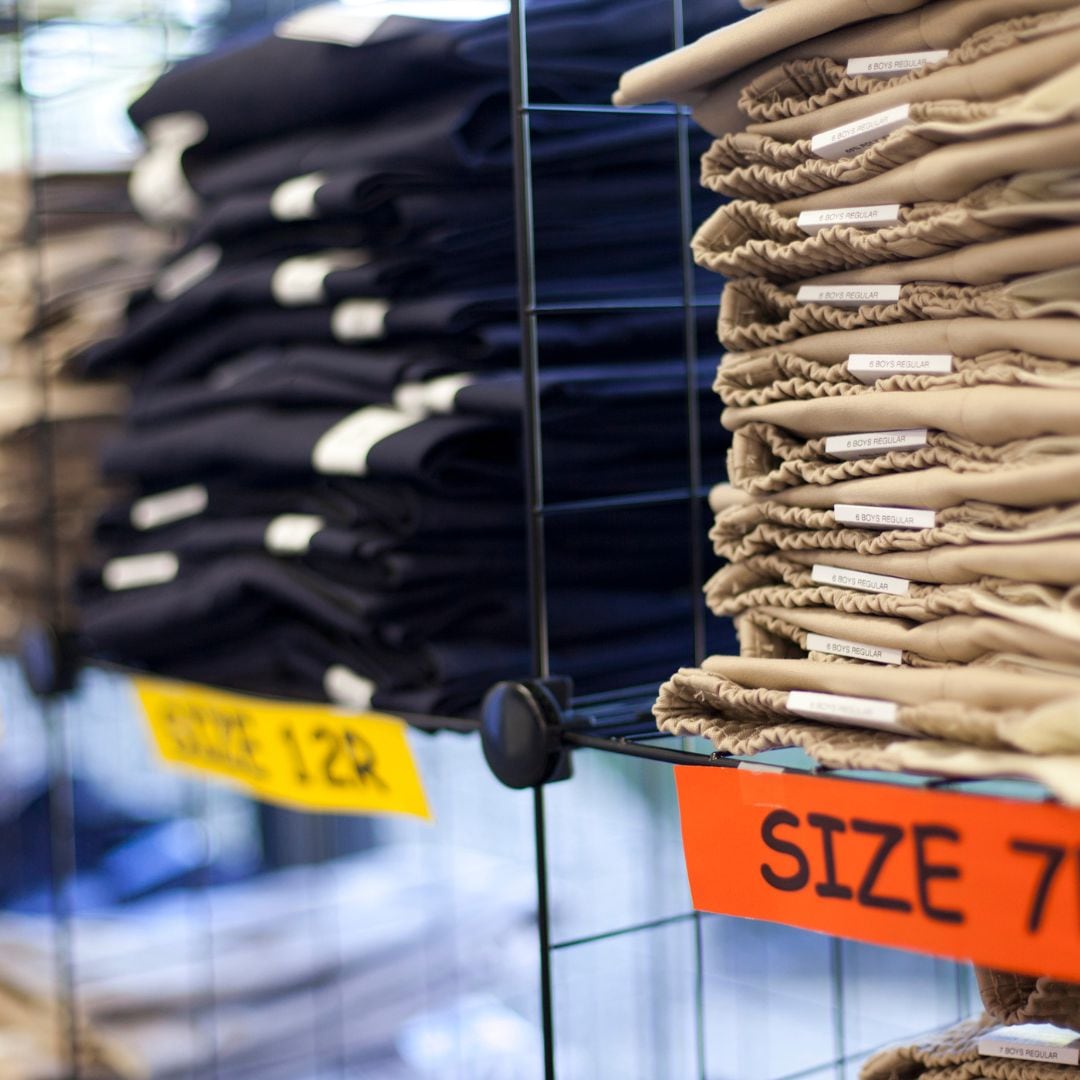 Classic Denim Jackets:
A timeless addition to any wardrobe, a denim jacket is perfect for that effortless yet stylish look. Brands like Levi's and Gap are offering fantastic discounts on these fashion staples.
Backpacks with a Twist:
Why settle for a basic backpack when you can flaunt your personality with a unique design? Brands like JanSport and Herschel are showcasing an array of stylish and functional backpacks that suit every taste.
Trendy Sneakers:
Kick-start the school year with a fresh pair of sneakers! Adidas, Nike, and Converse are all offering exclusive discounts on their trendy footwear collections.
Electronics and Tech Gear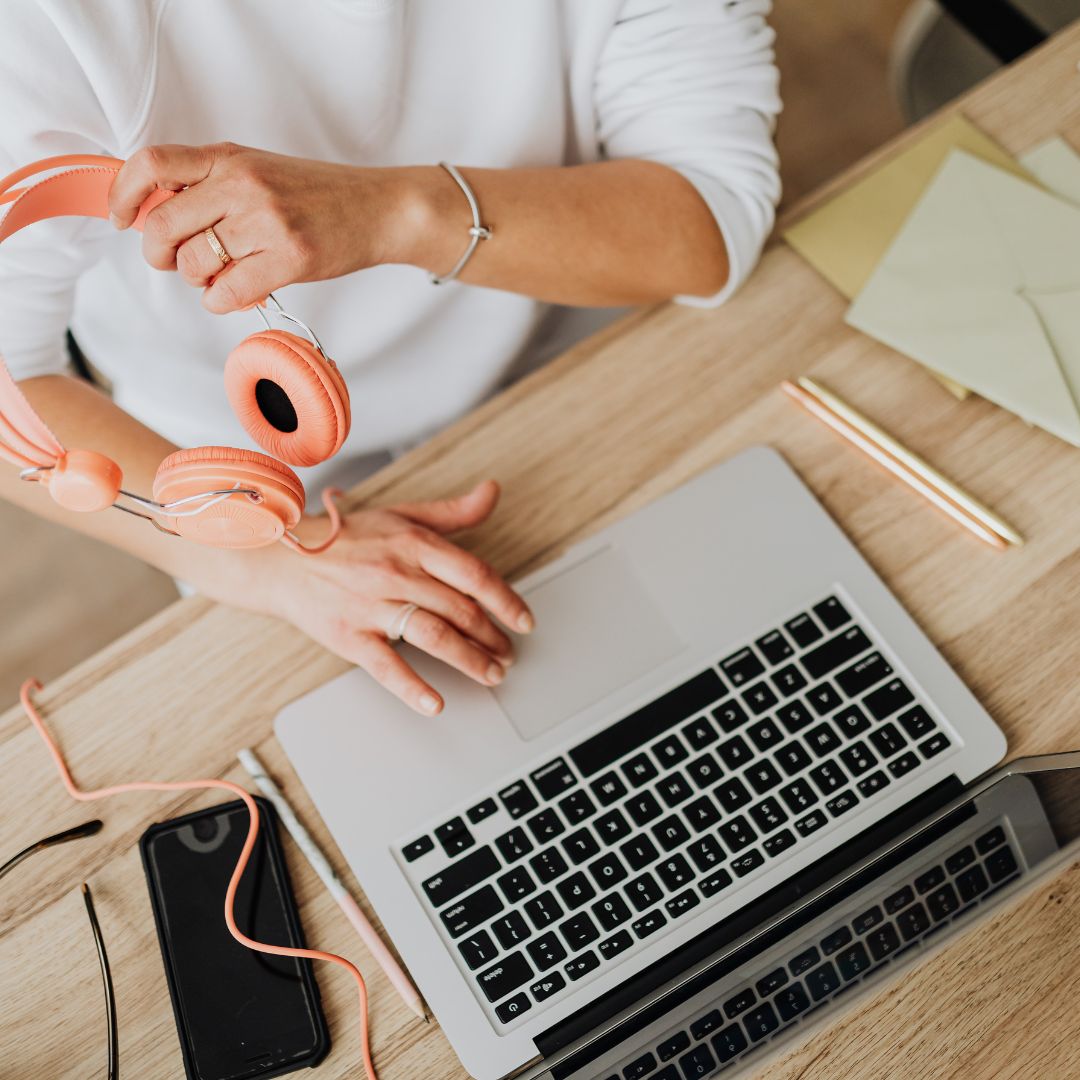 Laptops for Every Budget:
Whether you're a student on a tight budget or looking for a high-performance machine, brands like Dell, HP, and Lenovo have incredible deals on laptops that cater to various needs.
Noise-Canceling Headphones:
Create your own study haven with noise-canceling headphones from Sony, Bose, and Sennheiser. Enjoy discounts that make focusing on assignments a breeze.
Tablet Deals:
For those who prefer the versatility of a tablet, Apple's iPads and Samsung's Galaxy Tabs are available at discounted prices, perfect for taking notes, reading e-books, and more.
School Supplies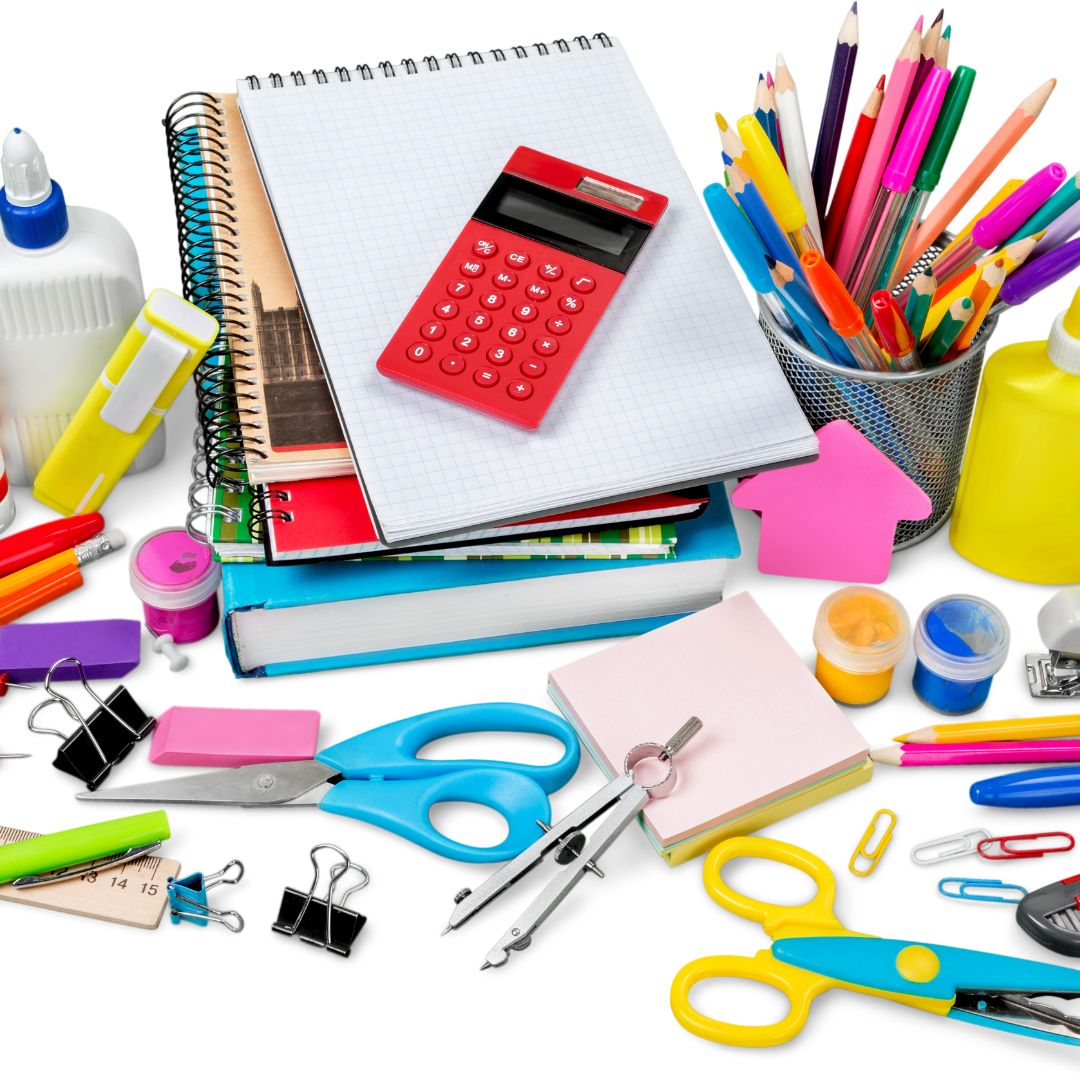 Stationery Sets:
From colorful gel pens to stylish notebooks, Staples and Office Depot have slashed prices on an array of stationery essentials that will make your note-taking a delightful experience.
Calculators and Tech Gadgets:
Score great deals on scientific calculators and other tech gadgets from brands like Texas Instruments, Casio, and HP, ensuring you're well-equipped for math and science classes.
Organization Tools:
Stay on top of your schedule with discounted planners, binders, and desk organizers from brands and stores like Moleskine and Wayfair.
Clothing and Footwear Deals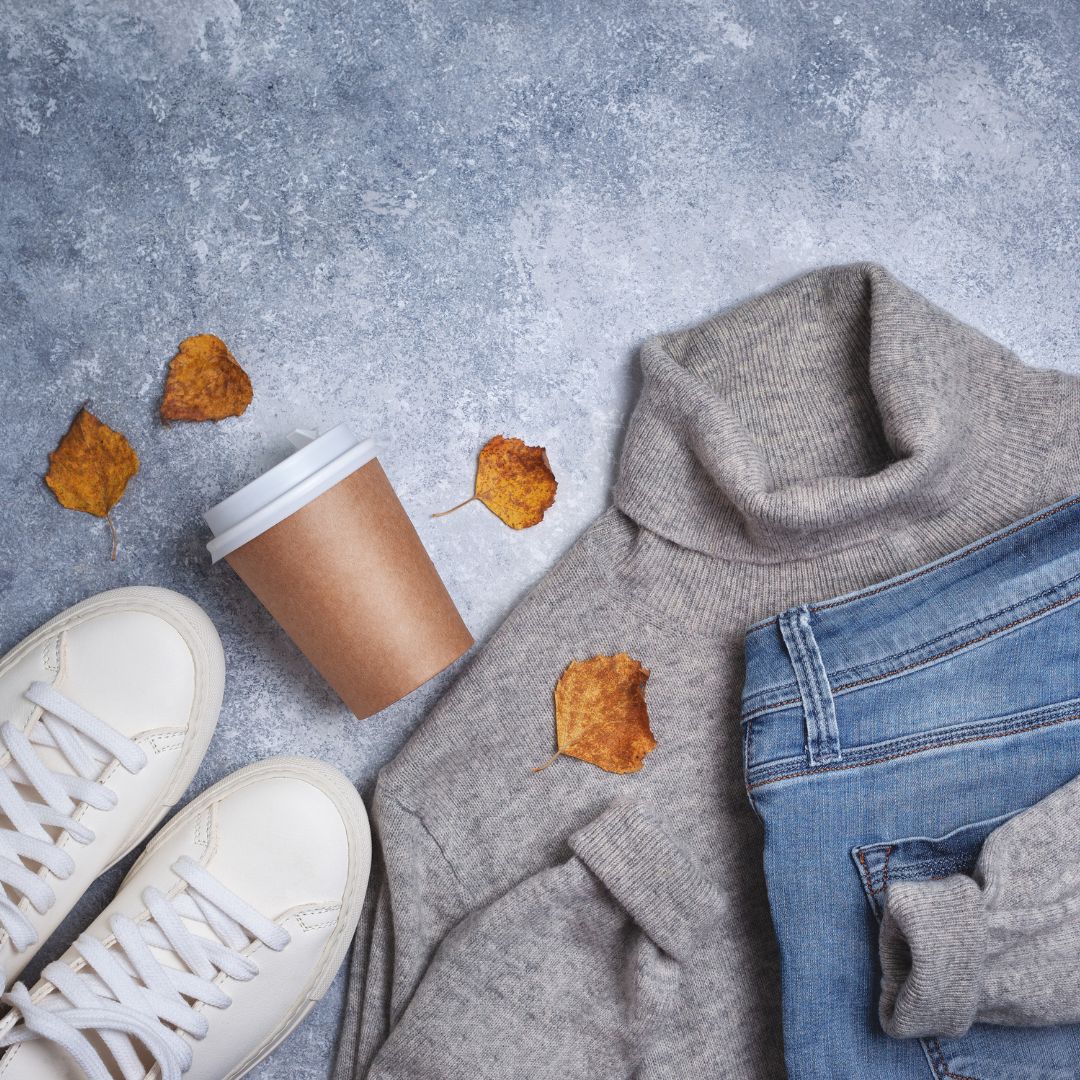 Stylish Fall Wardrobe:
Get ahead of the curve by snagging discounted fall fashion essentials such as cozy sweaters, fashionable boots, and layering pieces from retailers like Nordstrom and Zara.
Athletic Gear Discounts:
For those who enjoy sports or gym classes, brands like Nike, Under Armour, and Puma are offering deals on activewear that's both comfortable and stylish.
Uniforms and Dress Code Apparel:
If your child's school enforces a dress code or uniform policy, retailers like Lands' End and Old Navy have you covered with discounts on classic uniform pieces that are both practical and stylish.
Beauty and Self-Care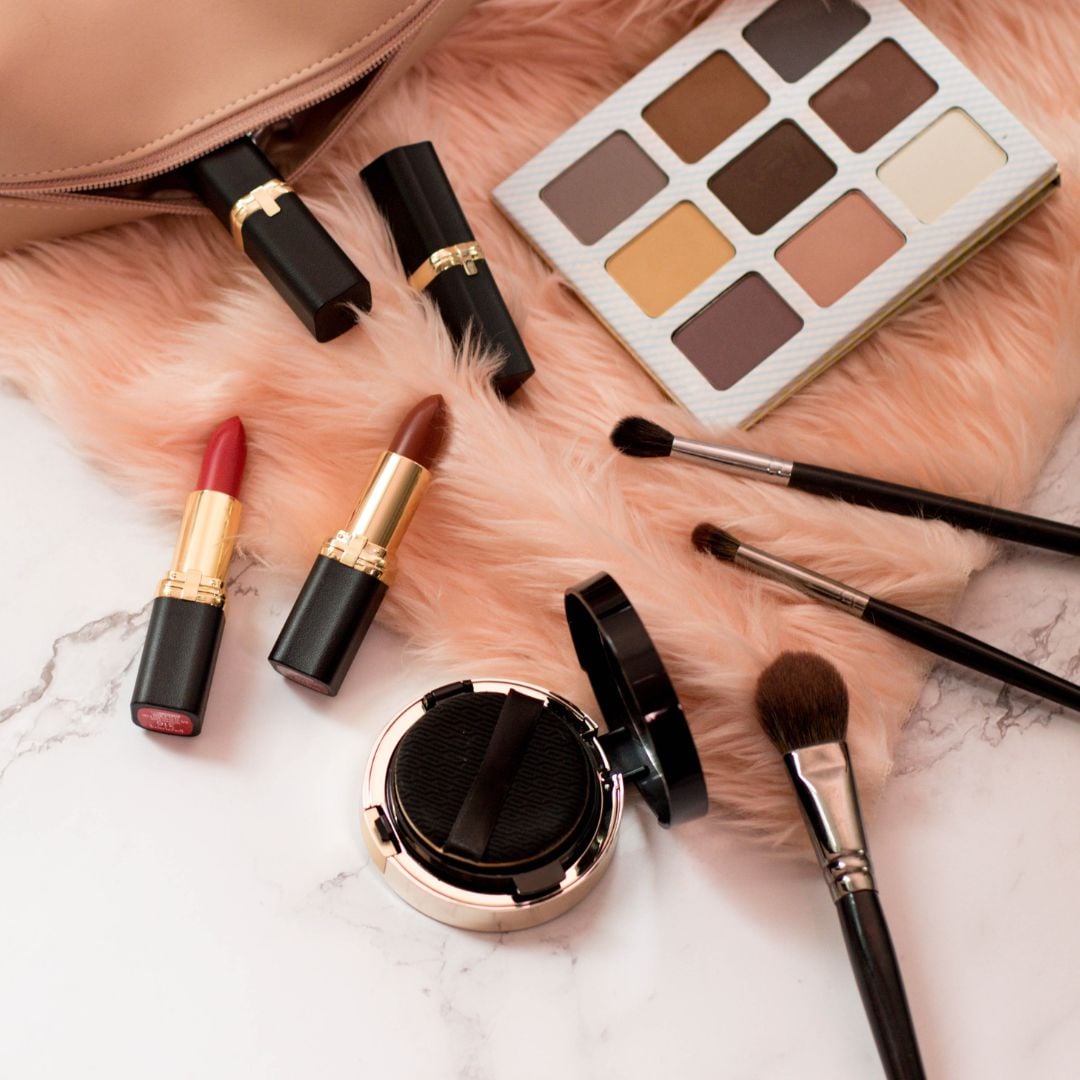 Skincare and Makeup Essentials:
Start the school year with a fresh face! Brands like Sephora and Ulta are offering deals on skincare and makeup products that will have you looking and feeling your best.
Fragrance Deals:
Find your signature scent or stock up on your favorite perfumes and colognes with discounts from retailers like Macy's and Perfumania.
Haircare Discounts:
Keep your locks looking luscious with discounted haircare products from brands like Paul Mitchell, Redken, and OGX.
With these incredible deals and product suggestions, MyUS Members are well-equipped to tackle the upcoming school year with confidence and style. Remember, preparation is the key to a successful start, so take advantage of these back-to-school sales and make the most out of your shopping spree! Happy shopping and here's to a fantastic academic year ahead!
We always aim to bring our members the best shopping options available, but some of the products featured in this post may have purchase restrictions. Please visit the merchant's terms of sale, shipping guidelines, and terms and conditions to find more information.