Thoughtful Holiday Gifts for Moms Worldwide
The holiday season is the perfect time to show your appreciation for the incredible women in your life, especially for the one who has always been there – your mom. Most of them deserve the world (and beyond!), so we've curated a list of Christmas gifts for moms that cater to various budgets, styles, and ages. From outdoor adventurers to the more seasoned moms, these gifts are sure to bring a smile to her face on Christmas morning.
Reversible North Face Fleece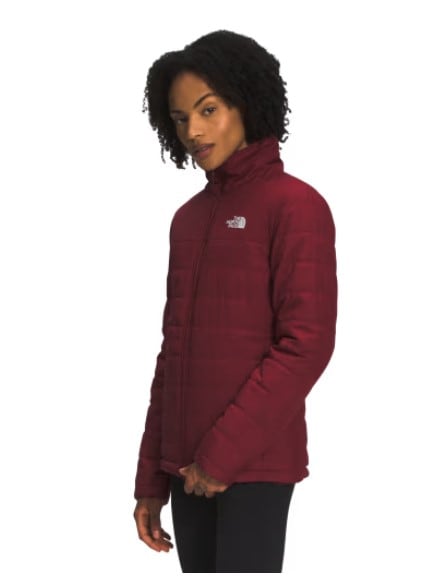 If your mom enjoys staying active even in the colder months, the reversible North Face fleece from Cabela's is a fantastic choice. This stylish and functional fleece provides warmth without sacrificing style. She can be hitting the hiking trails or just running errands, but this fleece will keep her cozy at all times. Its reversible feature adds versatility, making it suitable for various outfits, and it's available at a price that won't break the bank. Show your love for your active mom with a practical gift that helps her stay comfortable during her outdoor adventures.
Customer Review: Nice color, the feel and texture is nice. The only issue is when I reverse it and the fuzzy side is worn on the inside it fits very snug and kinda cuts into my underarms, but when the silky side is worn on the inside it fits great and I have room to move my arms. – Terrie
Festive Fall Glass-Bottle Reed Diffuser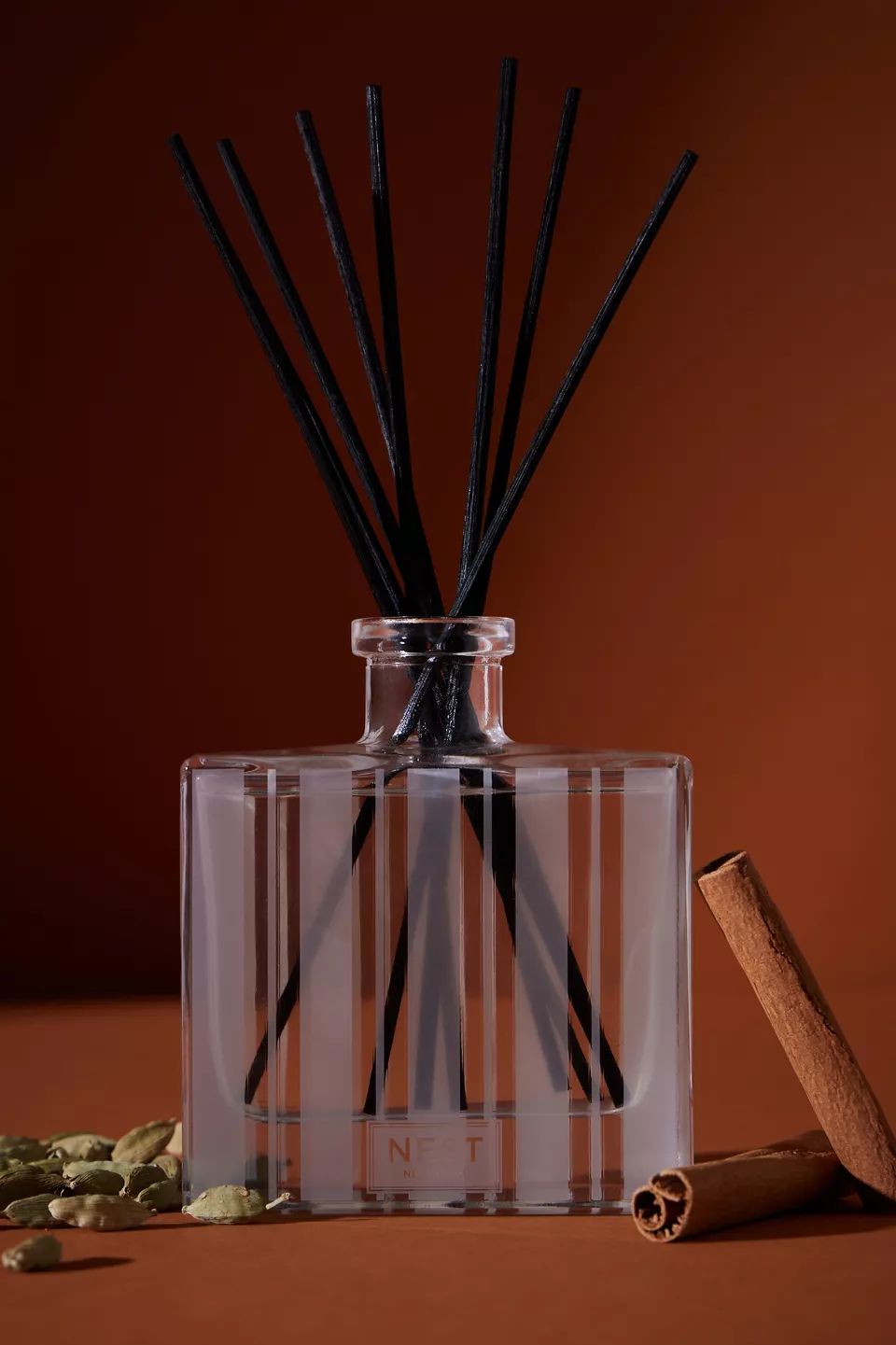 For the mom who appreciates a well-decorated and cozy home, a festive glass-bottle reed diffuser is a thoughtful Christmas gift. This gift adds elegance and warm ambiance to any living space. The festive scent evokes the holiday spirit, making it perfect for the Christmas season. Your mom will love having this delightful, festive aroma filling her home, reminding her of the holiday spirit every day.
Customer Review: My absolute favorite smell out of the collection. It's so soft and inviting, I've received many compliments from people. – NatashaPowell9
Bluetooth Wireless Earphones
If your mom is a music or podcast aficionado, surprise her with comfortable and high-quality Bluetooth wireless earphones. These earphones provide a seamless audio experience, allowing her to enjoy her favorite music or podcasts without the hassle of tangled cords. They're designed for comfort during long listening sessions and provide crystal-clear sound quality. A thoughtful gift for a mom who enjoys unwinding with her favorite tunes or staying informed through podcasts.
Customer Review: Surprised at how good these were. They last such a long time before the need to be charged. Very comfortable too. – Ann Paterson
Instant Pot
If your mom enjoys experimenting in the kitchen and whipping delicious meals, consider gifting her this 7-in-1 instant pot. It is perfect for busy moms who want to save time without sacrificing flavor. The instant pot can be used for pressure, slow cooking, sautéing, and more. It's a real kitchen powerhouse, making it a fantastic gift for moms who love to cook or want to make family dinners a breeze.
Customer Review: There are so many people who say they can't cook, but I swear I'm on a whole new level of not being able to cook. This little appliance helps expand our menu and I Have learned to do so much with it. – Aundrea
Personalized Family Photo Album
And of course, we can't finish the list without something so obvious yet so cherished: For the mom who cherishes family memories and loves to flip through old photo albums, a personalized family photo album is a heartwarming gift. Fill it with cute photographs, from baby pictures to recent family gatherings, and give your mom a beautiful keepsake to treasure for years. This thoughtful and sentimental gift is perfect for older moms who appreciate the sentimental value of family memories.
Customer Review: I filled this with pics for my boyfriend for Valentine's Day and he loves it so much he cried!! 10/10 recommend. – Emily
So, since everything in life is uncertain except your mom's love, show her your love and appreciation this Christmas with a carefully chosen gift that matches her style, interests, and age. Also, don't stress over the prices, and remember that it's not about the price tag but the thought and love behind the gift that truly matters. So, make this holiday season special for your mom with one of these fantastic holiday gift ideas.
We always aim to bring our members the best shopping options available, but some of the products featured in this post may have purchase restrictions. Please visit the merchant's terms of sale, shipping guidelines, and terms and conditions to find more information.