Tired of Your Mascara Always Clumping? Try These!
Tired of mascara that clumps? Check out our top picks that deliver definition and long, gorgeous lashes without those nasty clumps!
Shop our favorites today and have your new mascara delivered to your international doorstep in as little as 2-4 days with MyUS.
8. CoverGirl LashBlast Clump Crusher $7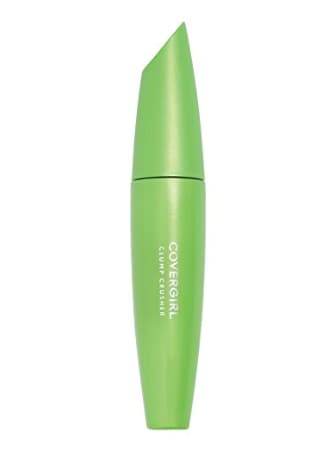 With a name like clump crusher, you know this mascara means business! We love it because it not only fights clumps, but it's smudge-resistant and builds beautifully, giving great length and volume. Buy it here.
7. Aveda Mosscara $20
Want an all-natural look? Aveda's Mosscara darkens and lengthens without any clumps, blobs, or smudges, leaving you with a natural look you'll love. Buy the set here.
6. They're Real! Lengthening & Volumizing Mascara $24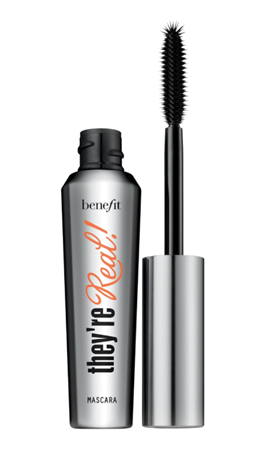 This long-wearing mascara from Benefit defies clumps, won't smudge or dry out and comes with a specially designed brush that will reveal lashes you never knew you had. Buy it here.
5. L'Oréal Paris Makeup Voluminous Lash Paradise Mascara $9
L'Oréal's Lash Paradise delivers clump-free lashes with voluptuous volume and intense length in just one coat. Buy it here.
4. bareMinerals Lash Domination Mascara $17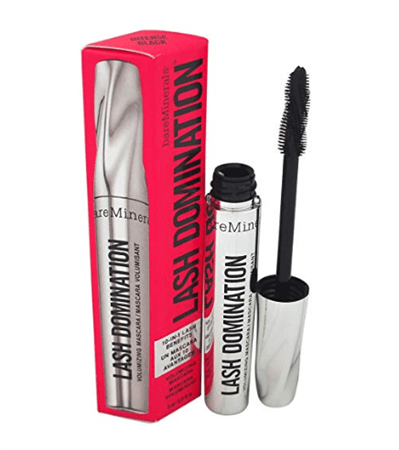 This 10-in-1 mascara from bareMinerals adds length and volume while it thickens and separates, all with superior smudge resistance. Buy it here.
3. PÜR Big Look Mascara $21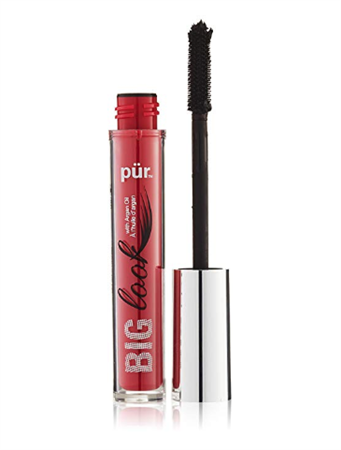 PÜR's clump-resistant mascara goes on smooth and takes your lashes to the extreme without looking fake or made up. Buy it here.
2. MAC Haute and Naughty $24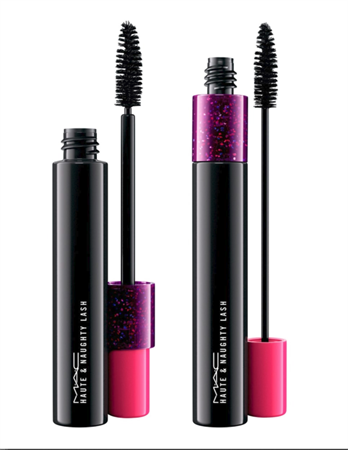 With a big, fluffy brush, this mascara builds crazy-good volume without drying out your lashes or clumping - in just one coat! Buy it here.
1. NARS Audacious Mascara $26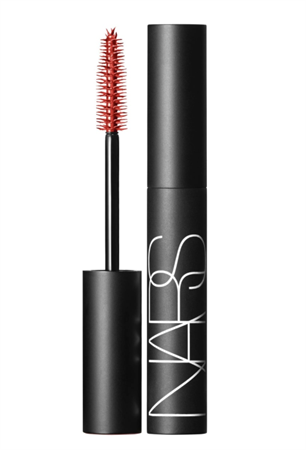 For a mascara that can do it all, it has to be Audacious from NARS. Not only does it stay clump-free, but it also lengthens, darkens, volumizes, and curls, all in one step. Buy it here.
We strive to bring our members the best shopping options available, but some of the mascaras featured above could have purchase restrictions, or may not take every form of payment. Find more information by viewing merchant's terms of sale, shipping guidelines and/or terms and conditions.