Top UK Department Stores You Can Shop With MyUS
The UK is rich in history and culture and is home to some of the world's most iconic and luxurious department stores, offering everything from designer clothing and fine jewelry to high-end homeware and beauty products.
And did you know that you could shop UK stores through MyUS?
If you're a fan of the finer things in life (or just looking to buy an interesting, unique piece for your wardrobe or home), you'll want to check out our top UK department stores.
John Lewis
Established in 1864, John Lewis is a British retail kingdom known for its high-quality and well-designed products and excellent customer service that they pay special attention to.
The store offers many products, including clothing, homeware, furniture, electronics, and beauty. Prices at John Lewis vary, but you can expect to pay around £50 and up for a dress or a handbag, £200 and up for a décor piece, and some even cross trainers go up to £5000!
Selfridges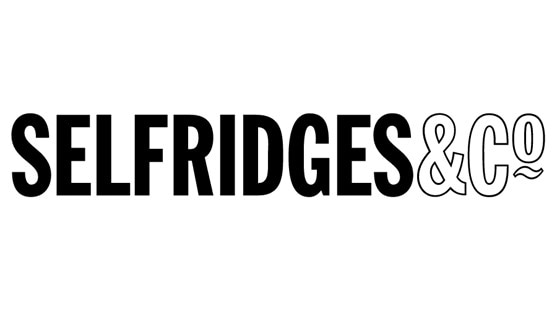 Selfridges is a luxury department store offering the finest goods and services for over a century, i.e., since 1908. The store is recognizable by its stunning window displays and exclusive collections, including designer clothing, high-end beauty products, and luxury décor pieces for the home and office space. Prices at Selfridges usually range from mid-range to high-end, but naturally, it all depends on the department and how famous a brand is. You can expect to pay around £150 and up for a mid-designer dress, £300 and up for a handbag or designer sunglasses, and £200-£1000 for a piece of furniture.
Harrods
Speaking of fame, Harrods is arguably the most famous department store in the world, offering an unrivaled selection of luxury products in its iconic Knightsbridge location. Founded in 1849, Harrods is the oldest store on our list, and it is known for its exceptional quality and exclusivity, offering designer clothing, fine jewelry, and high-end homeware. If you plan to shop there, you better be ready to open your wallet wide. The prices at Harrods are generally high-end, with designer clothes costing anywhere from £500 to £5000, sunglasses from £300 and up, wallets and handbags ranging from £1000 to £10,000, and luxury homeware costing upwards of £1000.
Liberty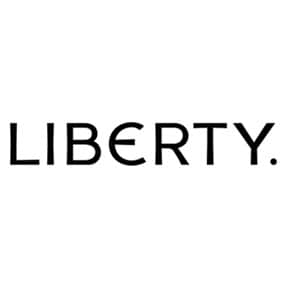 We did mention the UK's rich history, and Liberty is nothing short of a historical monument.
A luxury department store that has been a London landmark since 1875 is housed in a beautiful Tudor-style building in the heart of London. It offers a range of luxury products, including designer clothing, accessories, jewelry, and beauty products.
Although you can find some affordable pieces there, the prices at Liberty usually range from mid-range to high-end, depending on what you're looking for. Be prepared to pay around £500 for quality designer clothing, £500 and up for a handbag, and even £2000+ for jewelry.
Fenwick
Yet another "oldie" on our list, Fenwick is a department store chain offering awesome shopping experiences to families since 1882. The store has a wide range of products, including designer clothing and accessories for women, men, and children, furniture, and beauty products. Unlike others on our list, you can find affordable pieces at Fenwick, but the usual prices range from mid-range to high-end.
For instance, you can expect to pay around £100 and up for clothes, £300 and up for a handbag, and over £2000 for furniture like extended tables (psst, they're currently on sale).
Debenhams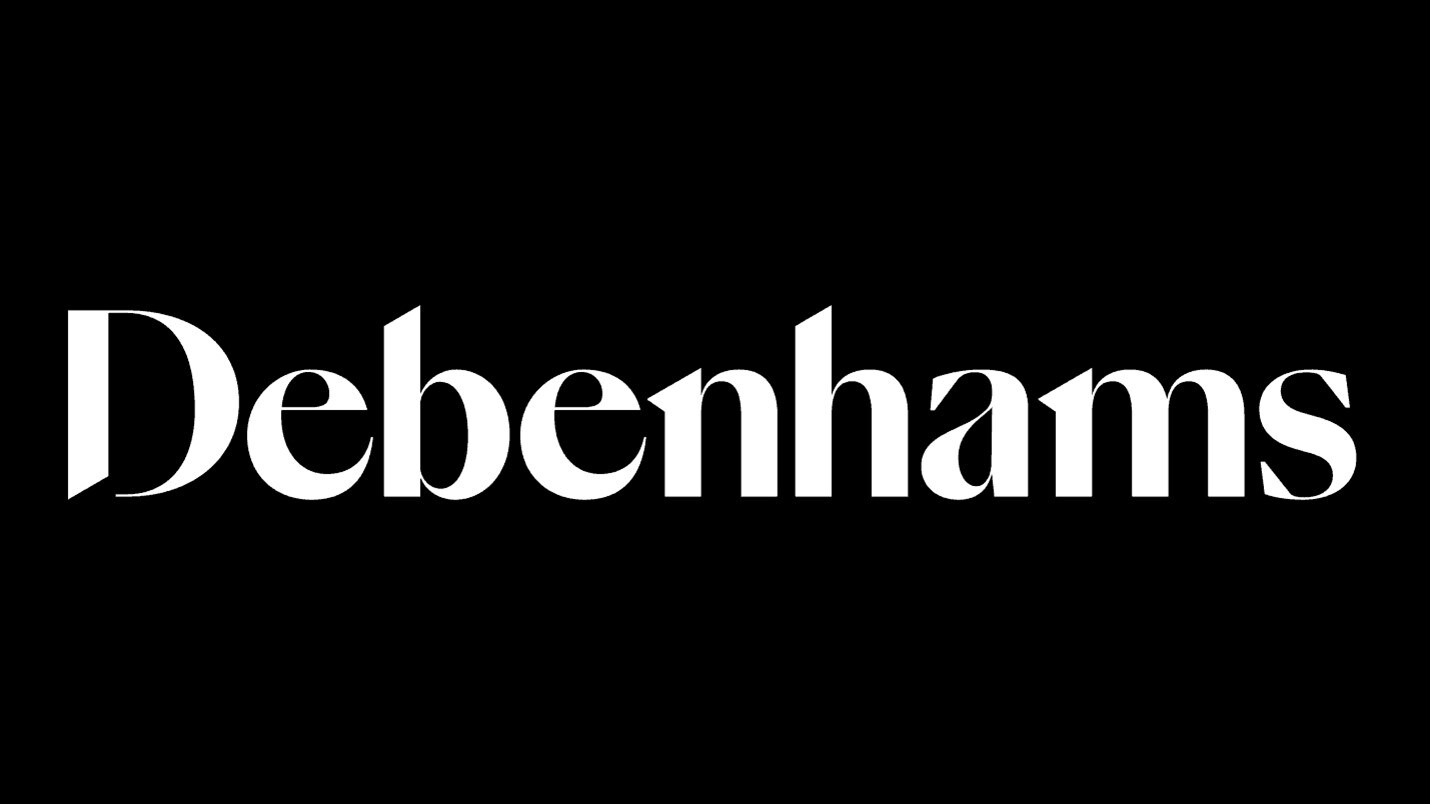 Next on our list, we have our beloved Debenhams! Debenhams is a high-street department store chain that offers almost everything, including clothing, toys, homeware and garden, and beauty products. Unlike the rest of our list, this famous UK store is known for its affordable prices and wide range of products, making it a popular choice for shoppers of all ages and backgrounds. Naturally, the prices vary, but you can find decent clothing pieces within the £20-£50 range, spend £50-£100 on a quality bag or backpack, and there is a ton of affordable home décor and garden pieces to make your home or office more enjoyable.
Marks & Spencer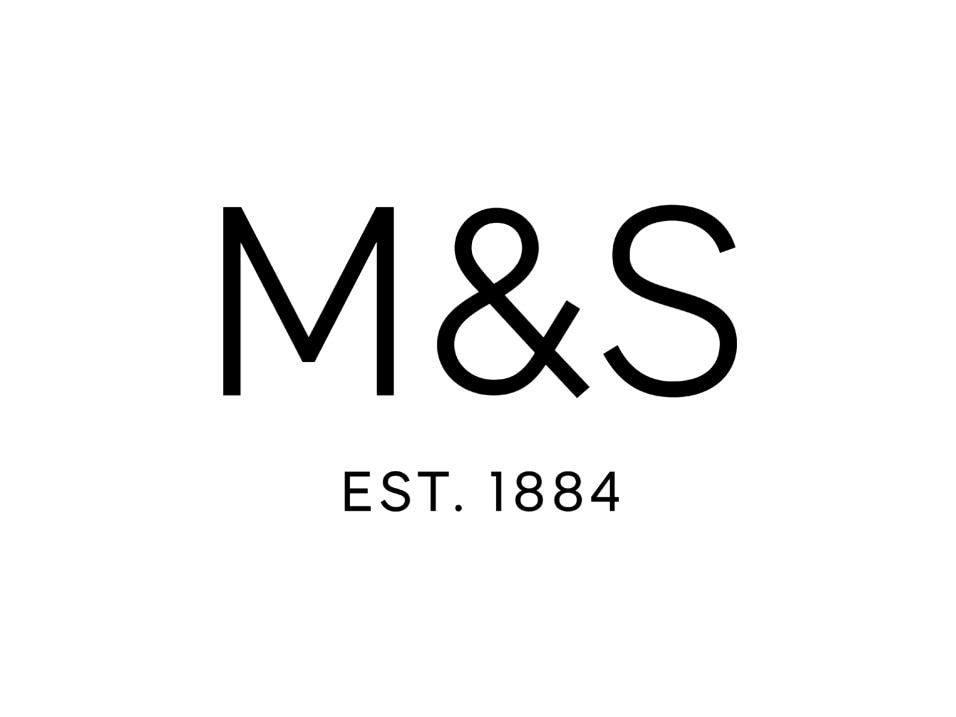 Finally, something no list can do without! Marks & Spencer is a British institution that has been around since 1884.
They have almost everything you can imagine, including clothing, home and kitchenware, food and wine, plants, and beauty products. Marks & Spencer is known for offering high-quality products at affordable prices, although they also sell more expensive pieces.
Their shoppers enjoy regular discounts on more expensive items, so you can expect to find bedroom furniture that goes as low as £300, luxury champagne bottles for £63, and flower gift bundles starting as low as £25.
Shopping is much more fun when you have everything in one place, right?
So, if you're interested in shopping at any of these top UK department stores, MyUS can help you get the goods you want, and we will get them shipped right to your doorstep. Read our blog to learn more about the United Kingdom VAT and get ready to start shopping!
All you need to do is sign up for a MyUS account, go to the stores you want to shop at and add items to your cart.
We always aim to bring our members the best shopping options available, but some of the products featured in this post may have purchase restrictions. Please visit the merchant's terms of sale, shipping guidelines, and terms and conditions to find more information.