Happy World's Teacher Day: Honoring the Heroes in the Classroom!
Every year on October 5th, we come together to celebrate World Teacher's Day, a special occasion dedicated to recognizing the incredible contributions of teachers worldwide. Teachers play a pivotal role in shaping the future by imparting knowledge, inspiring creativity, and molding young minds. It's the perfect time to express gratitude and appreciation for their hard work and dedication.
The Power of a Thoughtful Gift
One of the best ways to show appreciation is through thoughtful gifts. A carefully selected present can convey your gratitude and let teachers know they are valued. To simplify the process, we've curated a list of fantastic products you can purchase from US and UK retailers through MyUS.
Customized Teacher's Planner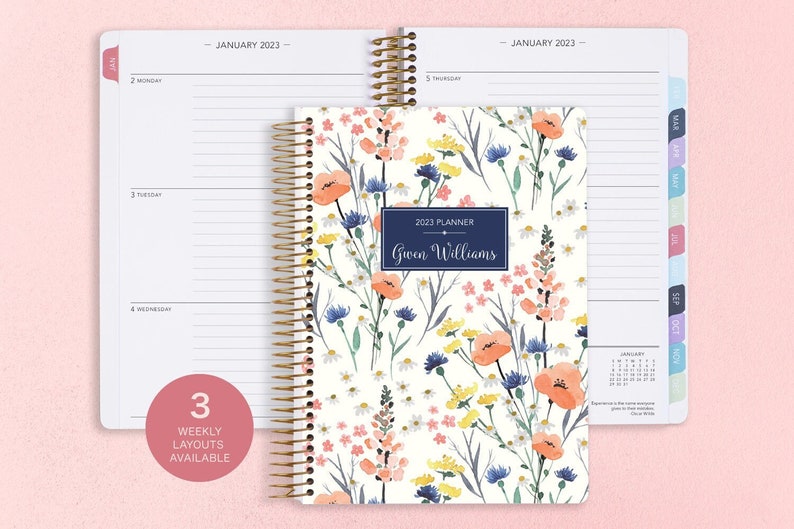 Help teachers stay organized with a personalized planner. Etsy offers a wide range of customizable planners, allowing you to add the teacher's name, a special message, or even choose a design that reflects their personality.
Customer Review: Great planner! Love the different customization options! - Adriana Barraza
Tea and Treats Gift Basket
Create a cozy experience with a delightful tea and treats gift basket. You can find a variety of options on Amazon from both US and UK sellers, featuring an assortment of teas and snacks to make their breaks more enjoyable.
Customer Review: The gift was a get well soon present .enjoy it all that was in the box . Thank you. - Rosita Farmer
Classroom Supplies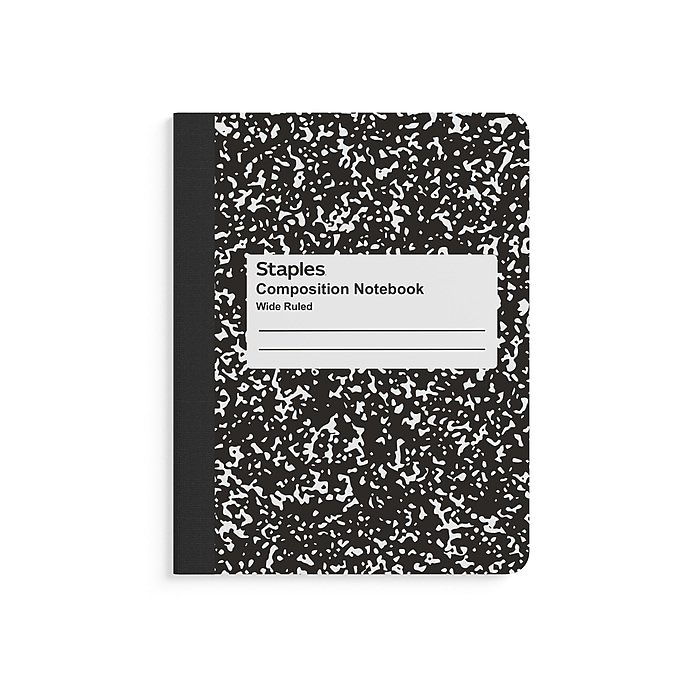 Teachers often dip into their own pockets for classroom supplies. Gifting supplies from Staples (US) or WHSmith (UK) allows them to make their job a bit easier.
Customer Review: I needed a few notebooks for my class, and did not have a lot of time for the most part. Staples was there, and I noticed the awesome price for quality notebooks. Could not ask for a better overall experience. These notebooks are perfect for what I have in mind for my UPK class; price-wise, it barely grazed my wallet. - Staples Customer
Book Club Subscription
For the book-loving teacher, consider a subscription to a book club. Services like Book of the Month in the US and Bookishly in the UK deliver carefully selected books to their doorstep every month.
Customer Review: I received this subscription for Christmas and it's the perfect gift!! Brilliant books and gorgeous coffee! - Millie Clarke
Noise-Canceling Headphones
Create a peaceful work environment with a pair of noise-canceling headphones. Best Buy (US) and Currys PC World (UK) offer a range of options to suit different preferences and budgets.
Learn more on how you can shop from Best Buy with MyUS.
Customer Review: Excellent product, working really well and had no problems with it. - Anonymous
Personalized Desk Nameplate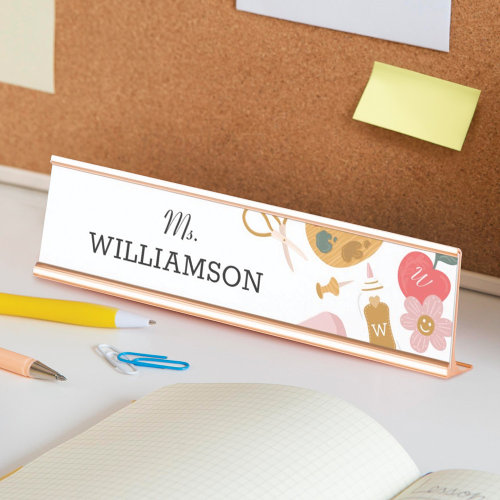 Add a touch of personalization to the teacher's workspace with a customized desk nameplate. Zazzle offers a variety of designs that you can tailor to suit the teacher's style.
Customer Review: This was a great gift I gave to someone, prompt shipping and great product. Thank you! - Pauline Roush
Subscription to a Relaxation Box
Help teachers unwind after a long day with a subscription to a Teacher Care Crate. Cratejoy offers various boxes featuring spa items, self-care products, and other goodies to promote relaxation.
Customer Review: This is my 4th or 5th box and I've loved it. The variety of products and inclusion of small business items are incredible. My favorite item each month is the art print that correlates with the theme - it's so cute and a fun way to brighten up my desk space. - Alexis R.
Express Your Gratitude Today!
This World Teacher's Day, take a moment to express your gratitude to the teachers who shape the future. Whether you choose a personalized gift, a practical item, or a relaxing treat, your thoughtful gesture will undoubtedly make a positive impact.
And remember, with MyUS, you can easily order these gifts from both US and UK retailers, ensuring that your chosen present reaches your favorite teacher with love and appreciation. Happy World Teacher's Day!
We always aim to bring our members the best shopping options available, but some of the products featured in this post may have purchase restrictions. Please visit the merchant's terms of sale, shipping guidelines, and terms and conditions to find more information.