Unmasking Halloween: A Spooktacular Gift Guide Across Borders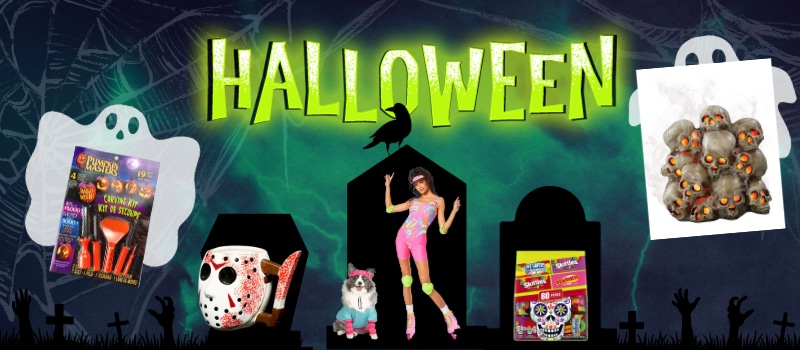 As autumn leaves crunch beneath our feet and the air turns crisp, the anticipation for Halloween begins to rise. This ancient celebration, with roots reaching over 2,000 years, has evolved from pagan rituals to a global extravaganza celebrated on October 31st. Originally known as Samhain by the Celts, it marked the end of summer and the beginning of the dark, cold winter, a time often associated with death.
Halloween as we know it today combines elements of ancient Celtic, Roman, and Christian traditions. It has transformed into a joyous occasion where people of all ages embrace the spooky, the mysterious, and the downright magical.
Global Ghosting: Where Halloween Comes Alive
While Halloween is most fervently celebrated in the United States, its popularity has spread like wildfire across the globe. Countries like Canada, the United Kingdom, Ireland, Australia, and even parts of Asia and Africa have joined in the fun, each incorporating their unique cultural twists. Halloween's spirit has become a global phenomenon, from trick-or-treating in suburban America to the elaborate Day of the Dead celebrations in Mexico.
Gift Ideas: Halloween Essential from Across the Pond
Embracing the international spirit of Halloween, let's take a virtual tour of some spine-chilling products available at popular US retailers, perfect for the ultimate Halloween celebration. These items can be easily shipped worldwide through MyUS, ensuring that no one is left out of the festivities.
Creepy Costumes from Party City
Whether you're dressing up as a classic vampire, a wicked witch, or the latest pop culture sensation, Party City has a vast array of costumes to suit every spooky whim. From adorable kids' costumes to intricate adult ensembles, Party City is a one-stop shop for Halloween apparel.
Roller Blade Barbie & Ken Couples Costumes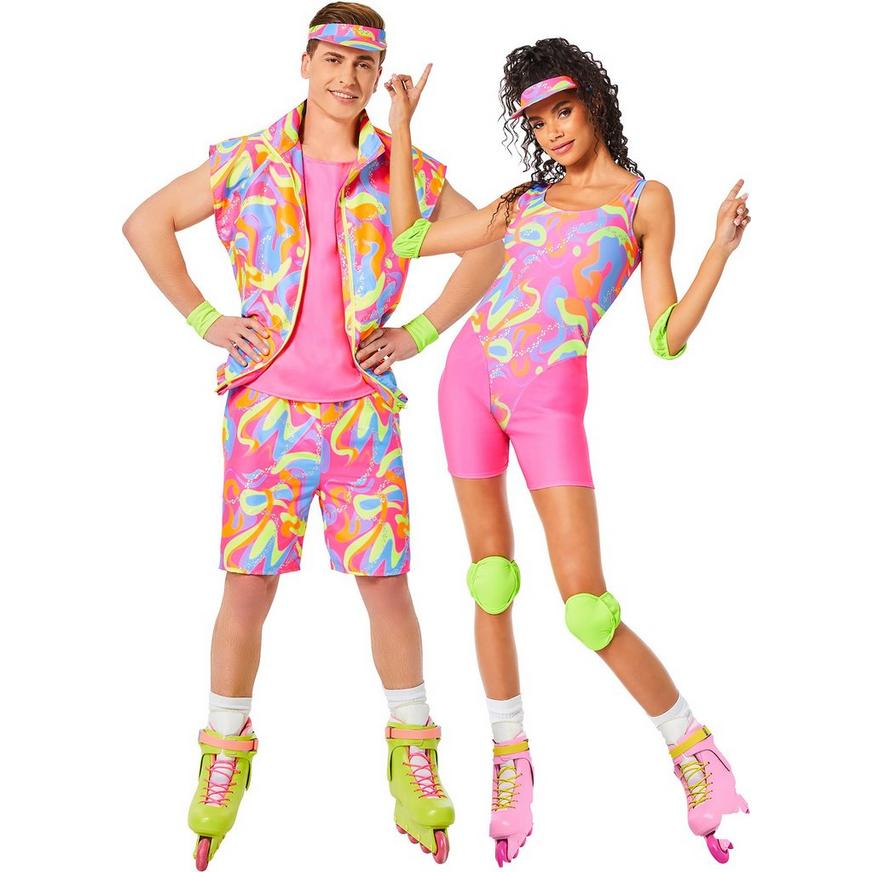 Step back in time and roll into the Halloween spotlight with the Roller Blade Barbie & Ken Couples Costumes. Barbie is dressed in a vibrant, retro rollerblading outfit complete with neon leggings and a chic windbreaker, while Ken rocks a matching ensemble that perfectly captures the essence of the '90s rollerblading craze. These costumes guarantee a blast from the past and ensure you and your partner are the stars of any Halloween roller disco!
Kids' Transforming 2-in-1 Belle Costume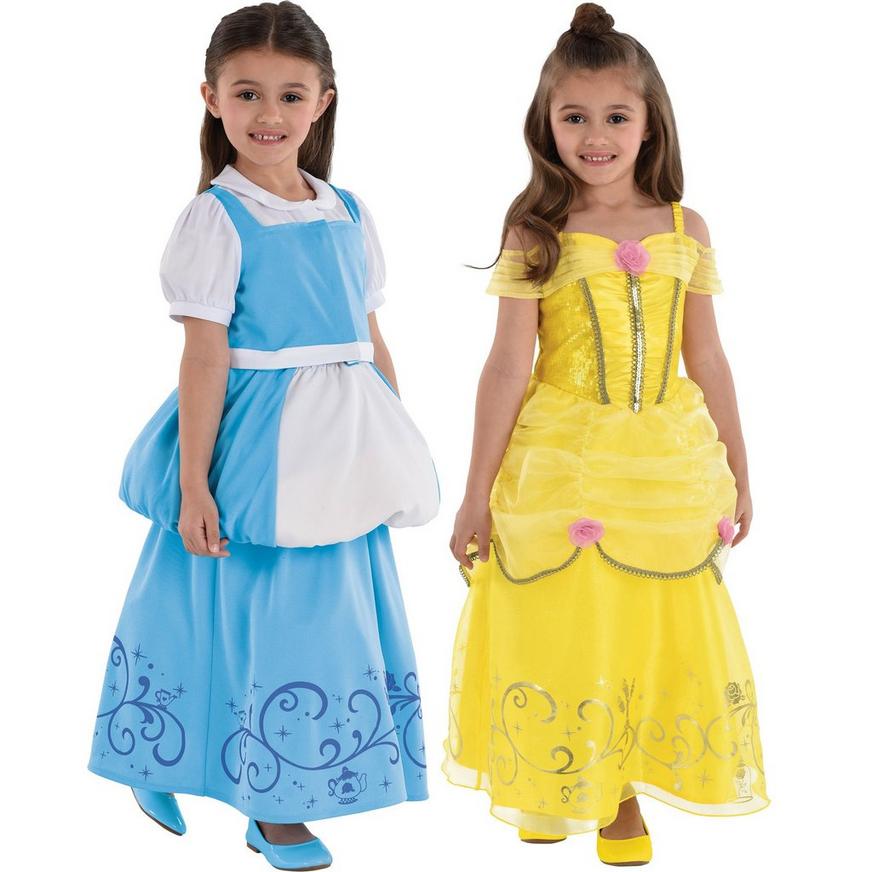 Transform your little one into the belle of the ball with the Kids' Transforming 2-in-1 Belle Costume inspired by Disney's Beauty and the Beast. This enchanting ensemble effortlessly transitions from Belle's iconic village outfit to the dazzling golden ball gown, allowing your child to recreate magical moments from the classic tale. Crafted with attention to detail and comfort, this costume ensures a fairy-tale Halloween filled with imagination and wonder.
Spider-Man Family Costumes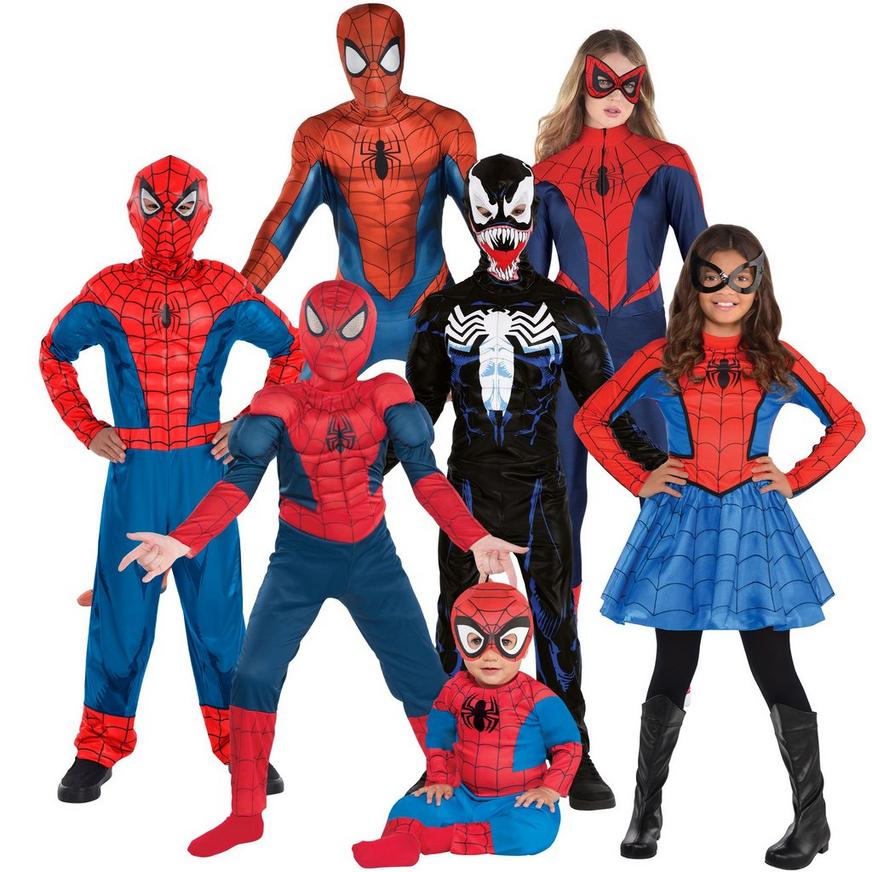 Swing into the most epic family photo op ever with these Spider-Man costumes that'll have your kin climbing walls of laughter. From the tiniest tots to seasoned web-slingers, our spidey-sense-approved ensembles ensure your whole clan is tangled up in a web of fun! Just remember, with great costumes come great responsibility... to look absolutely amazing at every Halloween gathering! 🕷️🎃
Haunting Home Decor from Spirit Halloween
Transform your home into a haunted haven with eerie decorations from Spirit Halloween. From lifelike animatronics to bewitching lighting, your Halloween party will surely be the town's talk. With MyUS, you can have these spine-chilling items shipped directly to your doorstep anywhere in the world.
25 Ft Wicked Webbing Panel Decoration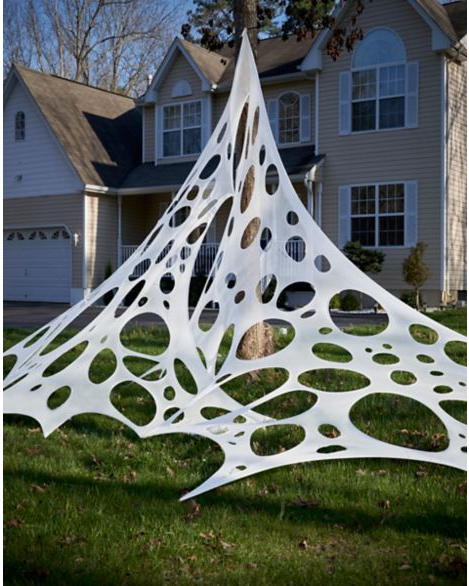 Get tangled up in mischief with the 25 Ft Wicked Webbing Panel Decoration – perfect for turning any space into a spider's paradise! This spooktacular web comes with zero bugs but is 100% guaranteed to catch every eye at your Halloween bash. Warning: May cause uncontrollable giggles and arachnophobia-induced dance moves
Molded Snake Handle Coffee Mug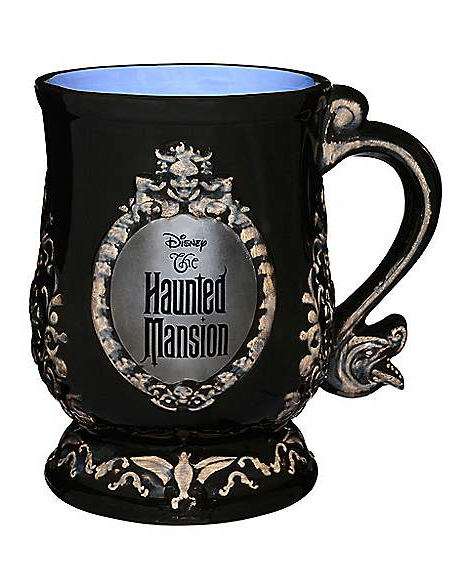 Slither into your morning with the Molded Snake Handle Coffee Mug - a 26-ounce potion holder that's more haunted than your last attempt at karaoke! This mug is so enchanting, it'll have you hiss-terically laughing your way through every sip. Just be careful not to let it coil-d, or you might find yourself in a tea-rifying situation!
Three Rules Gizmo Sign - Gremlins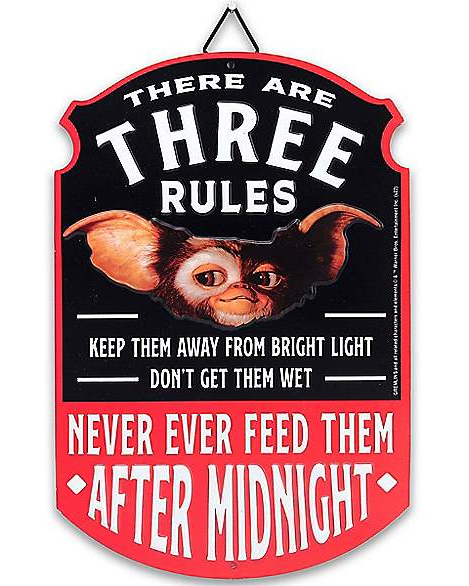 Introducing the Three Rules Gizmo Sign is the ultimate guide to keeping your cute furry friend from becoming a mischievous gremlin! Hang this sign with pride, and remember: No water after midnight, keep away from bright lights, and resist the urge to feed after the clock strikes twelve. Follow these rules, and your home will be gremlin-free, or at least not more than you can handle – stripe that, handle with care!
Candy Cornucopia from Walmart
What's Halloween without a candy binge? Walmart offers an extensive selection of sweets, from classic candy corn to exclusive treats. Stock up on goodies to satisfy trick-or-treaters' sweet tooth, or create your own sugar-fueled celebration at home.
Ghost Goodies Halloween Candy Mixed Bag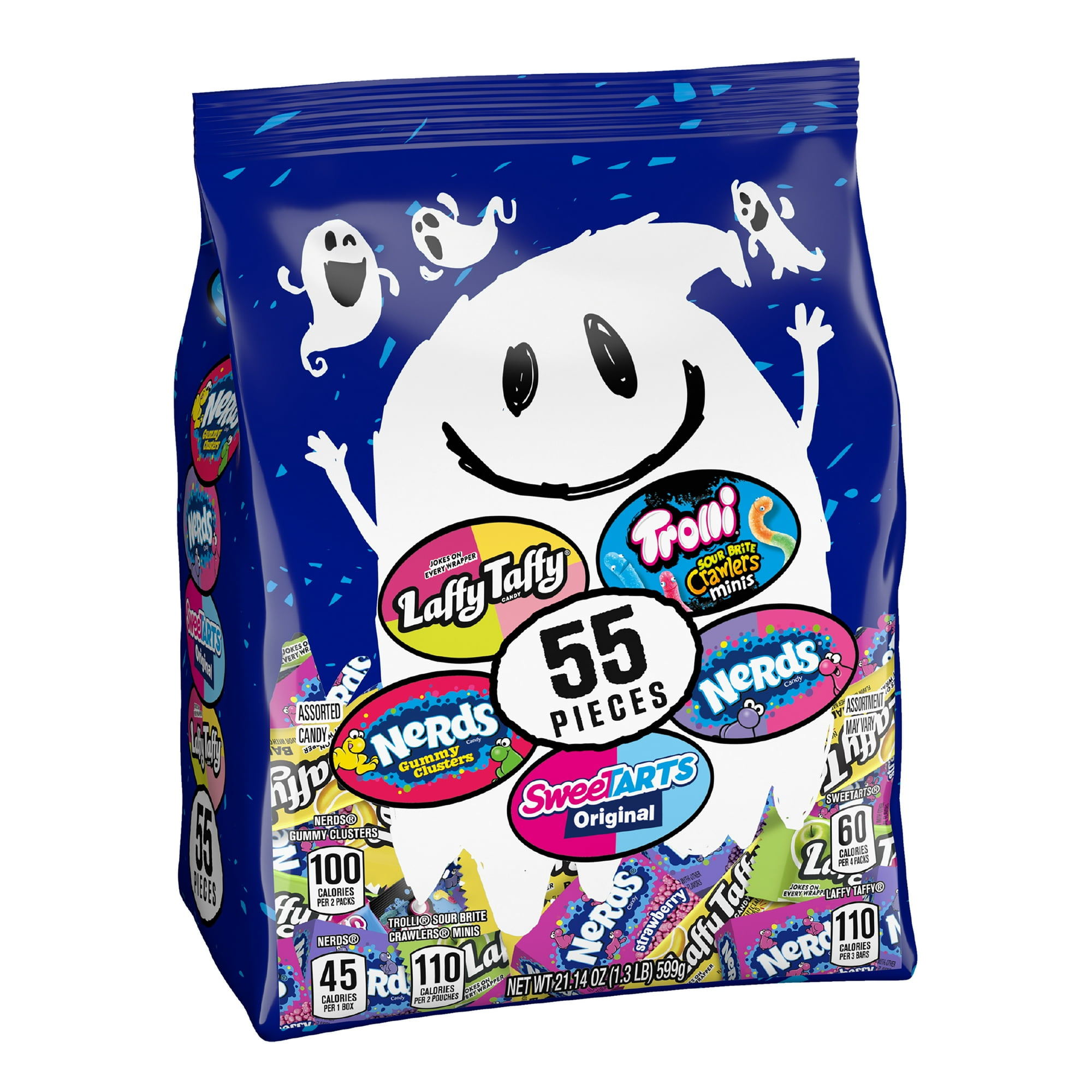 Get ready for a 'boo'-last of flavor with our Ghost Goodies Halloween Candy Mixed Bag! Packed with SweeTARTS that'll make your taste buds do the monster mash, Nerds that are so good, they're almost 'scary-ously' addictive, Trolli treats that'll have you saying, 'Oh my gourd!' and Laffy Taffy that's 'witch'-out a doubt a scream-worthy delight. With 55 counts, this bag is so spooktacular, that even the ghosts are haunting your candy stash! 👻🍬🎃
Skittles Shriekers Sour Halloween Chewy Candy Fun Size Bag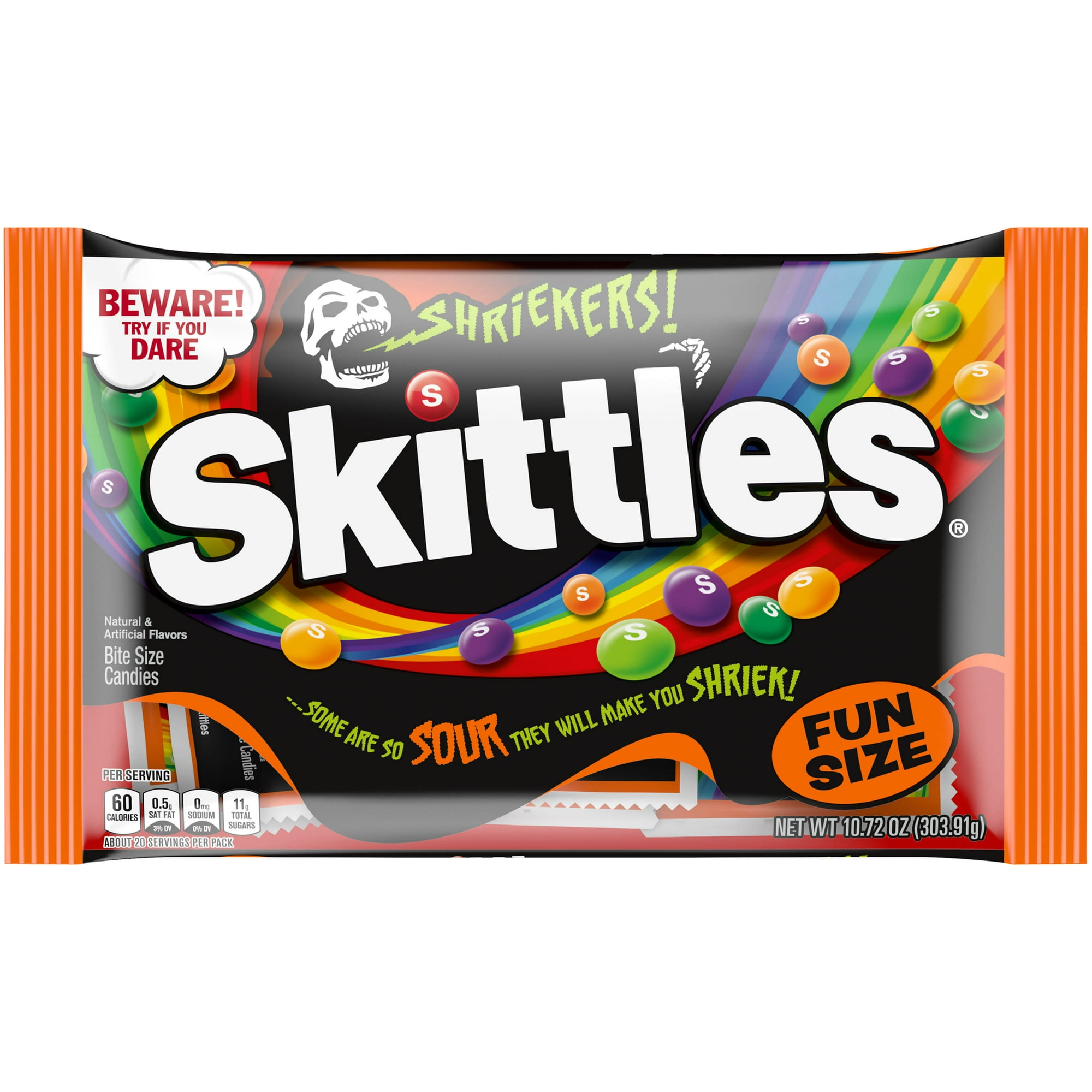 Get ready for a taste bud thriller with Skittles Shriekers Sour Halloween Chewy Candy! These bite-sized bursts of flavor are scarier than a ghost in a haunted house. Unleash the sour scream in every chew, and be warned: these candies are so good they might just spook your sweet tooth into a sugar coma! 👻🌈
Charms Blow Pops Halloween Creepy Treats Assorted Lollipops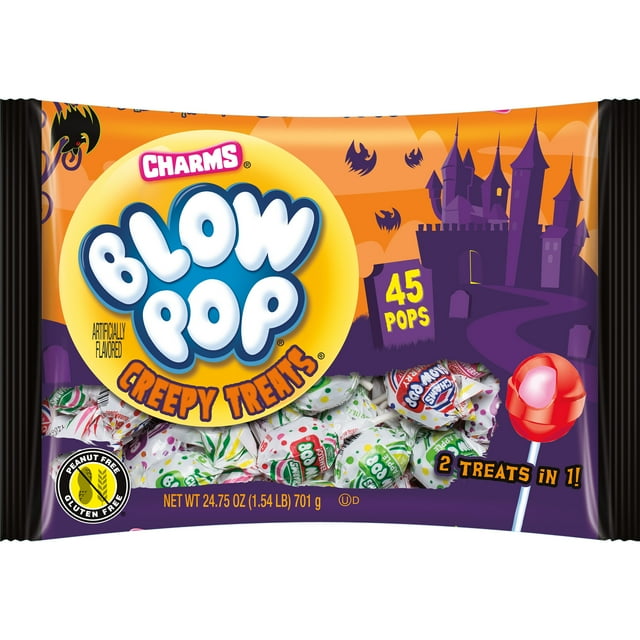 Get ready to have your funny bone tickled and your taste buds tantalized with Charms Blow Pops Halloween Creepy Treats. This 45-count assortment is a symphony of sweet and spooky, making it the perfect treat for those who like their candy with a side of laughter. Just remember, with these lollipops, the only thing that'll be popping more than the flavors is your sense of humor!
Pumpkin Carving Tools from Michaels
Carving pumpkins is a cherished Halloween tradition. Michaels provides a variety of pumpkin carving kits to help you create the most ghoulish Jack-o'-lanterns on the block. These tools make it easy to craft intricate designs and bring your pumpkin to life.
Pumpkin Masters® Unicorn Pumpkin Decorating Kit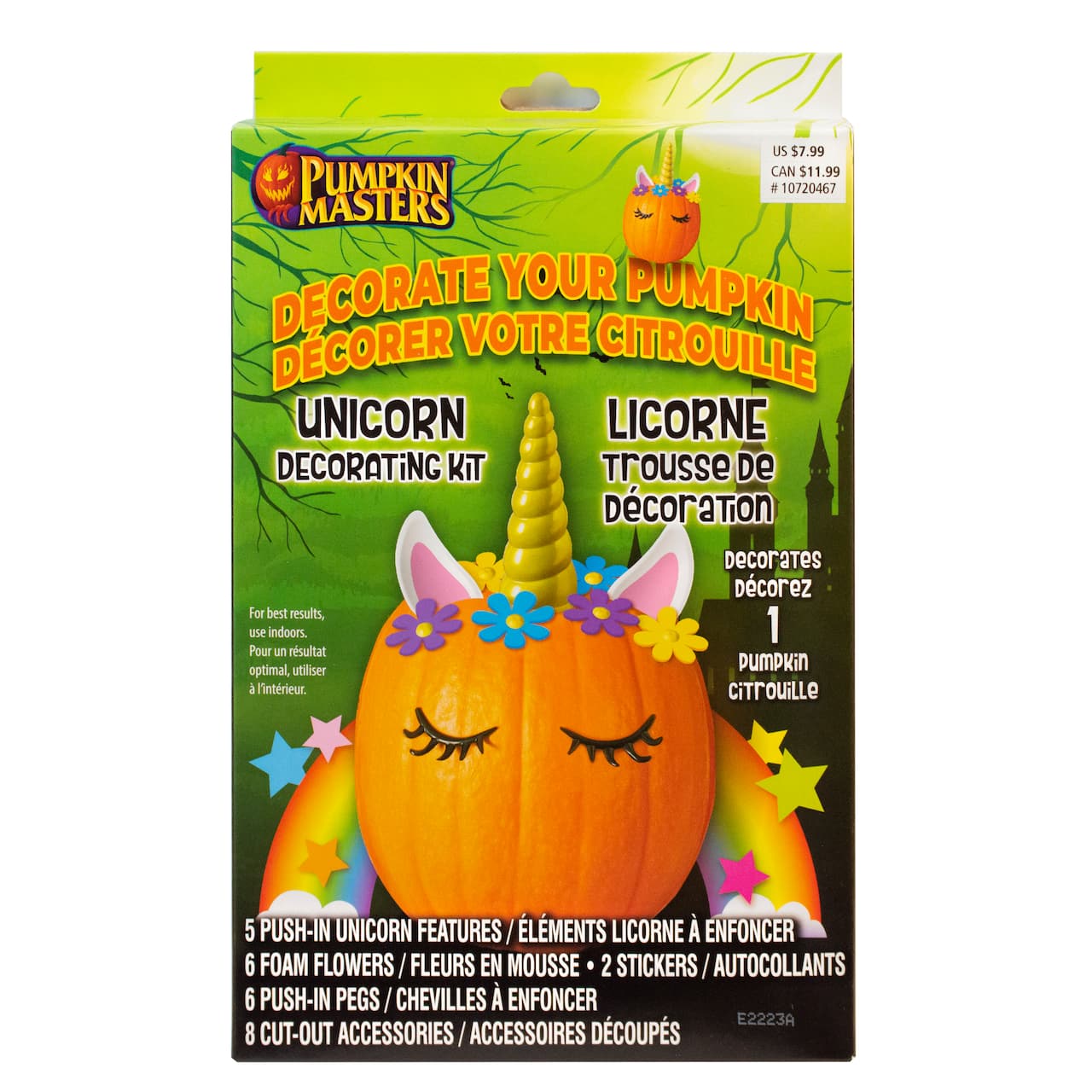 Unicorn or Unipumpkin? With Pumpkin Masters® Unicorn Pumpkin Decorating Kit, your Halloween masterpiece is sure to be as magical as a unicorn's horn—sparking enchantment and a dash of pumpkin spice into your Halloween festivities. Whether you're a 'mare'-velous artist or just looking for a 'neigh'-t way to have fun, this kit turns your pumpkin into a 'corn'-icopia of whimsy! 🦄🎃
Pumpkin Masters® Pumpkin Carving Kit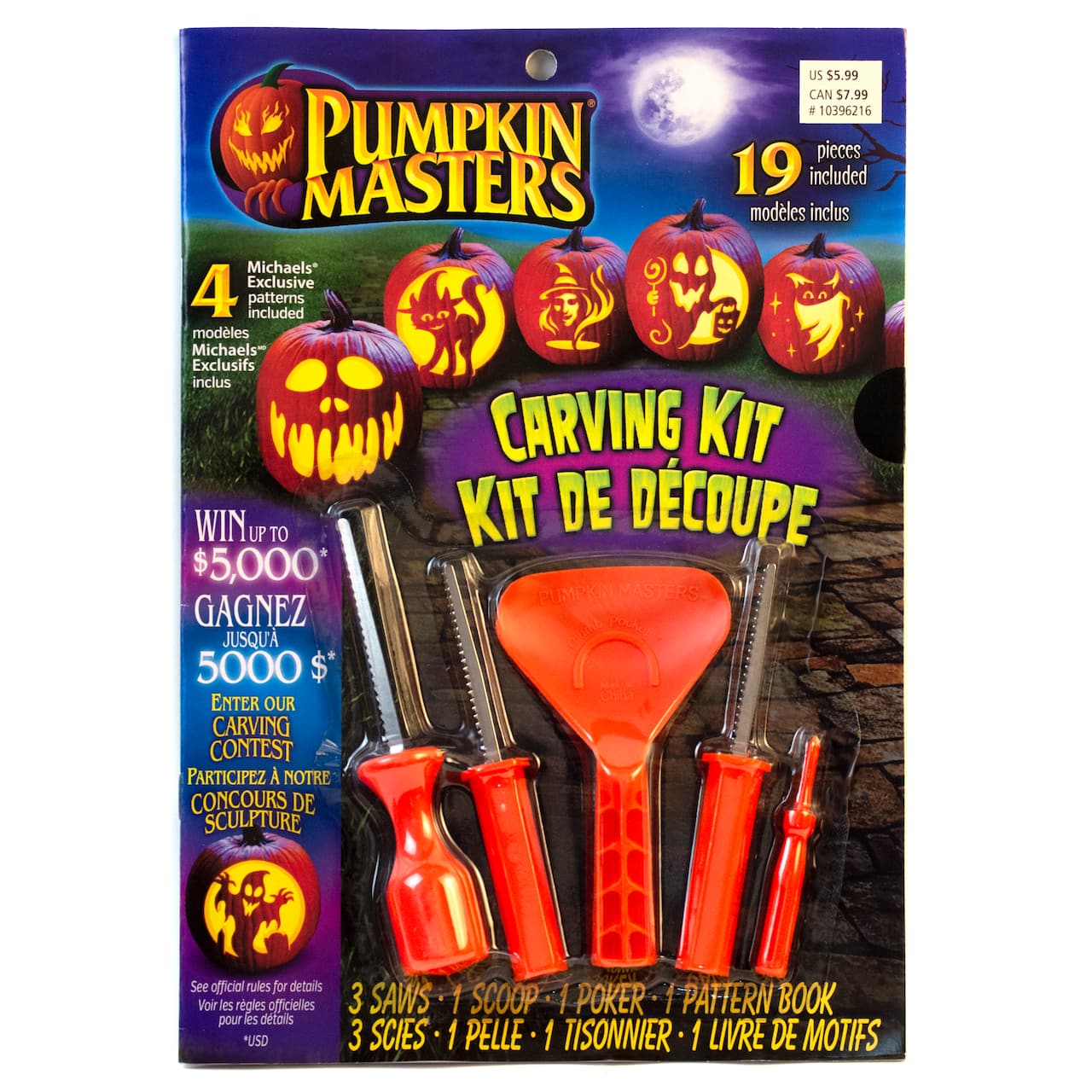 Unleash your inner gourd-geous artist with the Pumpkin Masters® Pumpkin Carving Kit! This kit is so sharp, it'll have your pumpkins saying, "Oh my gourd, you're a cut above the rest!" Carve-tastically easy to use, it's the must-have tool for turning your pumpkins from basic to spooktacular!
Pumpkin Master® Night & Day Carving & Decorating Kit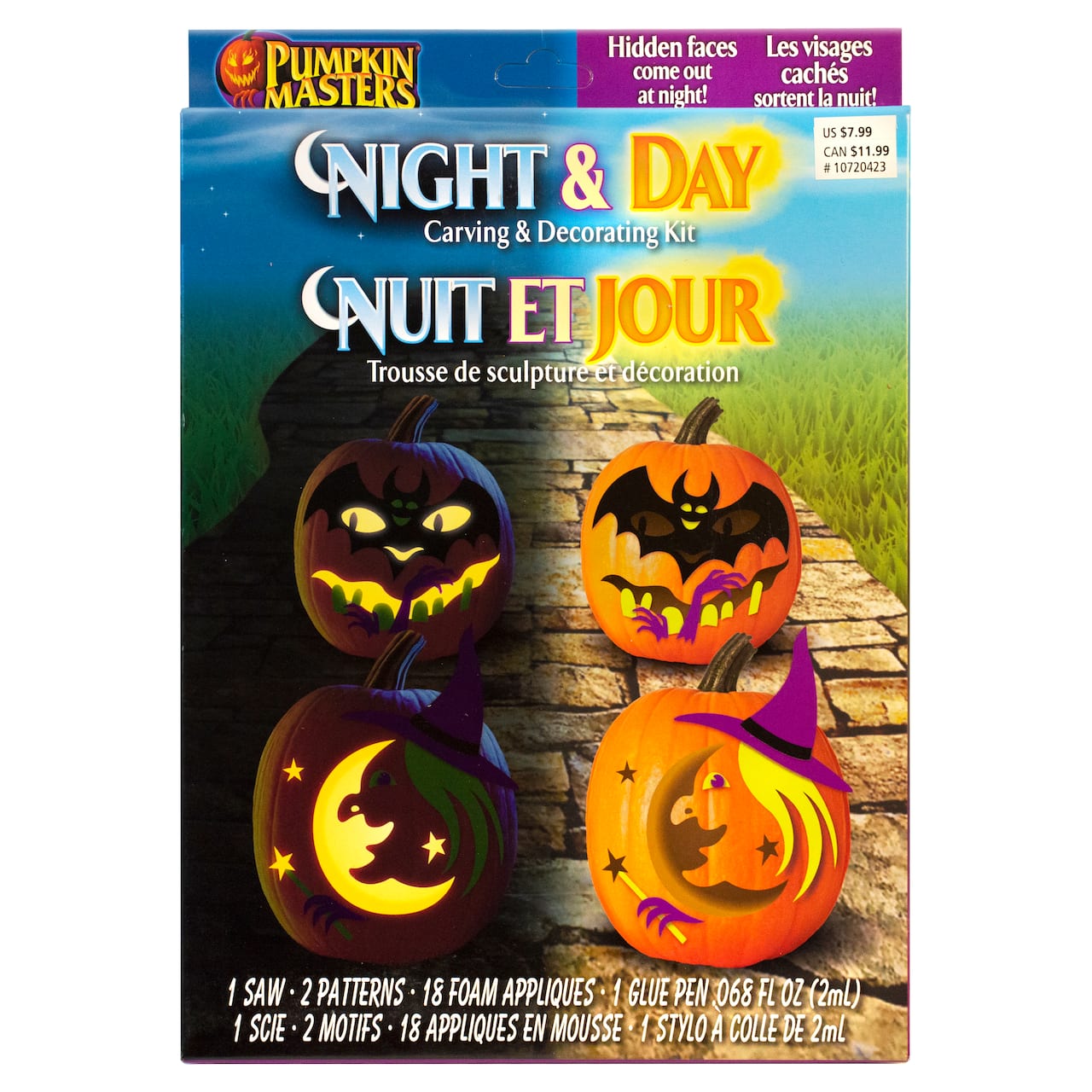 Turn your pumpkin into the ultimate Jack-o'-Lantern with the Pumpkin Masters® Night & Day Carving & Decorating Kit – it's like giving your gourd a 24-hour glow-up! Whether you're carving by the light of the moon or showcasing your masterpiece under the sun, this kit is so bright it's almost 'gourd'-geous enough to scare away the ghosts. Get ready for a pumpkin so fabulous, that even the Great Pumpkin himself will be jealous! 🎃✨
Find the Perfect Halloween Item with MyUS
As Halloween enthusiasts, we understand that the allure of unique and high-quality products extends beyond borders. With MyUS, the world is your Halloween oyster. This global shipping service allows you to purchase items from US retailers and have them delivered to your doorstep, wherever you are.
How to Use MyUS:
How to Use MyUS:
Sign Up: Register with MyUS and receive a personal US address.
Shop Online: Explore your favorite US stores and add the spooktacular items to your cart.
Ship Globally: Enter your MyUS address during checkout, and let MyUS take care of the international shipping.
Don't miss out on the Halloween fun just because you're miles away from the heart of the celebration. Sign up for MyUS today and let the Halloween spirit transcend borders!
We always aim to bring our members the best shopping options available, but some of the products featured in this post may have purchase restrictions. Please visit the merchant's terms of sale, shipping guidelines, and terms and conditions to find more information.