US Stores and Brands We Ship Internationally
Shop your favorite products from top US stores and ship internationally with MyUS. With fast delivery at discounted rates, package consolidation savings, and 0% US sales tax, we make it easy to get the goods you love! Join MyUS and start shopping today.
Join MyUS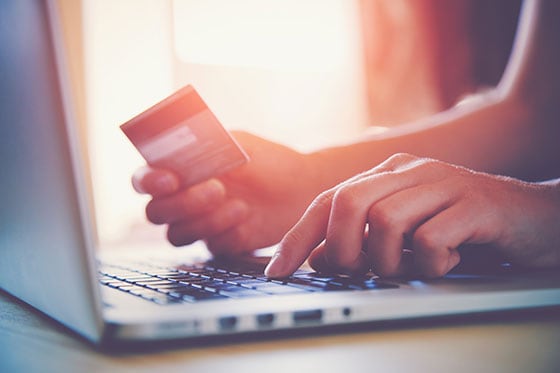 How to Buy Products from US Stores and Ship them Home
Shop Direct

Shop directly from most United States and United Kingdom stores, and use your MyUS address at checkout. Learn how MyUS works.

MyUS Shopping

Use MyUS Shopping to shop multiple US stores like Amazon, Walmart, and eBay with one checkout and a single bundled shipment.

Buying Assistant

Let MyUS Buying Assistant buy products for you from virtually any US store. We'll make the purchase and deliver it to your doorstep.
Stores & Brands in the United States
Start shopping your favorite US stores and brands and ship worldwide.
Frequently Asked Questions About Shopping US Stores
No, you do not need to pay US sales tax when buying items from US websites and shipping them to your MyUS address. Simply sign up and use the tax-free MyUS zip code at check out, and you can save 7% sales tax on every order!
Yes. MyUS Buying Assistant is a service that allows you to add items to your MyUS shopping cart from nearly every US store. No membership is required to use MyUS Buying Assistant. Simply copy the link to a product you would like to buy and paste it into the order form on the Buying Assistant page.
MyUS Shopping is a set of tools that make it easy for international shoppers to get what they want from US stores. You can shop multiple US stores with one easy checkout, no US sales tax, and international shipping included.
Search and browse products from Amazon, Walmart, eBay, and MyUS marketplace on MyUS Shopping and add items directly to your MyUS cart.
Let MyUS Buying Assistant buy products for you, from virtually any US store.
The best part? International shipping to your door is included at checkout, so there are no surprises!
Additionally, if you have a MyUS Suite you can choose to ship your shopping orders to your suite to be consolidated with your other packages!
Shop hundreds of US stores and checkout once.
Pay with your credit card, debit card, or PayPal.
We bundle your items into one shipment & you save BIG on international shipping!
Please note: Any shipping discounts applied to your MyUS account will not apply to MyUS Shopping orders, however, account credits can be used on MyUS Shopping.