15 Awesome Kuwaiti Influencers You Need To Know About
Love keeping up with the latest trends in beauty, fashion, and fitness? Then today's your lucky day because these influencers from Kuwait do not disappoint. Full of tips, tricks, and loads of inspiration, they're the ones you'll look forward to seeing in your feed!
Whether you live in Kuwait or across the globe, we promise you'll be captivated:
Dalal Al Doub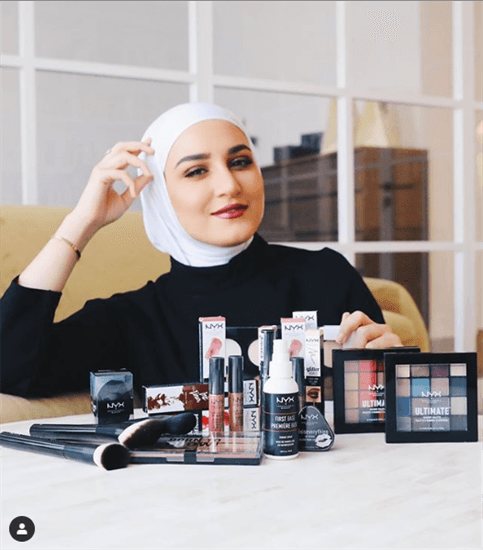 Dalal Al Doub is a beauty and fashion blogger known for her makeup and style tutorials on YouTube. She started her blog, Dalalid, in 2012 to write, vlog, and give tips about makeup, fashion, and how to tie a hijab with style. She is also a major influencer on Instagram, with over 2.5M in loyal followers.
We recently featured Dalal and other hijabi influencers like her on our blog!
Mark Makhoul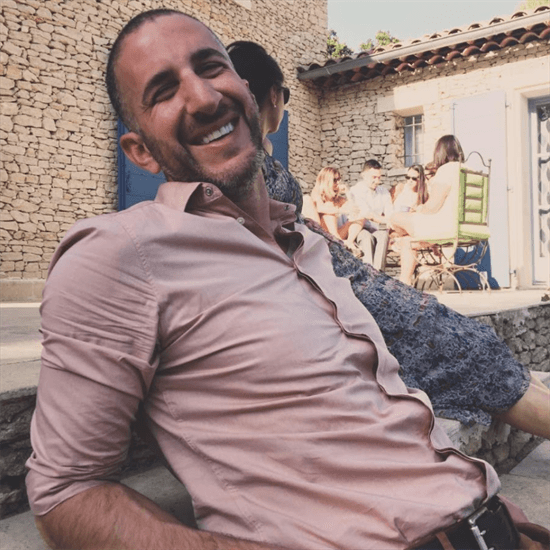 Mark Makhoul is the creative mind behind 248am.com, a popular Kuwaiti entertainment blog that covers all the happenings in and around town, including everything from movie reviews and product launches to why you shouldn't cross the causeway bridge without a full tank of gas. Follow him on Facebook and Instagram for daily event updates and new blog content notifications.
Ascia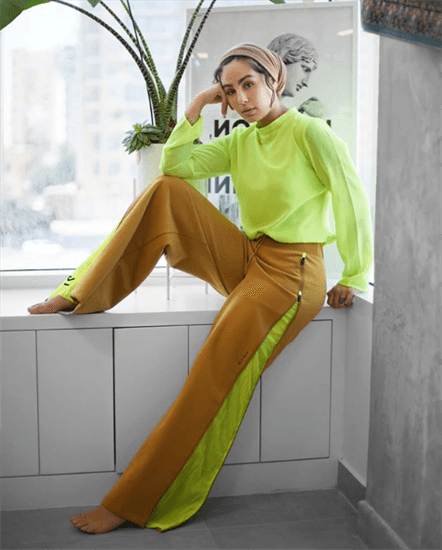 Ascia is a mom of two, a successful entrepreneur, and the co-founder of The Hybrids, a fashion, beauty, and lifestyle blog she created with her husband, Ahmed. Their YouTube channel covers everything from how to wear a head scarf to their travels around the world, and she frequently collaborates with major fashion and beauty brands. With over 55k in Twitter followers and a whopping 2.5 million on Instagram, she's one of Kuwait's most popular influencers and most certainly worth a follow.
Ahmad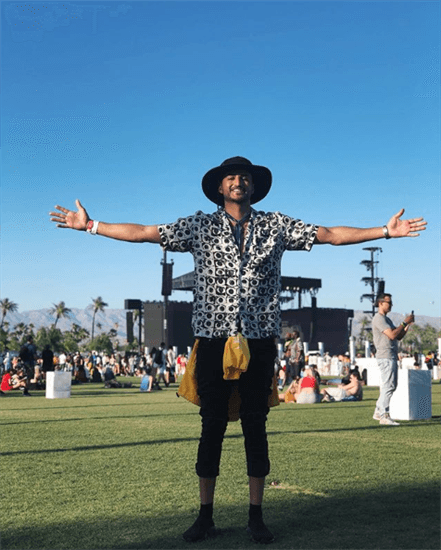 A self-described "jack of all trades and master of none", Ahmad is co-founder of The Hybrids, an incredibly popular lifestyle blog he founded with his wife Ascia who we introduced you to above. While Ascia focuses more on fashion and beauty for women, Ahmad tackles men's fashion, grooming, and fitness on the blog as well as their YouTube channel and his personal Instagram account.
Athari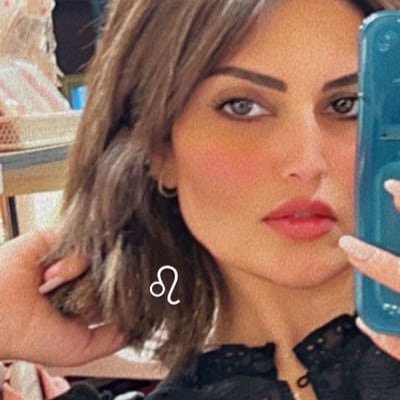 Kuwaiti fashion and beauty blogger Athari appeared on Kuwait's social media scene about four years ago when she started Athari. Blogger, a personal blog she created to post about fashion trends and events, beauty tips, her personal style, and her experiences as an expert makeup artist for over six years. She's also an avid traveler, and frequently posts pictures of her adventures on her Instagram and Twitter accounts.
Mimi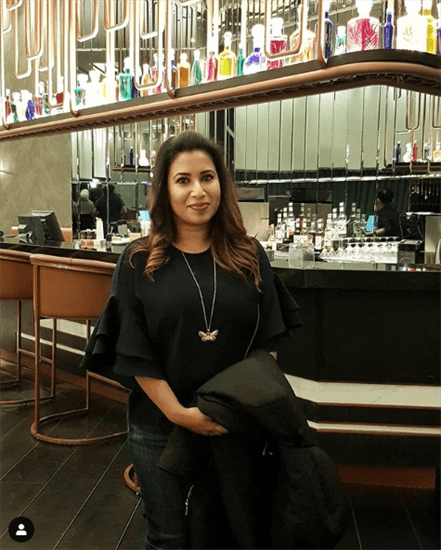 Mimi is an Indian/Kiwi expat and mother of two that has been calling Kuwait home for the past 9 years. Her fashion, beauty, and lifestyle blog, According to Mimi, is filled with luscious recipes, practical tips, and honest product and restaurant reviews. She's also been awarded Top 100 Middle East Blog and Top 25 Kuwait blog. Also check her out on Instagram, where she documents her days and travels on a daily basis.
Kulsum Kunwa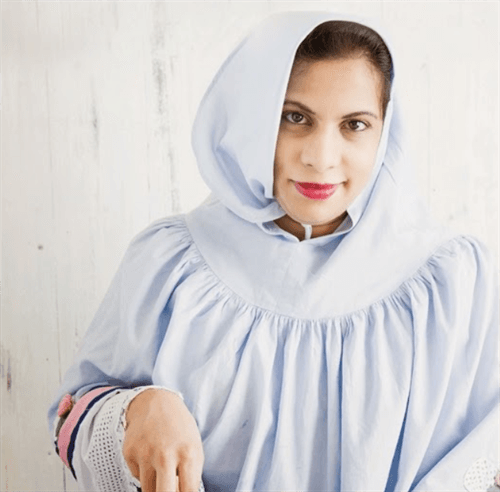 Based in Kuwait with her daughter and husband, Kulsum Kunwa is an acclaimed photographer that specializes in food and lifestyle photography. With a talent for bringing together textures, light, and mood to create outstanding food images, her work has appeared in numerous cookbooks, magazines, and websites both locally and internationally. Check out her work on her website, Kulsum Kunwa Photography, or keep up with recipes on her blog. Follow her on Twitter, Instagram, and Facebook to enjoy seeing her work on a regular basis.
Noha Nabil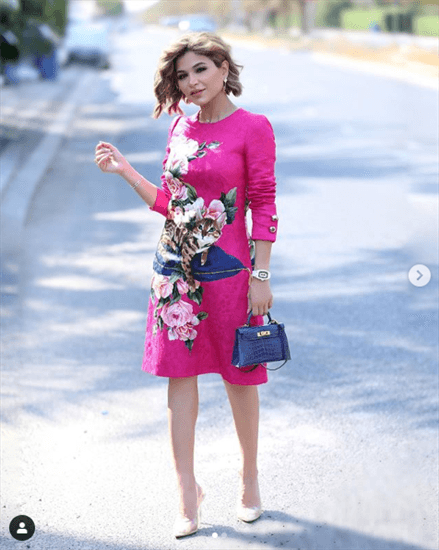 With an infectious sense of humor and engaging personality, Noha Nabil quickly rose to fame, first as a television presenter on a kids TV show in Kuwait, then as a fashion vlogger on her popular YouTube channel, Nola Style Icon. With over 7.8M in Instagram followers and 356k on Twitter, she's become one of Kuwait's most famous social media influencers - and well worth a follow.
Fouz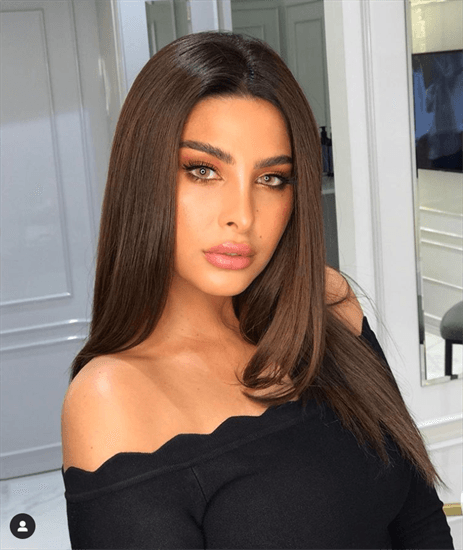 Fouz Alfahad is a talented and highly sought-after Kuwaiti makeup artist. With over 2.8 million followers hanging onto her every word, she has quickly become a power influencer on social media. Catch up with her on Instagram and Twitter for hair, makeup, and fashion inspiration.
Dana Al Tuwarish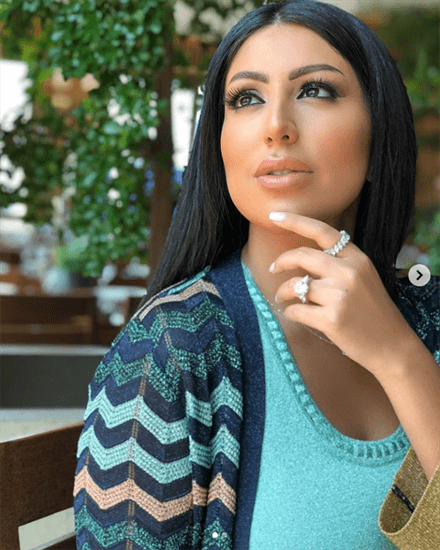 Half Kuwaiti and half Iraqi, social media sensation Dana Al Tuwarish inspires her loyal followers with daily posts about beauty, fashion, and lifestyle. Join her over 2.1M followers on Instagram to find your own inspiration on everything from your daily wardrobe and perfumes to new ways to set your dinner table.
Bibi Alabdulmohsen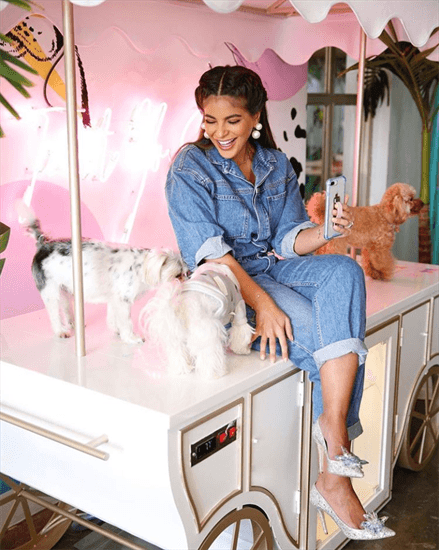 Bibi Al-Abdul Mohsen, or Bibii_63 as she's known on Instagram, is a Kuwaiti social media influencer known for her sense of humor, beauty product reviews, and adorable dogs, Agent and Diana. Subscribe to her YouTube channel for updates on her travels and follow her on Instagram and Twitter as she shows off her life at home and hits the events circuit.
Bashayer Alshaibani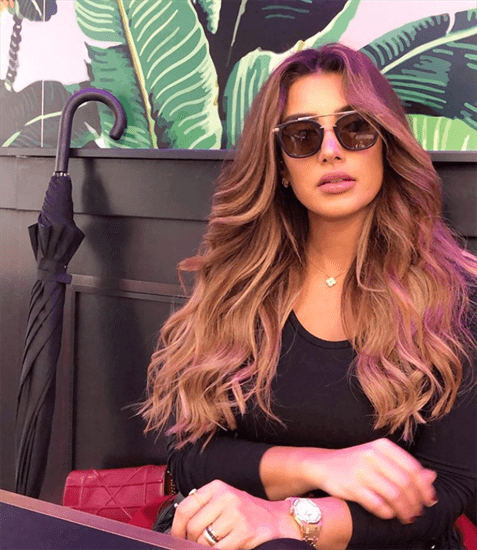 Bashayer Al-Shaibani is a poet, writer, and fashionista with an impressive social media following. Add her to your Instagram, Twitter, and Facebook feeds to enjoy snippets of her writings and get inspired by her fashion and beauty picks. You can also subscribe to her YouTube channel to see her reading her poetry aloud.
Mariam Mohammad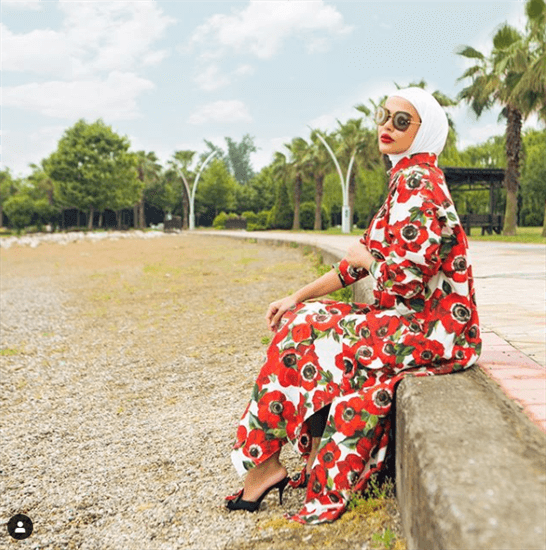 Mariam Mohammad is a Kuwaiti fashion and lifestyle blogger that's bringing Middle Eastern fashion to the rest of the world one follower at a time - and with over 1.9M in Instagram followers, the world is taking notice! Join her loyal Instagram followers today for proof that you don't have to show skin to be in style.
Hanan Abdullah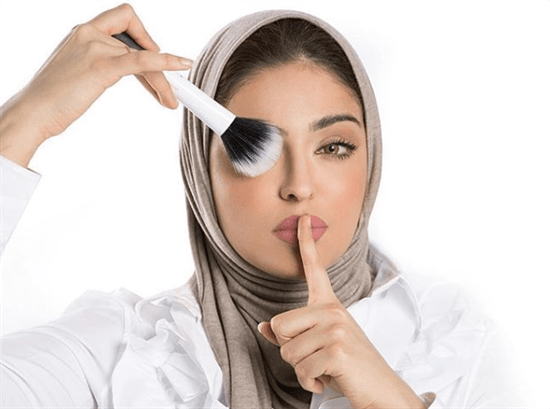 If you love great skin and exploring new looks with makeup, Hanan Abdullah is your girl. A self-professed skincare geek, she shares skincare tips, reviews new products, and gives application and product demos on her Instagram page. Give her a follow, and you'll be in the know about everything related to skincare and beauty.
Fatema Al Awadhi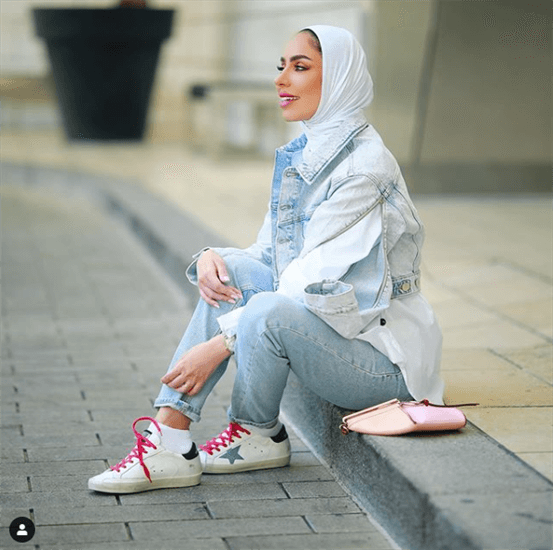 Born and raised in Kuwait, Fatema Al Awadhi gained national popularity for her modeling work. She popped up on Instagram in 2013 under the name JustFatema, and her page quickly became a favorite resource for style advice and lifestyle tips. Give her a follow to brighten your Instagram feed with beauty, style, and modest fashion inspiration.
Who are your favorite influencers from Kuwait?
If we missed any of your favorites, we would love to hear from you! Let us know on Facebook who should be added to the list.