A Trip in Time - Part 2: 2011 to Today
As part of our 25th Anniversary celebration, we thought it would be interesting to go back down and learn more about our journey as a company. Let's get a little nostalgic and pick up right where we left off on our previous trip in time.
Think back to 2011. Do you remember what was in the news cycle then? Don't worry; we'll refresh your memory.
World News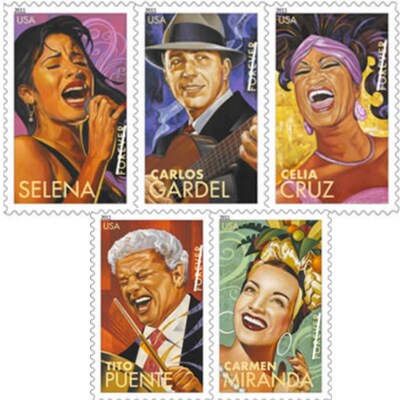 In March, the USPS issued new "forever" stamps that honored Latin music legends Selena, Carlos Gardel, Carmen Miranda, Tito Puente, and Celia Cruz.
In April, Prince William married Catherine Middleton at Westminster Abbey.
In October, Apple co-founder and former CEO Steve Jobs died at age 56.
Entertainment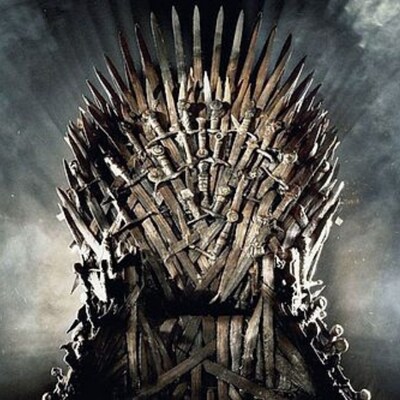 The fantasy television series based on George RR Martin's novel Game of Thrones premiered on HBO in April.
In May, the final episode of the Oprah Winfrey Show aired.
In September, Snapchat, Inc. was founded by Evan Spiegel, Bobby Murphy, and Reggie Brown in Santa Monica, California.
Sports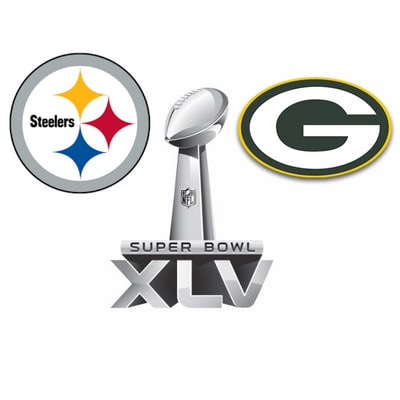 Serbian tennis star Novak Djokovic won his first Wimbleton title, beating Rafael Nadal.
The Green Bay Packers won Super Bowl XLV against the Pittsburgh Steelers, 31-25.
The St. Louis Cardinals won the World Series over the Texas Rangers.
Here at MyUS
In 2010, MyUS expanded our facility to Sarasota, Florida, to accommodate our overall company growth. But we didn't stop there! Our team grew tremendously to work towards the goal of evolving with global and technological trends to streamline our services better. Take a look at how we progressed to where we stand today.
The Next Several Years at MyUS
2011
MyUS reached a milestone of 15 million pounds of products shipped worldwide!

MyUS updated our logo to promote our branding and company mission better. "To delight our members everytime they open a box from MyUS by treating each package as if it was our own, while displaying our passion for service and superior global shipping expertise."

2012
MyUS was awarded the distinct honor of the President's "E" Award for Exports by the U.S. Department of Commerce.
2013
MyUS reached 100,000 customers!
2014
MyUS launched the use of PayPal for users in select countries.
MyUS appointed Ramesh Bulusu to the post of Chief Executive Officer after heading the MyUS Marketing team as Chief Marketing Officer.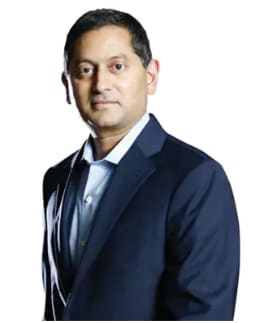 2015
MyUS launched our new website and released our tagline, "Unbox the Possibilities."
2016
Our team of marketing professionals updated our logo to its current design.

2017
MyUS reached two million customers!
2018
Introduced a new Shopping Chrome extension, mobile app, and shopping sites to make it easier for international customers to shop for US products and goods.
2019
MyUS introduced an annual global scholarship program, The Global Perspective, to commemorate Ramadan.
2020
MyUS launched a new marketplace platform and business membership program to support small business growth.
2021
PackageHopper was launched to help customers in the US ship to their friends and family abroad.
MyUS improved warehouse operations by adding an automation feature that sorts outbound packages and conveniently maneuvers them around warehouse inventory.
MyUS has not stopped growing!
MyUS.com's commitment to best-in-class customer service and innovation is our primary driver in enhancing the quality of our platform and services. Our teams of devoted professionals are constantly working to create, plan, and execute strategies that can improve our business methods and your own. While we've recognized how much we've grown as a company thus far, we're not done yet.
We always aim to bring our members the best shopping options available, but some of the products featured in this post may have purchase restrictions. To find more information, please visit the merchant's terms of sale, shipping guidelines, and/or terms and conditions.