Amazon Prime Day Shopping Craze: Unlock Exclusive Deals for Global Shoppers with MyUS
Ready for yet another shopping spree post? We know we are!
You can buy so many items on Amazon during Amazon Prime Day on July 11-12. We simply couldn't resist making another list (in case you missed it, check out our other suggestions here), this time focusing on items you will most definitely need once the summer days draw near their end.
Yes, this time, we're talking Back-to-School items, self-care products for the colder days that will inevitably come, and warmer clothes and vitamin packs.
So, if you are wondering what to buy on Amazon Prime Day, MyUS is here to help you make the most of this shopping craze with incredible deals on a wide range of products.
Get your shopping lists ready; They're about to expand!
But first, a reminder:
MyUS x Amazon Prime is the dream combo for international shoppers seeking US brands.
With a MyUS membership, you can buy unavailable brands, save up to 80% on shipping, and enjoy fast delivery.
With Amazon Prime, you get free 2-day shipping to your MyUS address, unlimited streaming, and access to the exclusive Amazon Prime Day on July 11th.
Don't wait. Become an early bird and elevate your shopping game today!
Back to School Essentials
Heading back to the classroom in style is a top priority for students of all ages (and something that stresses out the parents, too), so we thought we'd offer a couple of items that might make your choice a bit easier.
Cool for School - Bagsmart Travel Backpack, $40 (was $51)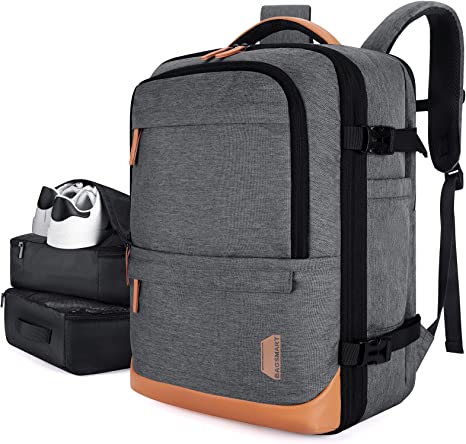 Carry your books, laptop, and school supplies in style with Bagsmart's spacious backpack. Available in various elegant colors, with a water bottle holder and a shoebag, this backpack combines fashion and functionality to keep you organized throughout the school year.
Customer Review: "I love this bag. It fits a lot of laptops. I use 3 laptops. 2 for work and 1 for gaming. Perfect for the traveling worker slash gamer." - Tiny Living
Small but Savvy - Texas Instruments TI-84 Plus CE Graphing Calculator, $92.13 (was $150)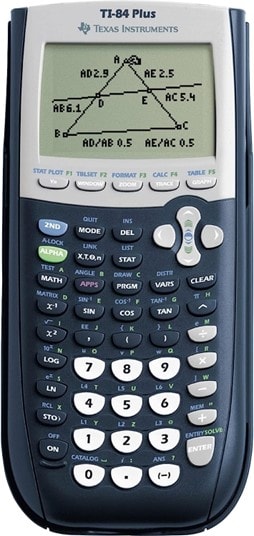 Stay ahead in math and science classes with the Texas Instruments TI-84 Plus CE Graphing Calculator. This powerful tool with horizontal and vertical split screen options will help you solve complex equations, create graphs, and easily tackle challenging problems.
Customer Review: "I got this for my calculus class and it was a great tool. I have had it for a while now and it has been useful." – Melissa
Self-Care Items
After a long day of studying or a hectic week at work, treating yourself to a special gift is the perfect way to unwind and reward yourself. Here are a couple of our favorite indulgent products that will make you feel pampered and rejuvenated:
Freshness Overload - Aromatherapy Essential Oil Diffuser, $32 (was $48)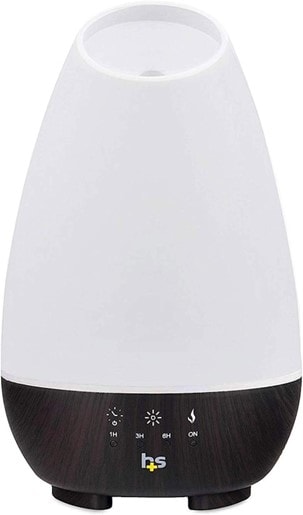 A simple essential oil diffuser creates a soothing ambiance in your home or office. This elegant diffuser by HealthSmart will release your favorite calming scents that can help reduce stress, improve sleep quality, and enhance your overall well-being.
Customer Review: "This is small, but it works well. I enjoy the smell of the oil. It isn't too overpowering." – Kristie.
Snap'n'Print - KODAK Printomatic Digital Instant Print Camera, $50 (was $80)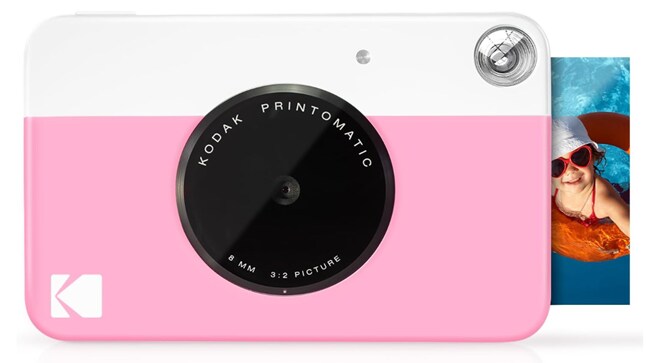 Capture precious moments instantly with your new favorite digital instant print camera by KODAK. This compact and stylish camera comes in several fresh colors and prints with credit-card-sized photos that you can cherish and share with friends and family.
Customer Review: "Great for taking candid shots. Not as fast as a Polaroid but they make great stickers!" – Delia Verruso
Trending in Tech
Stay ahead of the curve with the hottest trending tech items that are making waves in the market. These are no longer just fashionable gadgets but everyday must-haves.
Catch the Rhythm - Beats Powerbeats Pro Wireless Earbuds, $200 (were $250)
Experience the immersive sound and seamless connectivity with the unmatched Powerbeats Pro wireless earbuds. They boast secure-fit ear hooks, active noise cancellation, customizable fit, and impressive audio quality, making them a must-have accessory for music lovers and tech enthusiasts.
Customer Review: "These are comfortable to wear and pair so easily, great sound and switch from device to device." – shosie.
Healthy & Modern - Amazfit GTS 4 Mini Smart Watch, $80 (was $120)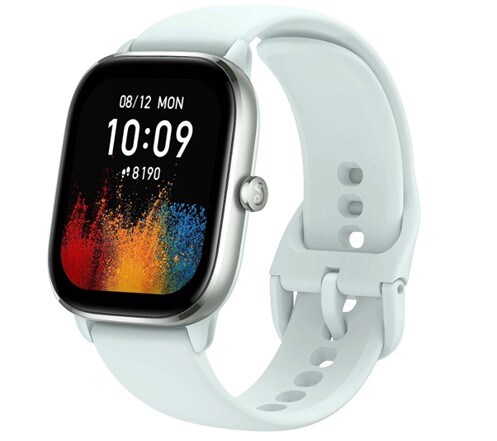 Track your fitness goals and stay motivated with a smart fitness tracker that will also serve as a fashion statement. The sleek Amazfit GTS 4 Mini with built-in Alexa monitors your heart rate, tracks your workouts, analyzes your sleep patterns, and provides personalized insights to help you achieve a healthier lifestyle. Best of all, it's compatible with all smartphones!
Customer Review: "I just wanted the features of Distance, Time, Sleep monitor. It does all, and much more. The watch can also connect to phone camera. Light weight. Sensitive response." – Kayla.
Take Advantage of These Amazing Prime Day Deals Before It's Too Late!
It's worth reminding you that you should be very fast to catch and benefit from some deals, so if you've got your eyes on something, make sure you track that item religiously. And if you're unsure, you can always check today's deals for inspiration.
With MyUS, you can enjoy the convenience of international shipping and exclusive discounts on these items and many other trending products.
So, whether you're preparing for the academic year or simply looking for some retail therapy, you can make the most of this exciting shopping season.
Get ready to embark on a thrilling shopping journey with MyUS and Amazon, and satisfy your cravings for style, functionality, and all-around awesomeness!
We always aim to bring our members the best shopping options available, but some of the products featured in this post may have purchase restrictions. Please visit the merchant's terms of sale, shipping guidelines, and terms and conditions to find more information.