The Best Face Creams for Women In Their 20's & 30's
If you're in your 20's or 30's, you may not be thinking too much about skin care and aging, but the skin care routine you follow now can make a big difference years down the road.
It is important to take care of your skin when you're young. Cleansing and moisturizing is essential in removing dirt and bacteria so your pores stay clean. Applying face cream after you wash your face helps keep your skin hydrated to prevent wrinkles when you're older.
We've rounded up the best face creams, moisturizers, and hydrators for women in their 20's and 30's - find your new favorite below from the best US websites and ship it overseas with MyUS.
Best Face Creams to Keep your Skin Healthy
10. Proactiv+ Complexion Perfecting Hydrator $48
This silky-rich hydrator from Proactiv has salicylic acid to help clear up blemishes and acts like a cream, but glides on like a gel to combat dryness and help improve skin texture. Buy it here.
9. Fresh Lotus Youth Preserve Face Cream $59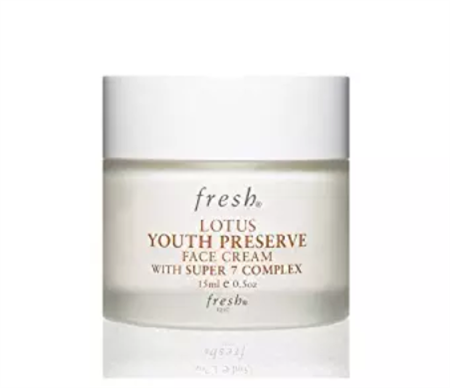 This anti-aging facial moisturizer has a proprietary Super 7 Complex that provides moisture and prevents the signs of aging for a full 24 hours. Buy it here.
8. Dermalogica Clear Start Skin Soothing Hydrating Lotion $23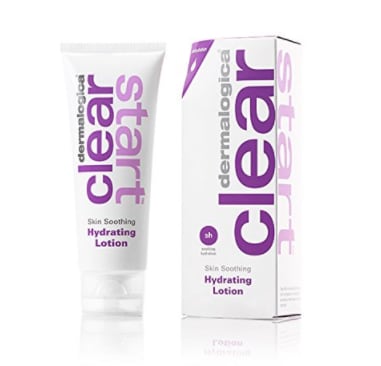 This lightweight moisturizer helps soothe discomfort and hydrate dry areas - perfect for young adults who suffer from dehydrated and or irritated skin. Buy it here.
7. Clarins Multi-Active Night Youth Recovery Cream $69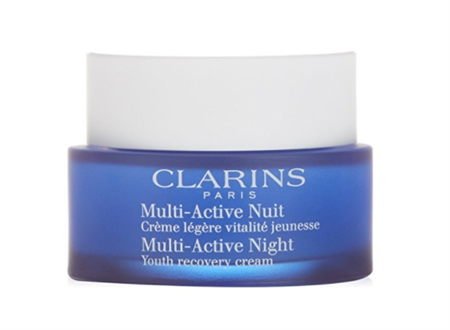 This night cream combats the early signs of aging, and it's perfect for restoring brightness and elasticity by morning. And while it was formulated for women in their 30's, there's no reason why you can't get a jump start in your 20's! Buy it here.
6. C E Ferulic Serum $165
Use SkinCeuticals Vitamin C serum during the day to brighten skin, deliver advanced environmental protection, and improve the appearance of lines and wrinkles. Buy it here.
5. La Roche-Posay Toleriane Double Repair Face Moisturizer $15
With SPF 30 and and ceramide-3, this moisturizer helps restore healthy looking skin and protect against damaging UV rays. Buy it here.
4. CLINIQUE Pep-Start Eye Cream $22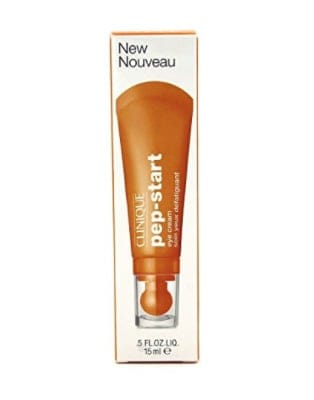 This lightweight eye cream contains peptides to support natural collagen synthesis and helps to instantly refresh, hydrate and illuminate tired eyes. Buy it here.
3. Kate Somerville Oil Free Moisturizer $65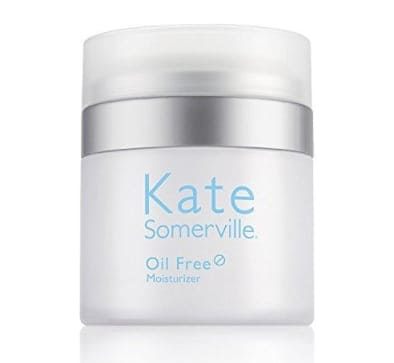 This oil free moisturizer delivers perfectly balanced hydration, working to absorb excess oil typically associated with skin in it's 20's and early 30's. Buy it here.
2. Garnier SkinActive Gel Face Moisturizer $13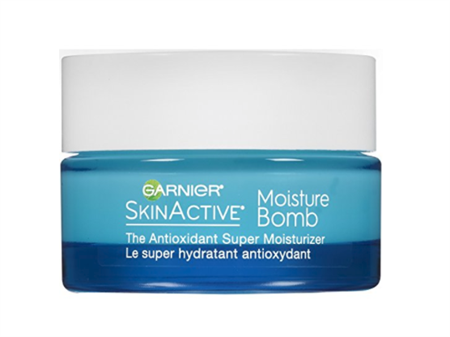 This gel-cream moisturizer instantly hydrates with Hyaluronic Acid, Vitamin C and E and Antioxidant Goji Berry and Pomegranate and keeps going for 48 hours. Buy it here.
1. Origins A Perfect World SPF 25 Age-defense Moisturizer with White Tea $46
If you want to hydrate, brighten, and boost your skin's barrier, this moisturizer from Origins is a great choice. Buy it here.
We enjoy finding new products for our members, but some of the skin care products featured above may have purchase restrictions, or may not take every form of payment. To find more information, please check with the merchant's terms of sale, shipping guidelines and/or terms and conditions.