Celebrate The Amazing Women In Your Life!
International Women's Day (also referred to as IWD) celebrates the achievements of women and marks a call to action for accelerating gender parity. This year, it will be celebrated on 8 March, and the theme is #BalanceforBetter.
Celebrate the women in your life this IWD with our favorite gift ideas - and with gifts ranging from empowering to just plain fun, there's something for everyone! Shop these gifts with MyUS, and you'll enjoy free package consolidation and international shipping in as little as 2-4 days!
10. Girl Power Eye Mask $41
Even when she wants to catch some sleep her girl power will shine through with this hand-sewn and foil stamped eye mask from 41 Winks. Buy one here.
9. Stress Relieving Coloring Book With Empowering Words $6
Coloring books help relieve stress and this one also has words and phrases of empowerment. Buy it here.
8. Fierce Female T-Shirt $15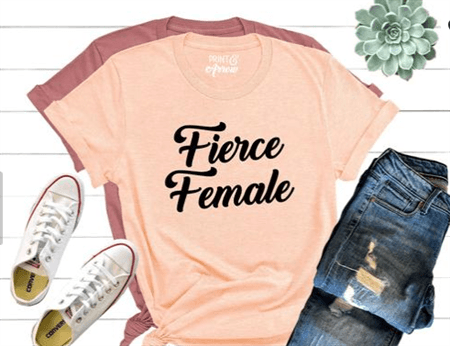 This t-shirt made of ring spun cotton will let her tell the world what you already know - she's fierce! Choose your size here.
7. Strong Is Beautiful Necklace $14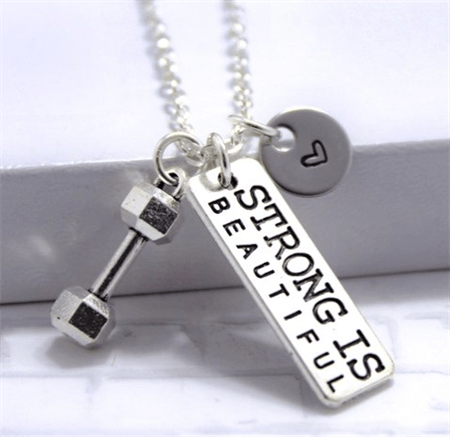 Whether it's her emotional or physical strength that shines, this necklace reminds her that it's beautiful. Buy it here.
6. The Book of Awesome Women $12
This amazing book shares women's stories and triumphs that are not often mentioned in mainstream history - a must read for everyone. Buy it here.
5. Stay Amazed Sweatshirt $30
For all the amazing women in your life - a 'Stay Amazed' sweatshirt in cheerful yellow. Buy it here.
4. Sephora Stands FEARLESS Rouge Cream Lipstick $13
Not only does this deep berry red lipstick from Sephora look and feel amazing, but for every one sold, Sephora will give $10 to Sephora Stands—a program dedicated to empowering women and positively impacting our communities. Buy the lipstick here.
3. 'I May Not Be Perfect...' Makeup Bag $26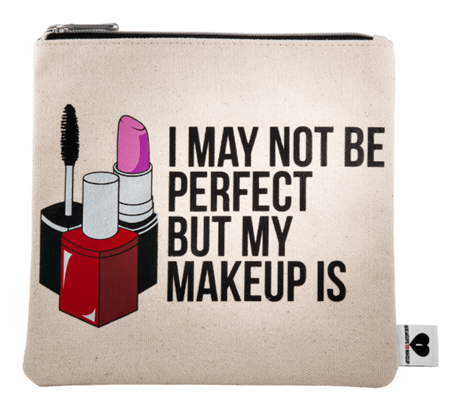 This makeup bag is surprisingly roomy, and will bring a smile to her face every time she uses it. Buy it here.
2. Girl, Wash Your Face $14
In this challenging and inspiring book, Rachel Hollis exposes the twenty lies and misconceptions that hold us back from living joyful, productive lives and reveals specific and practical strategies that helped her move past them. Buy this bestseller here.
1. Fearless (em)POWER Laces $10
These shoe laces from (em)POWER feature 'FEARLESS' and their signature trademarked woman symbol will add spring to her step. Buy a pair here.
We enjoy finding great products for our members to try, but some of the gifts featured above may have purchase restrictions, or may not take every form of payment. To find more information, please check with the merchant's terms of sale, shipping guidelines and/or terms and conditions.