Where to Get Cheap Designer Shoes Online
Love the quality and style of designer shoes, but not the prices? Luckily, there are some great online stores available that slash regular retail prices, sometimes as much as 70%!
These reliable U.S. online stores provide you with so many varieties of designer shoes you won't want to miss out on. Whether it's a pair of Jimmy Choos or Balenciaga sneakers, you will be walking around in style without breaking your wallet.
Designer Shoes at the Cheapest Prices
Here are our favorite U.S. websites to shop for the latest trends in footwear at the lowest prices:
6pm.com

Love designer shoes for all occasions? Check out 6pm.com for designer names like Reebok, Cole Haan, UGG, Rockport, Brooks, and more for women, men, and kids. They have daily deals and a great clearance section, with up to 70% off. Shop 6pm.com here.
Overstock.com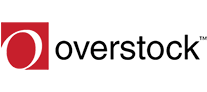 Shop the shoe store at Overstock.com for great prices on men's boots, women's heels, sneakers for kids, and more from Nike, Adidas, Anne Klein, and Kenneth Cole. Their selection and sales change on a daily basis, so there's always something new! Shop Overstock.com here.
Nordstrom Rack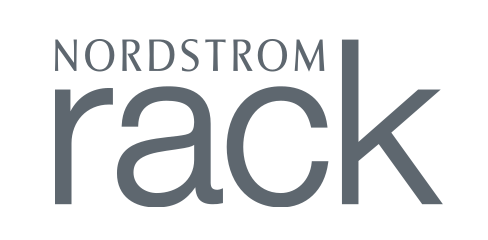 Nordstrom Rack offers popular designer shoe brands at up to 70% off prices at department and boutique stores. New arrivals are added to their inventory every week, so be sure to check back often! Shop Nordstrom Rack here.
HauteLook
HauteLook is a member of the Nordstrom family of stores and has a different variety of designer shoe offerings than Nordstrom Rack. Head to HauteLook for limited-time flash sale events on designers such as Aldo, Joe's Jeans, Dr. Martens, and Betsey Johnson. And look early if possible for the best selection, as these events start at 8 AM Pacific time each day. Shop HauteLook here.
DSW

DSW (Designer Shoe Warehouse) has the latest trends and styles in footwear for the whole family, no matter what the occasion. Pumps and sandals, loafers and slip-ons, they have something for everyone. With rotating sales and free standard shipping to your MyUS address, they are a great online option for designer shoes. Shop online here.
Zulily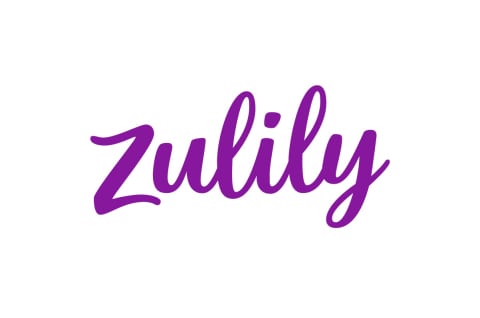 Zulily doesn't have a huge selection of footwear, but the shoes they have are at rock bottom prices - and from great names, too! There is a limited supply that changes daily, so check back often! Shop Zulily here.
Zappos

Zappos has an outstanding selection of footwear for men, women, and children from all the brands you love, like Keen, Lucky Brand, Steve Madden, and Dansko. While their prices aren't as low as some of the discount sites, they have a much wider selection and fantastic customer service. So if you're looking for a very specific shoe or style, Zappos is a great place to look. Shop Zappos here.
MyUS members can order the best designer names in footwear from virtually any US store and save big on shipping with our free package bundling service. Order multiple products from multiple US websites, and have them repackaged before shipping overseas.
We always strive to offer our members the best products and shopping options available, but some of the stores mentioned above may have purchase restrictions, or may not take all forms of payment. For more information and details, please see the merchant's terms of sale, shipping guidelines, or terms and conditions.